To enroll or not to enroll, that is the question on a lot of writers' minds. I have had several posts on KDP Select, because it's a complex issue, without one "right" answer that will fit all self-publishers.
If you are just catching up, I came out against the program before Christmas, but featured two authors recently that are doing well out of it: Marilyn Peake and Patrice Fitzgerald.
To wrap up this mini-series, I have a guest post from bestselling author Sarah Woodbury, who hasn't enrolled in KDP Select. Instead she's exploiting the increased opportunities on other retailers. Here's Sarah:
***
When Amazon first announced its KDP Select program, my heart sank. I knew that going exclusively with Amazon would not be right for me or my books. My sales at the other sites were one-quarter what they were at Amazon, but I wasn't prepared to abandon my readers or what I'd spent 11 months building up. Or the potential for sales, which I still felt was there. But how to respond?
When David Gaughran included my story in his book, Let's Get Digital, I'd only been an indie author for 6 months. Although my sales continued throughout the year, I published two more books, and ultimately grossed $30,000 in 2011, my concern about the future was growing. November sales were the lowest in six months. December, with the introduction of KDP select, was looking worse with every day that passed.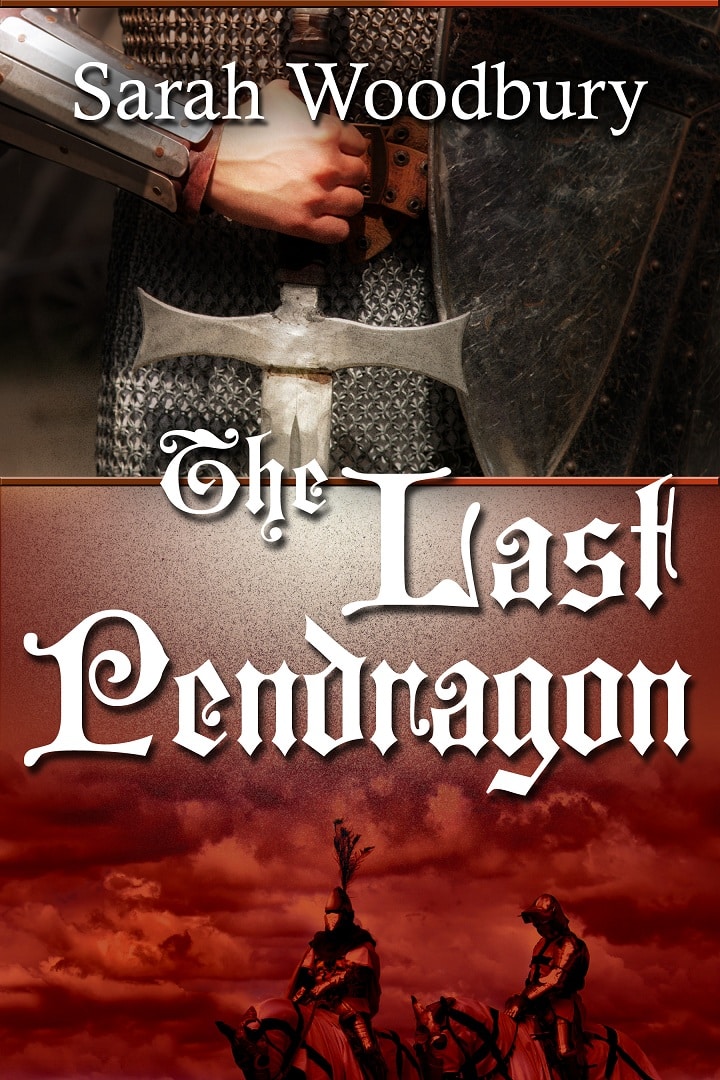 While telling myself that sales go up and down, I cast around for a new strategy—something that meant motion instead of stagnation. First, I redesigned two of my covers. Then I asked Christine DeMaio-Rice (flipcitybooks.com) to redo the covers for another three books (out of a total of seven).
While she worked on those, my books sold the fewest in a week since April. I despaired. And then a light went off. I was approaching my one year anniversary as an indie author, and I'd been thinking about what had helped jumpstart my sales in the first place.
Free books.
Now, the debate about 'free' is ongoing, if not endless. I'm not going to go into that here. What I will say—and what KDP select has proven for many authors—is that 'free' for the sake of free doesn't get you very far. 'Free' as part of an overall strategy can be a gamechanger.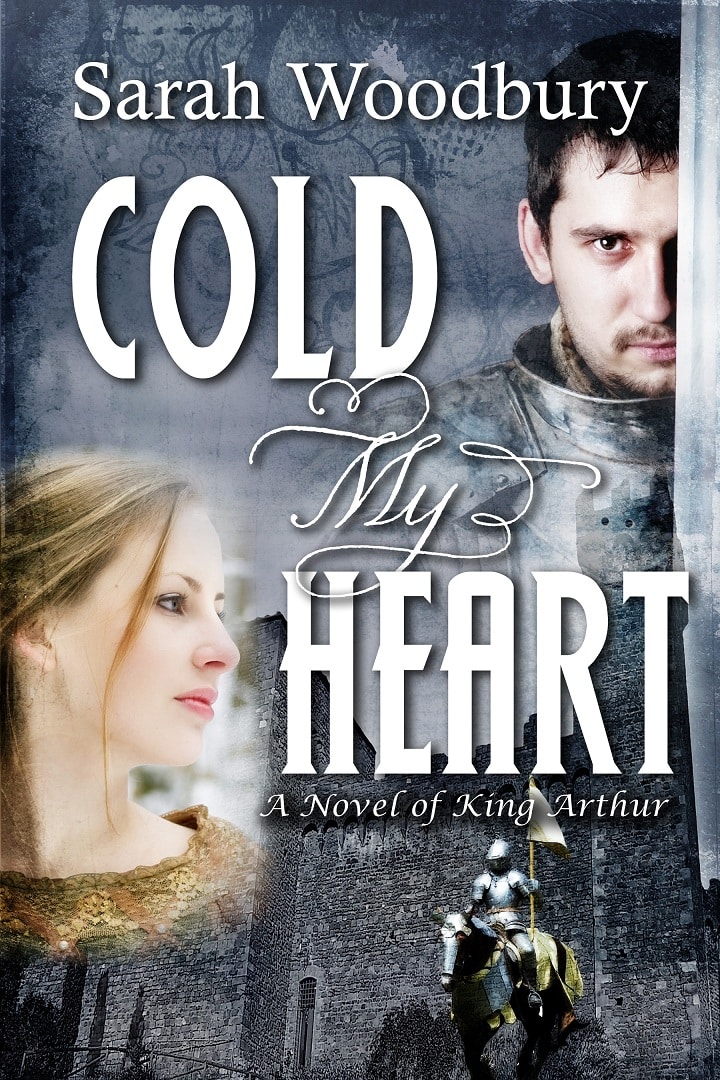 My time travel romance, Daughter of Time, a prequel to the After Cilmeri series, had always been my loss leader, as retailers say. I'd sold 1000 a month every month from May through October. However, sales had dropped to less than half by December, even at 99 cents. I decided that I would make it free on all platforms. At worst, at sales of 15 a day (which was it's current rate), I was losing $5. As it turned out, as soon as it went free on Amazon US, I was losing $5 to make $200.
Daughter of Time went free at Apple on Dec. 18. Immediately, it went to #1 in historical fantasy (free), and my other books which hadn't charted into the top 100 since the summer, appeared on the 'what's hot' front page. By January first, the first book in the series, Footsteps in Time, hit #1 paid in historical fantasy and has remained so on and off since then. As I type this (here on January 16), Footsteps in Time is #1, the bundle of books one and two is #7, Prince of Time is #11, Cold My Heart (a novel of King Arthur) is #23 and The Last Pendragon is #67. The Good Knight, my medieval mystery, is #33 in historical mystery, though it hit #1 earlier in the month.
Apple has reported sales for December to Smashwords. 246 of my books sold during the month (as compared to 134 in November) for $500. Barnes and Noble showed a similar uptick, with 340 sales (as opposed to 185 in November). I await the sales report for January with bated breath.
Back to Amazon US: Daughter of Time was price-matched to free at Amazon on December 28th. Since then, I've given away 21,000 books. And my sales? They've quadrupled. 2170 books have sold this month (all at $2.99 and above) and the average sales per day is increasing. On the first day of January, I sold 145 books. The number was 165 yesterday.
Sales go up, sales go down. In this new indie world, you have to be prepared to turn on a dime and change your strategy.
***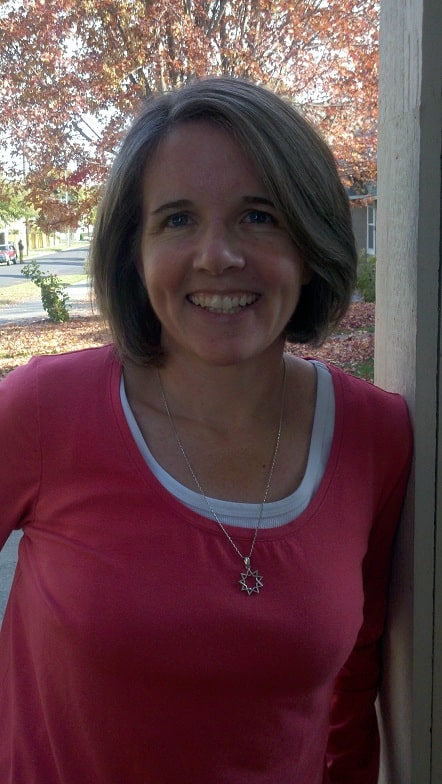 A big thank you to Sarah for this post. You can check out her (many) books on Amazon and Amazon UK, and as she is not in KDP Select, Smashwords, Barnes & Noble, and everywhere else too.
If you would like to follow her progress as she takes over the world book-by-book, Sarah's web page is here, her Twitter is here and her Facebook page is here.
I'll just sign off by saying that I agree with everything Sarah says here (and I should point out that when I was checking out my listings on Sony's ebookstore yesterday, one of Sarah's books was being featured on the homepage).
As I hope I have shown with my own experience, and with guest posts from several different writers from Moses Siregar back in July right up to Sarah today, that "free" can be a very powerful tool, but only, as Sarah says, if it is "part of an overall strategy."
With KDP Select, that strategy is built-in: coming off free at the right time to pole-vault up the paid listings. For those not in KDP Select, if you are using "free", you should figure out what your goals are and approach it accordingly.
I made two shorts free the old way (via Smashwords), and had a couple of hundred downloads there. When the new "price" filtered through to Barnes & Noble, the rankings rocketed from #400,000 & #600,000 to #4,000 & #10,000. I won't get the numbers for a while, but it's safe to assume that things are moving (and hopefully something similar is happening at the other retailers).
On top of that, the two shorts finally went free on Amazon on Tuesday, and I'm approaching 15,000 downloads in just over three days.
But my aim wasn't to raise the profile of these stories, it was to advertise my other (higher-priced) books, particularly my new novel (with a sample in the back of both shorts). Sales of the newbie have jumped on Amazon and Barnes & Noble. Yesterday, I switched the stories back to paid on Smashwords, but it will take a while to filter through to the partner sites, and then to Amazon.
It will also take a while for readers to actually read the shorts, so I think I'm only seeing the start of what all this free advertising will do for me – on all channels.
And speaking of channels, I am expanding my distribution this year. Aside from Amazon, and all the stores I reach through Smashwords, I have uploaded all my books to DriveThruFiction and OmniLit (and I should be appearing in Spain's Casa del Libro soon), and I'm working on expanding even further, especially to e-bookstores in Ireland, the UK, Spain, the Czech Republic, Chile, Australia, Brazil, Argentina, and New Zealand.
Some of these international stores especially can be difficult to get into. Aside from needing ISBNs, and some other fiddly requirements, they often are quite indie unfriendly. I have been saying for some time that there is a huge hole in the market for someone to aggregate and distribute to these myriad international stores, and it looks like Mark Williams is going to be doing just that (at bottom of post). I'll be watching with great interest.