Amazon's newer imprints have been getting all the press lately, but today, AmazonEncore has announced the signing of indie author Lia Fairchild.
Her debut novel In Search of Lucy will be re-released next Spring in both paper and digital formats with a spiffy new cover, and – most importantly – that much-coveted marketing push.
AmazonEncore was the company's first foray into publishing in 2009, albeit on a smaller scale than we are seeing with the new imprints.
Their mission has been to "unearth exceptional books and emerging authors" and over the past two years, they have published work from authors such as Christopher Herz, Stephen Leather, Joe Konrath, and Karen McQuestion.
Here's the official announcement:
Lia Fairchild, author of In Search of Lucy, has just signed with AmazonEncore, an imprint of Amazon Publishing whose mission is to help unearth exceptional books and emerging authors for more readers to enjoy. While this is Fairchild's first novel, In Search of Lucy has been receiving rave reviews and has made regular appearances in various Amazon Top 100 bestseller lists. AmazonEncore will re-release In Search of Lucy with a new cover and a creative marketing team that will introduce the book to a broader audience.
I don't know about anyone else, but I'm seeing a lot of targeted email marketing for Amazon authors in my inbox, and not necessarily the actual titles they have signed.
For example, Amazon gave a push to Joe Konrath's The List recently (one he self-published and hasn't sold the rights to), and it rocketed up the charts from a relatively stable position around the 3,000 mark to #14. It's still knocking around the outside of the Top 100 ten days later. That's a hell of a lot of sales.
Unsurprisingly, Joe Konrath is full of praise for them. From his blog yesterday:
Amazon truly understands that an essential part of making money is treating authors fairly. They pay much better than the Big 6, listen to and implement authors' ideas, and understand numbers on a near-savant level.

As a result AMAZON HAS MADE MONEY ON EVERY BOOK THEY'VE PUBLISHED.

Reread that sentence above. Now compare that to a Big 6 publisher, who only makes a profit on 1 out of 5 books they publish.
Anyone signing with Amazon will be excited at the prospect of working with their team and getting that marketing push. Here's what their latest signing – Lia Fairchild – had to say.
***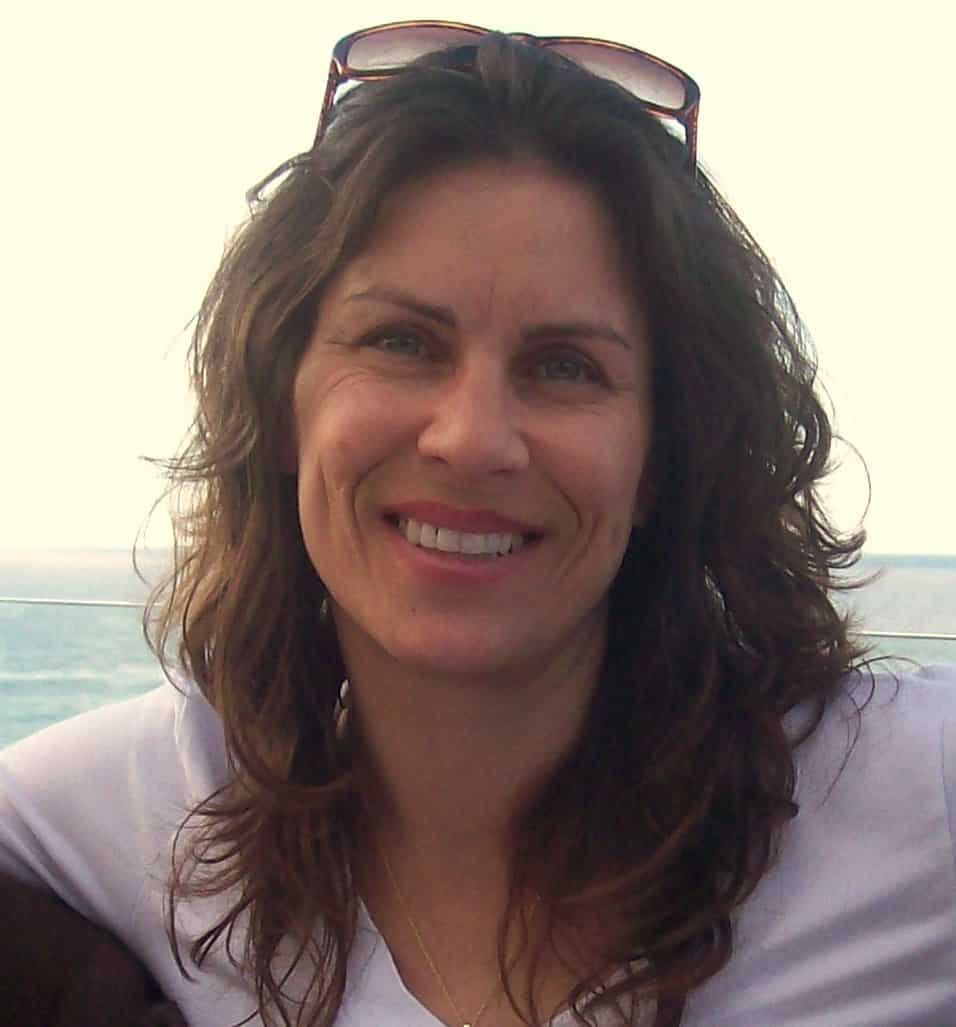 I released In Search of Lucy in February of 2011 and couldn't be happier with the response it has received. It has been described by reviewers as "…achingly moving in places and wickedly funny in others," and "…a wonderful story written with heart!"
It's the story of a young woman trying to find her own identity amidst betrayal, hardship and family crisis. Unfulfilled at work and abandoned by both her alcoholic mother and the sister she helped to raise, Lucy's become cynical and depressed. Then, just as romance strikes, she finds out her sister needs a kidney transplant and only Lucy can help. Bolstered by new found friends, Lucy sets out on a road trip to save her sister's life and in the process, makes discoveries about the kind of person she truly is.
I'm very exciting to be working with AmazonEncore and for the possibilities this will bring. I really want readers to discover this story as I know many people can relate to the emotions that Lucy and the other characters are going through.
While we're all working together for the re-release of In Search of Lucy, I've got a few other projects in the works as well.  Currently, I'm working on a short story series in the murder mystery genre. I thought it would be fun to do some old fashioned whodunits.
A Hint of Murder is now available on Amazon and so far there are two in the series. A Hint of Murder: The Writer and A Hint of Murder: The Doctor; both of which are getting great reviews. The third in the series A Hint of Murder: The Bouncer is in the works.
***
You can pick up In Search of Lucy right now for just $2.99 on Amazon and Amazon UK; there's even a paperback version.
If you want to find out more about Lia, her website is here, and her blog for her new series of mystery shorts is here. You can also follow her on Twitter (she won't mind), or get in touch on Facebook.
I would like to congratulate Lia on her deal. I think it's great to see Amazon signing all these indie authors on progressive, author-friendly contracts, and then watching them really get behind a book.
I think Lia is in for an exciting time.