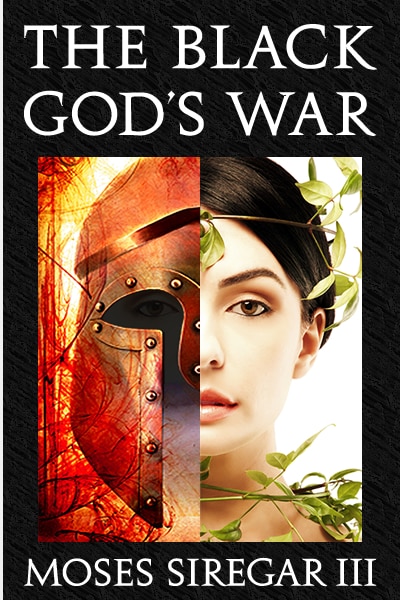 One of the criticisms that self-publishers face is that they rush their work out. Sometimes it's bad covers, or poor editing, but sometimes the book just wasn't ready to be published.
Today's guest poster, Moses Siregar III, understands the importance of making sure your book is the best you can possibly make it before you sent it out into the world.
Rather than be frustrated by seeing other indie writers dive in and rack up sales, Moses never rushed his work, instead taking the time to assiduously build his platform in a number of interesting ways, all building up towards the release of his novel at the start of August.
He has agreed to do a before-and-after guest post, so we will get to see how effective his strategy is. We'll have him back some time in August to talk again, but for now, here's Moses:
Using "Free" to Generate Pre-Release Buzz
Last summer, I wanted to jump into indie publishing before the pool became too crowded. Unfortunately, my novel was far from ready. So I came up with a creative solution to get an ebook out. I looked at my book to see if I could carve a novella out of it, hoping for a long excerpt that I could sell as a 99 cent or free ebook.
The idea was that the novella would be worth reading on its own, even though it was essentially a teaser for the coming novel. To make the purpose of the excerpt clearer, I called it: The Black God's War: A Novella Introducing a New Epic Fantasy.
It worked, but only because I was able to make the book free at Smashwords, B&N, and eventually Amazon (plus iBooks, etc.). The novella/excerpt got some very nice reviews even when it was at 99 cents, but it didn't sell many copies even at that price, perhaps because most reviews said things like, "Great teaser. I can't wait to read the full novel." Those pesky reviewers!
I wanted to give people a good taste (my novella is 27,000 words) without sharing too much of the story (my novel is 121,000 words). To this date, the novella has been downloaded somewhere between 15-20,000 times. I don't know the exact number because either B&N or Smashwords hasn't reported the numbers in a while—it's a long story.
Here are some of the reasons why a strategy like this, or a variation on it, might make sense for you.
When you make your ebook free (start by pricing for free at Smashwords so you can get your ebook to go free at iBooks and/or B&N; if you have an iTunes Connect account, you can do this directly with them), you'll get a lot of downloads, quite possibly more than ten thousand downloads in the first week at Amazon if Amazon matches the free price at another store (whether or not Amazon will do this comes down to luck).
Unfortunately, it appears that relatively few of these thousands of copies will ever be read. Too many people just gobble up and hoard free ebooks, in case the apocalypse is coming tomorrow. Hey, it could happen.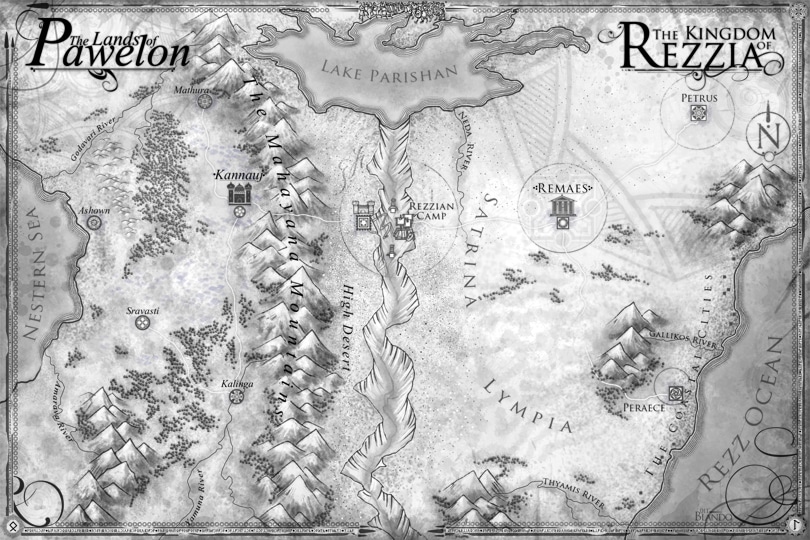 But there are some more interesting reasons to do an early freebie. The first is to create a buzz about you and your work. Conventional wisdom says (don't you love how you don't have to cite anyone when you say that?) you should begin to market your book many months before it comes out.
I released my excerpt novella one year before my novel. Having a work of fiction out there with some legitimate, good reviews allowed me to talk about the book and build up some anticipation.
Without having something available, no one would've known whether to take me seriously as an aspiring writer. And since I like to hang around publishing blogs and message boards, I, of course, wanted some people to take me seriously. A little bit, anyway.
Because I released the novella early, I got a nice endorsement blurb from Scott Nicholson and then another one from David Farland. Without getting my work out there early, I wouldn't have gotten those blurbs before my novel came out.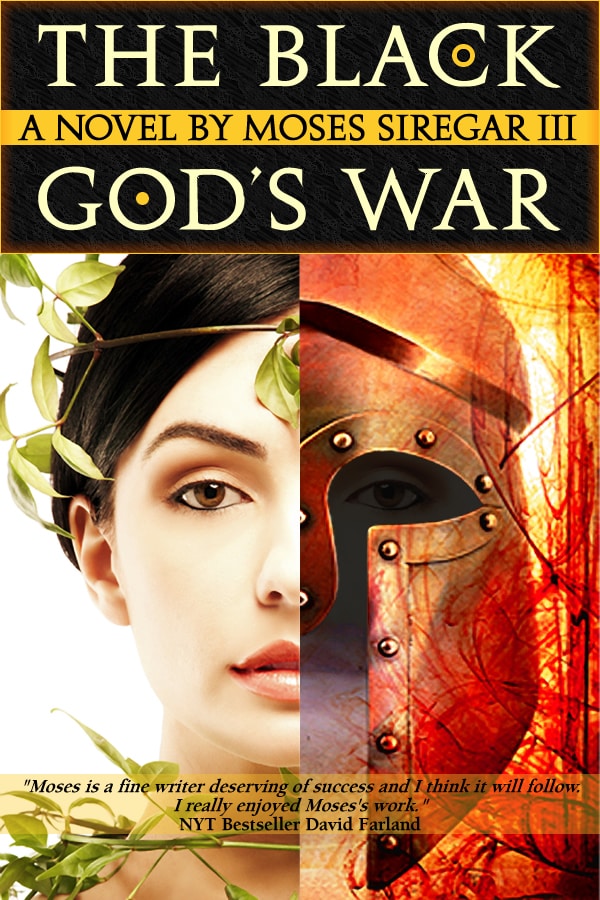 Now when the novel thrusts itself upon the receptive world, I can put those blurbs on the cover of the novel or on the book's Amazon page. I've also been able to get a bunch of reviews from book review bloggers, and I'll pull quotes from those reviews to put at the beginning of the novel and in the "Editorial Reviews" heading on the book's Amazon and B&N pages.
Of course, this only works if the excerpt (or other free item you're offering, such as a short story), well, works. You need to offer your readers some of your very best stuff and make a great first impression, while holding back most of your story (if you do an excerpt). In my case, the first chapter of my novel (and novella) seems to make that big impression. Nearly everyone who has read my first chapter seems to like it and wants to read more.
I worked hard at writing a good first chapter, because you need a good first chapter to sell your book to anyone who samples your book before buying. In my case, I kept showing my first chapter to beta readers until people loved it. And that took a while.
I had to scratch my original first chapter and write a completely different one. Then I had to work on that chapter for weeks if not months until it made people go, 'Wow.' Then I got my copyeditor to help me clean it up, and it was ready to roll.
Keep in mind that I haven't achieved any significant sales yet. So take my advice for what it's worth. What I have accomplished is that I've managed to generate some pretty good pre-release buzz for my novel. For example, David Farland mentioned me in one of his free Daily Kick emails (a popular free service he offers) and cited me as someone doing things right when it comes to self-publishing.
I'm ecstatic to be on the threshold of actually being a novelist, with my first novel coming out August 1st. I don't know what will happen next, but I've done all I could do to build an audience for my novel before its release. Pretty soon, we'll see if my early efforts at promoting the novel paid off.
David has invited me to come back and blog again about my novel after it's been out for a little while, so I hope to see you then! If you have any questions, feel free to get in touch with me or ask away in the comments below.
—Moses Siregar III
***
And thanks to Moses for coming along today. This will be very interesting to watch. Moses is very well-known in the indie community both through his writing and through various projects such as Indie Author Rockstar.
But he has also made his name in the wider writing world through his fabulous series of podcasts with Adventures in Sci-Fi Publishing.
On top of that, he's got tons of readers now himself, which is a great foundation for his book launch. I wish him the best of luck with it.
He should be along later to answer any questions you may have.
Oh and before I forget, Martin Lake interviewed me over at his blog about Let's Get Digital, and my reasons for writing it. Check it out.