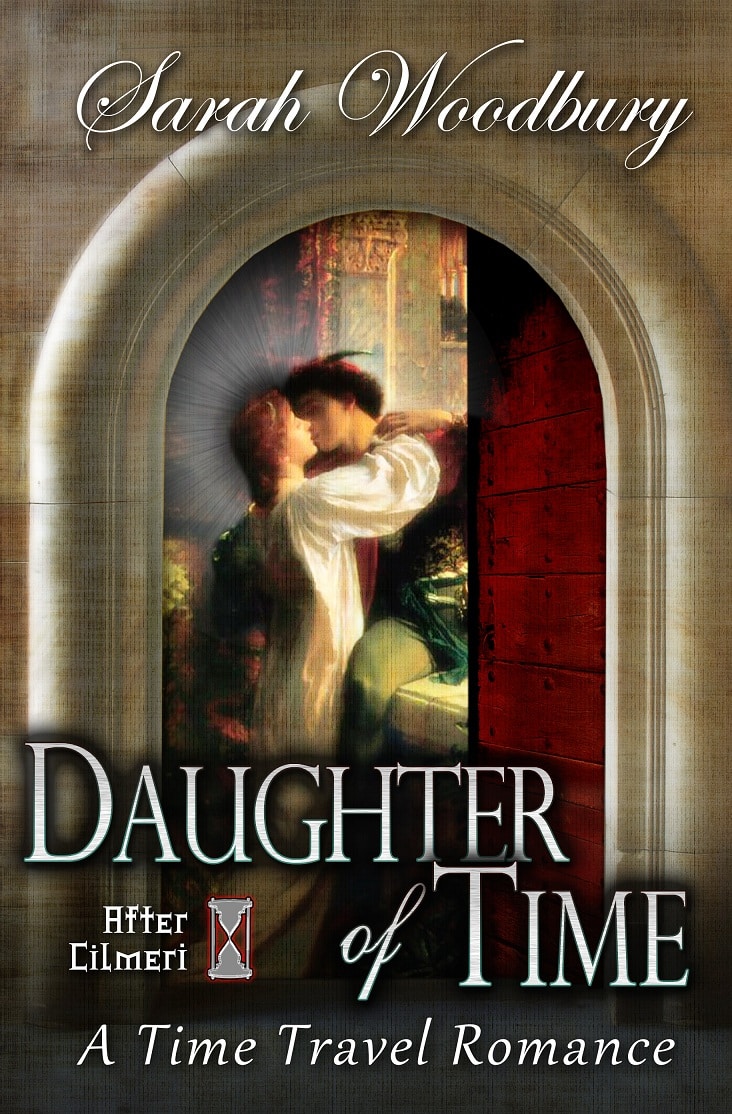 The first wave of self-publishers who signed up to KDP Select have either come to the end of their 90-day exclusivity period or that day is fast approaching, and many are wondering whether to re-enroll in the program or to begin uploading to the other retailers.
At the beginning of January, when many writers were wrestling with whether to enroll in the program or not, I featured a number of guest posts from those who had seen success with KDP Select.
A number of commenters suggested I feature someone who hadn't done well out of the program, but I wasn't so sure that would make an interesting read.
If you want that kind of information, this thread on Kindle Boards is full of writers who had underwhelming experiences (and there are many more such threads).
Instead, I featured a writer who had decided to stay out of KDP Select and focus her efforts on growing sales elsewhere. When Sarah Woodbury posted here in January – A New Strategy For A New Year – she promised to come back and give us an update on her plan.
If you read that post, you will know that Sarah decided to return to a strategy which had brought her great success in the past – making the first book of a series free, on all retailers, permanently.
For the minority averse to sales talk, you can pop over to my side-project South Americana, where I explain how a tramp became the most famous soldier of fortune of the 20th century (the inspiration for my forthcoming historical novel Bananas For Christmas).
For the rest, here's Sarah with an update, and plenty of tasty numbers:
* * *
I promised to report back on the results of my strategy of going free with Daughter of Time in all channels, as a way to boost the sale of my books. I chose this avenue rather than going in the opposite direction: putting my books in KDP select.
KDP select has had amazing results for many people and it certainly has its appeal, but I wasn't ready to give up the other channels. My books had sold well on Barnes and Noble for most of 2011, but sales had declined dramatically in the autumn. I still thought it was worth the attempt to see if I could diversify, rather than contract, as KDP select requires.
Thus, these are my sale numbers, November through February… Daughter of Time went free on December 18th at Apple and Barnes and Noble, and was price matched at Amazon on December 28th.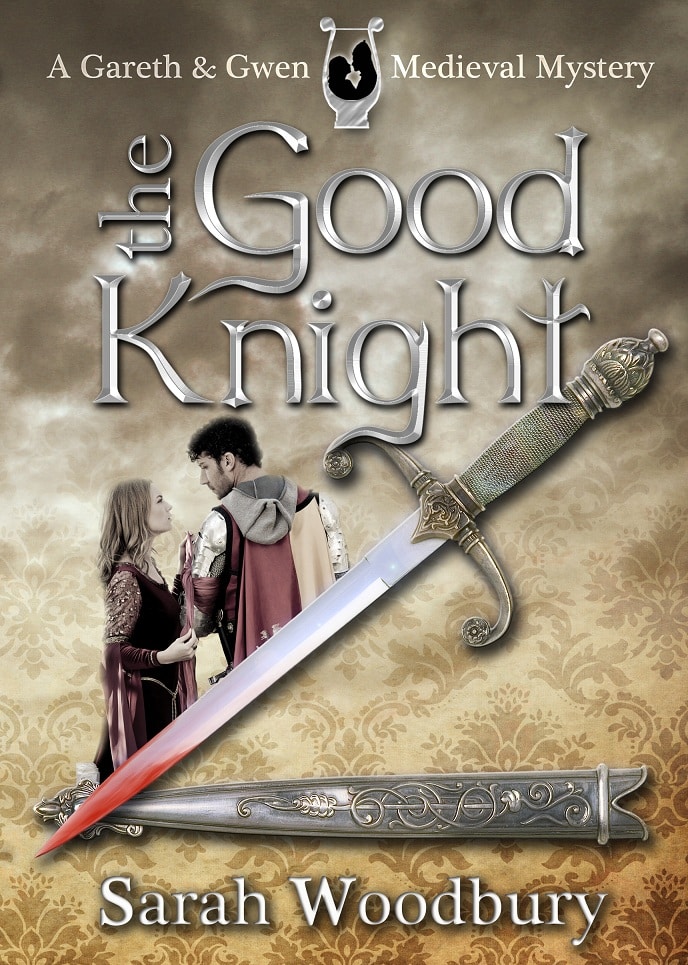 November (numbers include Daughter of Time, which was 99 cents)
Createspace – 73 books sold ($230)
Apple – 134 books sold ($200 roughly)
B&N – 185 books sold ($300 roughly)
Amazon – 1881 books sold ($3562)
December (numbers include Daughter of Time, which was 99 cents)
Createspace – 125 books sold ($400)
Apple – 246 books sold ($500 roughly)
B&N – 340 books sold ($700 roughly)
Amazon – 2232 books sold ($4260)
January (Does not include numbers for Daughter of Time, except for paperbacks)
Createspace – 114 books sold ($300)
Apple – 627 books sold ($1500 roughly)
B&N – 616 books sold ($1500 roughly)
Amazon – 4132 books sold ($10780)
February (Does not include numbers for Daughter of Time, except for paperbacks)
Createspace – 97 books sold ($280)
Apple – no information yet
B and N – 848 books sold ($1800)
Amazon – 3680 books sold ($9741)
I gave away over 38,000 copies of Daughter of Time in January and February and, thanks to a Pixel of Ink boost at the beginning of March, I've already given away as many in March as I did in February.
Subsequently, sales are up in the first week of March compared to the end of February.
Additionally, beginning in December, I paid a professional cover designer (Christine DeMaio-Rice at www.flipcitybooks.com) to revamp all my covers, and I have to believe this has also been of great benefit for my sales.
Thanks for the invite to your blog, David!
* * *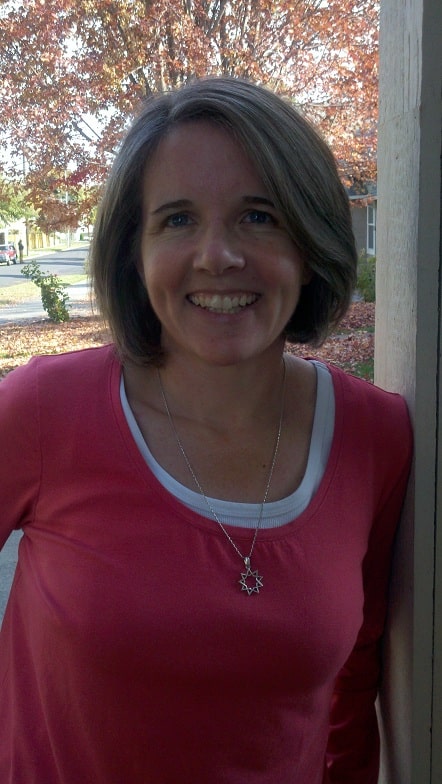 And thank you to Sarah for sharing these fantastic numbers (loving that growth trajectory!). I'm particularly delighted for Sarah's success, as we are a member of the same Facebook writer's group, and she is extremely helpful and generous with her time.
You can check out her (numerous) titles on Amazon, Amazon UK, Smashwords, Barnes & Noble, and everywhere else too.
Sarah's website is here, her Twitter is here and her Facebook page is here.
Sarah has worked very hard to expand her readership on Barnes & Noble and Apple, and her strategy was smart too: when your free book is the first in a series, that can be a huge driver of sales.
Speaking to other self-publishers who have had success outside Amazon, it seems to require a lot of patience – much more than is required on Amazon.
I hope Sarah doesn't mind me editorializing a little, but I believe there are clear reasons why self-publishers struggle to gain traction on retailers like Barnes & Noble. I have a column over at IndieReader.com today which argues that the discovery tools and recommendation engine of Barnes & Noble clearly favors books from large publishers, at the expense, of course, of the visibility of self-published work.
I strongly urge you to read that piece, which really underlines what a tremendous achievement it is for any self-publisher like Sarah to make significant sales at Barnes & Noble. Don't miss the comments. There is one from a Barnes & Noble bookseller which may surprise you.
That IndieReader was also picked up by the Huffington Post earlier, which I hope will get a few more eyeballs on it.
That's all for today. I'll be back on Friday with details of the monster sale I'm running for St. Patrick's Weekend. 30 great books from 26 different authors – from bestsellers to undiscovered gems – all reduced to 99c for this weekend only.
It's like the Kindle Daily Deal, on steroids!