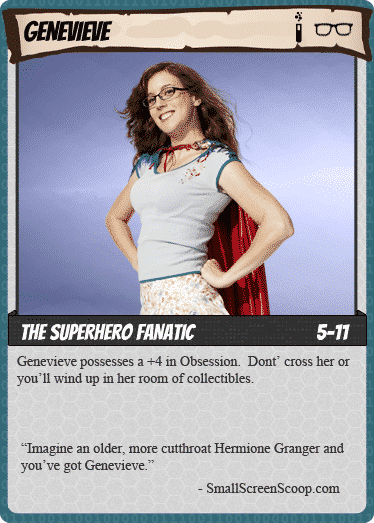 Writers are pretty creative about getting exposure for themselves and their books. Self-publishers especially are always experimenting with innovative ways to move the sales needle.
Like many of you, I've tried a little of everything at this point, and the list of stuff that works is far, far shorter than the list of stuff that doesn't.
But what if I told you that you had a chance for some serious exposure? Imagine appearing on a reality TV show with millions of viewers, week after week. That level of visibility should have some kind of effect, right?
YA fantasy writer and King of The Nerds contestant Genevieve Pearson is here to share her story:
* * *
"Writing is easy. It's the marketing stuff I don't understand." I remember telling my husband. So many queries, review requests, blog posts, ad space purchases, and my new book, Revelations, was still just…lingering. My first book, Chasing Power, didn't have as good of a cover or summary, and yet its initial sales had been better and it still sold more by the day than Revelations did. I suggested a title change, concerned that people were seeing the book as too serious, too religious. My husband didn't like this idea and advised me to wait. "There's always the show." He said.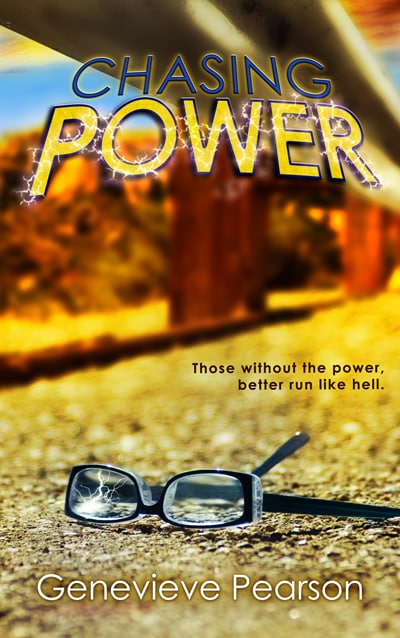 The show. The show. Several months prior, I'd sent off an email on a whim to a casting call for a show called King of the Nerds. It was going to take the format of a Big-Brother style reality show. Eleven contestants would all live together in a house, competing in challenges and whittling down the playing field week by week.
I'd entered on a whim, but despite my initial low-expectations, every now and then I'd get notice that I'd made it through another round of finals.
First I was in the top fifty, then twenty. Around March I was notified that I was in the top 16, and my 'ha ha ha, wouldn't this be fun?' was becoming a viable possibility as I was asked to provide grocery lists, given a list of what to pack, and found myself studying at home in case I made it.
And I did. And once on: I stayed on, eight episodes worth of me on a national TV show with over two million views, not counting repeats. My twitter and FB fan pages exploded with likes and followers (I estimated I've added about 100 Twitter followers every day since the show aired) and I began eagerly checking my KDP sales page for what I expected to be a huge jump in sales. My social media profiles mentioned my books, my website was appealing and easy to find. I'd laid it all out, nice and easy to google. And yet, the sales increase was modest, if that. My increase was an average of one or two more books a day more than my before-TV sales numbers.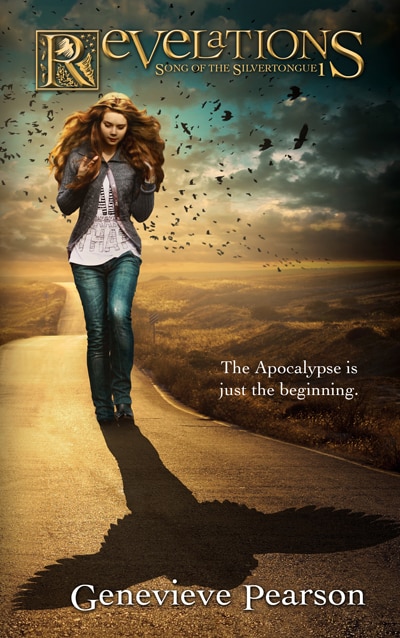 Now I'm nearing the run of the show and wondering, what else could I do? Every day I get messages asking me if my books are published, and the names of my books. I happily respond, but I'm confused by the frequency of the question. Type my name into Amazon and my list of books pops up. Just look at my web page and the titles and links to buy my books are right there. Why the ongoing confusion?
And why is this still not enough? My hope with going on the show was to gain exposure for my books. And yet, for all intents and purposes, even though I'm more visible, my books remain unseen. I can plug them more — should plug them more — but even that is not always an effective tactic. At around 3500 twitter followers and 1500 FB fans, I posted a simple plug ("A lot of people have been asking about my book, here is a link to where you can buy it!") about my books on Facebook as well as on Twitter. While regular statuses on Facebook will garner 40-100 responses, the plug generated a mere 15 original responses. Also intriguing was that while around one third of those comments directly stated that they were buying one of my books right then and there, and another one third implied they were buying them, only three copies of my books sold that day.
This leads to another interesting fact about fans — as much as they may like you, and may want to be your friend, that does not always translate to buying from you. Even when they say you have. I've lost track of how many times someone direct-messaged me asking about my book, I responded to them with the link, they wrote back that they just bought it and yet…no sale. Not on Smashwords, Kindle, B&N — nada.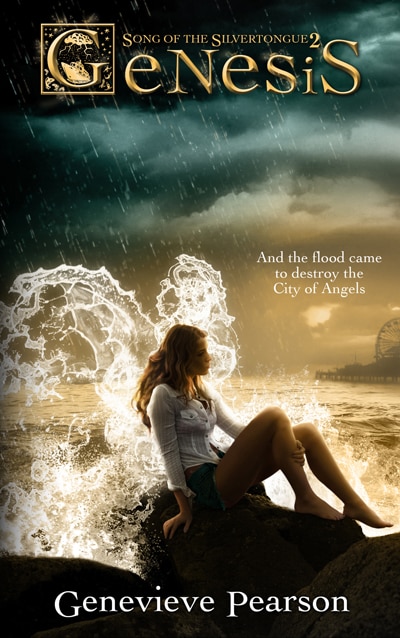 One issue, I'll admit, is that there is a definite disconnect between the books' target audience — young women from the ages of 16 up — and my fans — young men from the ages of 16 up. It's a completely disparate demographic, and many of the men who are fanning me on social media are more into video games and comic books than reading YA novels.
But I also wonder if I approached this from the wrong perspective. Perhaps rather than expecting my TV appearance to draw people into reading my books, I should have been drawing in readers and using the TV appearance to hook them after they were already interested. Maybe rather than expecting the fans I already have to be interested in my writing, I should have been trying to increase the visibility of my books and creating new fans through that avenue — ones more amenable to my genre and style.
Either way, I'm definitely doing something wrong, and hoping for a new perspective on how to bridge the gap between fans and sales.
* * *
Thank you to Genevieve for sharing her story. She appears in the finale of King of Nerds on TBS tonight at 10pm Eastern and her books are available from Amazon, Barnes & Noble, and Smashwords.
This is a topic I've been meaning to talk about for a while as I've experienced plenty of exposure in traditional media, and I always monitor my sales afterwards to see if there is any bump. Usually it's negligible. Even when I've been featured in national newspapers with circulation figures in the millions, sales were largely unaffected.
I think there are several inter-related reasons for this, but from my own experience and other authors I've spoken to, one thing is clear: traditional media exposure does a very poor job of shifting e-books.
Digital consumers are spoiled. When they see a product online they are interested in, it's usually accompanied by a clickable link. Anything without an easy, immediate way to purchase is quickly forgotten in the maelstrom of the internet
If you appear on a TV show, or do a radio interview, or are given a view column inches, your target readers (if you reach any of them) don't have a way of easily and immediately acting on any interest that your books may arouse.
It's very different online, where you can drop a clickable link anytime you mention your books.
On the internet, consumer behavior is easily tracked. Usability studies are unanimous: with every click (or step) you place between the consumer and the product, an increasing proportion fail to complete the transaction.
Marketing digital products to someone offline creates a yawning gap which is only traversed by a tiny percentage. The disconnect that Genevieve mentioned above between her target readership and the audience of the show merely compounded the problem.
It's much more effective to focus our marketing efforts online. And it's much easier to target readers when they are all gathered at one place. Like Amazon.
For this reason, Let's Get Visible focuses on teaching you strategies to optimize your placement at Amazon, increasing your opportunities for the kind of visibility that does translate into sales.
Visible will be off to the editor soon. You can sign up here to get an email when it's released.