Like many readers, I get my book recommendations from multiple sources: friends, peers, genre bestseller lists, Amazon algorithms, and deal sites. The latter two are sources new to me since I switched to a Kindle in Christmas 2011. Prior to that, two big sources of recommendations would have been the front tables in bookstores, and review pages of newspapers. Neither really fulfill that function anymore. I don't know if it's because of the source of the recommendations, or because of the ability to sample anything before purchasing, but I find I'm buying a lot less duds. I'm reading a lot more self-published work these days, as well as titles from small publishers. I can't say whether the average book from Read More…
Writers are pretty creative about getting exposure for themselves and their books. Self-publishers especially are always experimenting with innovative ways to move the sales needle. Like many of you, I've tried a little of everything at this point, and the list of stuff that works is far, far shorter than the list of stuff that doesn't. But what if I told you that you had a chance for some serious exposure? Imagine appearing on a reality TV show with millions of viewers, week after week. That level of visibility should have some kind of effect, right? YA fantasy writer and King of The Nerds contestant Genevieve Pearson is here to share her story: * * * "Writing is easy. It's the marketing Read More…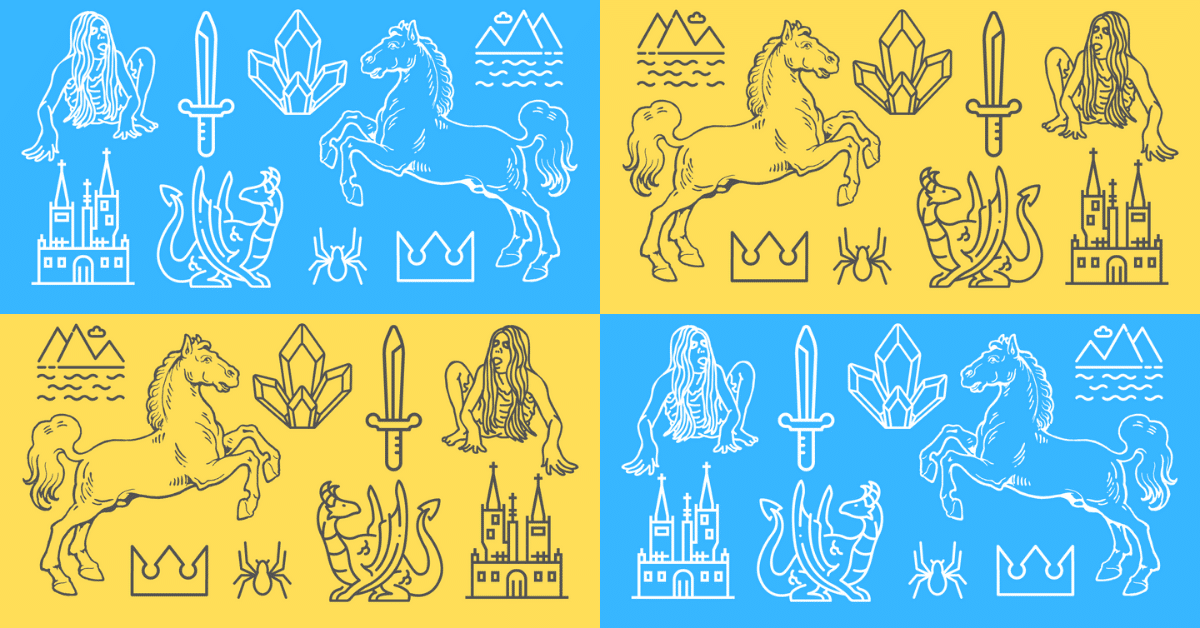 Fantasy author David Dalglish is a big name in the self-publishing world, but now he's on the cusp of something even bigger. His path wasn't easy. When David uploaded his first book, way back in February 2010, he was working in Pizza Hut. The popularity of his books, and the speed with which he was able to publish them, meant that it didn't take long before he was able to quit that job and write full-time. David's stellar sales (over 350,000 books to date) led to big offers from major publishers. But he wasn't able to accept any of them – until recently. David is here today to tell us more. Trust me when I say this is quite the story: David Read More…
When I first heard about What Kings Ate and Wizards Drank: A Fantasy Lover's Food Guide I knew it was going to be brilliant. The concept alone demanded it – which I had heard about a few months beforehand. I'm in a writers' group with Krista D. Ball, and when she explained what she was working on, I wasn't alone at being filled with a mixture of excitement and envy. I wasn't jealous because I could have written this book – I couldn't have – but because it's one of those once-in-a-lifetime fantastic ideas that you know is going to be a huge hit. What Kings Ate and Wizards Drank is a writers' guide, a cookbook, and a history of food all rolled Read More…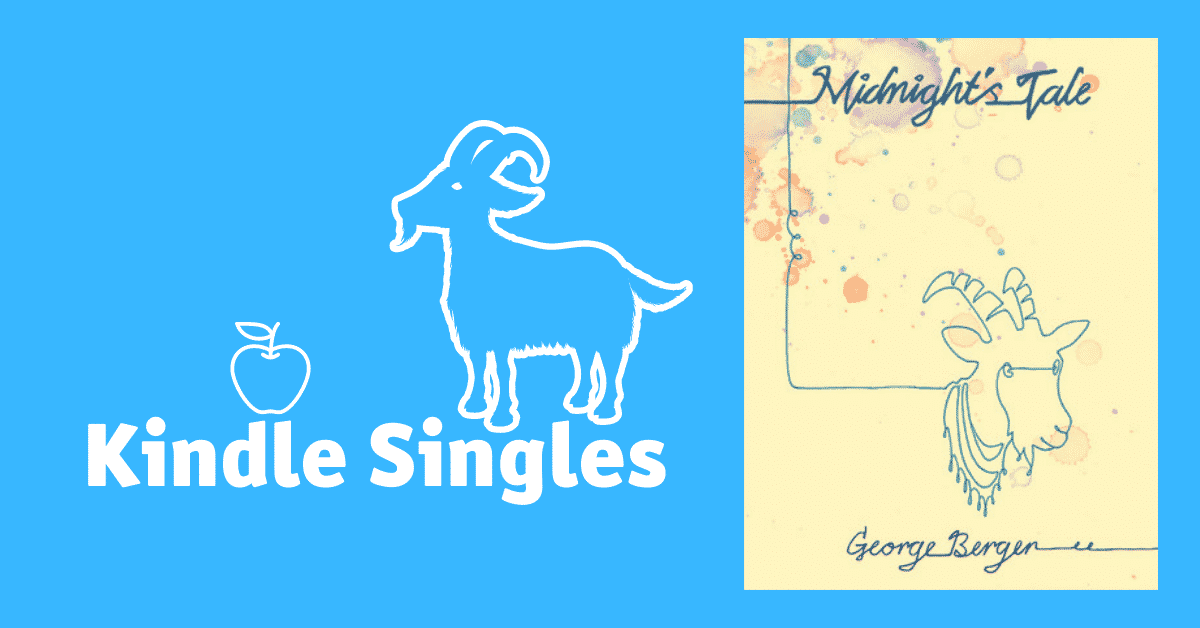 This wasn't supposed to happen to George Berger, especially when he was this close to throwing in the towel.
You see, George made a vow after two years of tepid sales – a rather public one – that he would give it one more shot, and, if his latest story was also universally ignored, he would hang up his quill, for good.
His next release wasn't overflowing with obvious commercial potential. It was, after all, a coming-of-age story about a goat. On top of that, it was a defiantly literary story – and fans of same have been relatively slow to switch to digital. And, being a 12,000 word novella, only an e-book edition was planned.
Undeterred, and with his vow to quit fresh in his mind, George decided to make a real go of his final attempt. He commissioned a talented artist to draw a striking cover. He workshopped the blurb with several other writers until it really sang. And then George sprang Midnight's Tale upon an unsuspected world. Read More…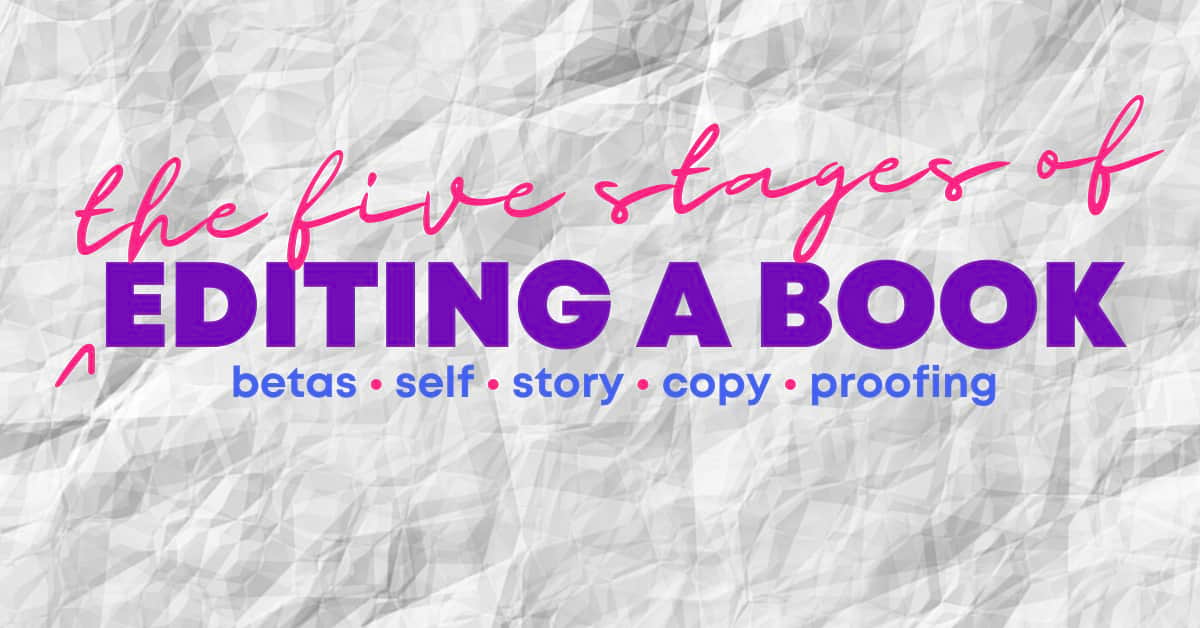 Editing a book is a complex, multi-part process that is best handled by experienced professionals, even if you are self-publishing, and even if you diligently spend a lot of time self-editing.
There are five main stages to editing a book to the proper standard, although some stages can be combined, repeated, expanded upon, or even skipped, depending on your individual needs (which is a polite way of saying: depending on how much of a dog's dinner you made of things).
As a regular maker of dog's dinners myself, I have become intimately acquainted with all five stages and can break down how to edit a book properly, as well as giving you various options depending on your individual needs or budget, and point you to some more resources too.
The five main stages of editing are beta readers, self-editing, story editing (which you may know as developmental or content editing), copy editing, and, finally, proofing. It's important to note there certainly isn't one correct way to edit; you will need to develop your own process. You will find advice on that below as well, along with help on finding an editor. Read More…
One of the criticisms that self-publishers face is that they rush their work out. Sometimes it's bad covers, or poor editing, but sometimes the book just wasn't ready to be published. Today's guest poster, Moses Siregar III, understands the importance of making sure your book is the best you can possibly make it before you sent it out into the world. Rather than be frustrated by seeing other indie writers dive in and rack up sales, Moses never rushed his work, instead taking the time to assiduously build his platform in a number of interesting ways, all building up towards the release of his novel at the start of August. He has agreed to do a before-and-after guest post, so Read More…
I am always interested in fresh approaches and new ideas. The whole concept of "free as a sales tool" is fascinating to me. I've seen people use a number of different approaches, but what is most common is to make a short story free, or sometimes the first book in a series free, in the hope that you will lure readers in. Lizzy Ford has a very different approach, and she kindly agreed to answer my questions. After reading this interview, I'm sure you will have some yourself, and Lizzy has agreed to drop by later, so please leave them in the comments.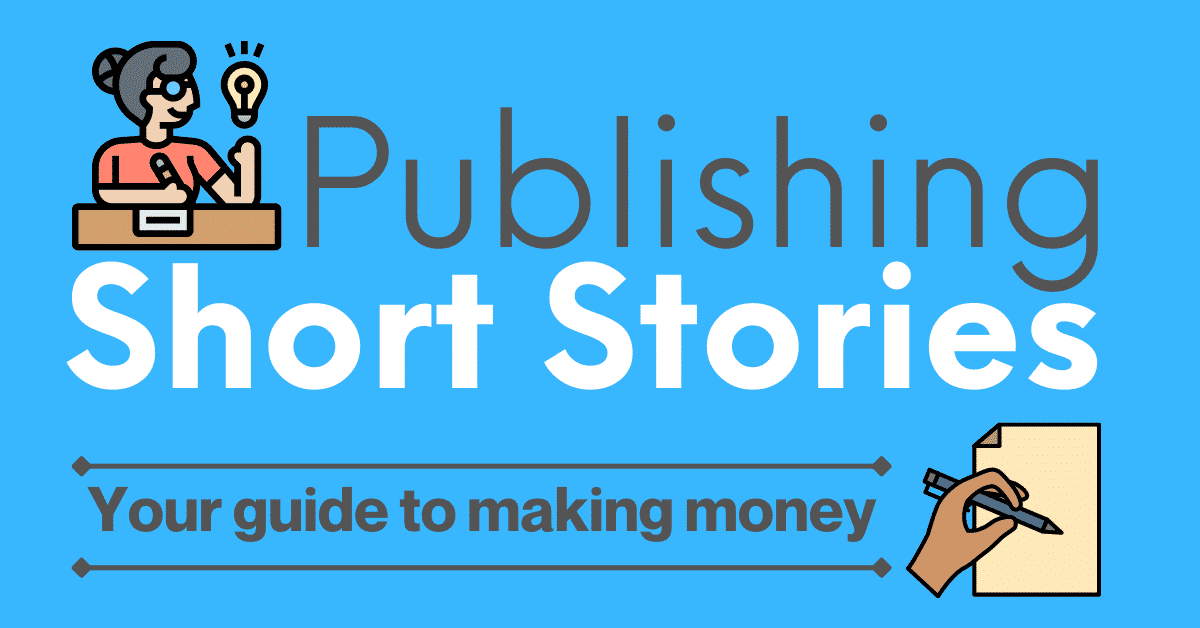 Short stories are fun to write, but can you make money from publishing them? The quick answer is: maybe. But it's almost certainly harder than you think, and the path to success with short stories can be circuitous.
Let's begin by looking at the enduring popularity of short stories, including how a surprising number of much-loved movies were adapted from shorter work – but also contrast that with how difficult it is to get them published… unless you decide to do it yourself.
Another needed dose of realism for authors of short stories: the opportunities brought by ebooks and self-publishing haven't led to the short story renaissance many hoped – except in certain niches. Nevertheless, some intrepid writers are using shorter work in new and clever ways to get attention, grow their readership, and make some money while they are at it. Read More…
^