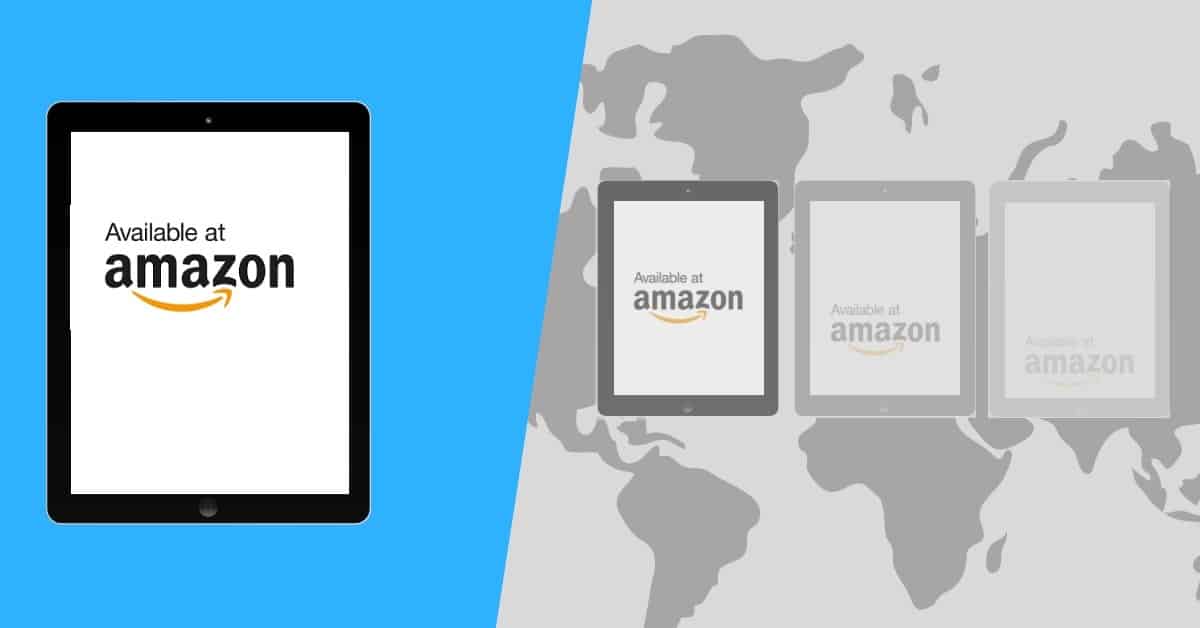 A situation blew up at Amazon over the weekend which is ghosting most KDP ebooks (and many Amazon imprint titles) for international readers who use the US Kindle Store — which has also exposed a glaring security problem. Amazon appears to be unaware of either issue.
This issue — which is either a bug or a very badly bungled roll-out — is causing great confusion as its effects are only visible to those outside the USA, which might explain why Amazon has been so slow to address it, or even understand the problem, it seems.
The first reports of this issue were from a few weeks ago when Australian readers who use the US Kindle Store were unable to see a handful of new releases. It seems to have spread significantly since then. This weekend I noticed the issue myself for the first time. Buy buttons had disappeared from a couple of my ebooks and they were no longer appearing in Search results or on my Author Page. It was as if they had been ghosted. Read More…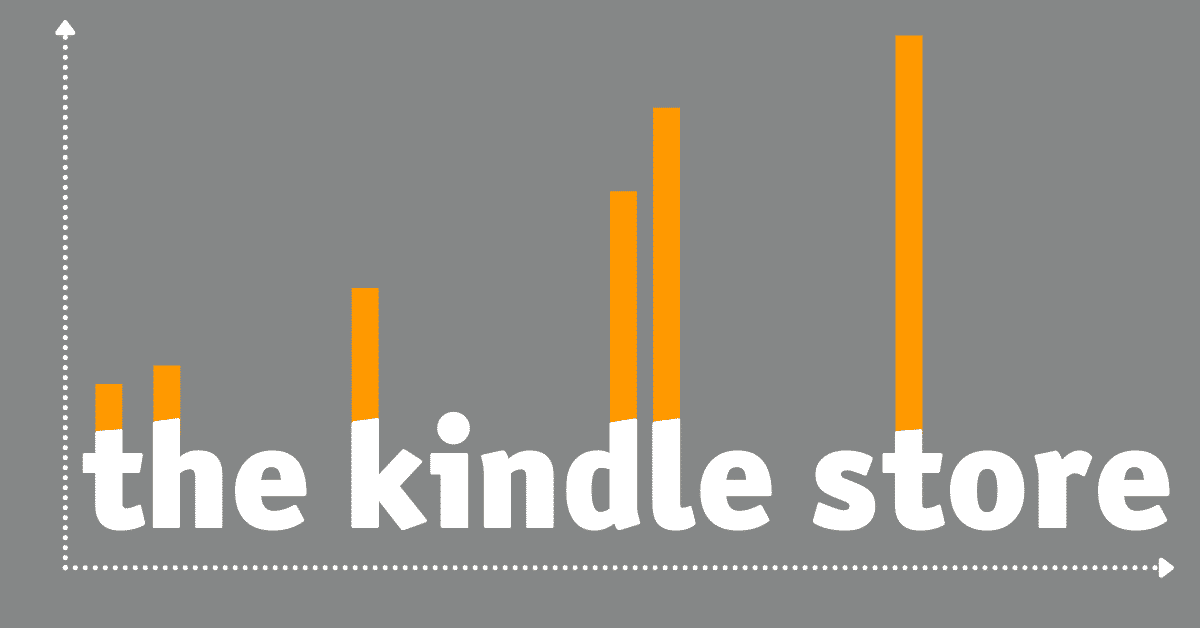 It's almost exactly ten years to the day that the first Kindle was launched, along with the accompanying Kindle Store—as I write these words, at least, on a cold November morning in 2017.
There are a lot of interesting articles circulating about the launch on 19 November 2007 and it's funny looking back at that first device, which resembled a slimmed-down fax machine. I remember thinking no one would ever use such a clunky thing to read a book, and they certainly wouldn't pay $399 for it!
The future makes fools of us all.
But maybe Jeff Bezos isn't quite as visionary as popularly depicted because that first Kindle sold out in five-and-a-half hours. And it didn't just sell out, it sold its entire Christmas stock. Amazon wasn't able to put it back on sale until April 2008—five months later. It's amazing now to think that even Amazon didn't realize how much latent hunger there was for digital reading. Read More…
The London Book Fair is underway again which makes it a perfect time to review the list of suggestions I presented to KDP last year. As regular readers will know, I crowd-sourced a list of feature requests, bug fixes, and common problems via my blog and the most popular self-publisher hangout, Kboards. The KDP reps at the Fair spent a great deal of time going through your list of suggestions. They asked for clarification at various points and I was able to follow up with them by email afterwards. At the same time, a parallel effort led by Marie Force, Laura Florand, and Diana Peterfreund presented a similar list of suggestions at NINC in October last year. There were probably Read More…
At the London Book Fair in April, I had the opportunity to meet representatives from Amazon and present a list of feature requests and complaints (from the comments of this post with an assist from KBoards). I spent quite a bit of time going through the list and felt that everything got a fair hearing. Amazon said that a lot of this stuff is in the pipeline in one form or another (although judgement will have to be reserved until we see how it's implemented) and the rest of the issues and feature requests would be passed along to the relevant department. This isn't the full list I presented, but it's the issues I'd like to focus on today: 1. More Read More…
^