Choosing the right Amazon categories for your book can greatly increase your visibility in the Kindle Store, making your work more likely to be discovered, purchased, and recommended.
But if you make bad decisions here – or opt to do nothing at all – you can limit your book's success in surprising ways. Sometimes you can even nudge Amazon towards recommend your book to all the wrong people! Which invariably fails, of course, and causes Amazon to think you have written a dud. Meaning Amazon is less likely to recommend your book at all. This is something you really want to avoid.
Many authors don't realize they should revisit their categories on a regular basis – not just to ensure they are maximizing visibility, but to check Amazon hasn't placed them in a bad category. You need to know exactly which categories and sub-categories your book is in – Amazon doesn't make that part easy – and then keep on top of changes to the category system as well. Read More…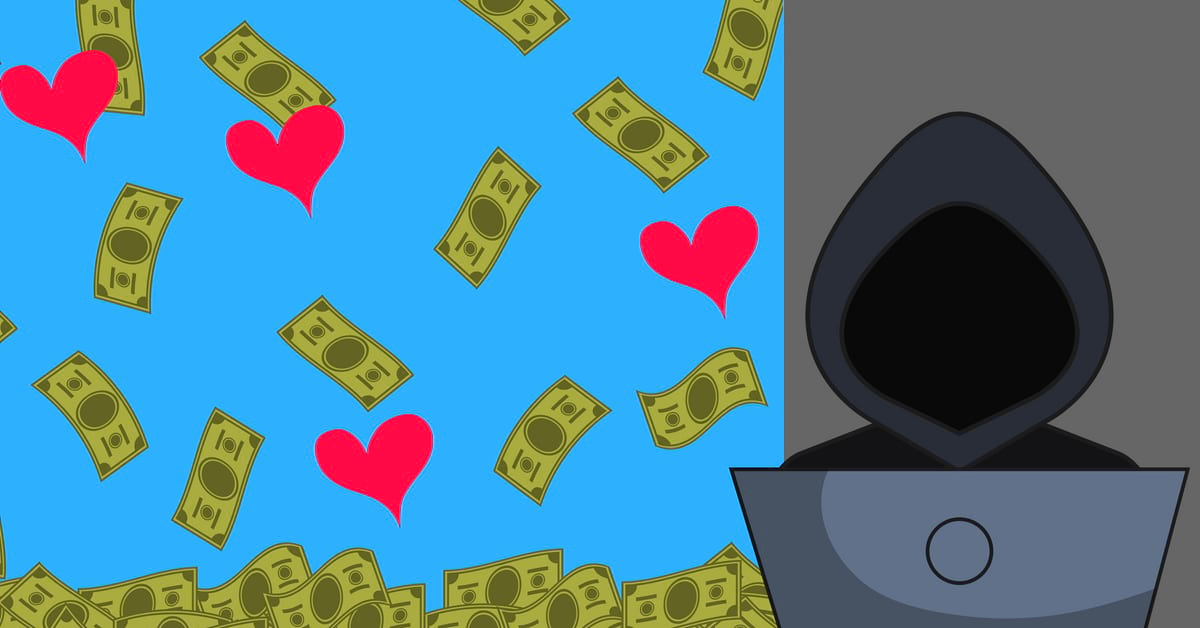 Amazon quietly rolled out new content guidelines on Friday to tackle the plague of book stuffing, along with some new metadata rules which all seem to be aimed at cleaning up the Kindle Store – something long overdue. However, one infamous book stuffer is already bragging about a loophole. This is a huge test for Amazon's new policy and whether KDP will actually enforce it.
There was a push among some authors a few weeks back to get Amazon to lower the max payout size in Kindle Unlimited to 1,000 pages. Everyone proposing it knew it was an imperfect solution but argued it was better than the status quo. That was true, but the reason I didn't join that call was simple: Amazon didn't need new rules to tackle book stuffing, it needed a change in attitude. Stuffing was already breaking existing rules, Amazon was just not applying them. I was wondering what the point of new rules would be unless it was also accompanied by actual enforcement.
And now Amazon faces a test in the shape of book stuffer Tia Siren, who has made the most cosmetic of changes to her stuffed books — she has just appended the phrase "A Romance Compilation" to her book titles. — and is clearly thumbing her nose at Amazon and her fellow authors, while she continues to hoover up money from the communal author pot. Read More…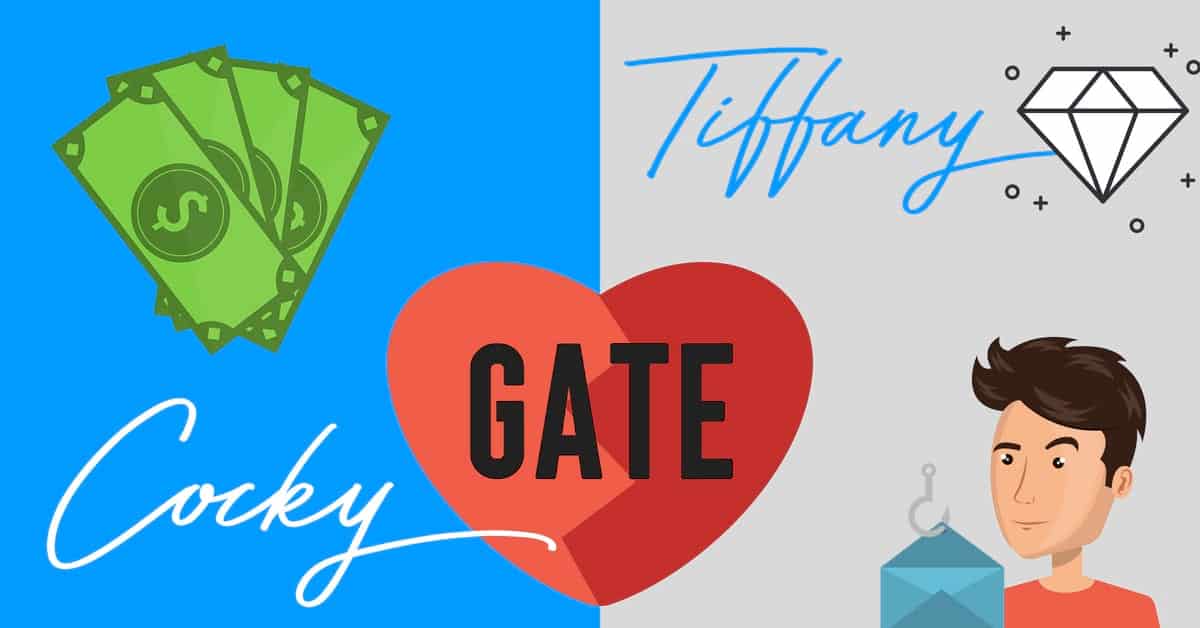 #Cockygate has been rolling for a month now and is quite multifaceted — touching on some pretty existential issues for writers, and indeed all creatives. This post from lawyer Marc Whipple tracks the beginning, in case you have been in a coma for the last month. The story also broke out into the mainstream briefly where it was covered by Vox and The Guardian, among others.
More recent developments are as follows. Multiple authors made creative stands against Faleena Hopkins' extremely questionable trademark and even more dubious attempted enforcement of same, in the form of various Cocky-themed books and parodies. Hopkins responded with a video — which she since took down, presumably in case it destroyed her acting career — as well as a series of equally ill-advised posts.
Hopkins then filed suit against three parties: Kevin Kneupper, the author/lawyer who is formally challenging her trademark; Tara Crescent, an author who had published books with Cocky in the title previously; and Jennifer Watson, a publicist for an anthology raising funds to cover legal expenses of authors affected by all this. Read More…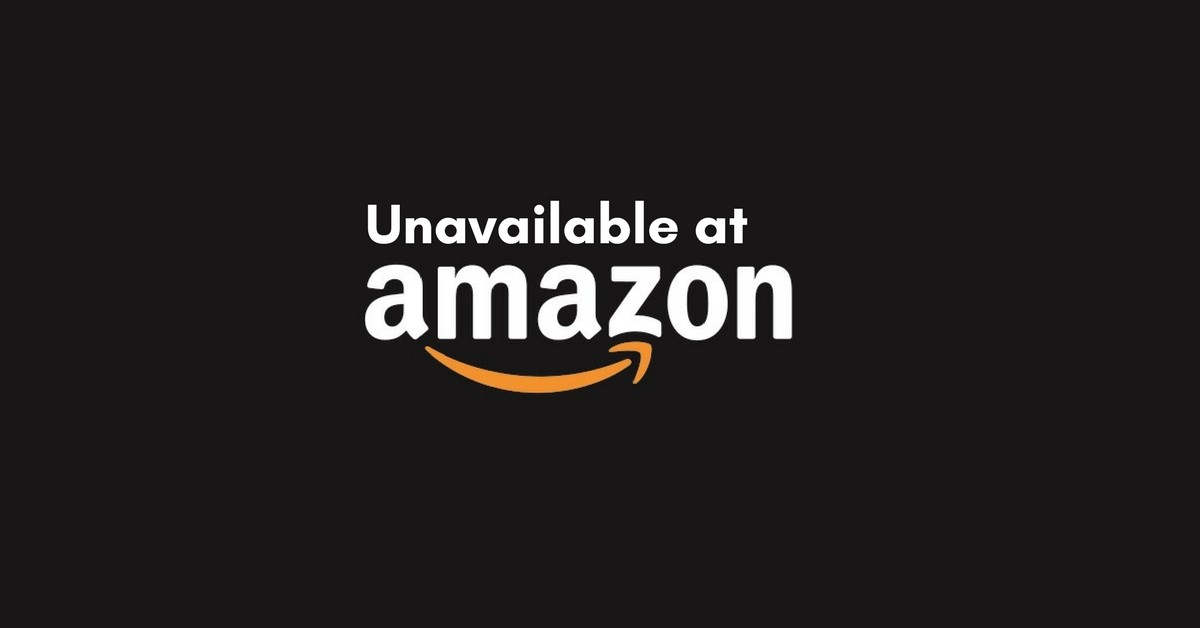 Kristi Belcamino is really being messed around by Amazon. Yesterday morning, she was rank-stripped for the third time, and it appears to be happening every time she puts a book free – even before she hits the promo sites or moves up the charts. This post is from 2 January 2018. It has not been updated except to clean up broken links but the comments remain open. Back in September, Kristi was one of the unfortunate (and innocent) authors who were unfairly rank-stripped by Amazon for several weeks. She had a BookBub promotion which catapulted her up to #3 in the Free charts on September 18, was then rank-stripped, and didn't have the sanction lifted until October 22 – over Read More…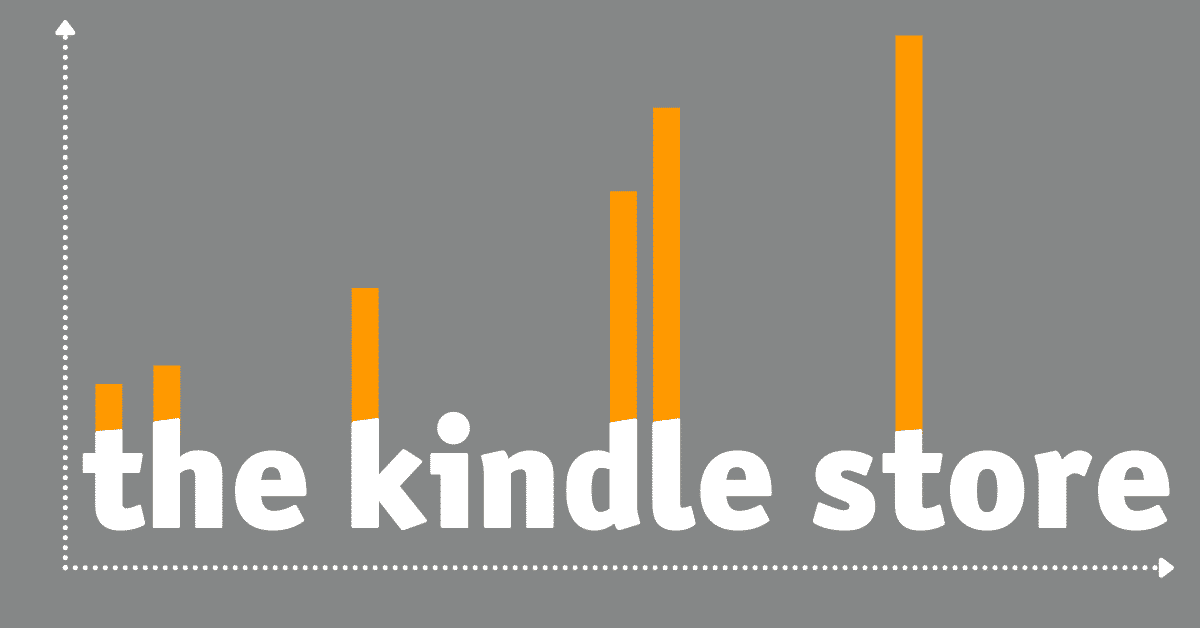 It's almost exactly ten years to the day that the first Kindle was launched, along with the accompanying Kindle Store—as I write these words, at least, on a cold November morning in 2017.
There are a lot of interesting articles circulating about the launch on 19 November 2007 and it's funny looking back at that first device, which resembled a slimmed-down fax machine. I remember thinking no one would ever use such a clunky thing to read a book, and they certainly wouldn't pay $399 for it!
The future makes fools of us all.
But maybe Jeff Bezos isn't quite as visionary as popularly depicted because that first Kindle sold out in five-and-a-half hours. And it didn't just sell out, it sold its entire Christmas stock. Amazon wasn't able to put it back on sale until April 2008—five months later. It's amazing now to think that even Amazon didn't realize how much latent hunger there was for digital reading. Read More…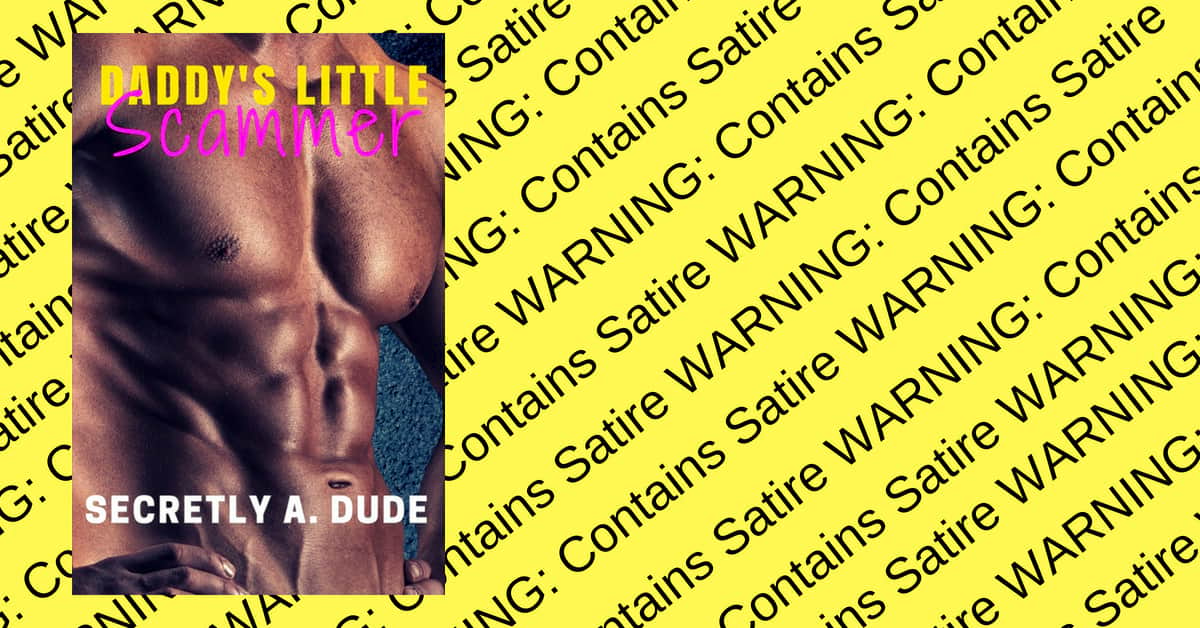 Lots of people will be diving into NaNoWriMo in a few days, and lots more are sitting on the fence. I've been on that fence, it's made of excuses! Today, I'm going to do you a solid by taking one of those excuses away. You're getting some Writing Prompts. And not just any Writing Prompts, but Bad Boy Romance Prompts. (Please note that no actual romance writers were harmed in the making of these prompts.) Prompt #1: You are foreign. Maybe Australian! Your scammy non-fiction books aren't selling too well, but you spot the latest trend: bad boy romance, and decided to write under a woman's name – no, screw that, several women's names! You eagerly stuff several books into Read More…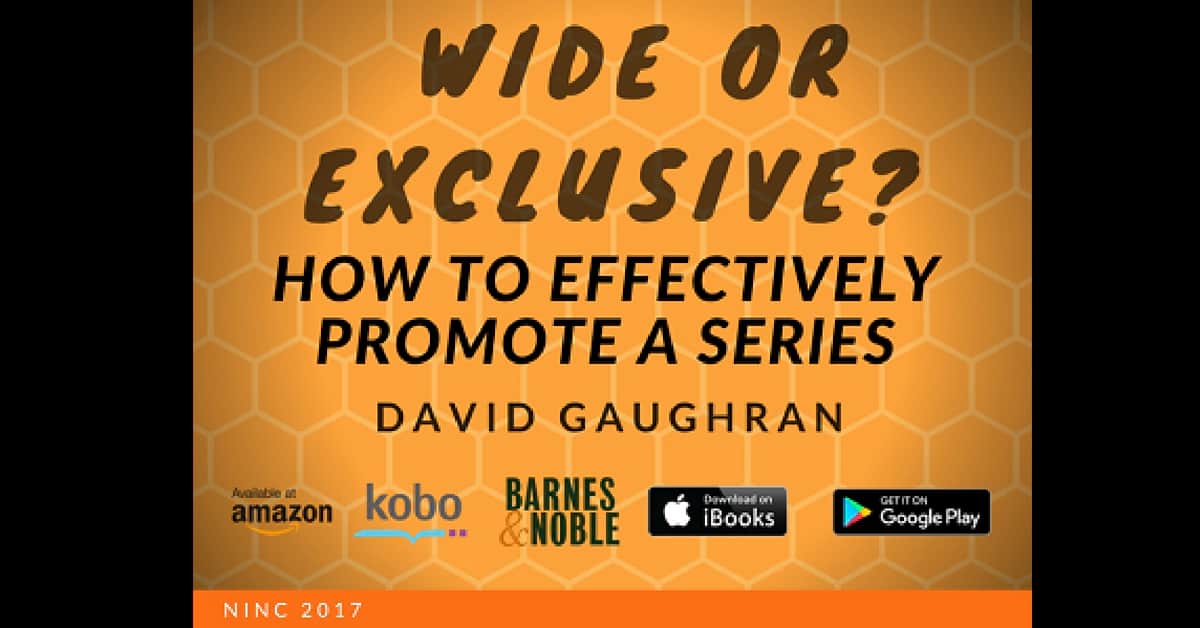 Lots of people right now are asking themselves whether they should leave Kindle Unlimited. I'm generally agnostic on it, and I think writers should do what is best for them and their books, but there's no doubt this is the big question of the moment. That's partly down to falling pay rates, Amazon's inability to deal with scammers and cheaters, or the increasing concern about having all your eggs in one basket when something like this (or this, or this) regularly happens. But I think authors are asking themselves the wrong question. The real issue, I suggest, should surround how you are going to find readers on these retailers (or on Amazon, if you have decided to swim in the Read More…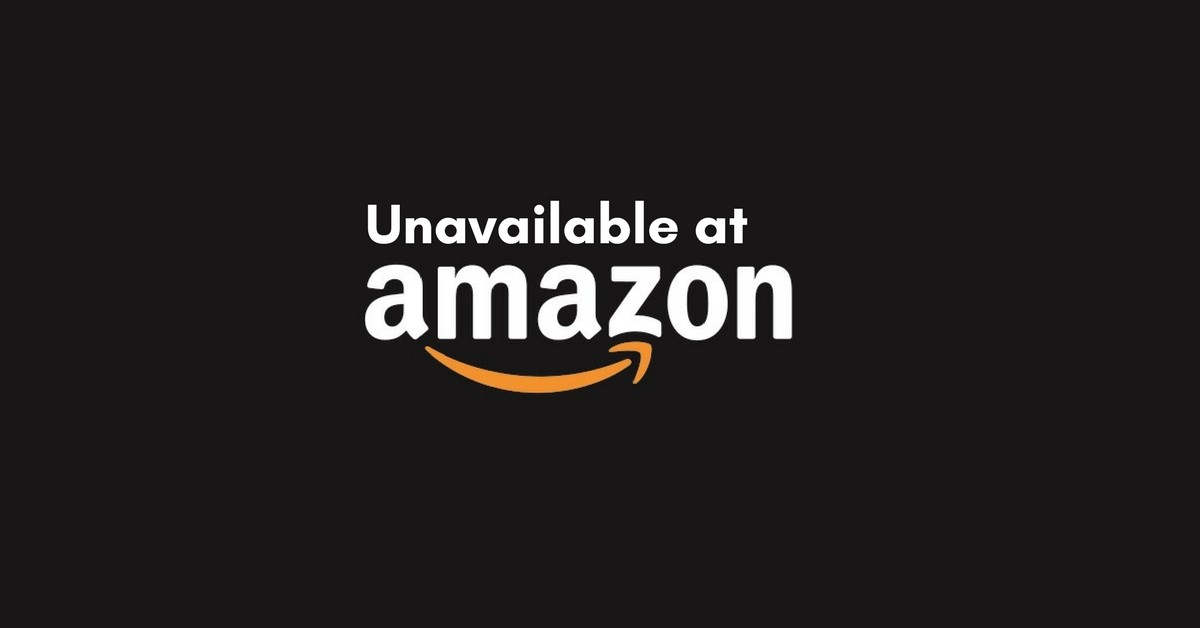 Rank stripping strikes again, and this time it's someone I know: Phoenix Sullivan. And Amazon's handling of the situation has been terrible. This post is from 20 October 2017. It has not been updated except to clean up broken links but the comments remain open. Phoenix is well-known in the indie community; I've known her myself for ten years and consider her a close friend. Aside from being exceptionally generous with her time and knowledge, tirelessly sharing her insights on marketing and algorithms, Phoenix is also well known as a vocal campaigner against scammers and cheaters – particularly on the current big issues of book stuffing and clickfarming. And now she is being targeted. When Rank Stripping Strikes Phoenix made Read More…
Most self-publishers will agree: it's getting tougher out there. If you are in KU, then you're pretty much dependent on one income stream and if Amazon sales dip or you run afoul of the Hall of Spinning Knives for whatever reason then you are totally boned. And it's getting so competitive in KU that it seems to take more titles and quicker releases, along with multi-pronged marketing campaigns – which can be complex and/or expensive – to get any real traction or stickiness. If you"re not in KU, hitting the charts on Amazon is increasingly difficult and holding on to position is near-impossible – especially when your book is being leapfrogged every hour by thousands of borrow-boosted KU salmon running Read More…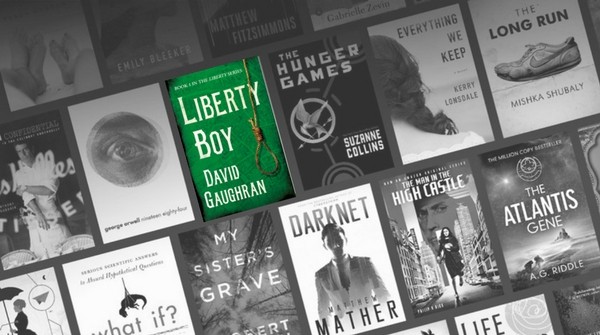 More product searches start on Amazon than anywhere else, even Google. It's the world's biggest bookstore and by far the largest ebook retailer. But Amazon Ads is still very much a work-in-progress, particularly the slightly pared-back version authors get to advertise books. Self-publishers tend to focus on making books visible on Amazon. Aside from being a market leader, and having famed frictionless purchasing, there is another key reason why such a focus often gets the best return. Unlike other popular sites, anyone visiting Amazon is generally there for one reason: to buy stuff. You aren't interrupting them while they share dank memes with friends, or search how fast a raven can fly during winter. AMS is often referred to as "new" Read More…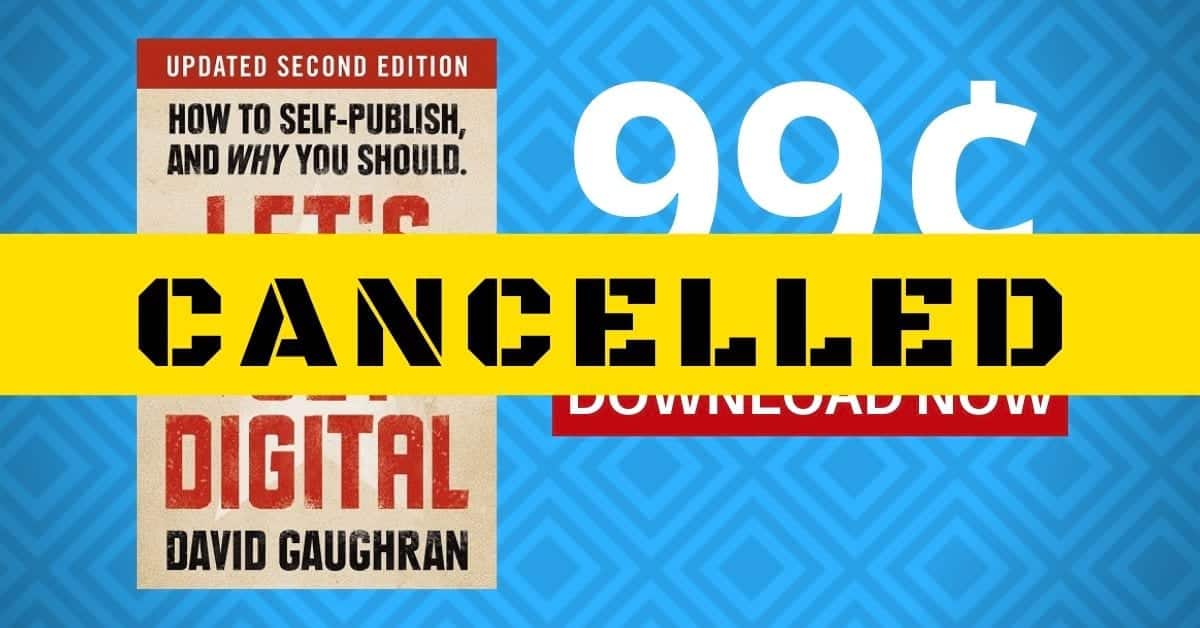 Amazon infamously takes a very light touch approach to policing the Kindle Store, except when it comes to KDP Select exclusivity, even when the author is not at fault, as I found out to my cost.
On Monday, I found out that some bug hit a German e-book site causing the reactivation of long-dead listings, including one of mine, causing myself and several other authors to inadvertently breach the KDP Select exclusivity rule.
Amazon pounced into action and cancelled my Countdown deal which was scheduled for this week, screwing up a carefully planned promotion. And despite pledging to resolve the matter and restore the promo, Amazon has not done so. Read More…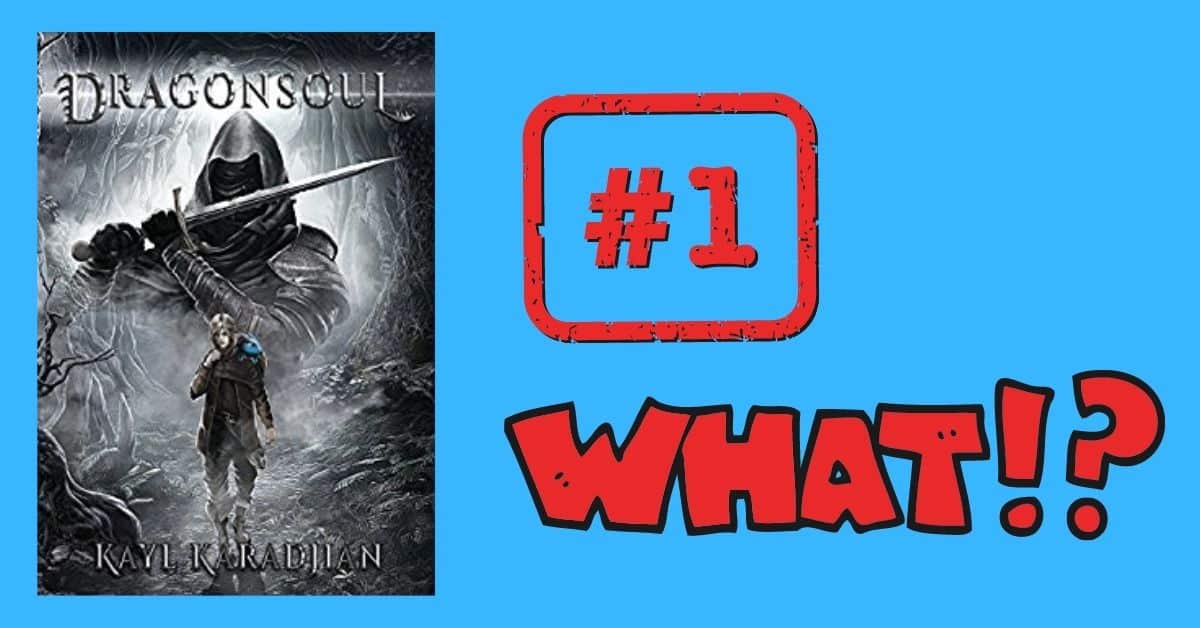 On Friday, a book jumped to the #1 spot on Amazon, out of nowhere; it quickly became obvious that the author had used a clickfarm to gatecrash the charts. The Kindle Store is officially broken.
This is not the first time this has happened and Amazon's continued inaction is increasingly baffling. Last Sunday, a clickfarmed title also hit #1 in the Kindle Store. And Amazon took no action.
Over the last six weeks, one particularly brazen author has put four separate titles in the Top 10, and Amazon did nothing whatsoever. There are many such examples. Read More…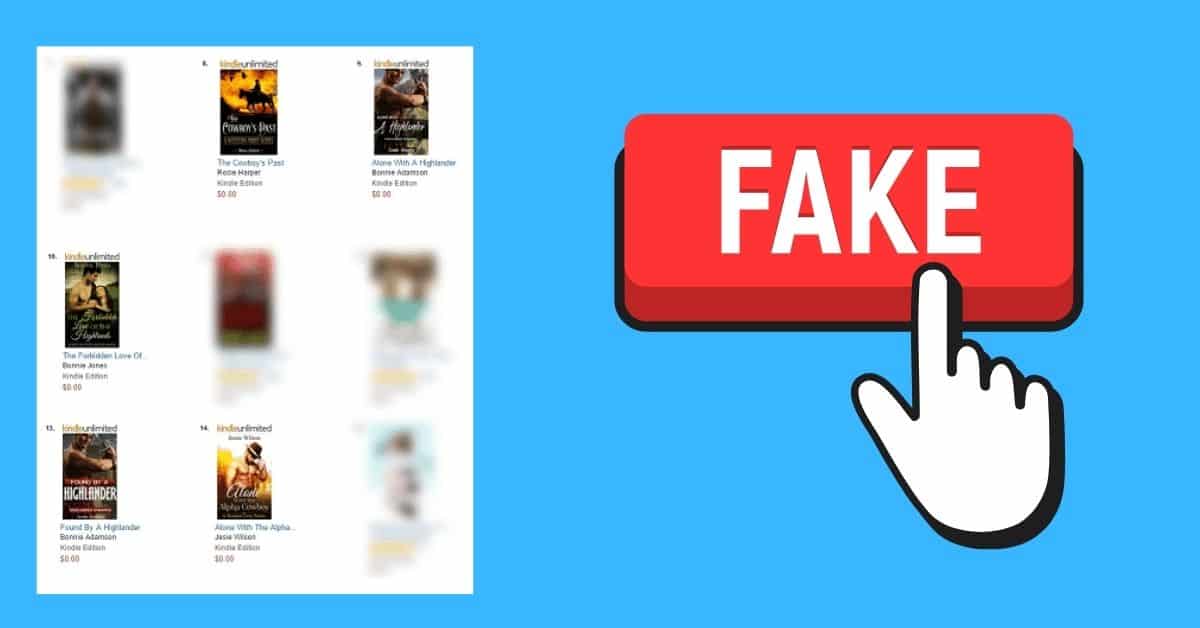 Fake books powered by clickfarms are gatecrashing the Amazons charts and, despite being aware of the issue for over a year, Amazon has taken little action.
At the time of writing, if you look at the Kindle Store Best Seller charts now, and click over to Free Books, you will see that the Top 20 currently has five suspicious-looking titles which you can see in the image above.
None of them have reviews. All were published in the last week. They have no Also Boughts – meaning they have had very few sales historically. Each of these titles are around 2,500 pages long, seem to have duplicated content, and are enrolled in Kindle Unlimited.
What is going on here? Read More…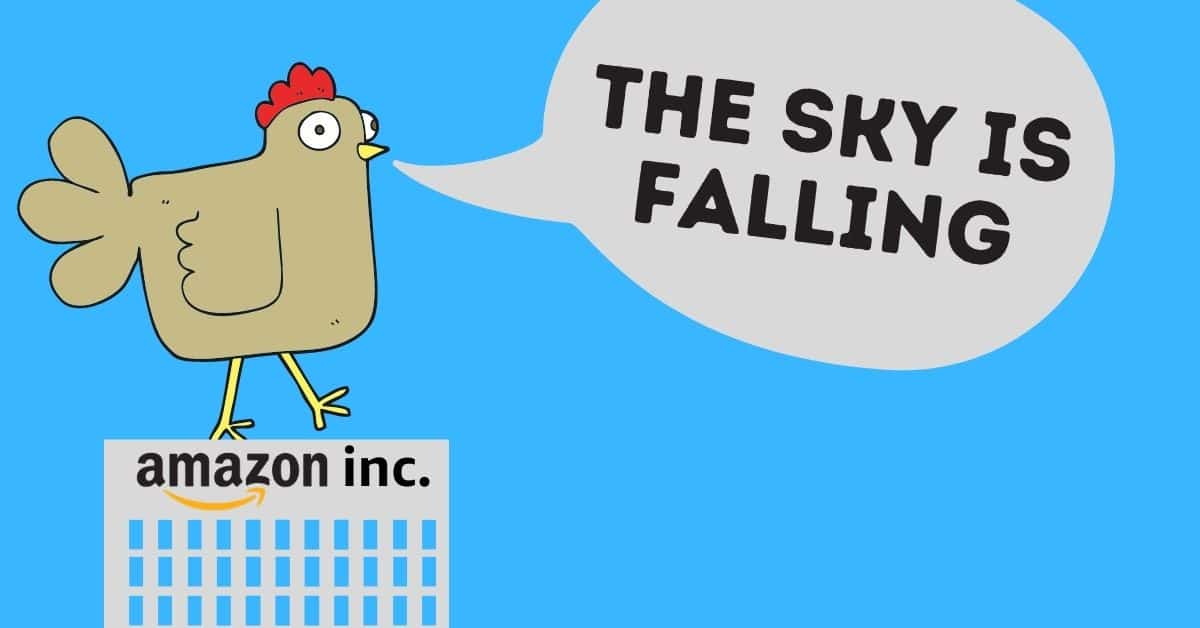 I've been around for long enough to know that authors can be a skittish bunch. Probably something to do with our over-active imaginations, with an assist from that old writers' favorite: the whiskey brunch.
More seriously, we are going through a period of unprecedented change so it's perfectly normal for people to be a little fearful. I think the disruption we are all experiencing is greater than that which has been faced by similar industries. In fact, I think the transition from print book to e-book is akin to going straight from vinyl to MP3, with all that entails.
So, change. Lots of it. And change can be scary – even if you seem to be benefitting from the changes that are happening. I get that. However, at this point, we should all know enough to treat media reports on Amazon (and publishing in general) with the requisite amount of skepticism. As in 100% skepticism. Read More…
^