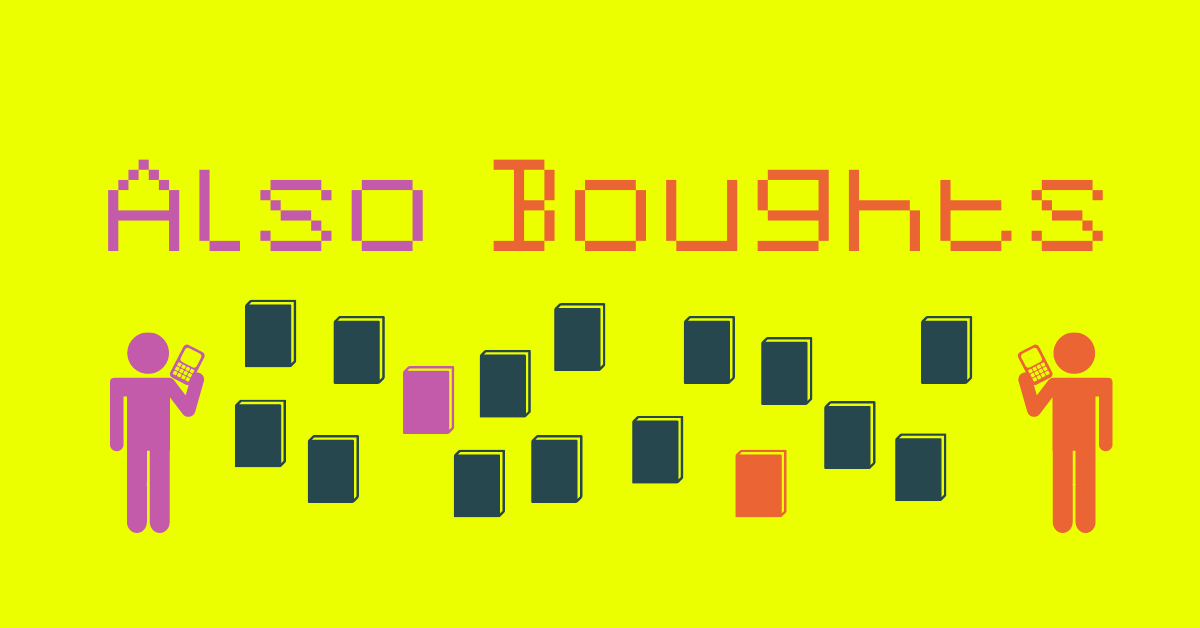 Amazon recommendations drive millions of dollars of book purchases every single day, and Also Boughts are central to this system, which can lead to panic when they periodically disappear.
Also Boughts play an important role in Amazon recommendations — that process of pairing books to readers like some literary version of Tinder — but the exact role in Amazon's recommender system can be misunderstood.
So let's break it all down today, and show you the exact role Also Boughts play in Amazon recommendations, and why you need to protect yours. Read More…
I get so many emails about Amazon categories and keywords that I thought it would be useful to dig into all the opportunities at your fingertips, and clear up some confusion out there too. Useful for me, that is. Now I'll have something to point people to! Should be useful for you too, even the old timers, because I bet there's a least one hack in here you didn't know about, and smart use of the category system can greatly increase your visibility on Amazon — critical for all authors, doubly so if you are in KU.
I'll start basic then drop some tantalizing secret hacks.
Let me just note first that a version of this rather handy post first went out to my mailing list a few months ago. If you're not signed up, you aren't just missing out on stuff like this, you also missed the entire (free!) series I just did on BookBub ads. And without blowing my own oboe, I think I'm doing a few things with BookBub ads that are a little different from the norm. So you don't overdose on FOMO and also miss the (free!) series I've just started on Facebook ads, go here to get free tips and tricks in your inbox every Friday and a free copy of Amazon Decoded too. Read More…
^