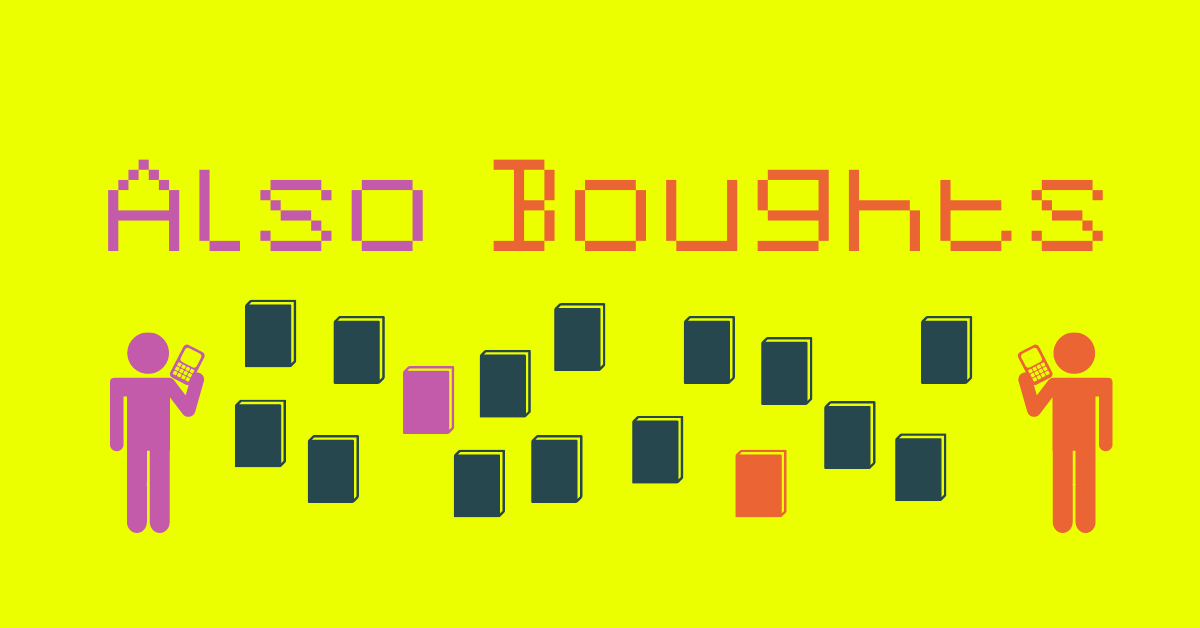 Amazon recommendations drive millions of dollars of book purchases every single day, and Also Boughts are central to this system, which can lead to panic when they periodically disappear.
Also Boughts play an important role in Amazon recommendations — that process of pairing books to readers like some literary version of Tinder — but the exact role in Amazon's recommender system can be misunderstood.
So let's break it all down today, and show you the exact role Also Boughts play in Amazon recommendations, and why you need to protect yours. Read More…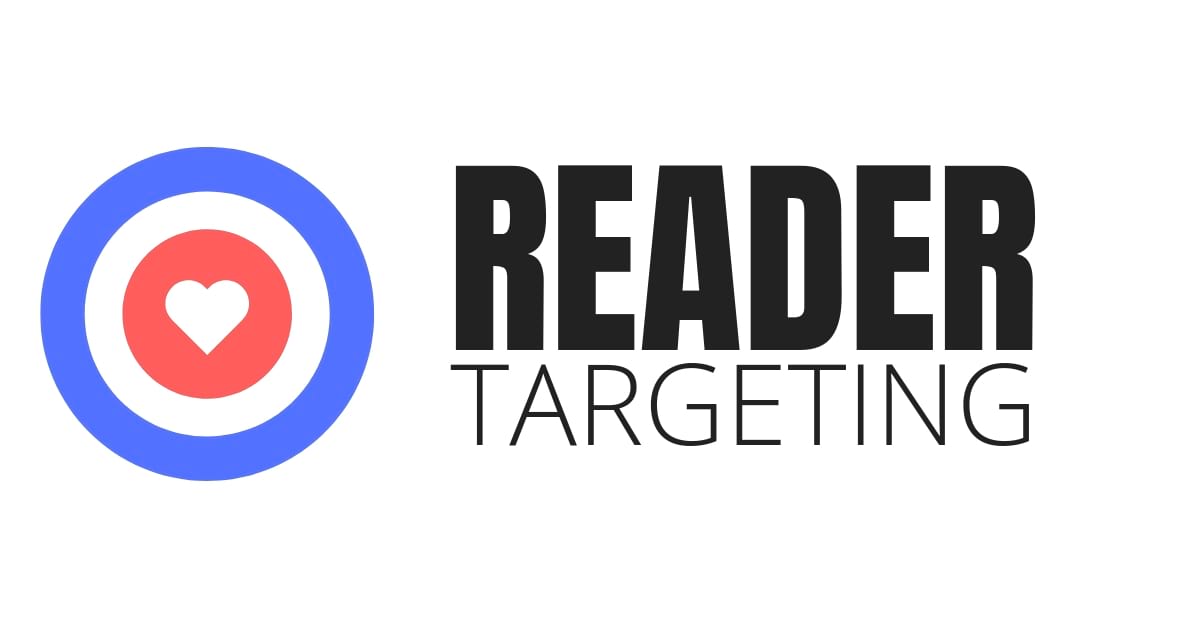 Reader Targeting is yet another concept we have to juggle. It's no wonder many writers take to the drink, or otherwise lose the run of themselves. Or can be a little… kooky. We have to wrestle with a number of contradictory notions all the time — it's enough to make anyone batty.
The most obvious is with the writing itself: we need at least some level of ego to push something out into the world and ask money for it. But we also must have the requisite critical faculties to see what's wrong with it and to motivate ourselves to fix it, and to otherwise work on our craft until the things we make are as good as we need them to be.
(As a famous editor once put it — Nan Talese maybe? — those first few years, when our taste is much more developed than our skills, are tough.)
The experienced author isn't done with these trying dichotomies though; one in particular that we all continue to struggle with is between our artistic natures, and our commercial sensibilities. It's not so much about what to write or how to write it — most pros can navigate that part. The battlegrounds are elsewhere, things like cover design, series titles, descriptions, branding.
And one more surprising, perhaps: reader targeting. Read More…
^