I discovered yesterday that Author Solutions was sponsoring the inaugural Bay Area Book Festival – something at odds with the breathless verbiage on the event's site:
"A new kind of book fair… the largest, most innovative, and most inclusive… [we will] create the nation's leading book festival."
The event doesn't take place until June, so I thought it was a good time to try and stage an intervention. Read More…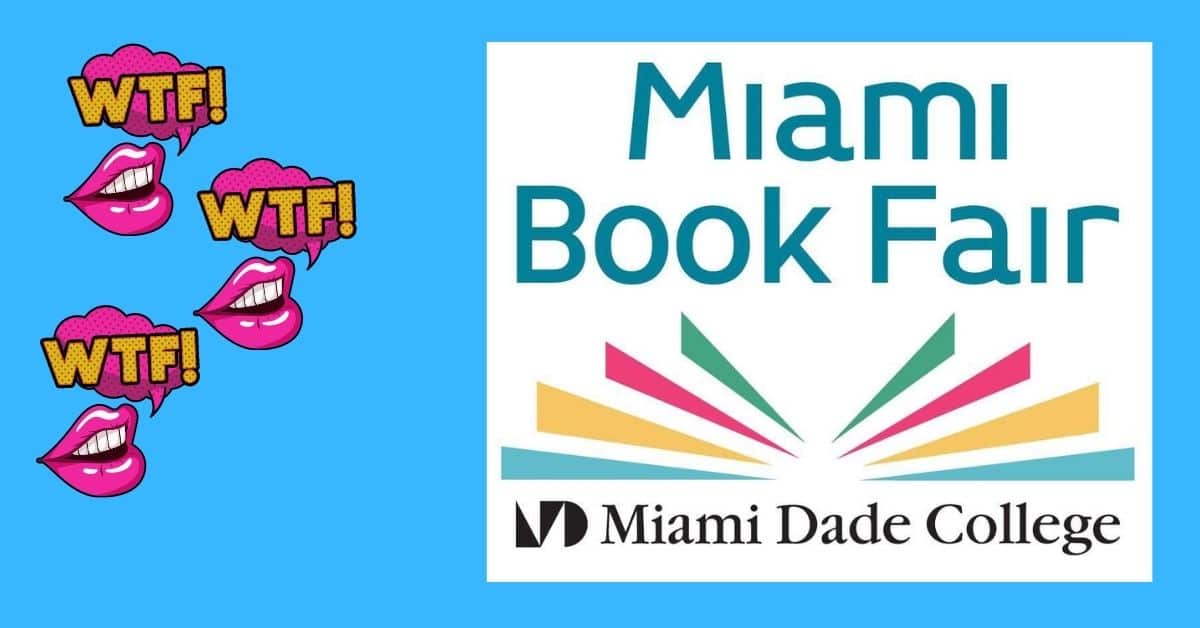 Another day, another Author Solutions scam in my inbox. Remember the Author Solutions book signing scam planned for The Word on the Street Festival in Toronto next month (to which the organizers are turning a blind eye)?
I suspected that the Word on the Street Festival wasn't the only literary event that Author Solutions would be targeting, given that Author Solutions made $297,000 from the 2012 Word on the Street Festival. I was right.
The Miami Book Fair is a long-established, reputable literary festival (celebrating its 30th year) which has wheeled in some big names for this year's event, such as Junot Díaz. Unfortunately, the Miami Book Fair is also allowing a terrible scam to take place at its event. Read More…
^