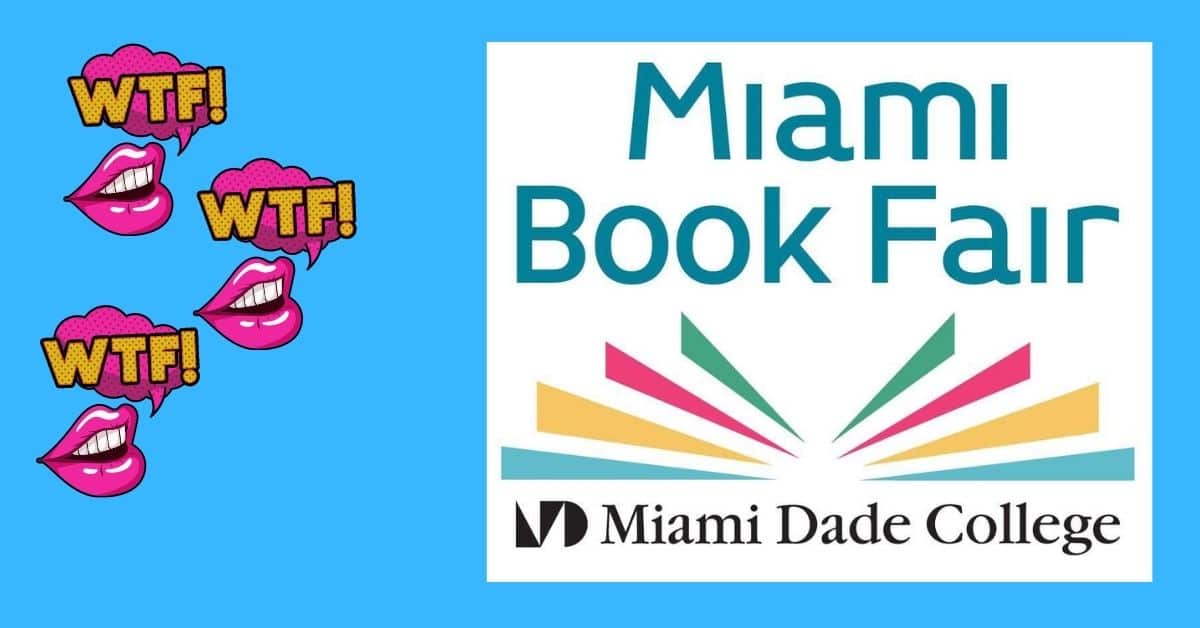 Another day, another Author Solutions scam in my inbox. Remember the Author Solutions book signing scam planned for The Word on the Street Festival in Toronto next month (to which the organizers are turning a blind eye)?
I suspected that the Word on the Street Festival wasn't the only literary event that Author Solutions would be targeting, given that Author Solutions made $297,000 from the 2012 Word on the Street Festival. I was right.
The Miami Book Fair is a long-established, reputable literary festival (celebrating its 30th year) which has wheeled in some big names for this year's event, such as Junot Díaz. Unfortunately, the Miami Book Fair is also allowing a terrible scam to take place at its event. Read More…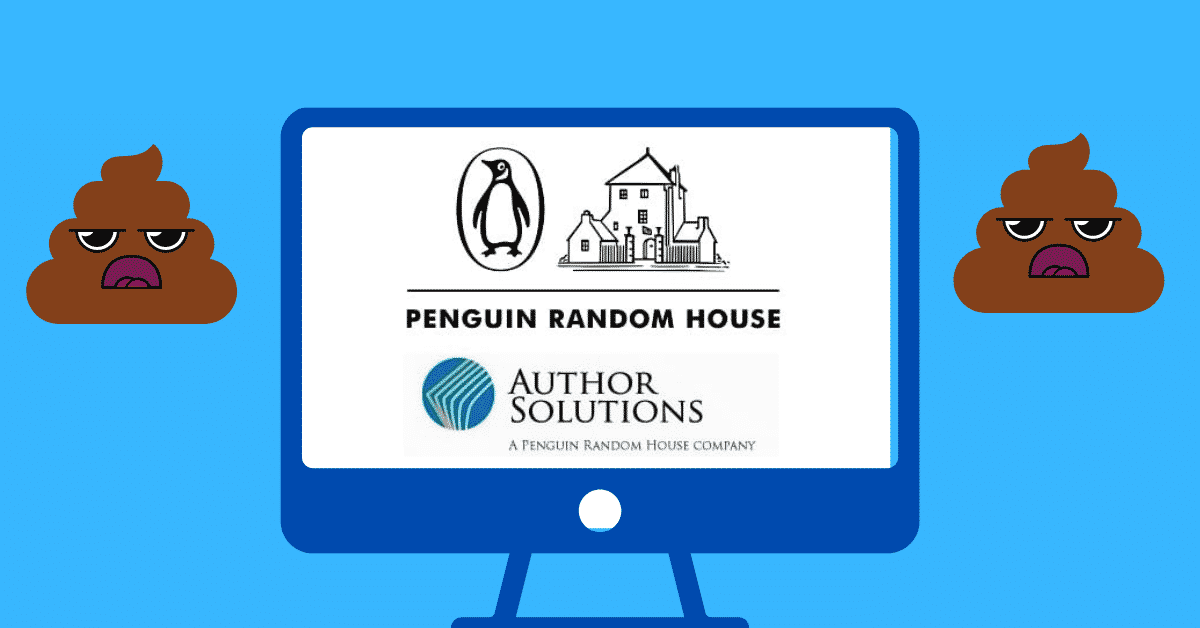 Defenders of the deal claimed that Penguin would clean up Author Solutions – a universally reviled vanity press which has been slammed by every watchdog in the business, and which is currently the subject of a class action suit for deceptive business practices.
Needless to say, all that has happened in the year since is that Penguin has aggressively expanded the operations of Author Solutions – a task that is a little easier when you can add the names of two historic publishing houses to your logo, and to your sales pitches.
As you can see from email excerpt below, AuthorHouse is trading off the Penguin Random House merger to try and hoodwink their customers into buying a massively overpriced YouTube advertising package that simply won't sell any books. Read More…
^