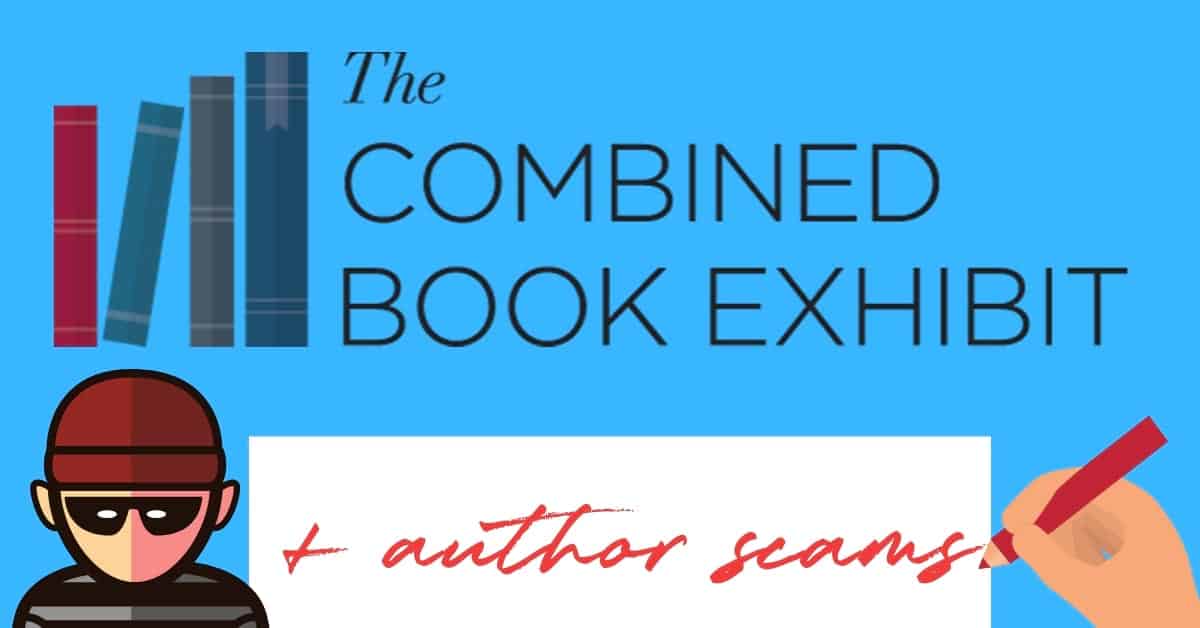 The Combined Book Exhibit has been taking its traveling bookshelf, packed with hopeful authors' books, to trade events and book fairs around the world for 85 years. But while it may have started as a vehicle for genuine publishers and authors to showcase their wares at far-flung events, today it is notorious for enabling a very particular kind of author scam.
If an author approaches the Combined Book Exhibit directly via its website, they can display their ebook or print book at prestigious events like the London Book Fair or BookExpo America for $325. This is a considerable fee when you consider what the author gets in return, especially if you have seen these tired, unloved bookcases at industry events. The idea that an agent or editor or movie producer would peruse these shelves, let alone actually acquire something from them, is risible.
Package deals are also flogged to authors. For example, to have your print and ebook edition displayed in the New Title Showcase at the London Book Fair and BookExpo America next year costs the considerable sum of $900. And then something called the 2020 International Package will take your hopefully sturdy paperback to the London Book Fair, BookExpo America, Beijing Book Fair, Frankfurt Book Fair, Sharjah Book Fair, and the Guadalajara Book Fair, at a cost of $1400 or $1650 if you want to include the ebook also. Read More…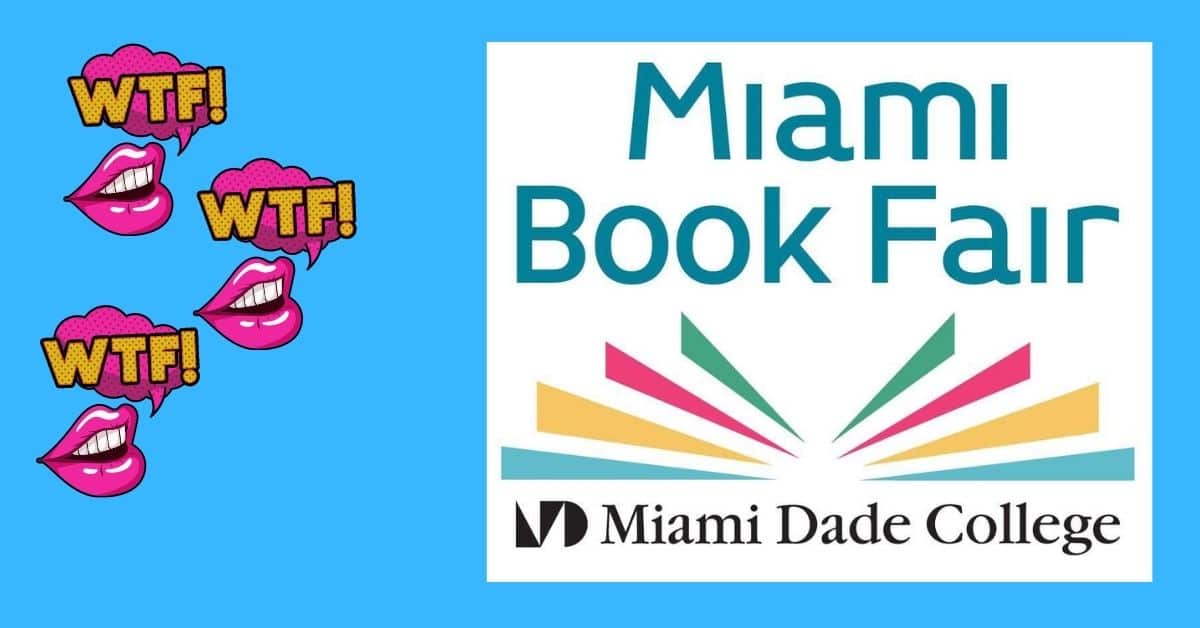 Another day, another Author Solutions scam in my inbox. Remember the Author Solutions book signing scam planned for The Word on the Street Festival in Toronto next month (to which the organizers are turning a blind eye)?
I suspected that the Word on the Street Festival wasn't the only literary event that Author Solutions would be targeting, given that Author Solutions made $297,000 from the 2012 Word on the Street Festival. I was right.
The Miami Book Fair is a long-established, reputable literary festival (celebrating its 30th year) which has wheeled in some big names for this year's event, such as Junot Díaz. Unfortunately, the Miami Book Fair is also allowing a terrible scam to take place at its event. Read More…
^