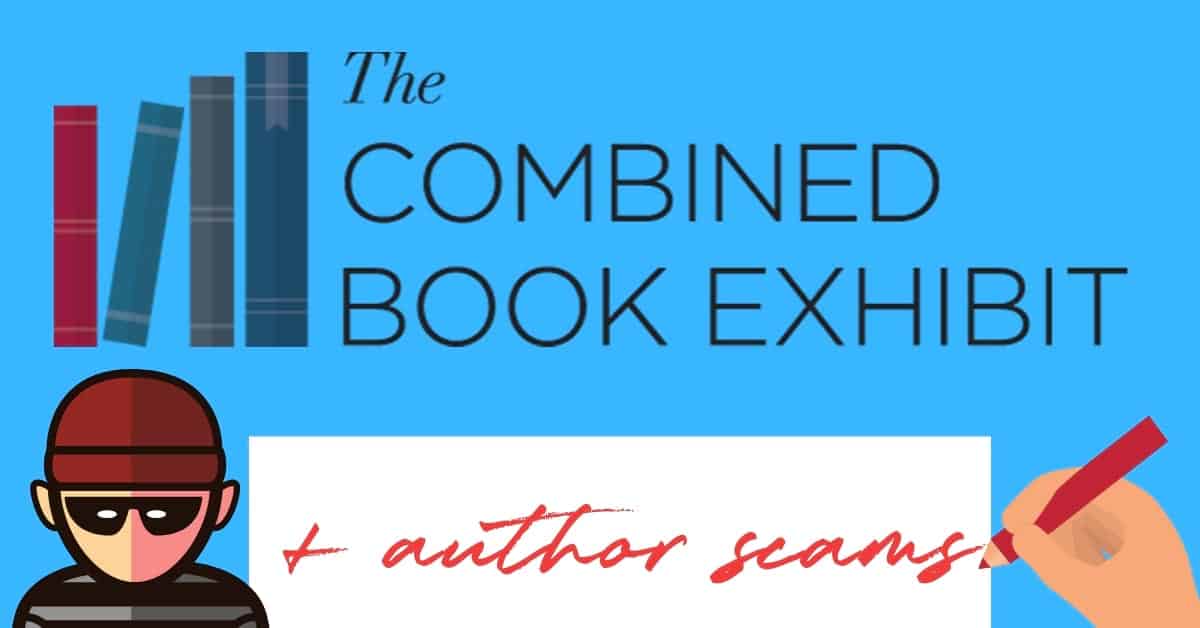 The Combined Book Exhibit has been taking its traveling bookshelf, packed with hopeful authors' books, to trade events and book fairs around the world for 85 years. But while it may have started as a vehicle for genuine publishers and authors to showcase their wares at far-flung events, today it is notorious for enabling a very particular kind of author scam.
If an author approaches the Combined Book Exhibit directly via its website, they can display their ebook or print book at prestigious events like the London Book Fair or BookExpo America for $325. This is a considerable fee when you consider what the author gets in return, especially if you have seen these tired, unloved bookcases at industry events. The idea that an agent or editor or movie producer would peruse these shelves, let alone actually acquire something from them, is risible.
Package deals are also flogged to authors. For example, to have your print and ebook edition displayed in the New Title Showcase at the London Book Fair and BookExpo America next year costs the considerable sum of $900. And then something called the 2020 International Package will take your hopefully sturdy paperback to the London Book Fair, BookExpo America, Beijing Book Fair, Frankfurt Book Fair, Sharjah Book Fair, and the Guadalajara Book Fair, at a cost of $1400 or $1650 if you want to include the ebook also. Read More…
HarperCollins now has another Christian vanity press subsidiary with five-figure publishing packages, but this time the Big 5 publisher is also pimping out its sales reps and distribution network to sell the idea to novice authors. Elm Hill Books was launched last year and is the brainchild of Pete Nikolai – the longtime Director of Publishing Services at HarperCollins Christian Publishing. And both have form when it comes to exploiting writers.
In 2009, Pete Nikolai was working for HarperCollins subsidiary Thomas Nelson when, together with its CEO and Chairman Michael Hyatt, he partnered with Author Solutions to create WestBow Press. WestBow is a white-label Christian-flavored vanity publisher, pretty much the same any other Author Solution vanity imprint, just with a few crucifixes dotted around the place.
While Michael Hyatt subsequently reinvented himself as some kind of greasy life coach, Pete Nikolai ran WestBow as its Publisher, overseeing the sale of sub-standard publishing packages and countless, worthless marketing packages costings thousands of dollars. These marketing packages were sold using high-pressure sales tactics to unsuspecting newbies who had no business purchasing them, and little chance of recouping their investment. Read More…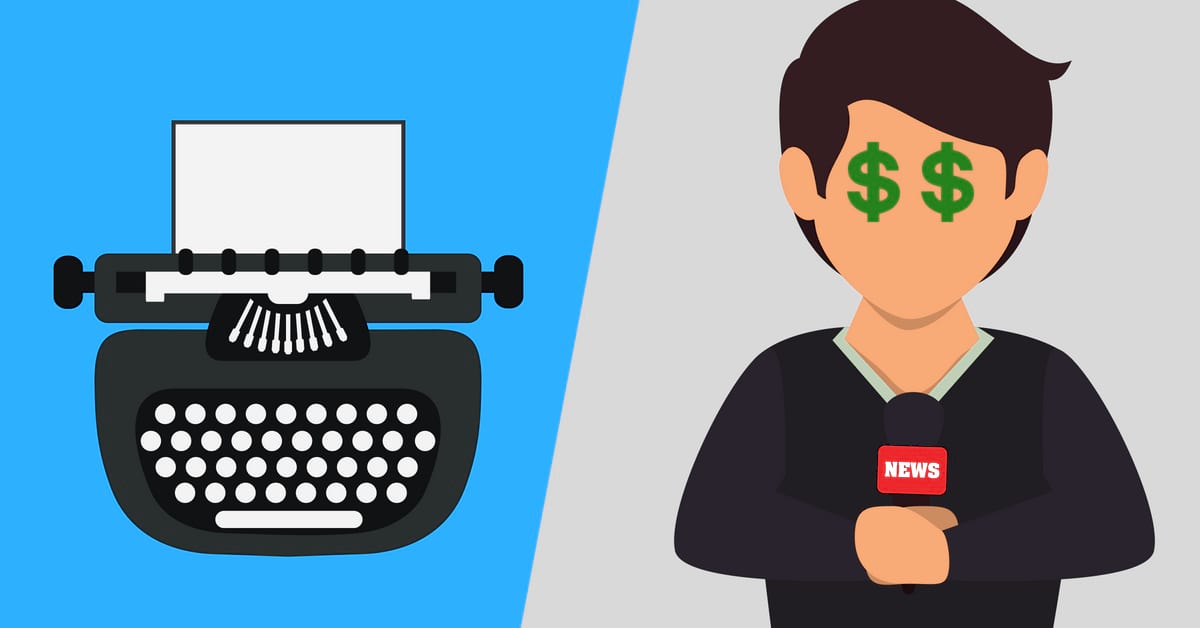 Experienced authors tend to chastise vanity press victims for not doing sufficient research, but the murky web of vanity partnerships — and the uncritical coverage which invariably accompanies same — makes it exceedingly difficult for newer writers to chart a safe path.
Some vanity presses are very good at crafting a veneer of legitimacy, one which can be very convincing to those starting out. Infamous vanity press conglomerate Author Solutions figured this out very early on, creating partnerships with Penguin, Harlequin, Writer's Digest, Random House, HarperCollins/Thomas Nelson, Hay House, Reader's Digest, Lulu, and Barnes & Noble.
These partnerships served two purposes. First, they delivered an endless stream of victims directly from the companies themselves who would refer business to Author Solutions in return for a cut. Second, they helped Author Solutions whitewash its past, acting as a reputational fig leaf, hiding its seamy nature until it was too late. Read More…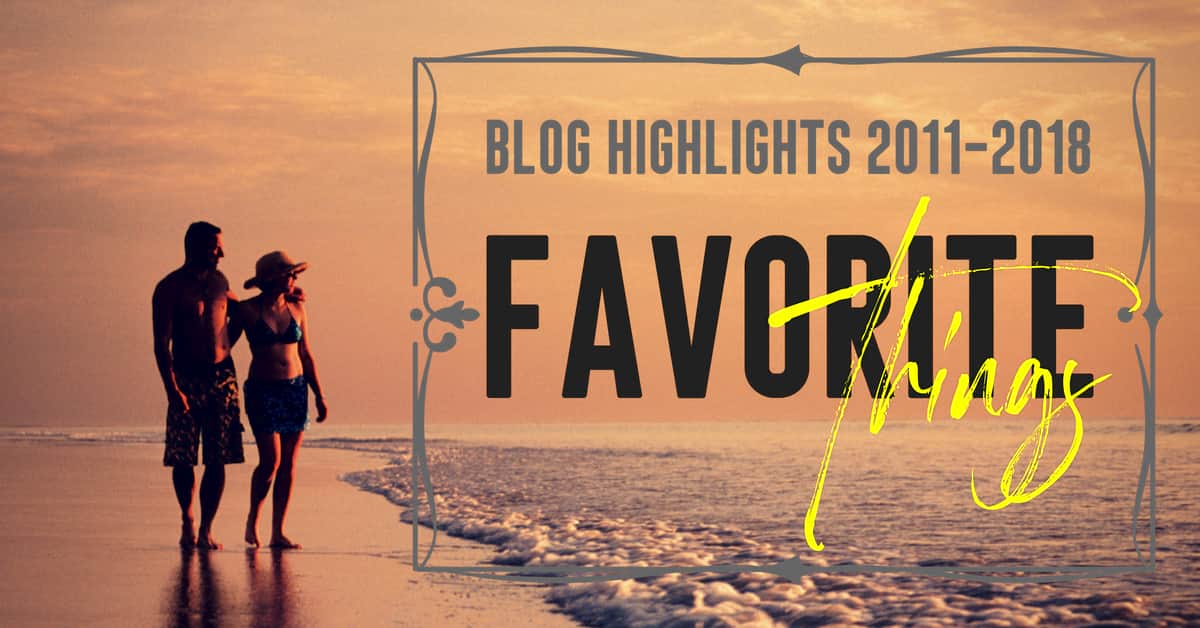 I thought I'd get the new blog rolling with two posts in one day. Why not, I'm the captain of this ship, dammit. You may have missed the monster post on Marketing in 2018 as it went out in the wee hours this morning — still stress testing traffic levels gradually on the new site. Speaking of…
I'm not one for anniversaries or the like, as my long-suffering partner will attest. And I generally save sentimentality for the saloon. Look forwards, not backwards, and all that palaver. But I did indulge myself a little when closing down my old blog and dove into those 2,000,000 views you guys generated since I started in 2011. Some interesting things jumped out! Read More…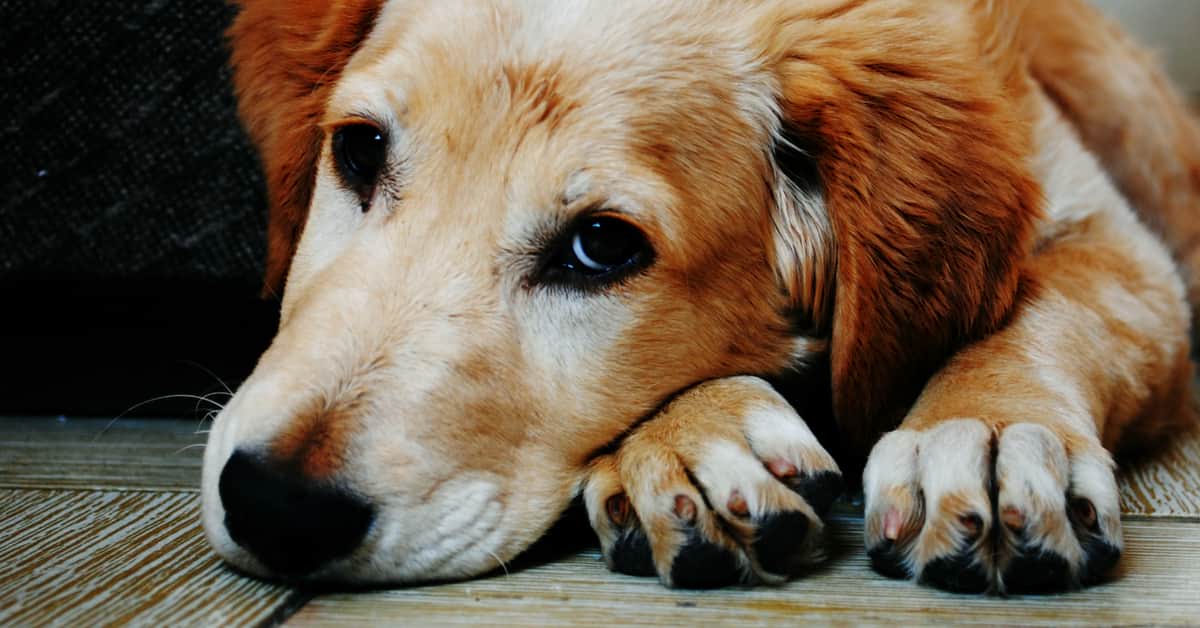 Michael Hyatt has successfully reinvented himself as an author and speaker – one of those quasi-experts on marketing who slowly morph into a life-coach type guru. It's a well-trodden path and these guys all tend to present themselves in similar ways. Here's Michael Hyatt reclining among soft furnishings. Here's Michael Hyatt enjoying a tender moment with his dog. Here's Michael Hyatt projecting success with a shiteating grin for the ages. It's almost easy to forget what he did. Almost. In 2009 when Michael Hyatt was CEO of Christian publisher Thomas Nelson, he was instrumental in the creation of WestBow Press – one of the first white-label vanity presses operated by Author Solutions on behalf of an established publisher. The Naming Read More…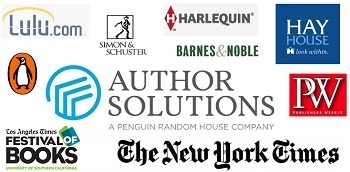 Scammers used to operate at the edges of the publishing business, but have wormed their way into its heart. And the entire industry is in denial. An unintentionally revealing aspect of the tiresome Amazon-Hachette dispute was a series of statements from an organization purporting to advocate for authors' rights. One of the heinous crimes Amazon was said to have committed was treating books like toasters. With such a claim, Authors United was attempting to tap into a current of feeling about the commoditization of literature – as if Amazon was the first company to put a price tag on a book, and writers around the country were hitherto living off laurels and kudos. It's tempting to suggest that other entities Read More…
Penguin Random House announced the sale of Author Solutions on Tuesday, leading to headlines stating it has exited the self-publishing business and various commentators congratulating it for cleaning house. Unfortunately, neither of those things are true. Four Penguin Random House-owned vanity presses will remain in operation – Partridge India, Partridge Singapore, Partridge Africa, and MeGustaEscribir – and will be run as Partner Imprints. You can read more about how Partner Imprints work here, but the short version is that Author Solutions will operate these four vanity presses on behalf of Penguin Random House, and PRH's job will be to provide leads (aka newbie writers), lend its name and brand to the effort, and then sit back and collect its commissions. This Read More…
The Authors Guild – which bills itself as America's leading writers" organization – has terminated its partnership with Author Solutions. The Authors Guild joins companies like Bowker, Writers' Digest, and Crossbooks in cutting links to Author Solutions – a company which has faced a sustained campaign from writers targeting its deceptive and exploitative practices, as well as multiple class actions which are still working their way through the courts. Burying the Lede The announcement was made yesterday at Book Expo America, but the Authors Guild decided to bury its own lede. No mention is made of Author Solutions, just a brief mention of the subsidiary which the Authors Guild was partnered with: iUniverse. If I hadn't been waiting for this Read More…
Author Solutions has forged partnerships with a long list of famous names in publishing – from Simon & Schuster and Hay House to Barnes & Noble and Reader's Digest. Recent disclosures in various lawsuits, along with information sent to me by a Penguin Random House source, detail for the very first time exactly how these partnerships work and the damage they are causing. Since a second suit was filed at the end of March, Author Solutions is now facing two class actions, with the new complaint alleging unjust enrichment and exploitation of seniors on top of the usual claims of fraud and deceptive practices. It also has a wonderfully precise summary of Author Solutions' operations: Author Solutions operates more like Read More…
I discovered yesterday that Author Solutions was sponsoring the inaugural Bay Area Book Festival – something at odds with the breathless verbiage on the event's site: A new kind of book fair… the largest, most innovative, and most inclusive… [we will] create the nation's leading book festival. The event doesn't take place until June, so I thought it was a good time to try and stage an intervention. Shame on @BayBookFest for accepting sponsorship from known scammers like Author Solutions. What the hell were you thinking? #Baybookfest — David Gaughran (@DavidGaughran) March 19, 2015 After I sent that tweet I felt a little bad. Maybe the organizers didn't know the full history of Author Solutions. Maybe they weren't aware of the Read More…
Nook Press – Barnes & Noble's self-publishing platform – launched a selection of author services last October including editing, cover design, and (limited) print-on-demand. Immediate speculation surrounded who exactly was providing these services, with many – including Nate Hoffelder, Passive Guy, and myself – speculating it could be Author Solutions. However, there was no proof. Until now. A source at Penguin Random House has provided me with a document which shows that Author Solutions is secretly operating Nook Press Author Services. The following screenshot is taken from the agreement between Barnes & Noble and writers using the service. You will see that the postal address highlighted above for physical submission of manuscripts is "Nook Press Author Services, 1663 Liberty Drive, Read More…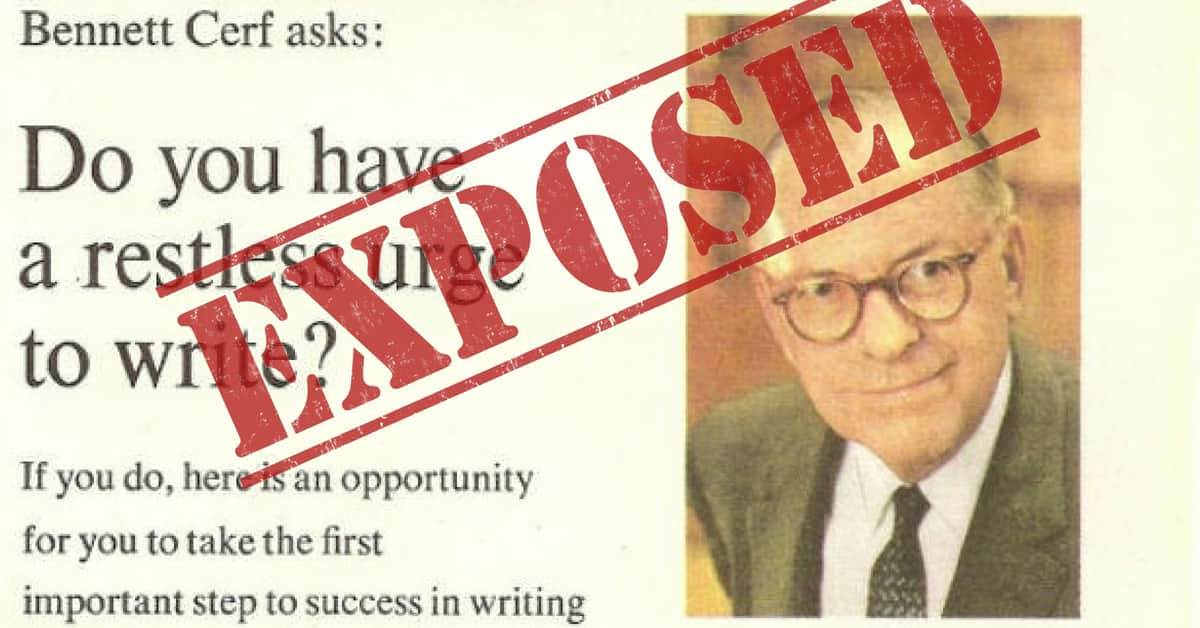 Jessica Mitford took on the American funeral industry, the California Department of Corrections, and the Ku Klux Klan, but it was her 1970 exposé of The Famous Writers School which led to Time calling her "The Queen of the Muckrakers." And if a courageous editor hadn't reversed his decision to kill her story, it might never have happened. Mitford had been aware of The Famous Writers School's existence for some time. Anyone who was a frequent reader of newspapers, books or magazines would have seen its ever-present advertisements, inviting aspiring writers to cut out and apply for the free aptitude test. While Mitford was suspicious, she didn't have anything concrete until her lawyer husband took on a new client. Bob Read More…
Penguin Random House is speeding up the international expansion of its vanity press operations, while also seeking to integrate them more closely with the traditional side of the business – hoping to counteract flat growth for Author Solutions at a time when self-publishing is booming. Author Solutions launches a new self-publishing service company for the Spanish market next Tuesday – MeGustaEscribir – which contains the usual mix of crappy publishing packages and ineffective, overpriced marketing services, as well as some extremely questionable practices such as reading fees (more on that below). The way the Author Solutions scam typically operates is detailed exhaustively in this post, but here's a brief summary. How Author Solutions Squeezes Newbie Writers Customers are captured through Read More…
There is something seriously askew with the supposed values of the publishing business. The most egregious behavior continually gets overlooked, ignored, and swept under the carpet, in favor of pursuing pet targets. As always, I'm conscious of whose agenda this serves and why writers allow themselves to be used as pawns in this game. Exhibit A: Harlequin Amazon is regularly slated for the way it manages its tax affairs. I have written extensively about this before, but, in short, Amazon is using extremely common methods for minimizing its tax bills that are used by every major tech company (and many other multinational corporations too). You can argue these loopholes should be closed (and I would agree), but these actions are Read More…
A group of bestselling traditionally published authors – including James Patterson, Scott Turow, and Douglas Preston – engaged in an act of breathtaking hypocrisy on Thursday with an open letter calling on Amazon to end its dispute with Hachette. The letter is incredibly disingenuous. It claims not to take sides, but only calls on Amazon to take action to end the dispute. It also makes a series of ridiculous claims, notably that Amazon has been "boycotting Hachette authors." Where do I start? The Phantom Boycott First of all, refusing to take pre-orders on Hachette titles is not a "boycott." Pre-orders are a facility extended to certain publishers – not all publishers. Many small presses don't have a pre-order facility. Most Read More…
^