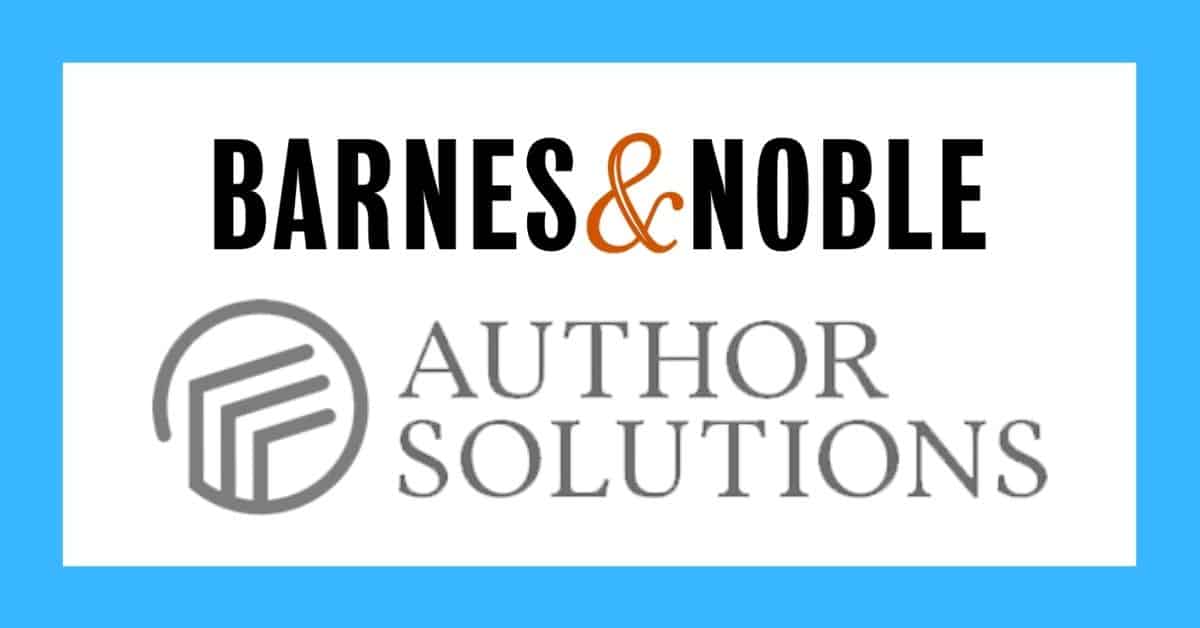 Barnes & Noble's self-publishing platform – Nook Press – launched a selection of author services last October including editing, cover design, and (limited) print-on-demand… without disclosing that some services are fulfilled by the gigantic vanity press operation Author Solutions.
This post is from 3 March 2015. It has not been updated except to clean up broken links, but it's important to preserve these older posts on author exploitation. Comments remain open.
Absent that disclosure, immediate speculation surrounded who exactly was providing these services, with many – including Nate Hoffelder, Passive Guy, and myself – speculating it could be Author Solutions. However, there was no proof. Until now.
A source at Penguin Random House has provided me with a document which shows that Author Solutions is secretly operating Nook Press Author Services. The following screenshot is taken from the agreement between Barnes & Noble and writers using the service. Read More…