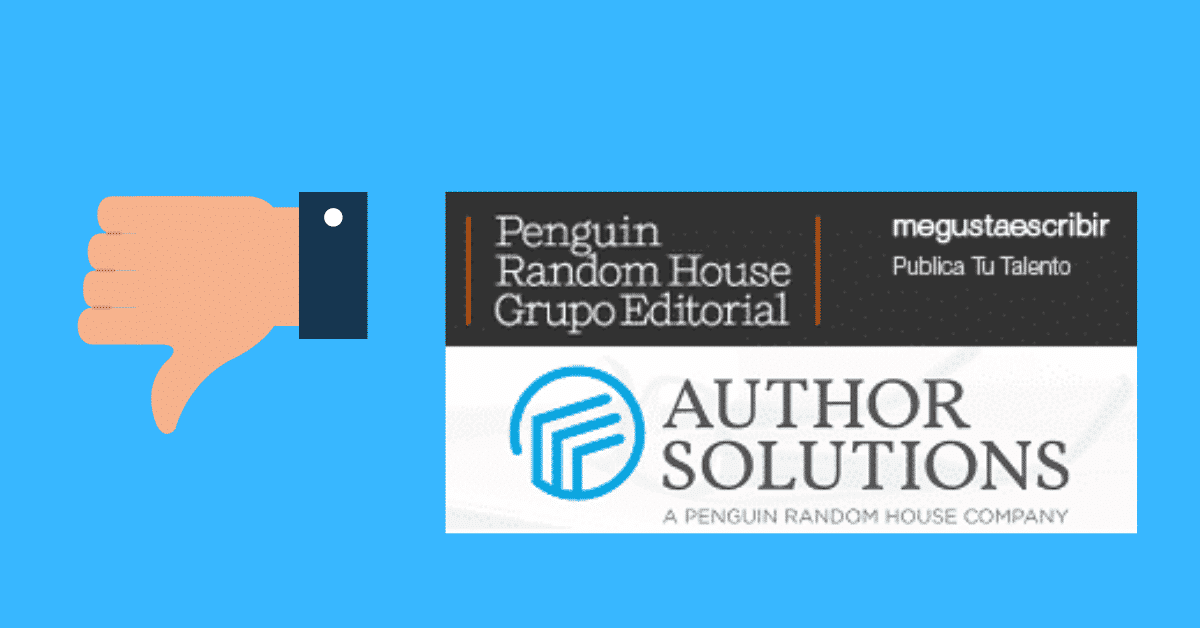 This new Spanish imprint from Author Solutions also continues the trend of very close integration with the local Penguin Random House operation – one aspect of the merger and subsequent reorganization that doesn't receive any attention in the trade press.
MeGustaEscribir is being marketed as "the supported self-publishing platform of Penguin Random House Grupo Editorial" and the logo of Penguin Random House Grupo Editorial (PRH's Spanish subsidiary) is all over the site.
This strategy of closer integration was flagged long in advance. When Penguin Random House Chairman John Makinson appointed company man Andrew Philips as CEO of Author Solutions in May 2013, he said that "a new chief executive from within Penguin would connect the business more closely to Penguin's curated publishing activities." Read More…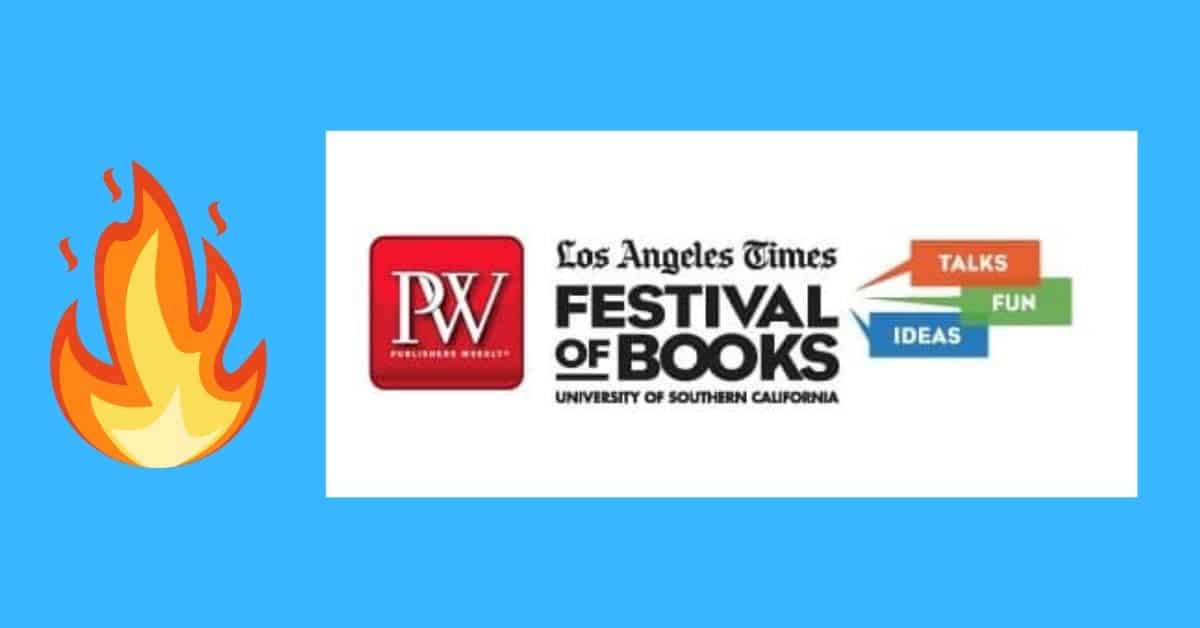 This is the same LA Times Festival of Books that has been welcoming Author Solutions for years without a peep. And aside from scamming writers in general, Author Solutions has also been scamming authors at the event.
I reported last month that Author Solutions is selling $3,999 book signing packages to appear at the LA Times Festival of Books, and that by Author Solutions' own figures, they screwed authors out of over $900,000 at last year's event alone.
This book signing scam has been going on at the LA Times Festival of Books for at least five years. Where's the outrage? It's pretty hard to miss the giant row of Author Solutions booths at the event. Why didn't all these indie booksellers and publishing professionals threaten a boycott over Author Solutions?
And why hasn't Publishers Weekly covered this story? Read More…
^