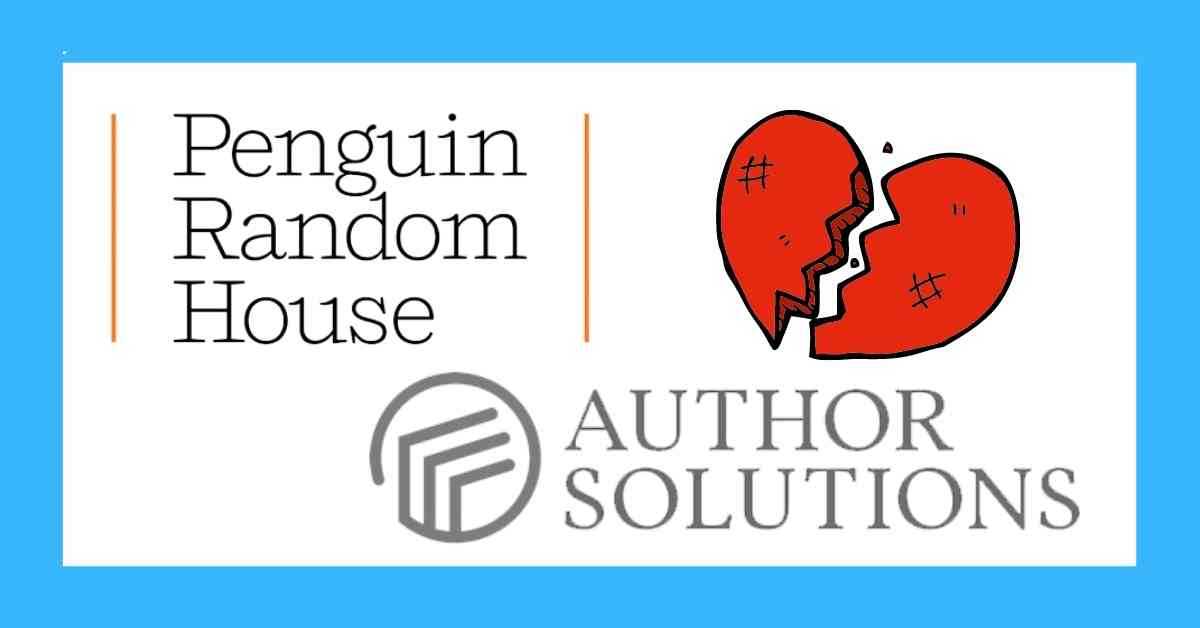 Penguin Random House announced the sale of Author Solutions on Tuesday, leading to headlines stating it has exited the self-publishing business and various commentators congratulating it for cleaning house. Unfortunately, neither of those things are true.
Four Penguin Random House-owned vanity presses will remain in operation – Partridge India, Partridge Singapore, Partridge Africa, and MeGustaEscribir – and will be run as Partner Imprints. You can read more about how Partner Imprints work here, but the short version is that Author Solutions will operate these four vanity presses on behalf of Penguin Random House, and PRH's job will be to provide leads (aka newbie writers), lend its name and brand to the effort, and then sit back and collect its commissions.
This is precisely how Author Solutions operates Archway Publishing on behalf of Simon & Schuster, Westbow for HarperCollins, and Balboa Press for Hay House, among others. In short, Penguin Random House is still in the vanity business, it's just flying under the radar – along with many more famous names in the industry. Read More…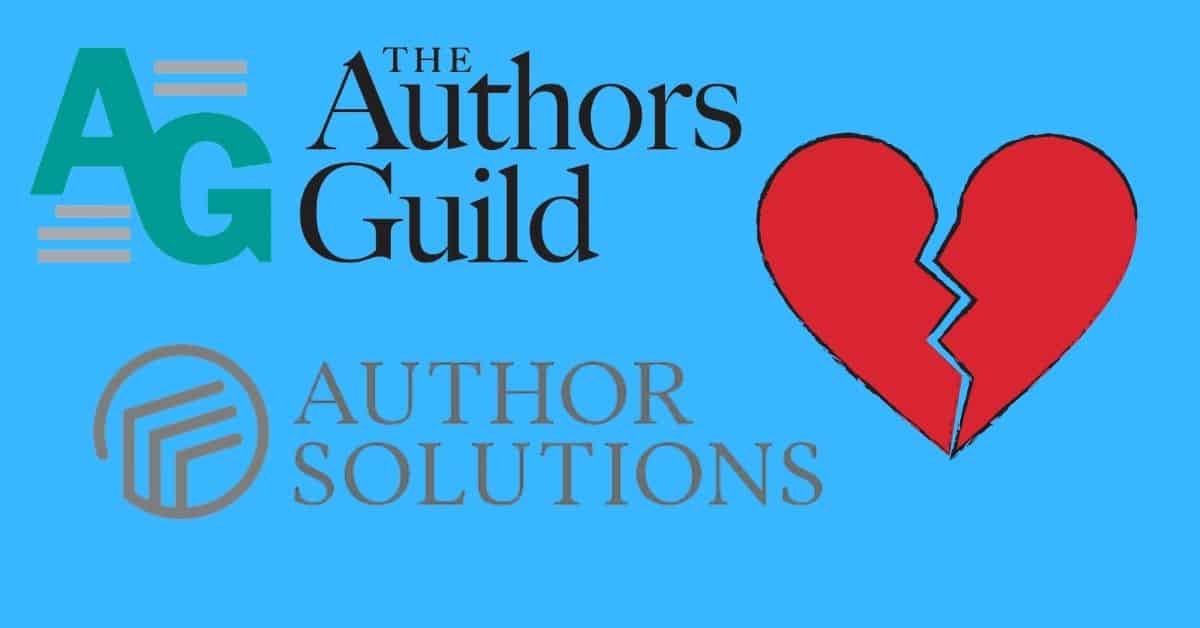 The Authors Guild – which bills itself as America's leading writers" organization – has terminated its partnership with Author Solutions.
The Authors Guild joins companies like Bowker, Writers' Digest, and Crossbooks in cutting links to Author Solutions – a company which has faced a sustained campaign from writers targeting its deceptive and exploitative practices, as well as multiple class actions which are still working their way through the courts.
The announcement was made yesterday at Book Expo America, but the Authors Guild decided to bury its own lede. No mention is made of Author Solutions, just a brief mention of the subsidiary which the Authors Guild was partnered with: iUniverse. If I hadn't been waiting for this announcement, I would have missed it.
It's almost as if the Authors Guild is trying to airbrush its partnership with Author Solutions from the history books. As if it was all just a bad dream. Read More…
Jessica Mitford took on the American funeral industry, the California Department of Corrections, and the Ku Klux Klan, but it was her 1970 exposé of The Famous Writers School which led to Time calling her "The Queen of the Muckrakers." And if a courageous editor hadn't reversed his decision to kill her story, it might never have happened.
Mitford had been aware of The Famous Writers School's existence for some time. Anyone who was a frequent reader of newspapers, books or magazines would have seen its ever-present advertisements, inviting aspiring writers to cut out and apply for the free aptitude test. While Mitford was suspicious, she didn't have anything concrete until her lawyer husband took on a new client.
Bob Treuhaft was approached by a 72-year old widow, living on Social Security, who had cleaned out her bank account to make a down-payment to The Famous Writers School. On the same day Mitford heard the widow's sorry tale from her husband, she received a book in the mail for review: Writing Rackets by Robert Byrne, which also mentioned the school. Read More…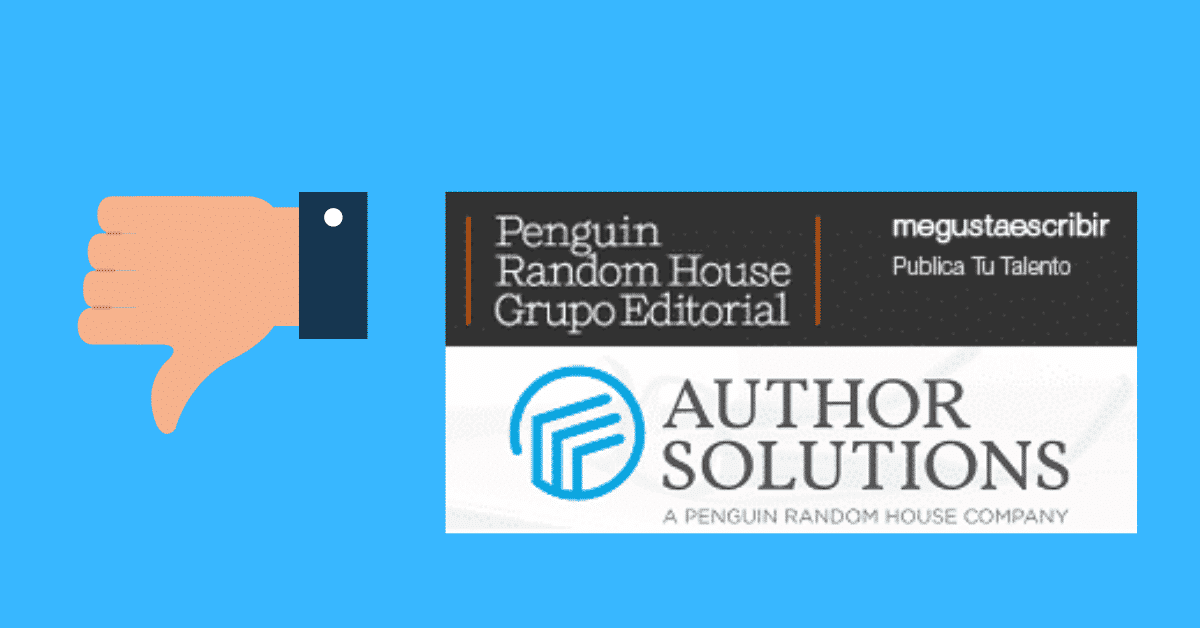 This new Spanish imprint from Author Solutions also continues the trend of very close integration with the local Penguin Random House operation – one aspect of the merger and subsequent reorganization that doesn't receive any attention in the trade press.
MeGustaEscribir is being marketed as "the supported self-publishing platform of Penguin Random House Grupo Editorial" and the logo of Penguin Random House Grupo Editorial (PRH's Spanish subsidiary) is all over the site.
This strategy of closer integration was flagged long in advance. When Penguin Random House Chairman John Makinson appointed company man Andrew Philips as CEO of Author Solutions in May 2013, he said that "a new chief executive from within Penguin would connect the business more closely to Penguin's curated publishing activities." Read More…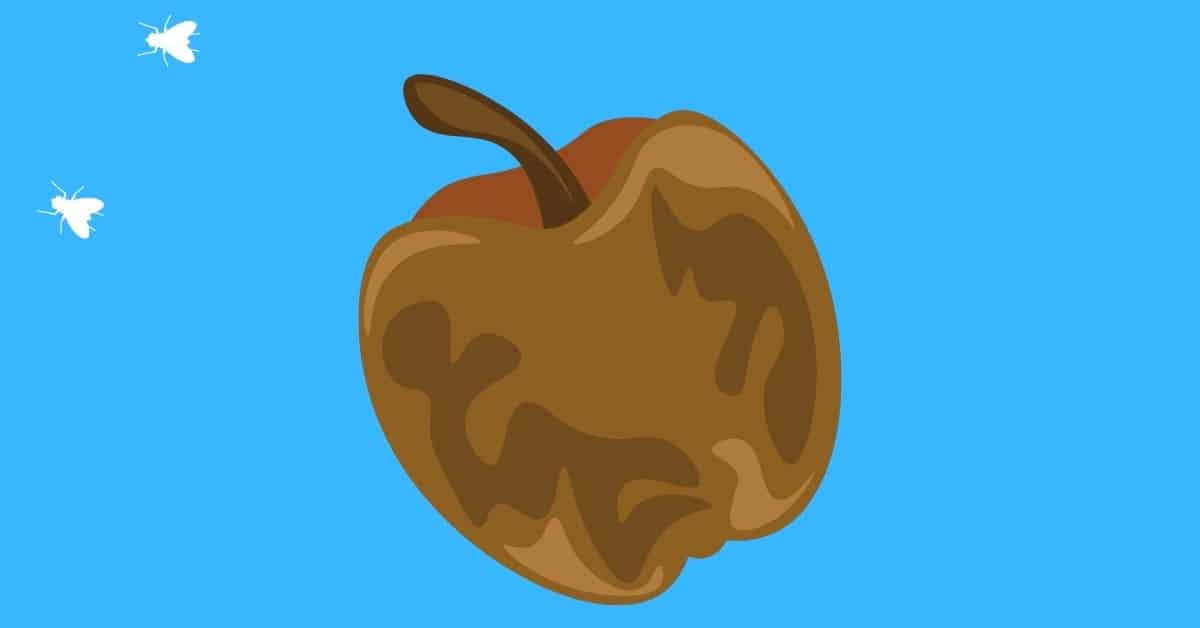 Amazon is regularly slated for the way it manages its tax affairs. I have written extensively about this before, but, in short, Amazon is using common methods for minimizing its tax bills that are used by every major tech company, and many other multinational corporations too).
You can argue these loopholes should be closed (and I would agree, for what it's worth), but these actions are legal. And I wouldn't be surprised if the major publishers, and the global media conglomerates which own them, are doing the exact same thing.
Take Harlequin, for example. Harlequin doesn't just use these corporate structures to minimize its tax bill. It has also used them to reduce the 50% digital royalty rate agreed in some of its initial ebook contracts to a paltry 3%. Harlequin is facing a class action suit because of this, but you won't find coverage of that in the news media or outrage about Harlequin's actions among publishing professionals. Read More…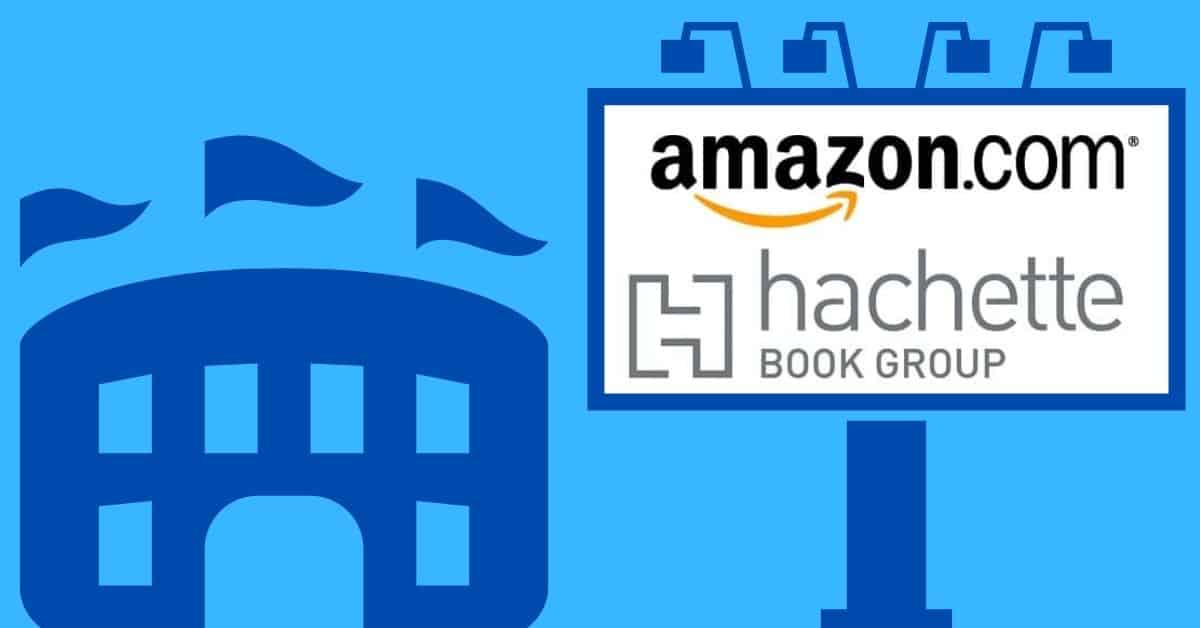 A group of bestselling traditionally published authors – including James Patterson, Scott Turow, and Douglas Preston – engaged in an act of breathtaking hypocrisy on Thursday with an open letter calling on Amazon to end its dispute with Hachette.
The letter is incredibly disingenuous. It claims not to take sides, but only calls on Amazon to take action to end the dispute. It also makes a series of ridiculous claims, notably that Amazon has been "boycotting Hachette authors."
Where do I start? Read More…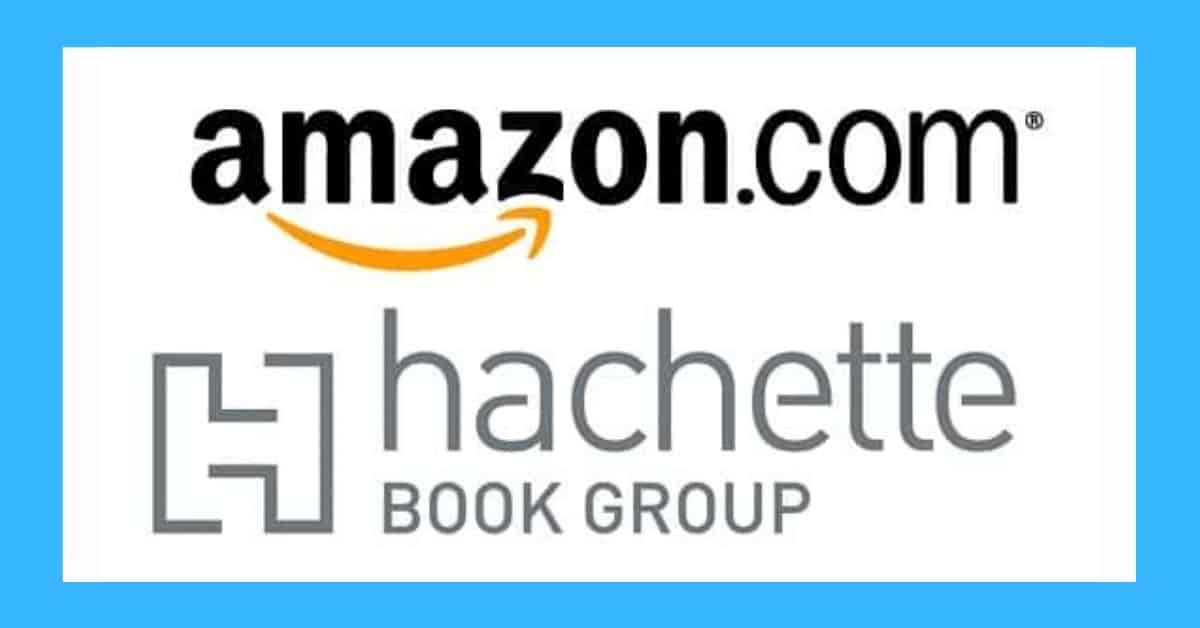 Statements from either side in the Amazon-Hachette dispute have been thin on the ground. Both companies are said to have signed NDAs – restricting formal comments while negotiations are ongoing – but Hachette has been leaking to reporters, and marshaling authors and industry figures in its defense, leading to an extremely one-sided depiction of events in the media.
Which is fine, it's a pretty standard negotiation tactic, and a clever one if media conglomerates like Bertelsmann (part-owner of Penguin Random House), CBS (owner of Simon & Schuster), and NewsCorp (owner of HarperCollins and Harlequin) are rooting for your team.
What concerns me is that media outlets – even those not in the same corporate family as those publishers with a vested interest in the outcome – are taking the Hachette leaks as the complete and unvarnished truth. Read More…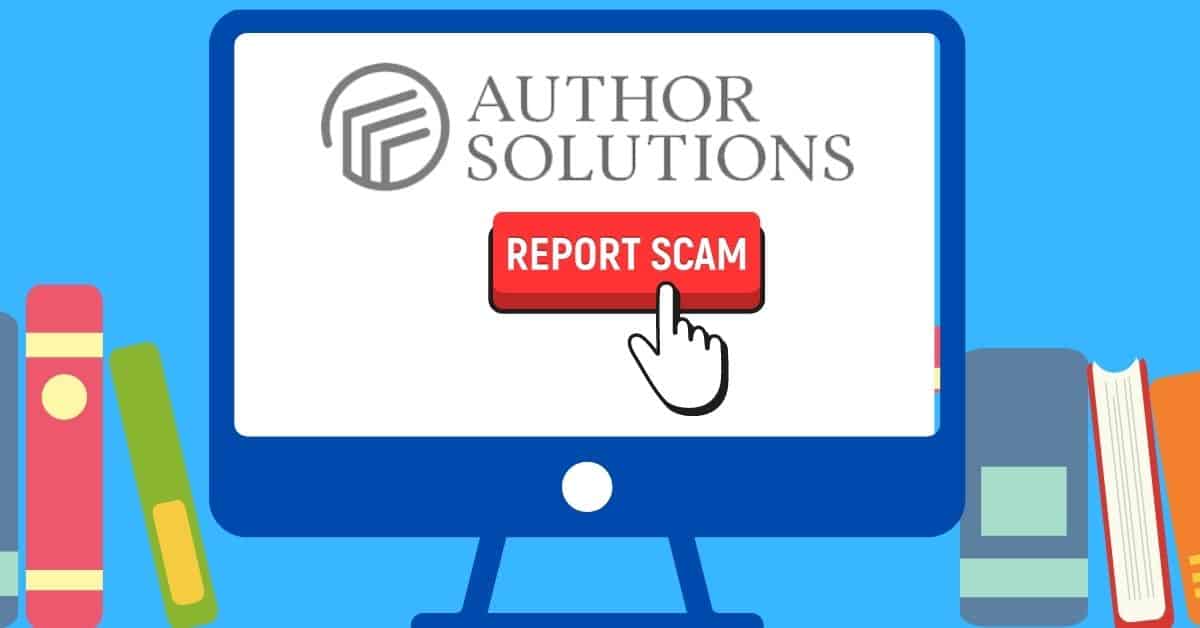 The more you study an operation like Author Solutions, the more it resembles a two-bit internet scam, except on a colossal scale. Scammers work on percentages. They know that only a tiny fraction of people will get hoodwinked so they flood the world's inboxes with spammy junk.
While reputable self-publishing services can rely on author referrals and word-of-mouth, Author Solutions is forced to take a different approach. According to figures released by Author Solutions itself when it was looking for a buyer in 2012, it spent a whopping $11.9m on customer acquisition in 2011 alone.
Author Solutions also needs to aggressively pursue new business because its existing customers don't come back for more. According to figures released by CEO Andrew Phillips, Author Solutions and its subsidiaries have published 225,000 titles by 180,000 authors – an average of 1.25 titles per author. The lack of repeat business is in stark contrast to someone like Smashwords which has 310,168 titles from approximately 80,000 authors – an average of around 3.88 per author. Read More…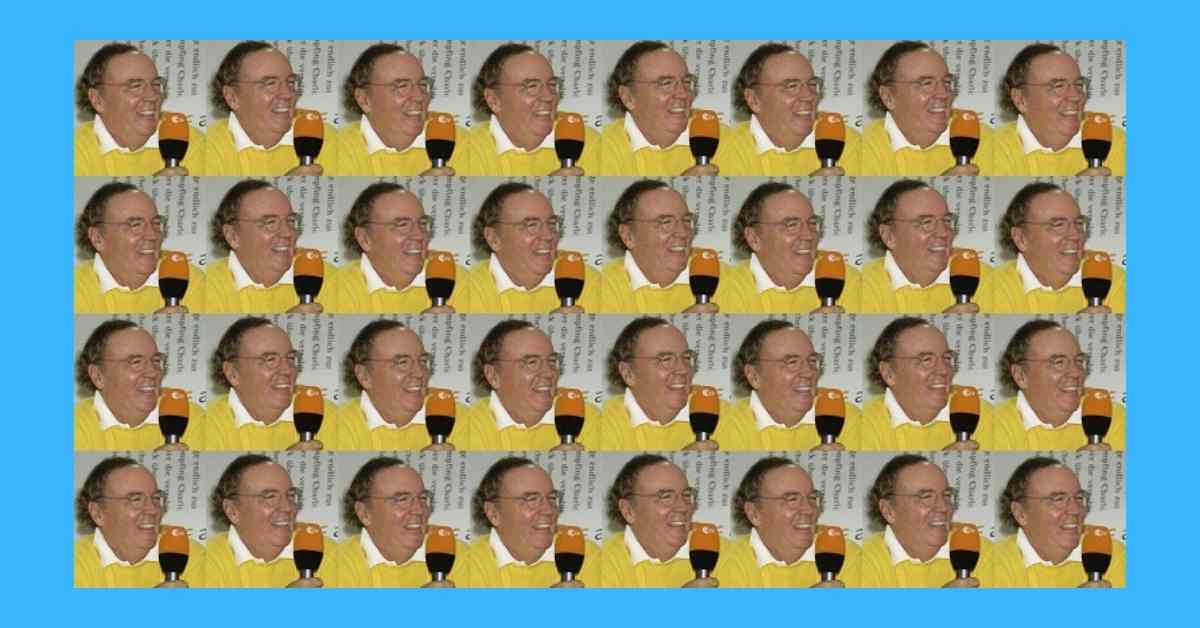 The real discoverability problem in publishing is that readers are discovering (and enjoying) books that don't come from the large publishers. What these publishers have is a competition problem not a discoverability problem.
Amazon regularly gets slated for purported anti-competitive actions, but it has done more to create the digital marketplace than any other company. It has also done more to open up that marketplace to vendors of all shapes and sizes than any other company. Small publishers and self-publishers, for the very first time, have a level playing field with large publishers.
In other words, Amazon has fostered huge levels of competition that rarely get spoken about. Because Big Publishing doesn't want actual competition. It hates actual competition. Read More…
The Amazon-Hachette dispute has caught the media's attention. But what about the story the media refuses to cover? The media is more concerned with one-sided accounts of Amazon's perceived actions – when no one really knows the exact nature of the dispute. The media is more concerned with what Amazon might do in the future, than actual author exploitation by the world's largest trade publisher: Penguin Random House. Penguin Random House owns the world's largest vanity press – Author Solutions – which is currently subject to a class action for deceptive business practices, breach of contract, unjust enrichment, and violation of business statutes in California, New York, and Colorado. The court papers cover the same ground that I've been blogging about for the Read More…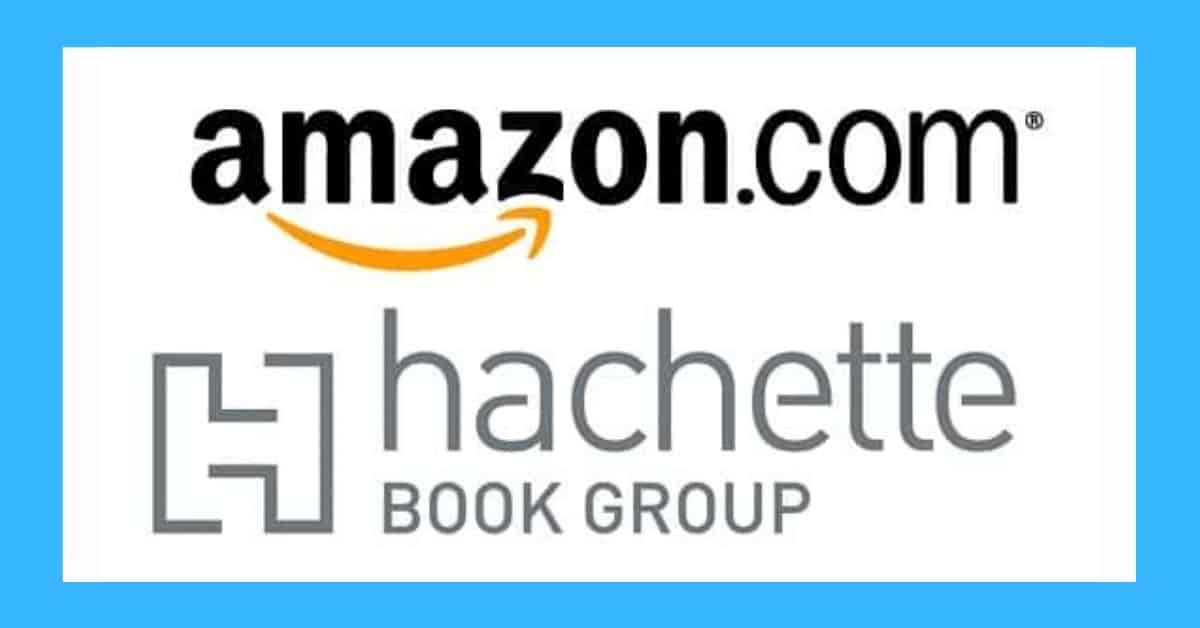 The internet is seething over Amazon's reported hardball tactics in negotiations with Hachette. Newspapers and blogs are filled with heated opinion pieces, decrying Amazon's domination of the book business. Actual facts are thinner on the ground, however, and if history is any guide, we haven't heard the full story. Here's how it started.
In a historical quirk of the trade, publishers and booksellers negotiate co-op deals at the same time as the general agreement to carry titles. (For those who don't know, co-op is the industry term for preferred in-store placement, such as face-out instead of spine-out, position on end-caps, front tables, window displays, and so on.)
At publishers' insistence, the same practice has continued in the online and e-book world, namely that negotiations regarding virtual co-op (e.g. high visibility spots on retailer sites) take place at the same time as discussions over general terms and publisher-retailer discounts. Read More…
^