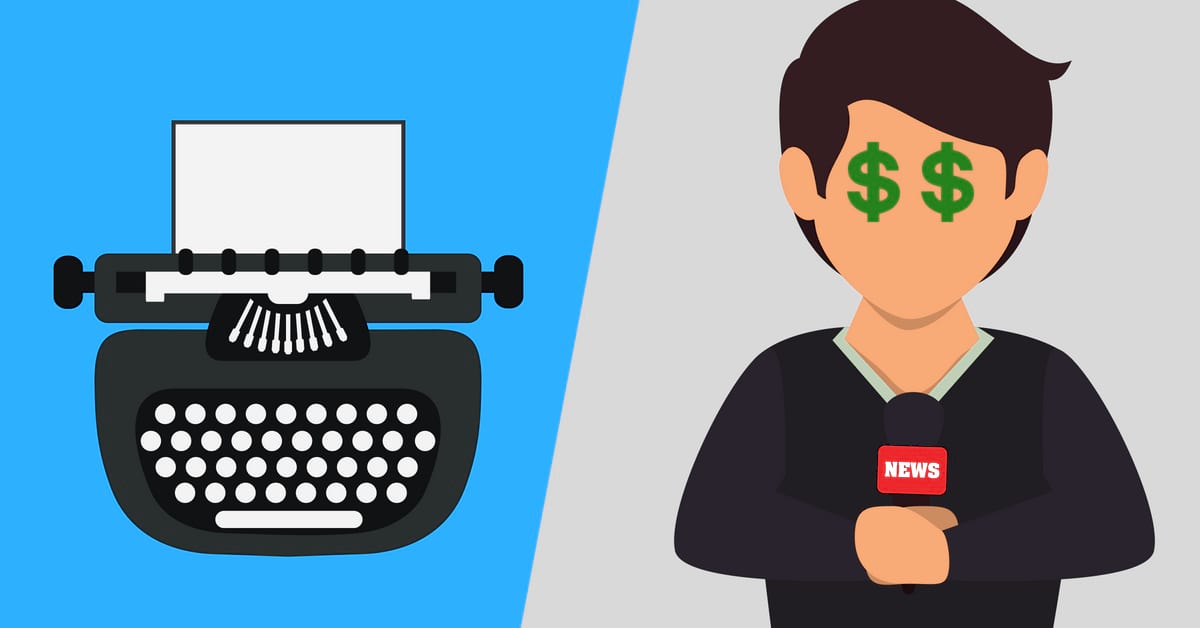 Experienced authors tend to chastise vanity press victims for not doing sufficient research, but the murky web of vanity partnerships — and the uncritical coverage which invariably accompanies same — makes it exceedingly difficult for newer writers to chart a safe path.
Some vanity presses are very good at crafting a veneer of legitimacy, one which can be very convincing to those starting out. Infamous vanity press conglomerate Author Solutions figured this out very early on, creating partnerships with Penguin, Harlequin, Writer's Digest, Random House, HarperCollins/Thomas Nelson, Hay House, Reader's Digest, Lulu, and Barnes & Noble.
These partnerships served two purposes. First, they delivered an endless stream of victims directly from the companies themselves who would refer business to Author Solutions in return for a cut. Second, they helped Author Solutions whitewash its past, acting as a reputational fig leaf, hiding its seamy nature until it was too late. Read More…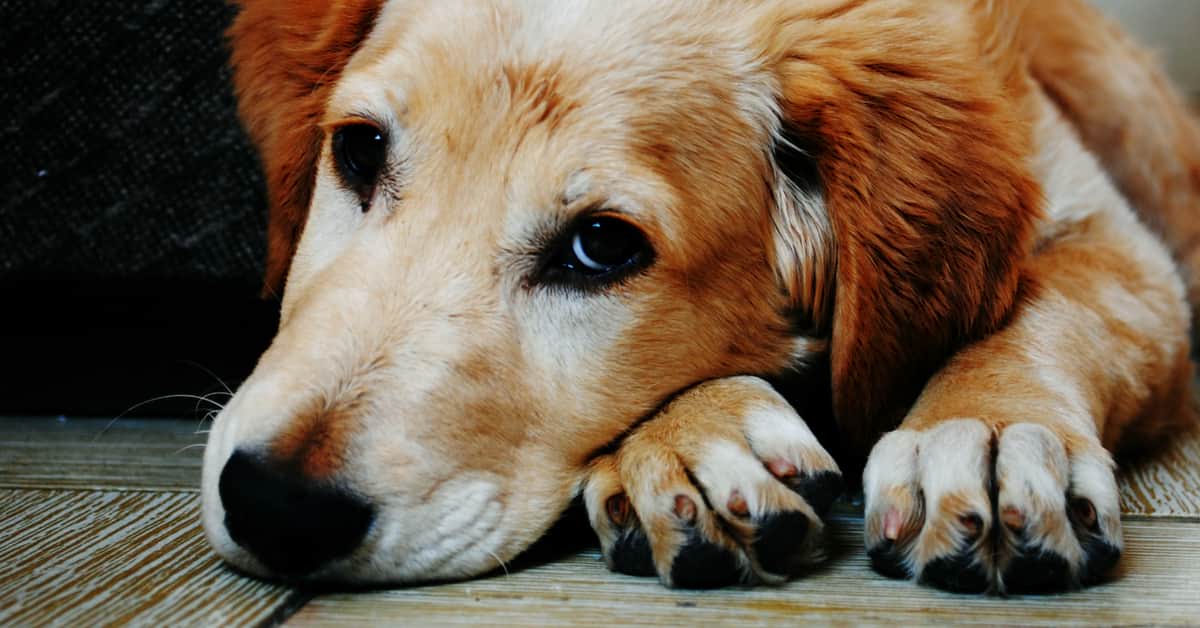 Michael Hyatt has successfully reinvented himself as an author and speaker – one of those quasi-experts on marketing who slowly morph into a life-coach type guru. It's a well-trodden path and these guys all tend to present themselves in similar ways.
Here's Michael Hyatt reclining among soft furnishings. Here's Michael Hyatt enjoying a tender moment with his dog. Here's Michael Hyatt projecting success with a shiteating grin for the ages. It's almost easy to forget what he did. Almost.
In 2009 when Michael Hyatt was CEO of Christian publisher Thomas Nelson, he was instrumental in the creation of WestBow Press – one of the first white-label vanity presses operated by Author Solutions on behalf of an established publisher. Read More…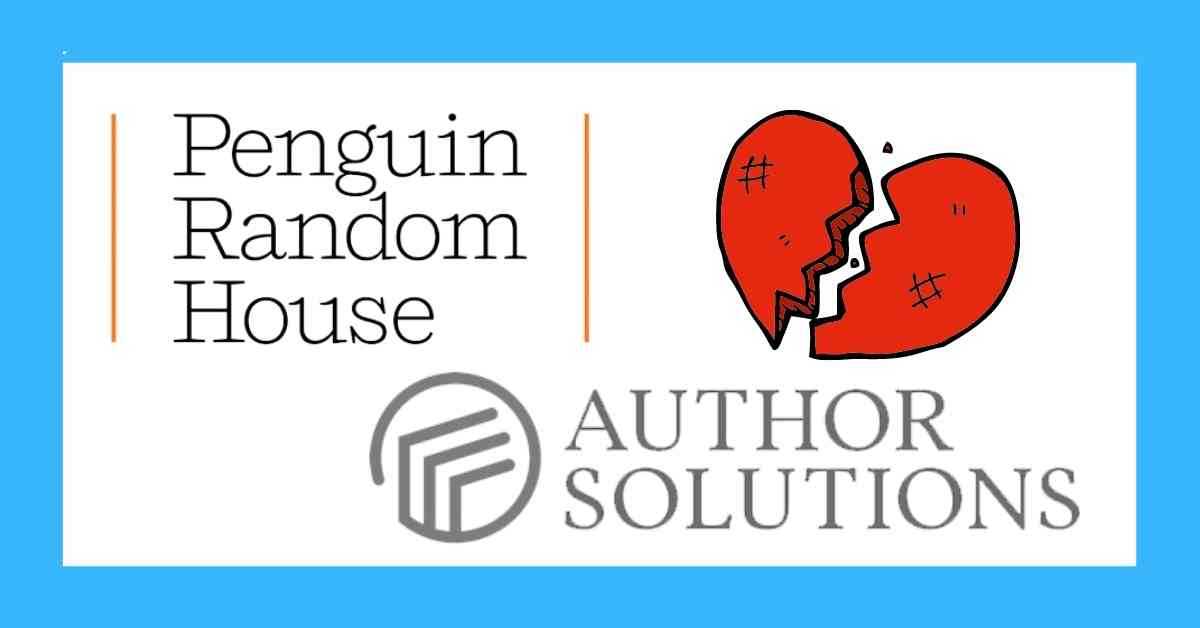 Penguin Random House announced the sale of Author Solutions on Tuesday, leading to headlines stating it has exited the self-publishing business and various commentators congratulating it for cleaning house. Unfortunately, neither of those things are true.
Four Penguin Random House-owned vanity presses will remain in operation – Partridge India, Partridge Singapore, Partridge Africa, and MeGustaEscribir – and will be run as Partner Imprints. You can read more about how Partner Imprints work here, but the short version is that Author Solutions will operate these four vanity presses on behalf of Penguin Random House, and PRH's job will be to provide leads (aka newbie writers), lend its name and brand to the effort, and then sit back and collect its commissions.
This is precisely how Author Solutions operates Archway Publishing on behalf of Simon & Schuster, Westbow for HarperCollins, and Balboa Press for Hay House, among others. In short, Penguin Random House is still in the vanity business, it's just flying under the radar – along with many more famous names in the industry. Read More…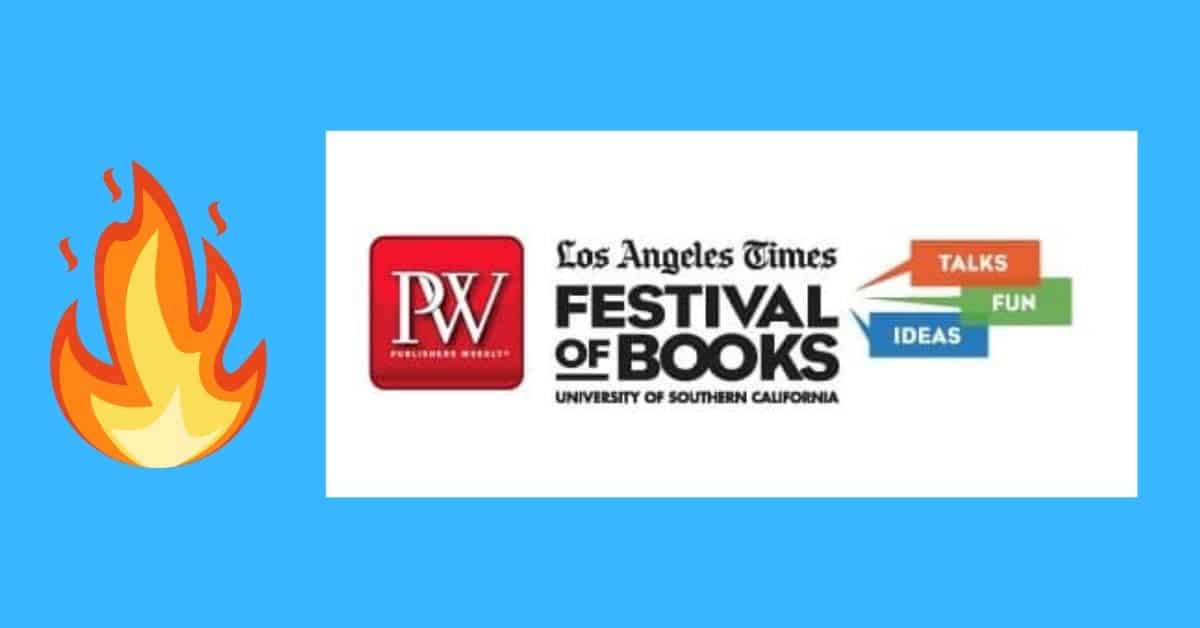 This is the same LA Times Festival of Books that has been welcoming Author Solutions for years without a peep. And aside from scamming writers in general, Author Solutions has also been scamming authors at the event.
I reported last month that Author Solutions is selling $3,999 book signing packages to appear at the LA Times Festival of Books, and that by Author Solutions' own figures, they screwed authors out of over $900,000 at last year's event alone.
This book signing scam has been going on at the LA Times Festival of Books for at least five years. Where's the outrage? It's pretty hard to miss the giant row of Author Solutions booths at the event. Why didn't all these indie booksellers and publishing professionals threaten a boycott over Author Solutions?
And why hasn't Publishers Weekly covered this story? Read More…
^