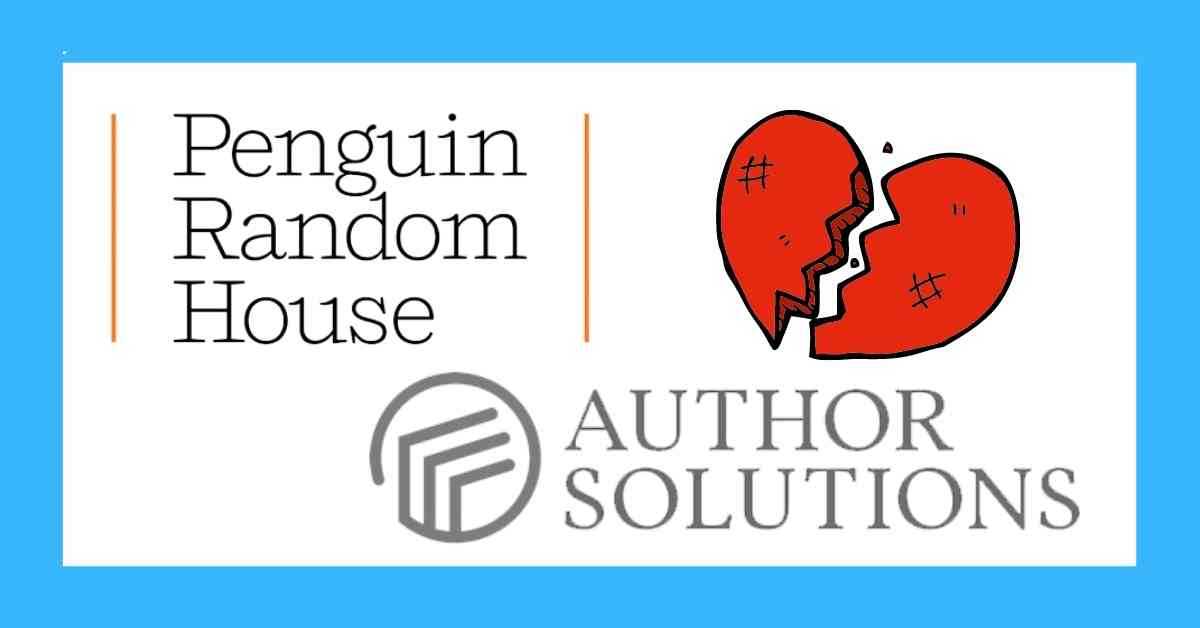 Penguin Random House announced the sale of Author Solutions on Tuesday, leading to headlines stating it has exited the self-publishing business and various commentators congratulating it for cleaning house. Unfortunately, neither of those things are true.
Four Penguin Random House-owned vanity presses will remain in operation – Partridge India, Partridge Singapore, Partridge Africa, and MeGustaEscribir – and will be run as Partner Imprints. You can read more about how Partner Imprints work here, but the short version is that Author Solutions will operate these four vanity presses on behalf of Penguin Random House, and PRH's job will be to provide leads (aka newbie writers), lend its name and brand to the effort, and then sit back and collect its commissions.
This is precisely how Author Solutions operates Archway Publishing on behalf of Simon & Schuster, Westbow for HarperCollins, and Balboa Press for Hay House, among others. In short, Penguin Random House is still in the vanity business, it's just flying under the radar – along with many more famous names in the industry. Read More…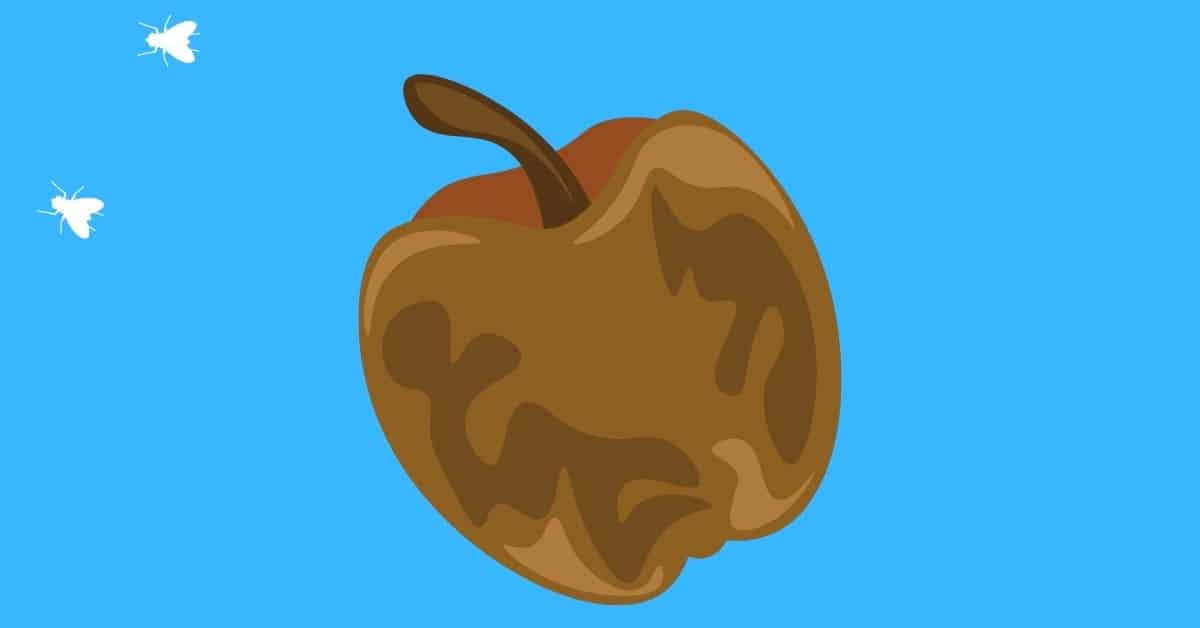 Amazon is regularly slated for the way it manages its tax affairs. I have written extensively about this before, but, in short, Amazon is using common methods for minimizing its tax bills that are used by every major tech company, and many other multinational corporations too).
You can argue these loopholes should be closed (and I would agree, for what it's worth), but these actions are legal. And I wouldn't be surprised if the major publishers, and the global media conglomerates which own them, are doing the exact same thing.
Take Harlequin, for example. Harlequin doesn't just use these corporate structures to minimize its tax bill. It has also used them to reduce the 50% digital royalty rate agreed in some of its initial ebook contracts to a paltry 3%. Harlequin is facing a class action suit because of this, but you won't find coverage of that in the news media or outrage about Harlequin's actions among publishing professionals. Read More…
^