Simon & Schuster has agreed a multi-year deal with Amazon covering both e-books and print books. Business Insider reported that negotiations only took three weeks and were concluded two months before the original contract expired. I'm confused, does this mean the end of literary culture or not? Someone needs to run up to Douglas Preston's quaint writer shack to find out. (If you get lost, it's at the back of his 400-acre estate). It also begs a question: what exactly is Hachette holding out for? As everyone knows at this point, Hachette's contract with Amazon expired in March and the two parties have been unable to agree a deal since. The narrative being pushed by the media was that Amazon's desired terms Read More…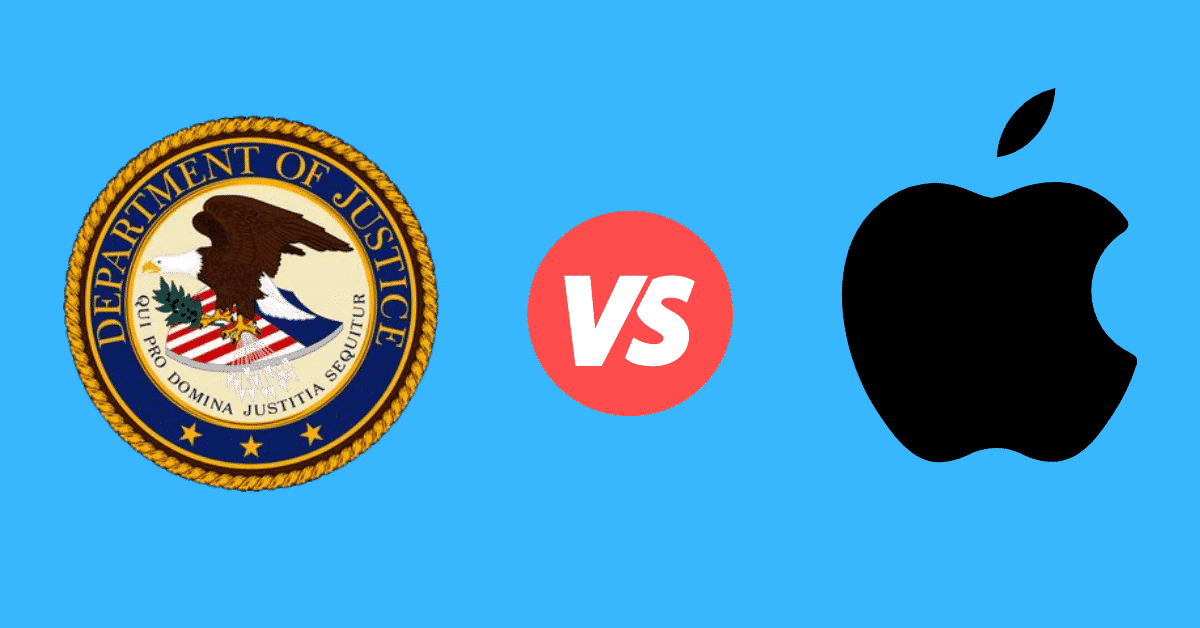 The Department of Justice has filed an antitrust lawsuit against Apple and five of the largest publishers: Macmillan, Penguin, HarperCollins, Hachette, and Simon & Schuster.
A related settlement has also been agreed with three of the parties HarperCollins, Hachette, and Simon & Schuster – while Macmillan claimed the terms were too onerous, and it seems Penguin will join them in fighting the case, along with Apple.
The agreed settlement must still be approved by the court, but among the conditions are the end of the Agency model (despite the attempted spin by the likes of Publishers Weekly) and the return of pricing control to the retailers (such as Amazon). In addition, the settling parties will be monitored by the DOJ, who must be copied on any communications surrounding this or any related matter Read More…
^