Simon & Schuster has agreed a multi-year deal with Amazon covering both e-books and print books. Business Insider reported that negotiations only took three weeks and were concluded two months before the original contract expired. I'm confused, does this mean the end of literary culture or not? Someone needs to run up to Douglas Preston's quaint writer shack to find out. (If you get lost, it's at the back of his 400-acre estate). It also begs a question: what exactly is Hachette holding out for? As everyone knows at this point, Hachette's contract with Amazon expired in March and the two parties have been unable to agree a deal since. The narrative being pushed by the media was that Amazon's desired terms Read More…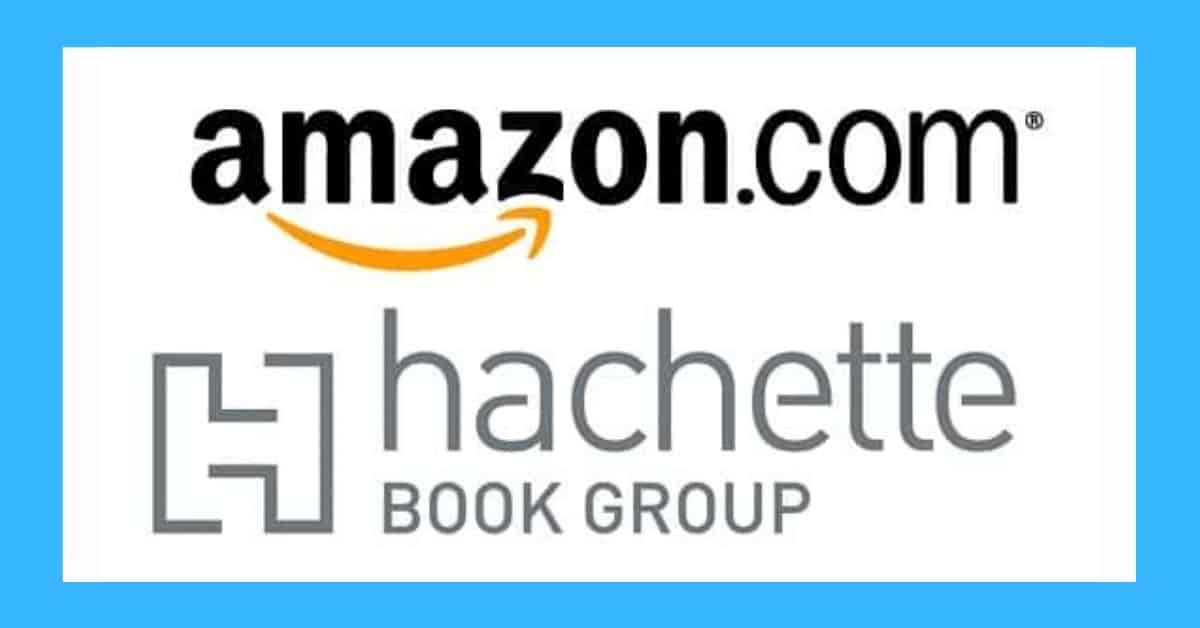 The internet is seething over Amazon's reported hardball tactics in negotiations with Hachette. Newspapers and blogs are filled with heated opinion pieces, decrying Amazon's domination of the book business. Actual facts are thinner on the ground, however, and if history is any guide, we haven't heard the full story. Here's how it started.
In a historical quirk of the trade, publishers and booksellers negotiate co-op deals at the same time as the general agreement to carry titles. (For those who don't know, co-op is the industry term for preferred in-store placement, such as face-out instead of spine-out, position on end-caps, front tables, window displays, and so on.)
At publishers' insistence, the same practice has continued in the online and e-book world, namely that negotiations regarding virtual co-op (e.g. high visibility spots on retailer sites) take place at the same time as discussions over general terms and publisher-retailer discounts. Read More…
At the beginning of March, The President of the Authors Guild – Scott Turow – called for the Department of Justice to drop their unfinished investigation into e-book price-fixing.
That call, of course, went unheeded, the investigation continued, and a suit was filed. A settlement was agreed with three of the Price Fix Six (with the rest electing to go to trial), but that settlement had yet to be approved by the court. Meanwhile, a wave of news stories appeared bashing a company not alleged to have participated in that price-fixing: Amazon.
The allegations against Amazon were successively absurd, culminating in a ridiculous story which claimed that Amazon's charitable donations were a nefarious attempt to co-opt critics. It was quite clear at that point that we were witnessing a concerted PR campaign to sully Amazon – with reporters openly admitting that these stories were being fed to them by publishing executives. Read More…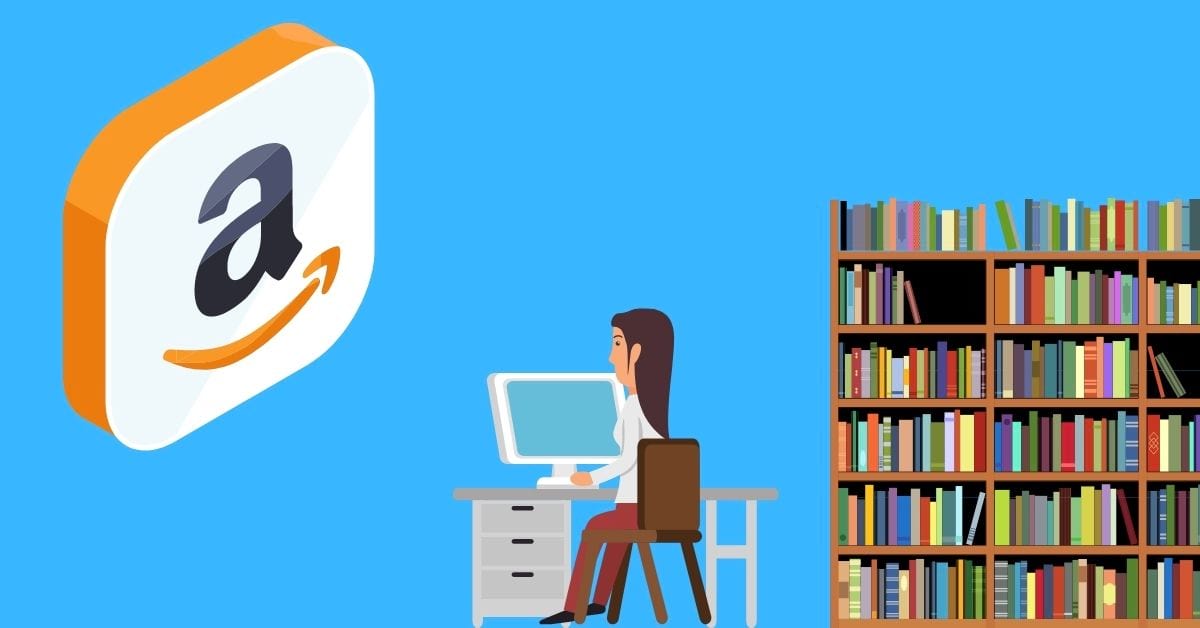 The reaction to the filing of the DoJ's antitrust suit was predictable. Among other things, the DOJ has been accused of working for Amazon, helping them to "destroy the publishing industry."
If you want to sample the mindset I'm referring to, simply visit the comments of any article on the matter in the trade press – although this vocal group are strangely absent from the comments of articles such as this one describing publishers' (alleged!) attempts to cover up their actions by deleting emails.
I'm not sure when "the publishing industry" become exclusively synonymous with the largest publishers. I'm not sure when their narrow interests became everyone's interests, because what's good for Penguin isn't necessarily good for writers, small presses, or indie bookstores. Read More…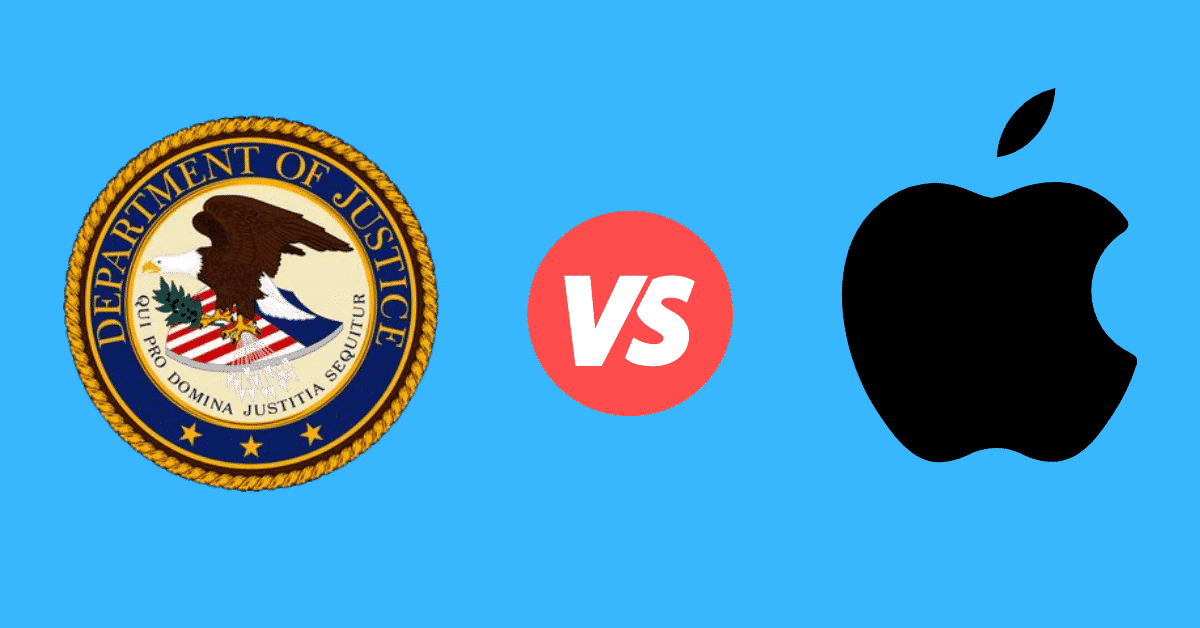 The Department of Justice has filed an antitrust lawsuit against Apple and five of the largest publishers: Macmillan, Penguin, HarperCollins, Hachette, and Simon & Schuster.
A related settlement has also been agreed with three of the parties HarperCollins, Hachette, and Simon & Schuster – while Macmillan claimed the terms were too onerous, and it seems Penguin will join them in fighting the case, along with Apple.
The agreed settlement must still be approved by the court, but among the conditions are the end of the Agency model (despite the attempted spin by the likes of Publishers Weekly) and the return of pricing control to the retailers (such as Amazon). In addition, the settling parties will be monitored by the DOJ, who must be copied on any communications surrounding this or any related matter Read More…
The anti-Amazon stories seem to be coming thick and fast at the moment. Salon published an article on Sunday by Alexander Zaitchik called "Amazon's $1 Million Secret," which contained the sensational allegation that Amazon… donated $1 million to various literary and non-profit groups. Beneficiaries include the Brooklyn Book Festival and PEN; journals like The Los Angeles Review of Books, One Story, and Poets & Writers; 826 Seattle (a tutoring program aimed at kids) and Girls Write Now (a mentoring program for girls); as well as various other associations such as Lambda Literary (supports LGBT literature), Words Without Borders (international literature), and Voice of Witness (human rights). This post is from 11 April 2012. It has not been updated except to Read More…
On Thursday it was reported that the U.S. Justice Department was preparing to sue five of the largest publishers, and Apple, for (allegedly) colluding to fix e-book prices. Despite the shock expressed in some quarters, this is hardly a bolt from the blue.
It's almost a year since the European Union raided the offices of several publishers in France, Italy, and Germany, kicking off their own Europe-wide anti-trust investigation – later folding into that probe a similar move by the Competition Authority in the UK to examine the Agency Agreement.
It was also widely reported late last year that a U.S. Justice Department investigation, along similar lines, had commenced. Read More…
^