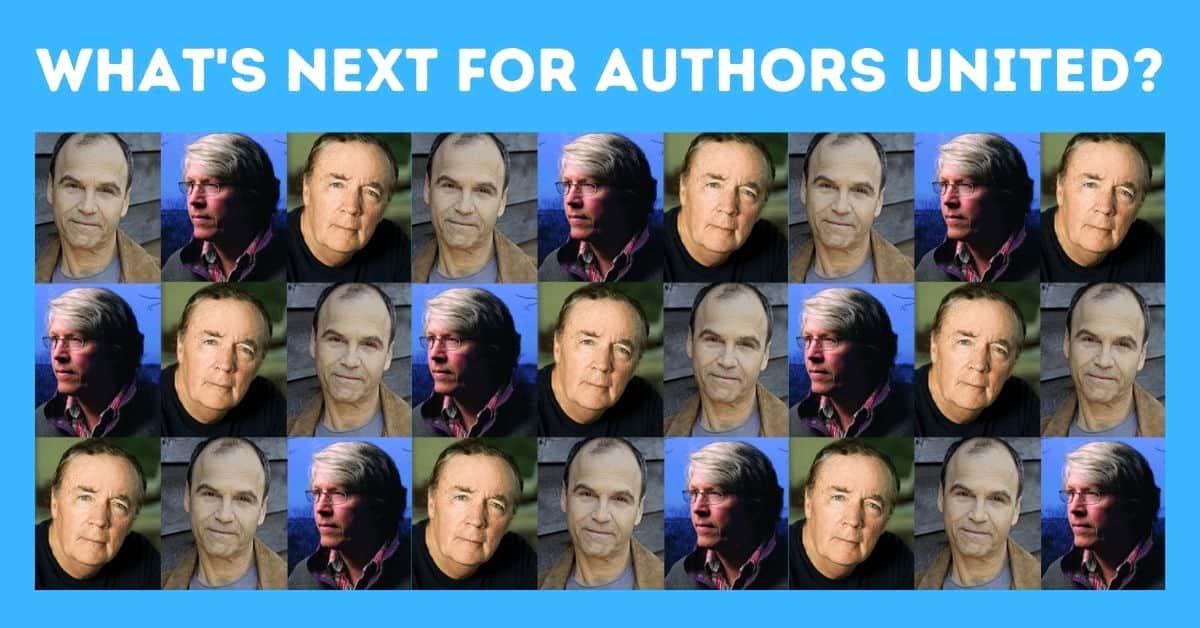 Authors United has been spectacularly unsuccessful in its supposed mission to get Amazon and Hachette to agree a deal.
By contrast, Simon & Schuster was able to agree a deal in just three weeks – without the intervention of Douglas Preston's group.
Perhaps it's time for Douglas Preston to widen the aims of the group and start campaigning on issues which actually matter. Read More…
Simon & Schuster has agreed a multi-year deal with Amazon covering both e-books and print books. Business Insider reported that negotiations only took three weeks and were concluded two months before the original contract expired. I'm confused, does this mean the end of literary culture or not? Someone needs to run up to Douglas Preston's quaint writer shack to find out. (If you get lost, it's at the back of his 400-acre estate). It also begs a question: what exactly is Hachette holding out for? As everyone knows at this point, Hachette's contract with Amazon expired in March and the two parties have been unable to agree a deal since. The narrative being pushed by the media was that Amazon's desired terms Read More…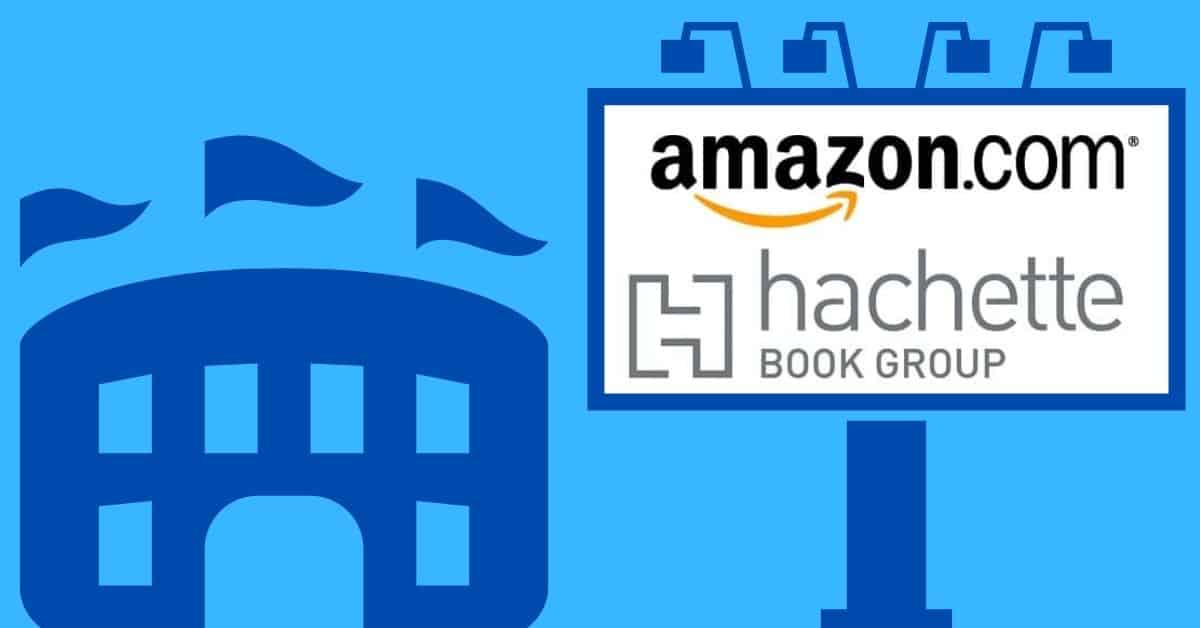 A group of bestselling traditionally published authors – including James Patterson, Scott Turow, and Douglas Preston – engaged in an act of breathtaking hypocrisy on Thursday with an open letter calling on Amazon to end its dispute with Hachette.
The letter is incredibly disingenuous. It claims not to take sides, but only calls on Amazon to take action to end the dispute. It also makes a series of ridiculous claims, notably that Amazon has been "boycotting Hachette authors."
Where do I start? Read More…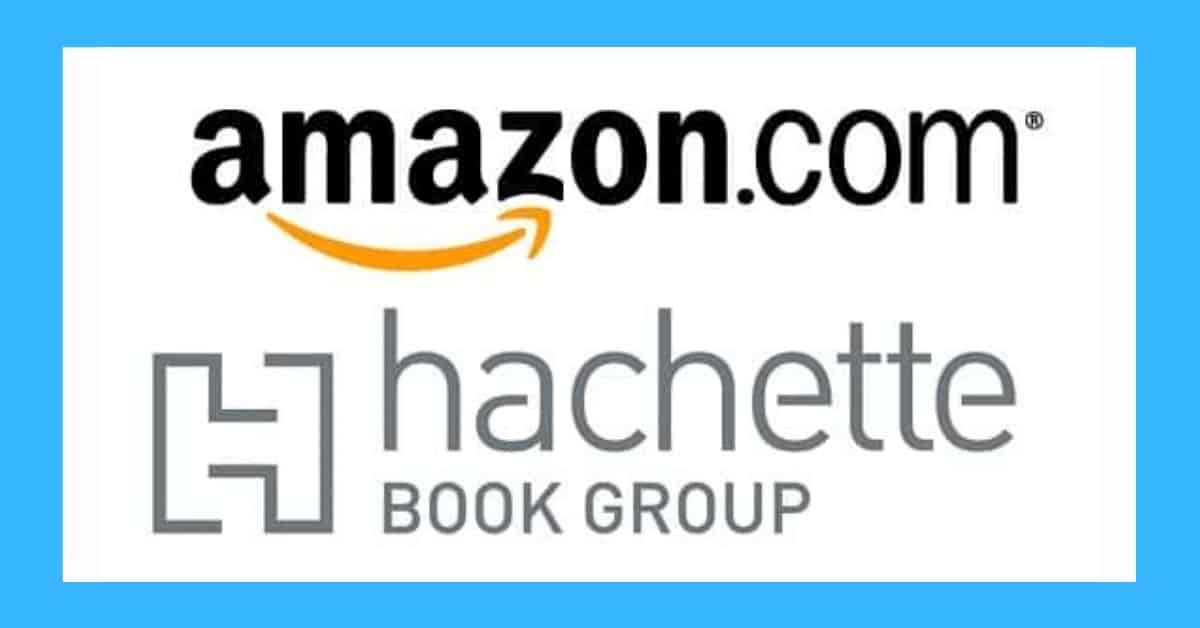 Statements from either side in the Amazon-Hachette dispute have been thin on the ground. Both companies are said to have signed NDAs – restricting formal comments while negotiations are ongoing – but Hachette has been leaking to reporters, and marshaling authors and industry figures in its defense, leading to an extremely one-sided depiction of events in the media.
Which is fine, it's a pretty standard negotiation tactic, and a clever one if media conglomerates like Bertelsmann (part-owner of Penguin Random House), CBS (owner of Simon & Schuster), and NewsCorp (owner of HarperCollins and Harlequin) are rooting for your team.
What concerns me is that media outlets – even those not in the same corporate family as those publishers with a vested interest in the outcome – are taking the Hachette leaks as the complete and unvarnished truth. Read More…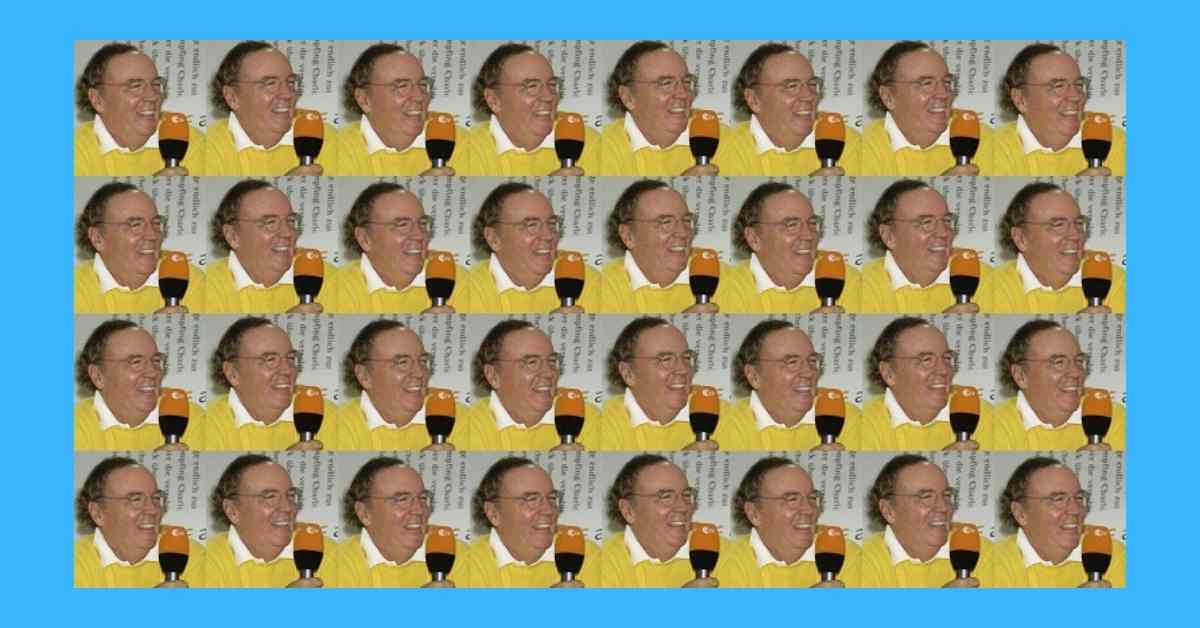 The real discoverability problem in publishing is that readers are discovering (and enjoying) books that don't come from the large publishers. What these publishers have is a competition problem not a discoverability problem.
Amazon regularly gets slated for purported anti-competitive actions, but it has done more to create the digital marketplace than any other company. It has also done more to open up that marketplace to vendors of all shapes and sizes than any other company. Small publishers and self-publishers, for the very first time, have a level playing field with large publishers.
In other words, Amazon has fostered huge levels of competition that rarely get spoken about. Because Big Publishing doesn't want actual competition. It hates actual competition. Read More…
The Amazon-Hachette dispute has caught the media's attention. But what about the story the media refuses to cover? The media is more concerned with one-sided accounts of Amazon's perceived actions – when no one really knows the exact nature of the dispute. The media is more concerned with what Amazon might do in the future, than actual author exploitation by the world's largest trade publisher: Penguin Random House. Penguin Random House owns the world's largest vanity press – Author Solutions – which is currently subject to a class action for deceptive business practices, breach of contract, unjust enrichment, and violation of business statutes in California, New York, and Colorado. The court papers cover the same ground that I've been blogging about for the Read More…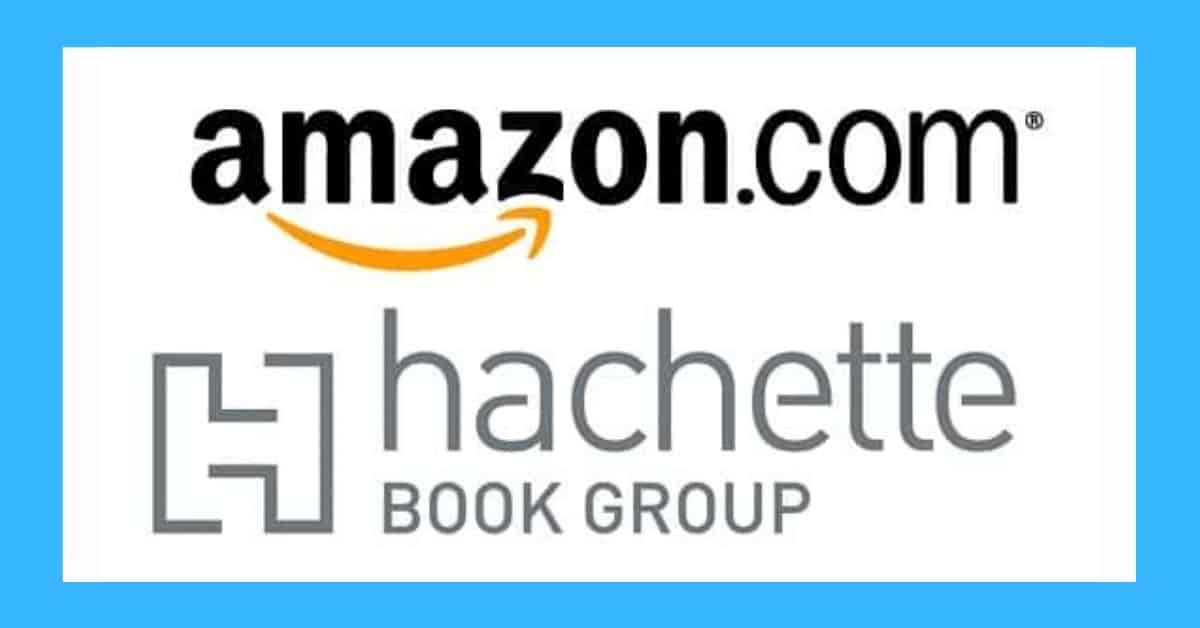 The internet is seething over Amazon's reported hardball tactics in negotiations with Hachette. Newspapers and blogs are filled with heated opinion pieces, decrying Amazon's domination of the book business. Actual facts are thinner on the ground, however, and if history is any guide, we haven't heard the full story. Here's how it started.
In a historical quirk of the trade, publishers and booksellers negotiate co-op deals at the same time as the general agreement to carry titles. (For those who don't know, co-op is the industry term for preferred in-store placement, such as face-out instead of spine-out, position on end-caps, front tables, window displays, and so on.)
At publishers' insistence, the same practice has continued in the online and e-book world, namely that negotiations regarding virtual co-op (e.g. high visibility spots on retailer sites) take place at the same time as discussions over general terms and publisher-retailer discounts. Read More…
^