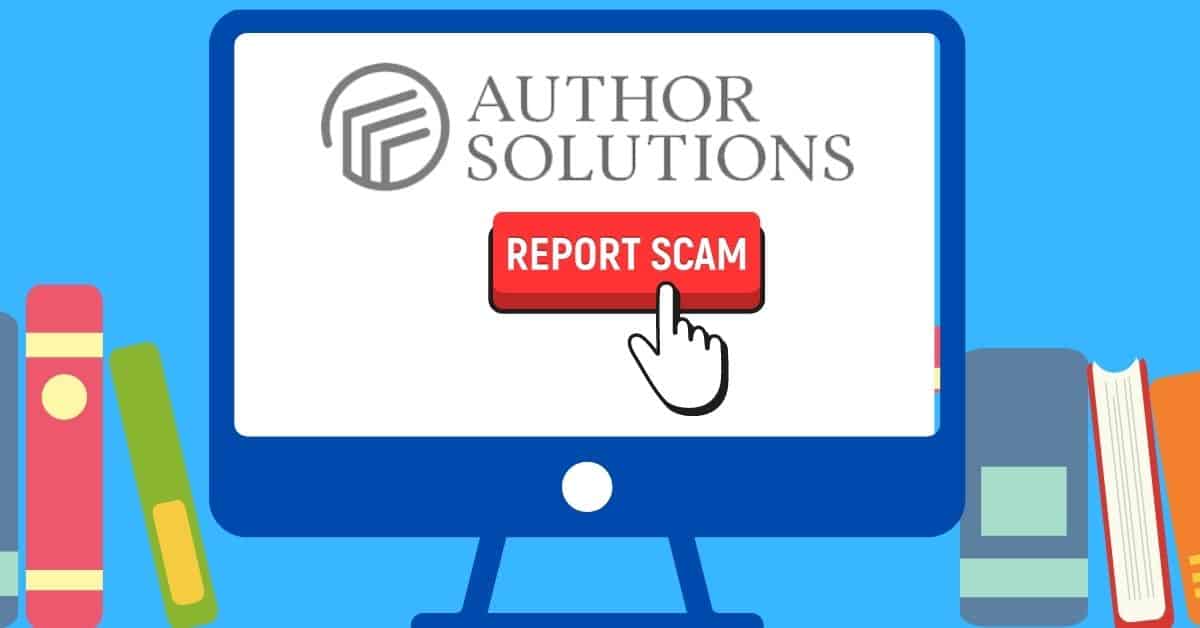 The more you study an operation like Author Solutions, the more it resembles a two-bit internet scam, except on a colossal scale. Scammers work on percentages. They know that only a tiny fraction of people will get hoodwinked so they flood the world's inboxes with spammy junk.
While reputable self-publishing services can rely on author referrals and word-of-mouth, Author Solutions is forced to take a different approach. According to figures released by Author Solutions itself when it was looking for a buyer in 2012, it spent a whopping $11.9m on customer acquisition in 2011 alone.
Author Solutions also needs to aggressively pursue new business because its existing customers don't come back for more. According to figures released by CEO Andrew Phillips, Author Solutions and its subsidiaries have published 225,000 titles by 180,000 authors – an average of 1.25 titles per author. The lack of repeat business is in stark contrast to someone like Smashwords which has 310,168 titles from approximately 80,000 authors – an average of around 3.88 per author. Read More…
Scott Turow woke up from his slumber recently to bark nonsense about Amazon's acquisition of Goodreads on the Authors Guild blog, before being thoroughly eviscerated in the comments.
Undeterred, Turow sought out the considerably larger platform of the New York Times' Op-Ed pages on Monday to decry The Slow Death of the American Writer.
On reading the latter, my first thought was: if Scott Turow didn't spend so much time hating Amazon and pretending self-publishing didn't exist, maybe he wouldn't be so depressed. Read More…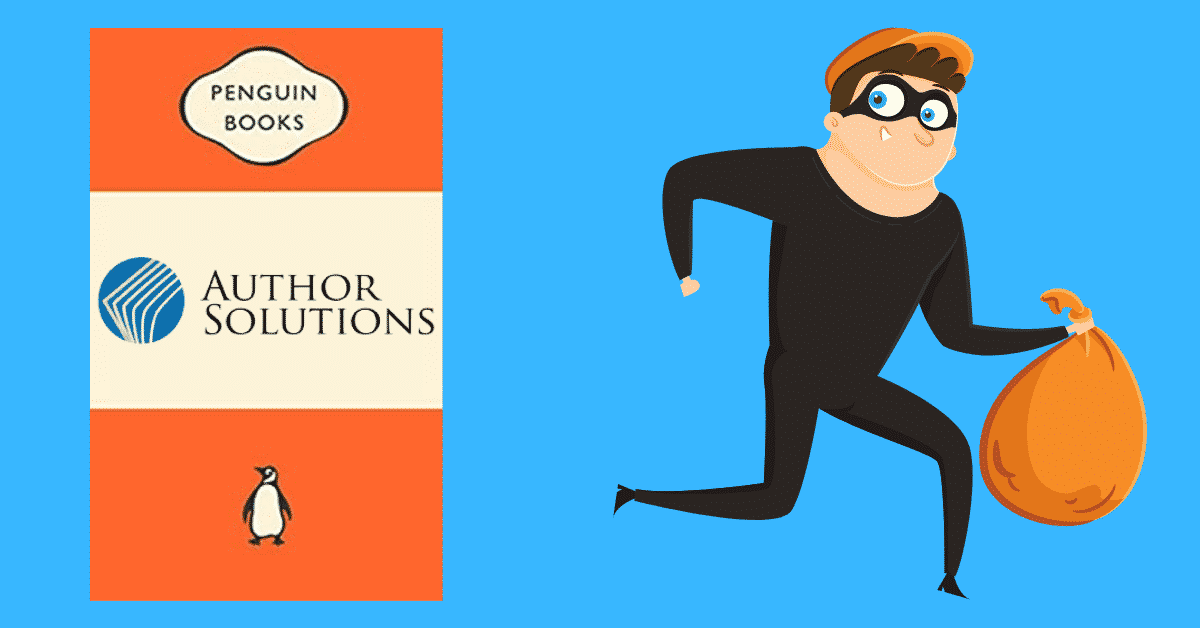 Did you notice that skeevy self-pub racket, Author Solutions, is accumulating brands as quickly as it accumulates customer complaints these days?
It all started last July when Pearson bought Author Solutions, the parent company of dozens of self-publishing brands including iUniverse, AuthorHouse, Xlibris, Trafford and Palibrio as well as media companies FuseFrame, PitchFest, Author Learning Center and BookTango.
Then Pearson (who owns Penguin) merged with Random House after purchasing Author Solutions. Author Solutions, in addition to running its aforementioned arsenal of brands, was then charged with running a new self-publishing imprint: Archway. Read More…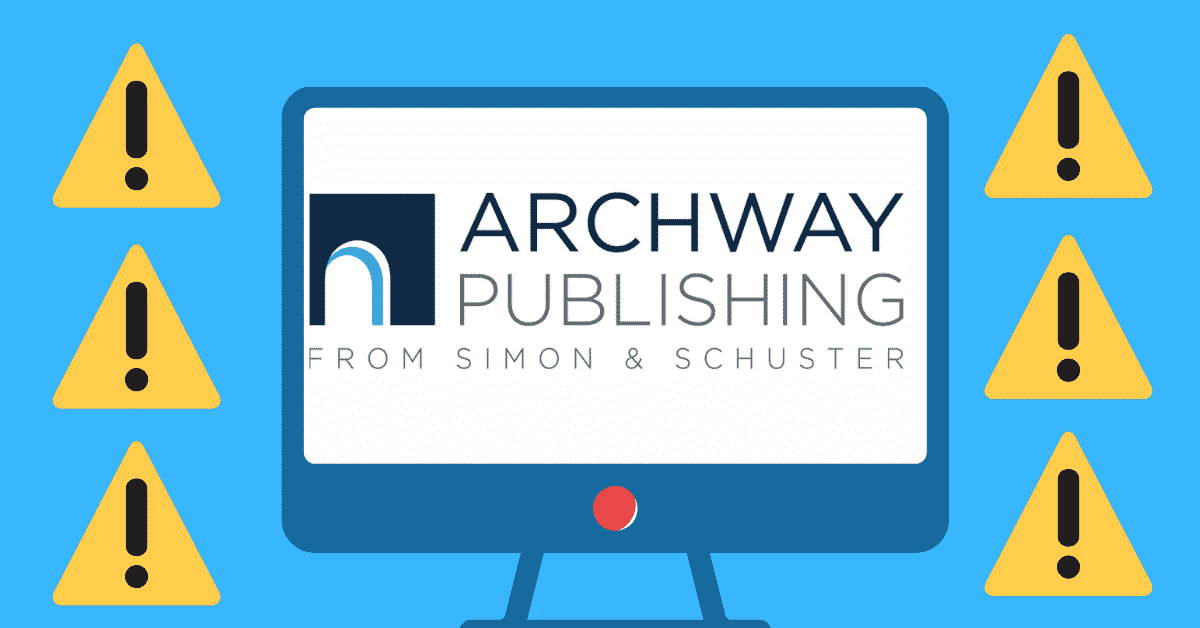 Simon & Schuster has launched a self-publishing operation called Archway Publishing – contracting one of the most disreputable players in the business to run the show: Author Solutions. We'll get to that distasteful link-up in a second, but first let's have a look at what Simon & Schuster are offering prospective customers (i.e. writers). This post is from 28 November 2012. It has not been updated except to clean up broken links, but it's important to preserve these older posts on author exploitation and the comment section remains open, as always. Fiction packages start at $1,999 and go up to $14,999. If you have written a business book, prices are saucier again: $2,999 to $24,999. While the upper end of Read More…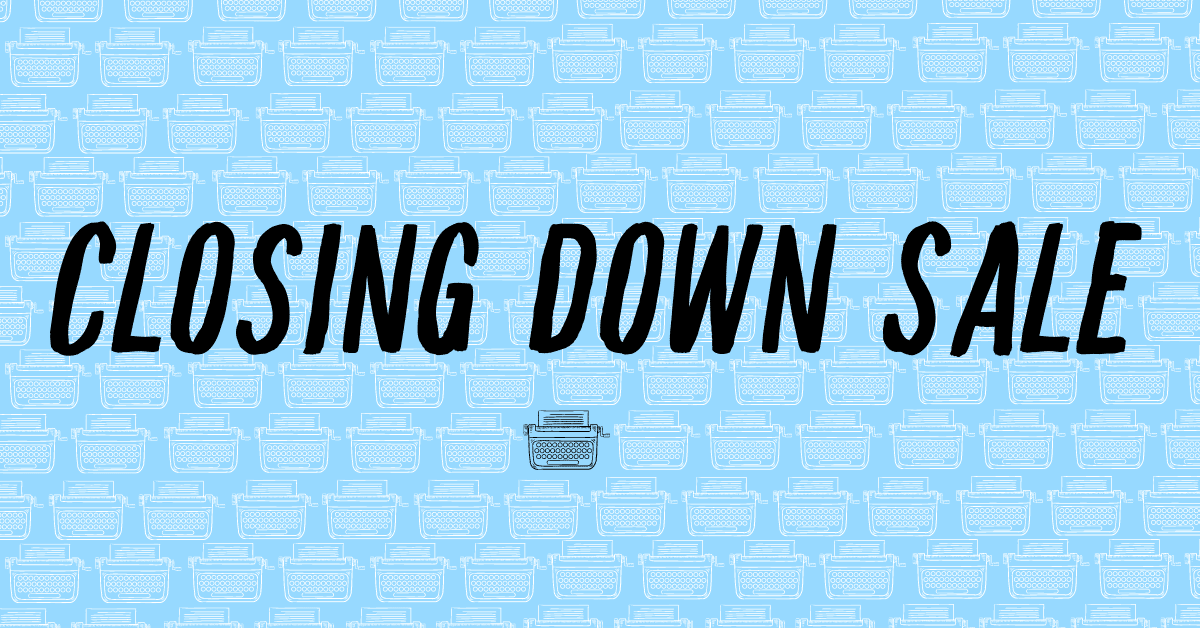 Self-publishers stand accused of destroying the publishing industry with bargain basement ebook pricing. At least, that was the accusation in 2012 when this guest post was written. And it's definitely still worth reading today because a lot of the same myths about pricing endure in 2021 – so I've dusted this post off from the archives and given it a quick polish for you. This guest post is so much more than a polemic in support of self-publishers or in defense of cheap books. SF/F author Ed Robertson makes a convincing and deeply researched case that self-publishers' pricing is far from anomalous. Indeed, Ed's analysis shows that our ebook pricing is firmly in line with the historical pricing of paperbacks Read More…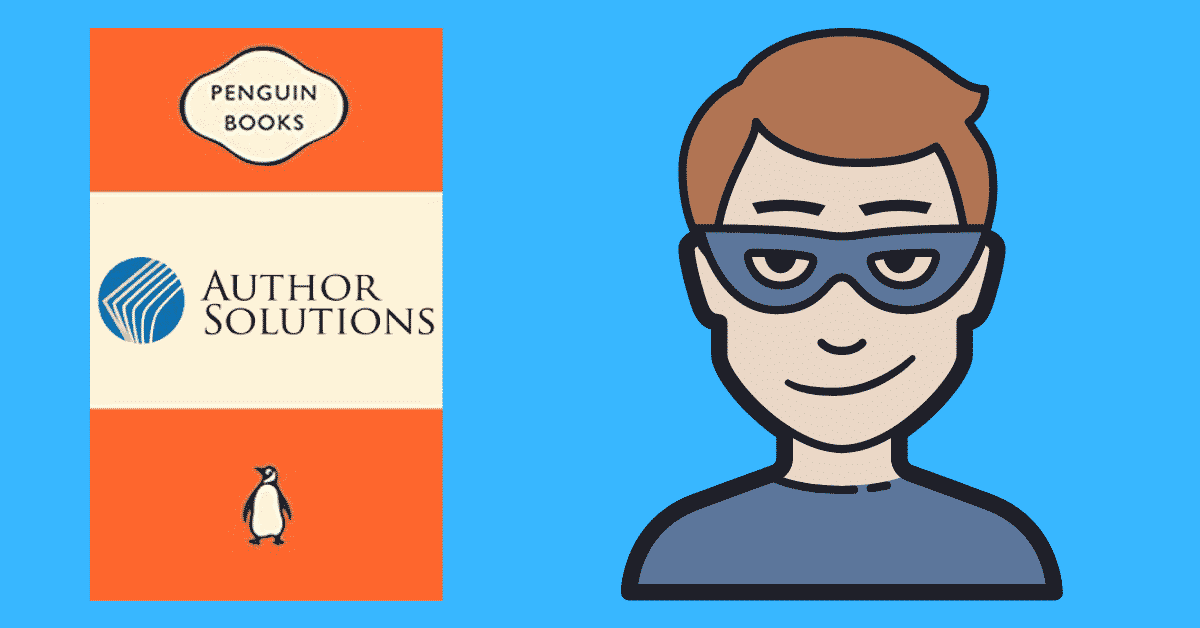 Penguin's parent company Pearson has announced the purchase of Author Solutions for $116m – news which has shocked writers, especially given Author Solutions' long history of providing questionable services at staggering prices.
Author Solutions are the dominant player in the self-publishing services market – via their subsidiaries such as Author House, Xlibris, iUniverse, and Trafford – and had been looking for a buyer for several months. According to the press release, Author Solutions will be folded into Penguin, but will continue to operate as a separate company. Penguin's CEO John Makinson stated:
"This acquisition will allow Penguin to participate fully in perhaps the fastest-growing area of the publishing economy and gain skills in customer acquisition and data analytics that will be vital to our future." Read More…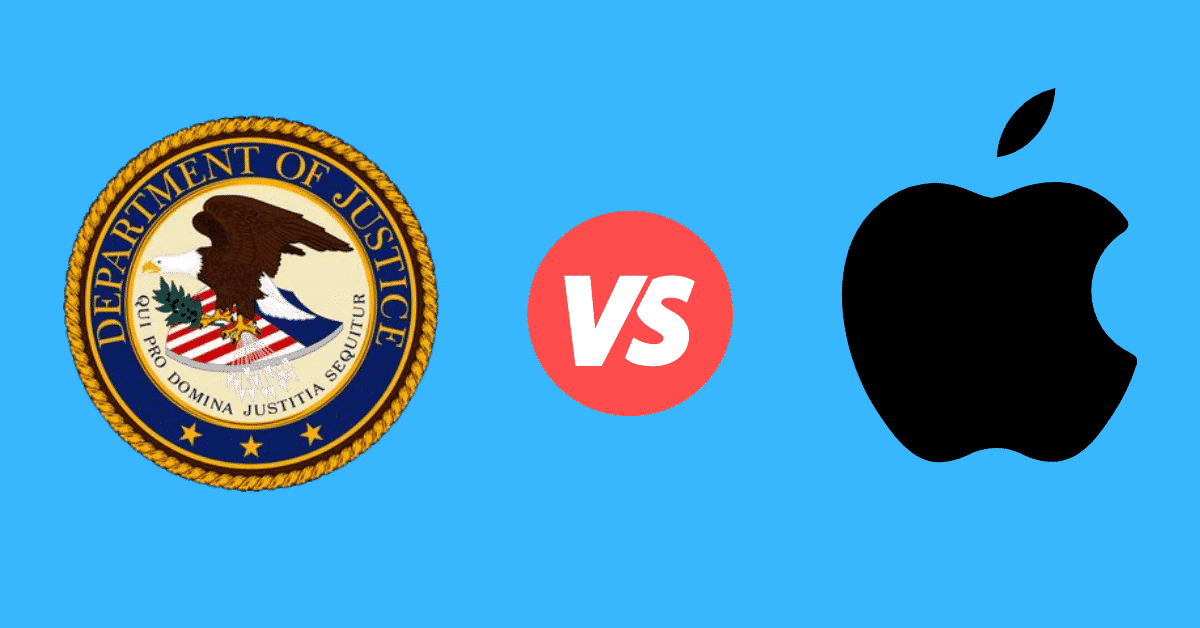 The Department of Justice has filed an antitrust lawsuit against Apple and five of the largest publishers: Macmillan, Penguin, HarperCollins, Hachette, and Simon & Schuster.
A related settlement has also been agreed with three of the parties HarperCollins, Hachette, and Simon & Schuster – while Macmillan claimed the terms were too onerous, and it seems Penguin will join them in fighting the case, along with Apple.
The agreed settlement must still be approved by the court, but among the conditions are the end of the Agency model (despite the attempted spin by the likes of Publishers Weekly) and the return of pricing control to the retailers (such as Amazon). In addition, the settling parties will be monitored by the DOJ, who must be copied on any communications surrounding this or any related matter Read More…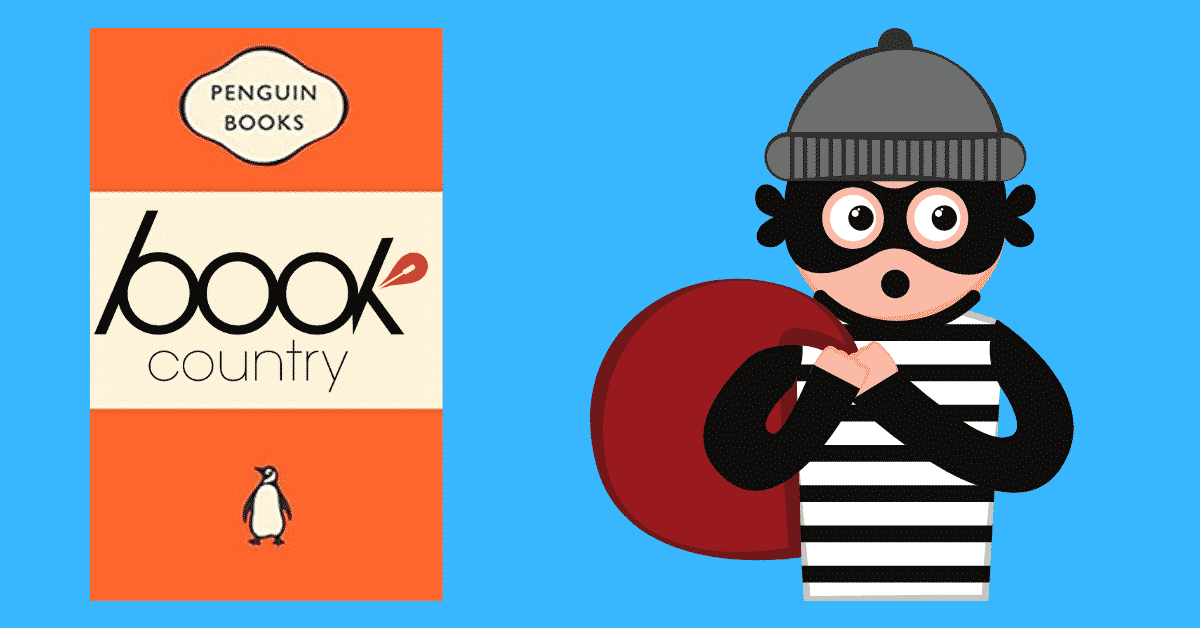 Penguin has unveiled a self-publishing service – which will operate under the aegis of its online writing community Book Country – but questions are being asked about the huge fees they are charging, and the massive royalty cut that they are taking (on top of what retailers such as Amazon charge).
This topic has already been covered by bloggers such as Joe Konrath, Katie Salidas, Linda Welch, and Passive Guy. Their posts are worth reading in full – especially the comments where you can see the widespread disapproval of this move from the self-publishing community.
However, this message needs to be repeated again and again to reach as many writers as possible to steer them away from this truly awful deal, and to counter the wall-to-wall, uncritical coverage from the likes of eBookNewser, Publishers Weekly, and the Wall Street Journal. Read More…
^