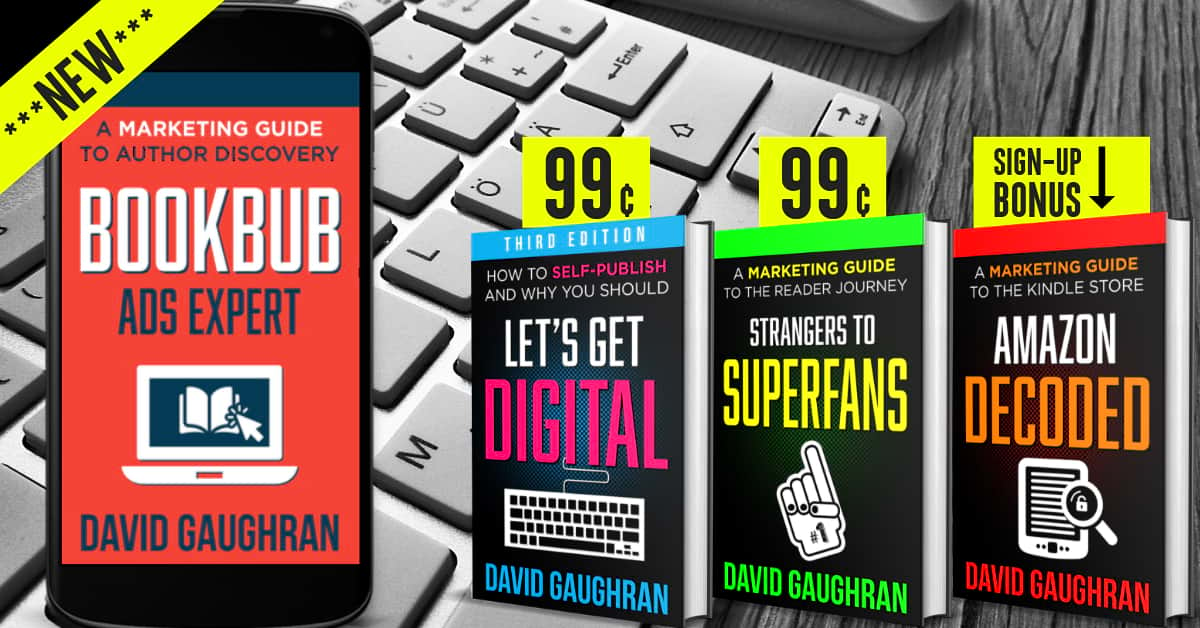 Many people try BookBub Ads and fail. There is a learning curve – no doubt about that. If you tried the platform without adequately preparing, and without knowing how the system works, you probably got cleaned out. I still have scars from my first time. But it doesn't have to be like that.
BookBub Ads Expert will show you a whole range of uses for Bookbub Ads, from supporting a launch or reviving backlist, to boosting a permafree, creating an international audience, or pushing an entire series at once. And there's also lots of ninja tricks and killer moves to take your ad game to the next level. Read More…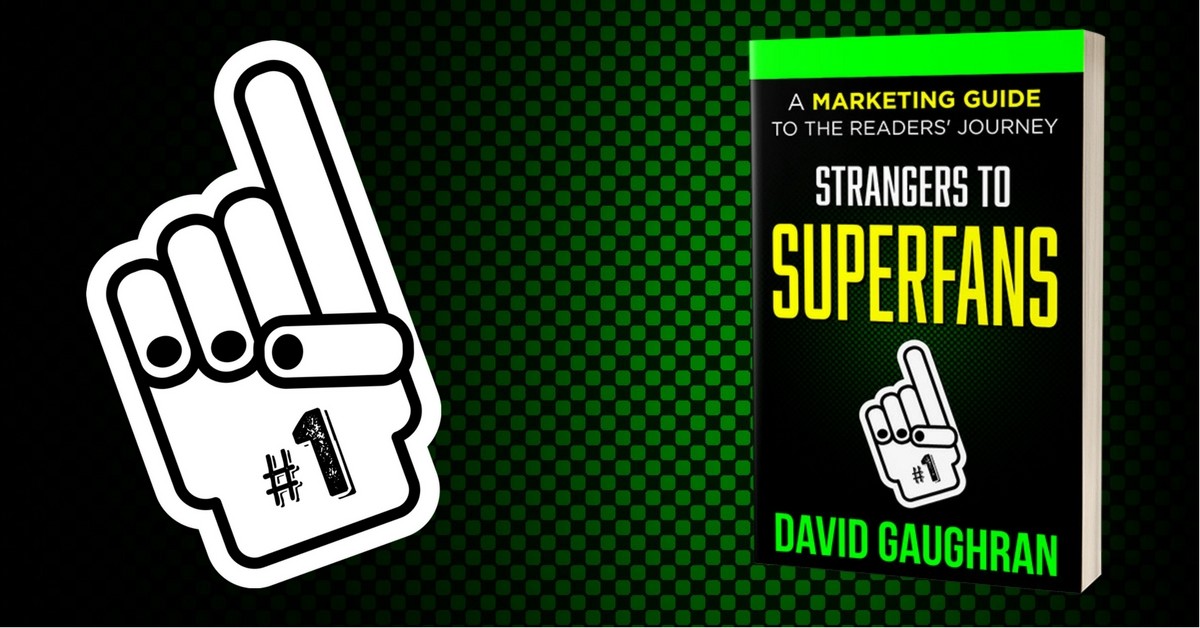 It's almost exactly a year since I gave a talk at a conference in Austin which introduced a concept I call "The Reader Journey" – which is a bookish version of a new marketing paradigm that is helping companies understand their customers better, and how to tailor their marketing accordingly.
I've spent the last twelve months researching and testing and experimenting, and then organizing all this information into a structure which will help you understand exactly who you are writing for, plus how to sway them with your marketing messages. But also how to treat them after you have convinced them to buy. How to turn them into the kind of superfans that will do the selling for you.
Strangers to Superfans: A Marketing Guide to The Reader Journey is out now and you can pick up your copy from all these lovely retailers: Read More…
^