These are the best book promo sites in 2022 for boosting your sales, broken down into various categories – with something for all budgets and experience levels, even some completely free options. This list is curated by me personally, and all these sites have been tested and are recommended because of the results generated.
You can skip to the section you are looking for below but make sure to check the final section for a free course on how to build a proper marketing campaign. Read More…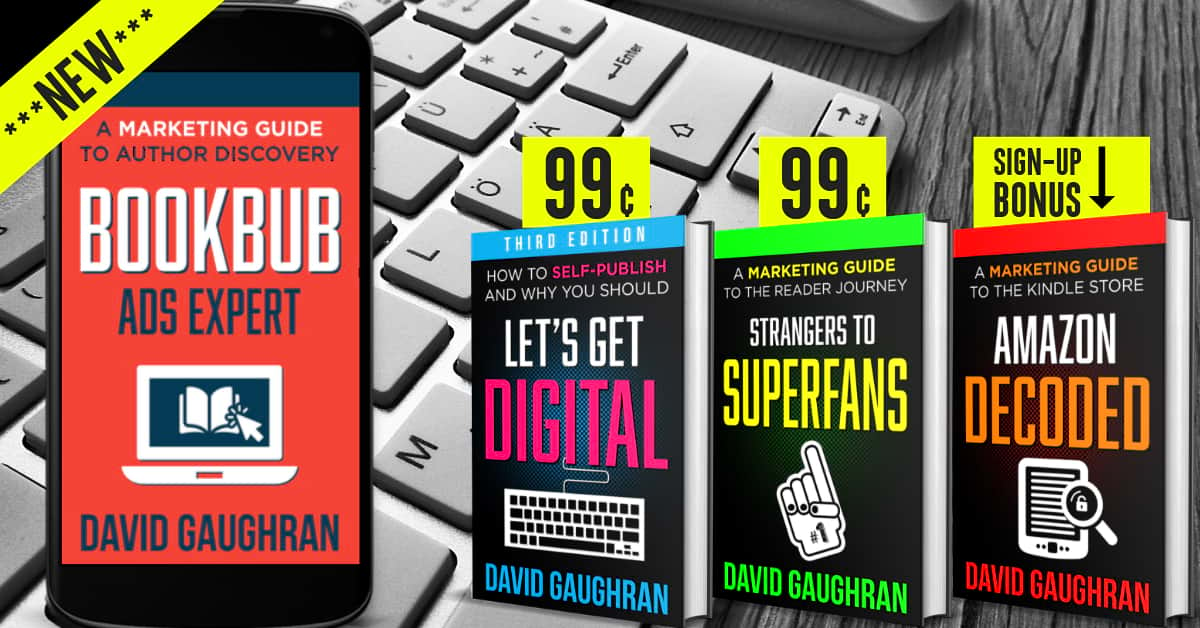 Many people try BookBub Ads and fail. There is a learning curve – no doubt about that. If you tried the platform without adequately preparing, and without knowing how the system works, you probably got cleaned out. I still have scars from my first time. But it doesn't have to be like that.
BookBub Ads Expert will show you a whole range of uses for Bookbub Ads, from supporting a launch or reviving backlist, to boosting a permafree, creating an international audience, or pushing an entire series at once. And there's also lots of ninja tricks and killer moves to take your ad game to the next level. Read More…
^