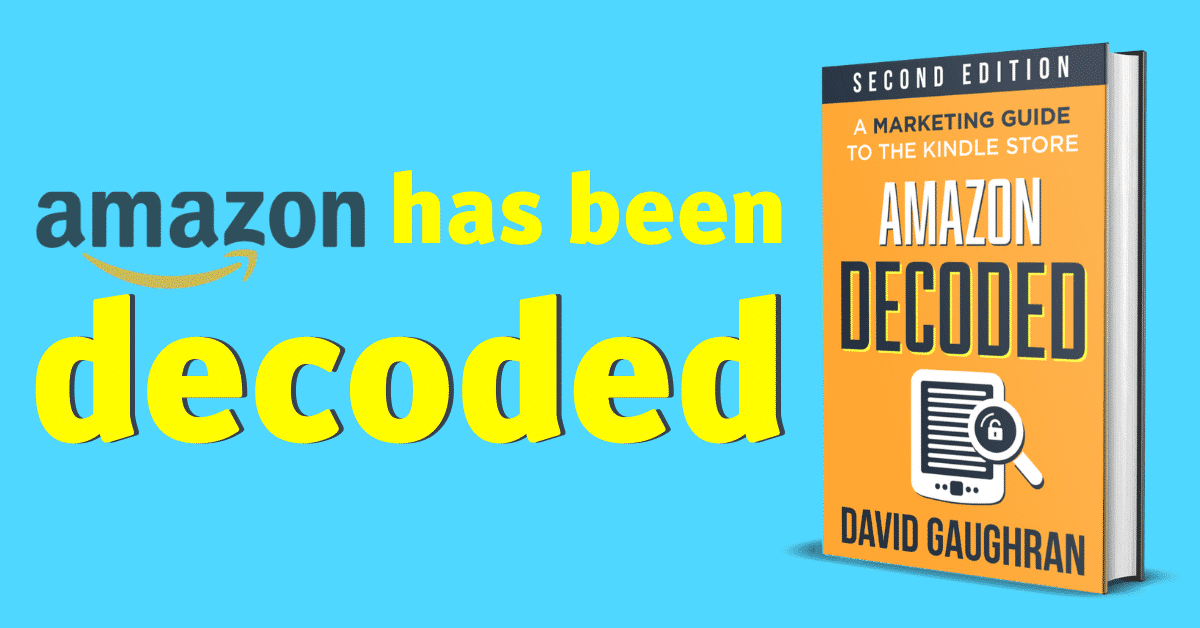 In case you read the old, free edition and want to know what has changed, let me make that easy for you: everything. This brand new edition is a full-length book (over 75,000 words) breaking down how the Kindle Store, and how you can seduce Amazon's giant recommendation engine.
Most importantly, it goes deep on how to profit from that knowledge, showing you exactly how to tweak your metadata and marketing plans to sell more books.
In fact, Amazon Decoded goes one step further than that and hands you a series of strategies and tactics you can use right away – launch plans and backlist promotions to suit your needs if you are wide or exclusive to Amazon, or whether you are looking to maximize income, expand your audience, promote your work on a limited budget, or spend a little more and send a whole series into orbit.
Amazon Decoded also comes with a stellar set of bonus resources, housed on a private part of this here website, which will help you put all this information into practice and raise your marketing game.
Want to sell more books on the world's biggest retailer? Amazon Decoded will show you how. Read More…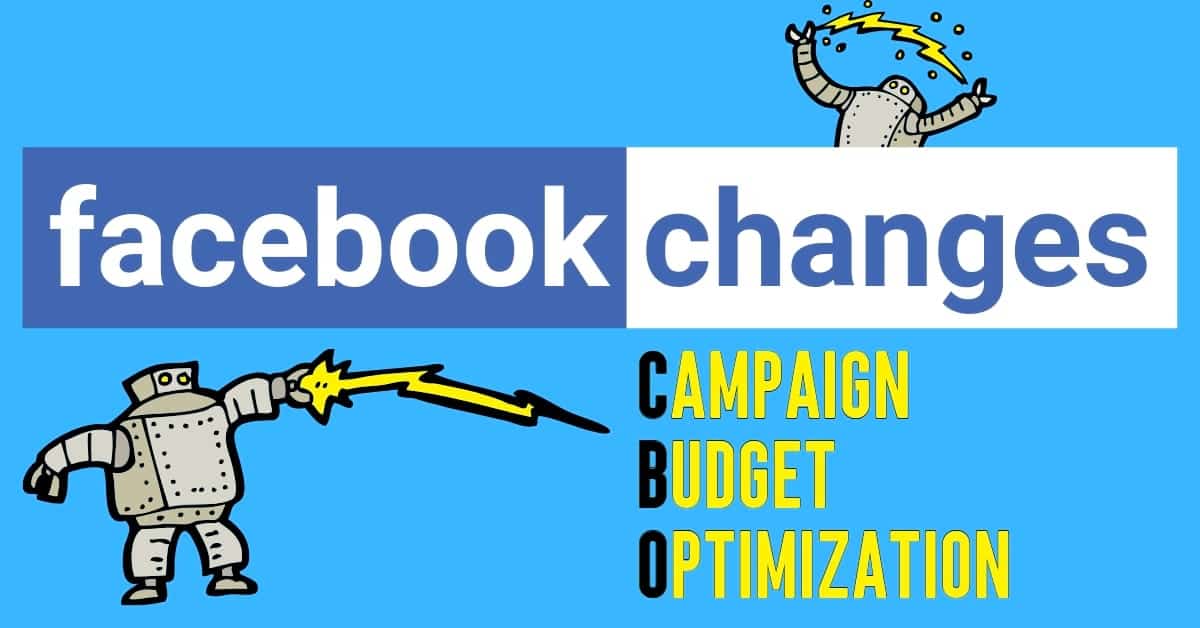 There is a huge change coming to Facebook Ads which could have a profound effect on the performance of all new and existing campaigns from next month onwards. You need to start getting your head around this now as the change is quite unpopular and the solutions for managing it are all a bit… fiddly.
In short, the new feature that Facebook is rolling out is called Campaign Budget Optimization. You might have seen it in your account already – it's a feature which allows you to nominate a budget for your entire campaign and then hand the reins over to Facebook's friendly neighborhood AI and allow it to determine how it should be spent.
Campaign Budget Optimization has been available as an optional feature for several months now so lots of people have been experimenting with it and sharing data – which we'll get to. The big change is this: from next month, it will start being compulsory. Read More…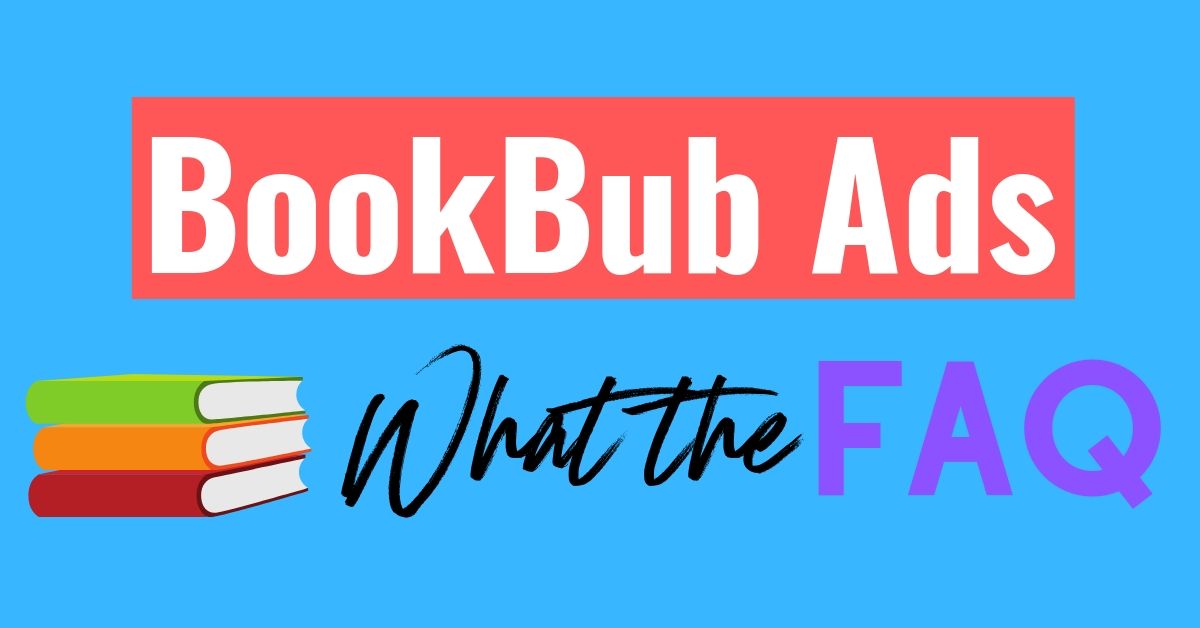 BookBub is a wonderfully passionate community of over ten million book buyers – and its ad platform is the only one at this scale which is exclusively made up of readers. BookBub Ads is unique in lots of other ways too and I've received hundreds of questions from authors over the last few months who are confused about one aspect or another. Today, we'll look at the most frequent issues… and give you solutions to all those problems.
I've been using BookBub Ads for two or three years, I've been covering the platform in some depth for my mailing list for well over a year at this point, my dedicated book came out a few months ago, and the course… I can't quite remember when that launched. Around the same time?
I've also run some giant campaigns for authors in a range of genres, as well as my own ads, and compared data and strategies with hundreds of other authors writing every kind of book imaginable. These are the issues and questions which come up most frequently. Read More…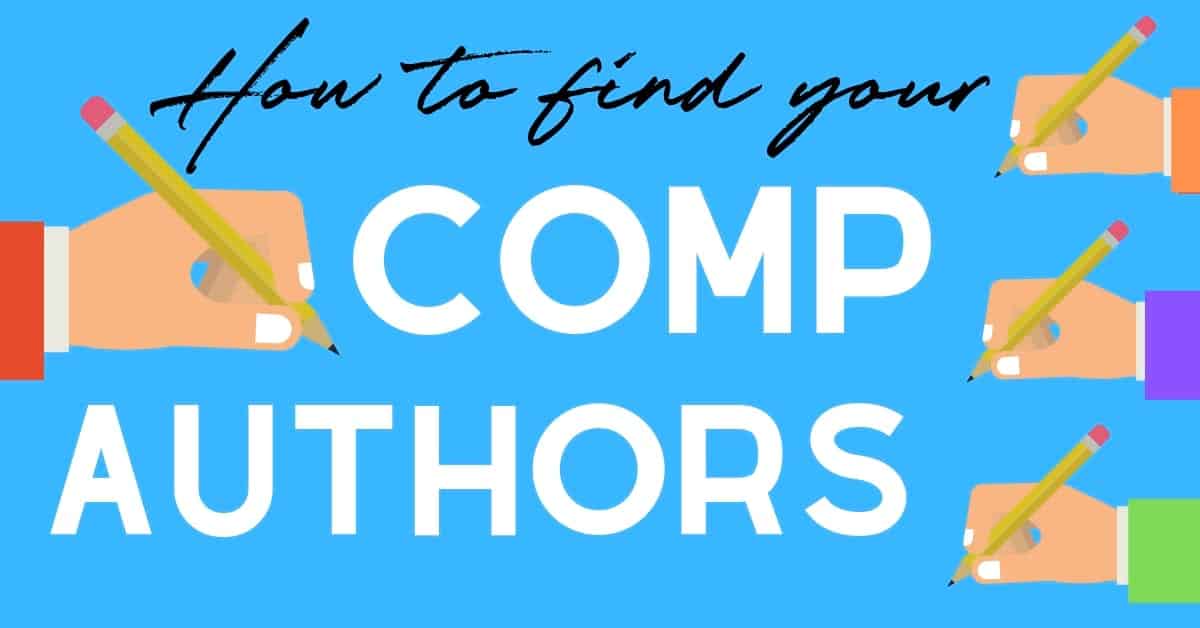 Knowing your comp authors is increasingly important these days, but writers tend to tie themselves into knots with the concept. Today, I'll explain a very simple way to cut through all the noise and determine your true comp authors, but also detail why that line-up should change considerably depending on the context.
Comp Authors Explained
Let's start with the basics before scaling up the complexity and getting deep into ads: "comp author" is publishing shorthand for "comparable author." You might also hear people these days in indieworld using it in phrases like "know your comps," or "target your comp authors." Or you might come across the phrase "comp title" more frequently in traditional publishing.
Originally, the phrase was used by publishing professionals as shorthand to describe a given author's voice in marketing communications and sales pitches. An agent might shop your book to a publisher describing your sizzling romantic suspense as "EL James meets Lisa Jackson," and the acquiring editor will know right away that she's in for a dark, twisty story where the sex isn't just open door – the windows are probably open too. Read More…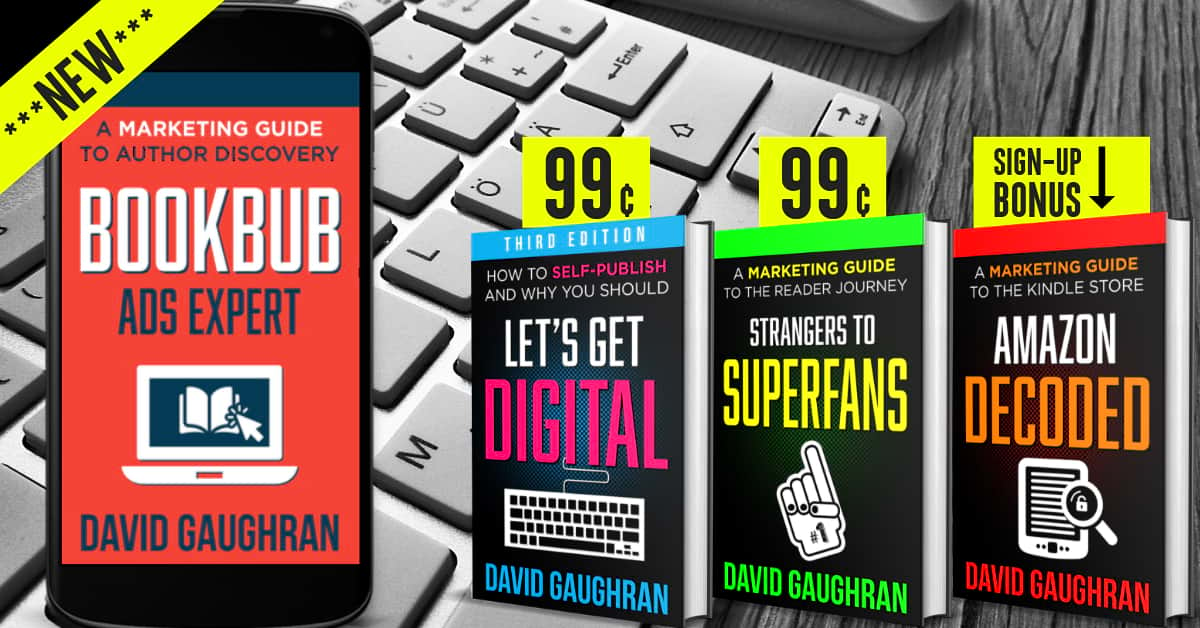 Many people try BookBub Ads and fail. There is a learning curve – no doubt about that. If you tried the platform without adequately preparing, and without knowing how the system works, you probably got cleaned out. I still have scars from my first time. But it doesn't have to be like that.
BookBub Ads Expert will show you a whole range of uses for Bookbub Ads, from supporting a launch or reviving backlist, to boosting a permafree, creating an international audience, or pushing an entire series at once. And there's also lots of ninja tricks and killer moves to take your ad game to the next level. Read More…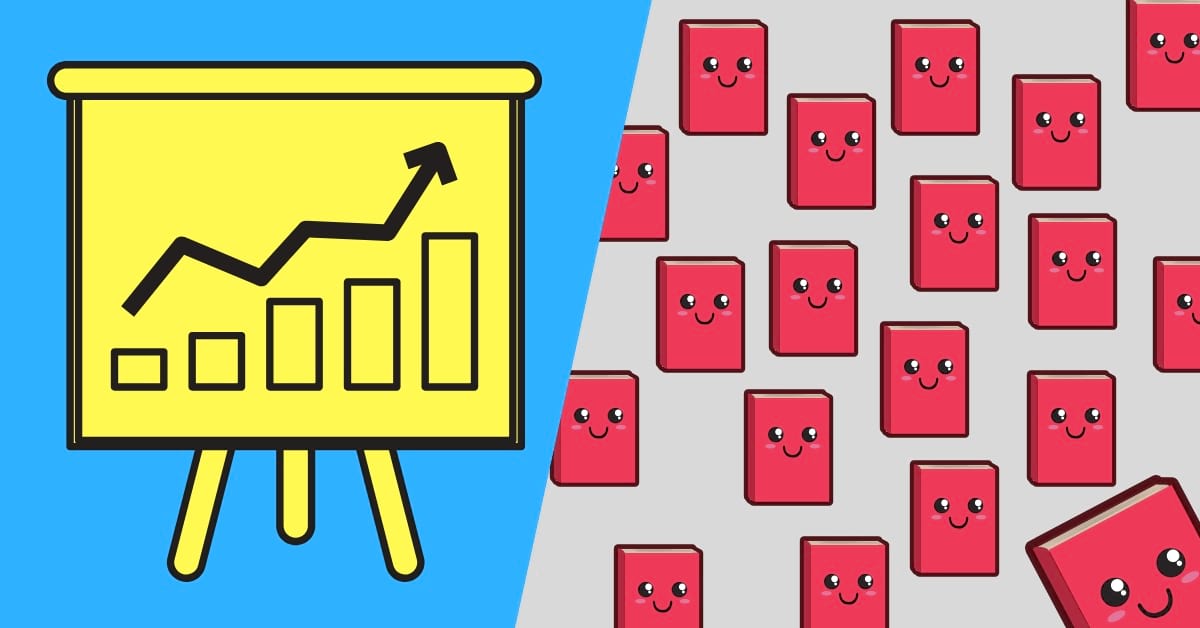 BookBub Ads is the platform where I've seen most growth in the last year, to the point where it is rivaling Facebook on some campaigns, especially when you factor in the higher conversion rates you usually see. This means that the amount of ad money I can spend effectively on BookBub — and by that I mean get an immediate return on investment — has quadrupled in the last twelve months.
This might sound incredible, in the literal sense, to anyone who hasn't cracked BookBub Ads yet. It can be an unusual platform for those more used to Facebook or Amazon Ads, leading to an unexpected learning curve, perhaps. But I find that if you take the time to understand what works on BookBub, it's the most responsive and consistent ad platform out there. Getting over that first hump is where many authors seem to struggle though. I know that from running an eight-part series on BookBub Ads to my mailing list earlier this year.
Well, there's help on the way. I'll have a book called BookBub Ads Expert coming very soon — make sure to sign up to my list to hear about that first and get an exclusive launch discount that will be offered nowhere else — and I have a wonderful guest post today to give you a headstart while you're waiting for that. Read More…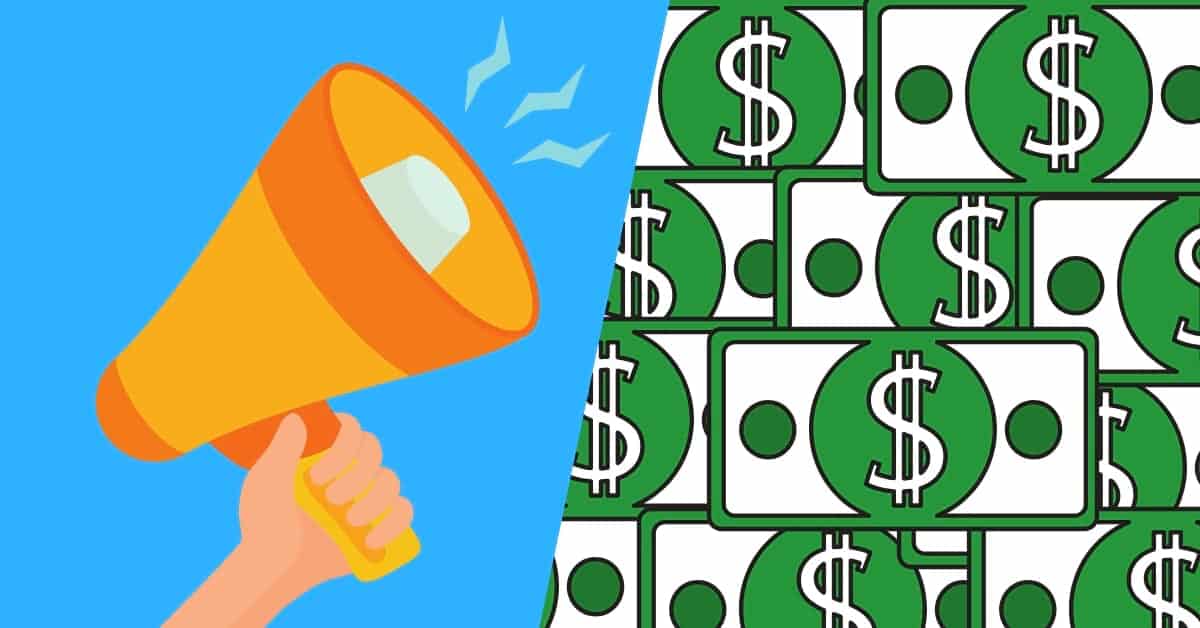 I have a wonderful guest post today from author Nicholas Erik – a skilled marketer with a keen analytical mind, who will show you how to analyze the profitability of your paid ads, so you can sell more books. It's easily the longest post we've had here – over 4,000 words – but it's worth settling in for this excellent, comprehensive guide which will have something useful for all self-publishers, from beginners to experts. Here's Nick with more:
***
As the title might suggest, this guide is all about how to analyze the profitability of your paid ads to help you sell more books. The step-by-step system outlined within is effective for both promo sites and pay-per-click (PPC) platforms such as Facebook Ads, Amazon Advertising, and BookBub.
If you follow the steps in this guide, you'll have solid numbers on which to base your advertising decisions—instead of making guesses regarding their profitability. Read More…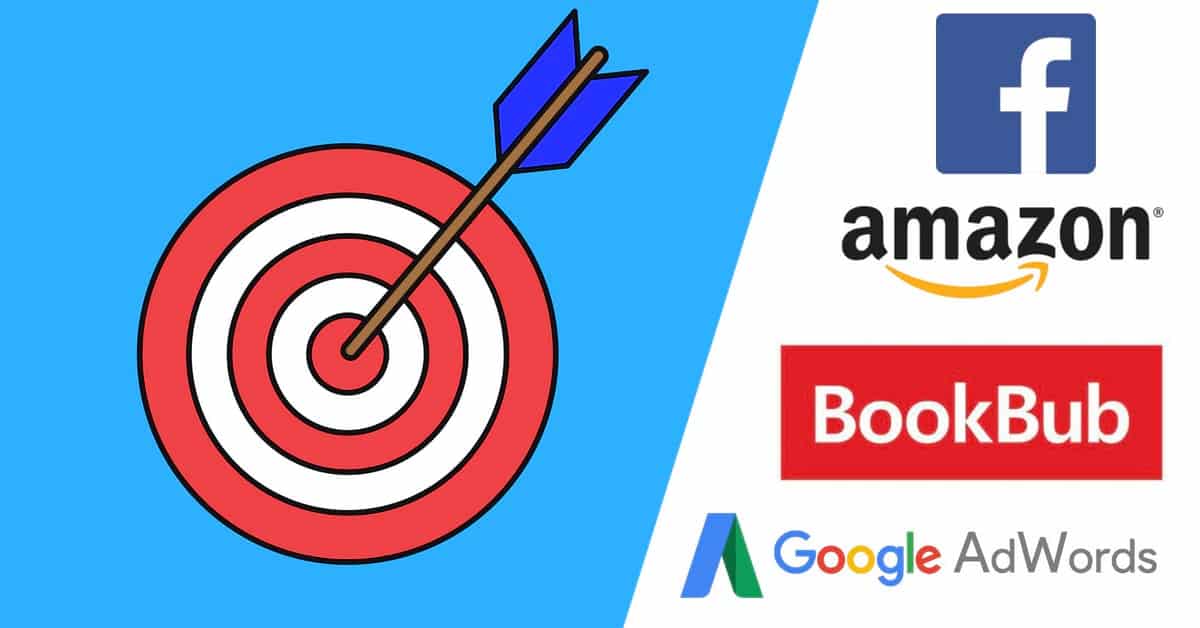 I'm pretty experienced with digital advertising at this point but when I got my interview for Google AdWords back in 2003 I had to… Google it to figure out what they did. And I still got it wrong!
I was quite lucky that I first interviewed with Overture (the former name of the digital advertising division of Google's one-time rival, Yahoo) because I had absolutely no idea how these kind of ad platforms worked, let alone best practices. But I learned fast—Google's training was excellent.
One thing that was drilled into us constantly was the importance of granular targeting. It might be a little more obvious in 2018, but back then the only really familiar advertising model was the broadcast one. Put your message in giant letters on the billboard. Flood the airwaves with ad spots. Take out full page ads in newspapers and magazines (for the kids: these are paper versions of websites that used to be popular). The basic strategy was a simple, brute force one; if the signal is strong enough, the right people will hear it. Read More…
One area where the bar has been raised over the last few years is that of branding. The savviest authors know that branding doesn't just make you look more professional – although that is important too – but also something which acts as a bat-signal to your specific target audience. This book is for YOU.
I said in Strangers to Superfans — releasing in just six days on 25 April! — "If pacing is the secret sauce inside most bestsellers, branding is the equivalent outside of the book."
As part of my research, I spoke to one author who is expert at it: Kit Rocha. She shared her view that, "branding is an extension of worldbuilding. My covers and my graphics and all of it combine to present an image that enhances what I want to say about my series." Read More…
Kindle Unlimited has had plenty of bad press over the last few years – some of it from me – but some authors are making bank. Regardless of how some authors feel about Kindle Unlimited, it is popular with readers, meaning there can be huge opportunity for the savvy self-publisher. Especially if you make full use of the tools Amazon gives you, and understand that it's all about visibility. Enrolling in KU comes at a well-documented cost: exclusivity. But it's the potential benefits I want to focus on today because some of that might be getting lost in the (well justified) complaints about scammers, transparency, and falling pay rates. Even though those rates have dropped by around 20% this year alone, Read More…
^