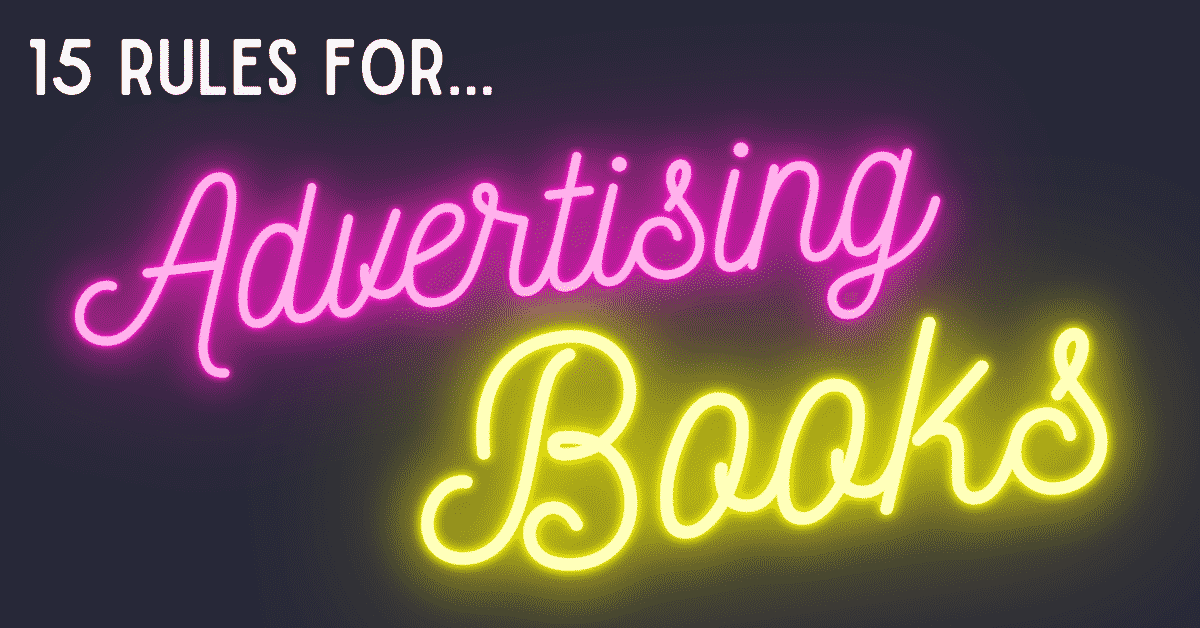 I started working in digital advertising way back in 2004 and while it is tricky to generalize about three very different ad platforms – Facebook, Amazon, and BookBub Ads – there are some general rules that I recommend everyone considers, before losing their shirts on book advertising.
Not least because books present a pretty unique marketing challenge when compare to generic products. Something which can surprise marketers who move into publishing. Read More…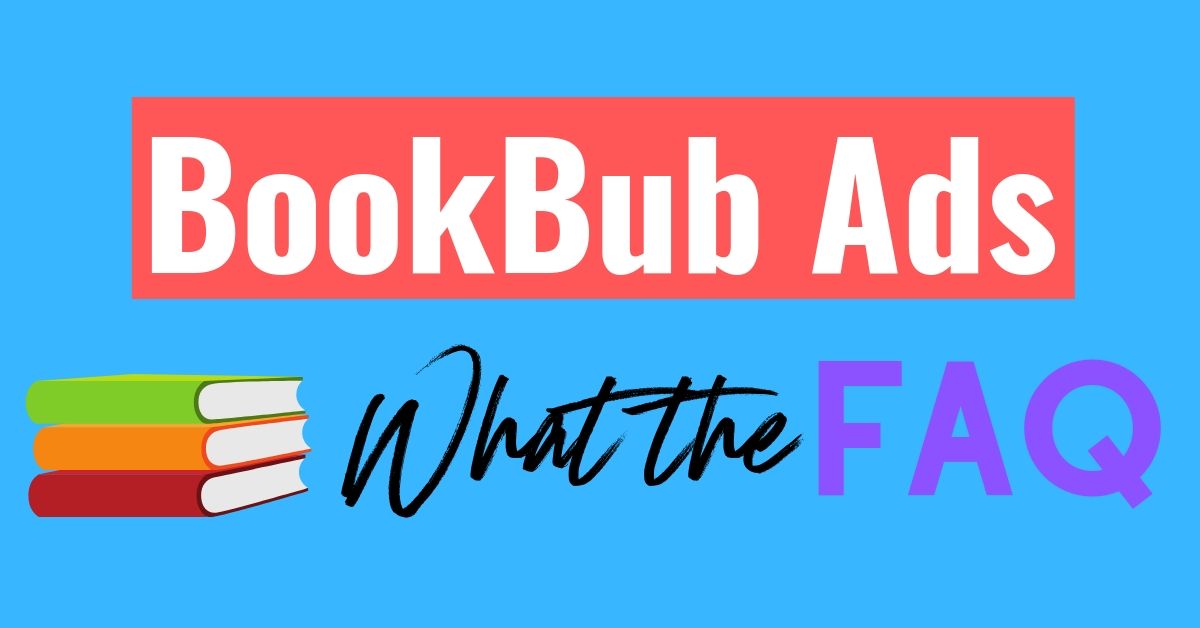 BookBub is a wonderfully passionate community of over ten million book buyers – and its ad platform is the only one at this scale which is exclusively made up of readers. BookBub Ads is unique in lots of other ways too and I've received hundreds of questions from authors over the last few months who are confused about one aspect or another. Today, we'll look at the most frequent issues… and give you solutions to all those problems.
I've been using BookBub Ads for two or three years, I've been covering the platform in some depth for my mailing list for well over a year at this point, my dedicated book came out a few months ago, and the course… I can't quite remember when that launched. Around the same time?
I've also run some giant campaigns for authors in a range of genres, as well as my own ads, and compared data and strategies with hundreds of other authors writing every kind of book imaginable. These are the issues and questions which come up most frequently. Read More…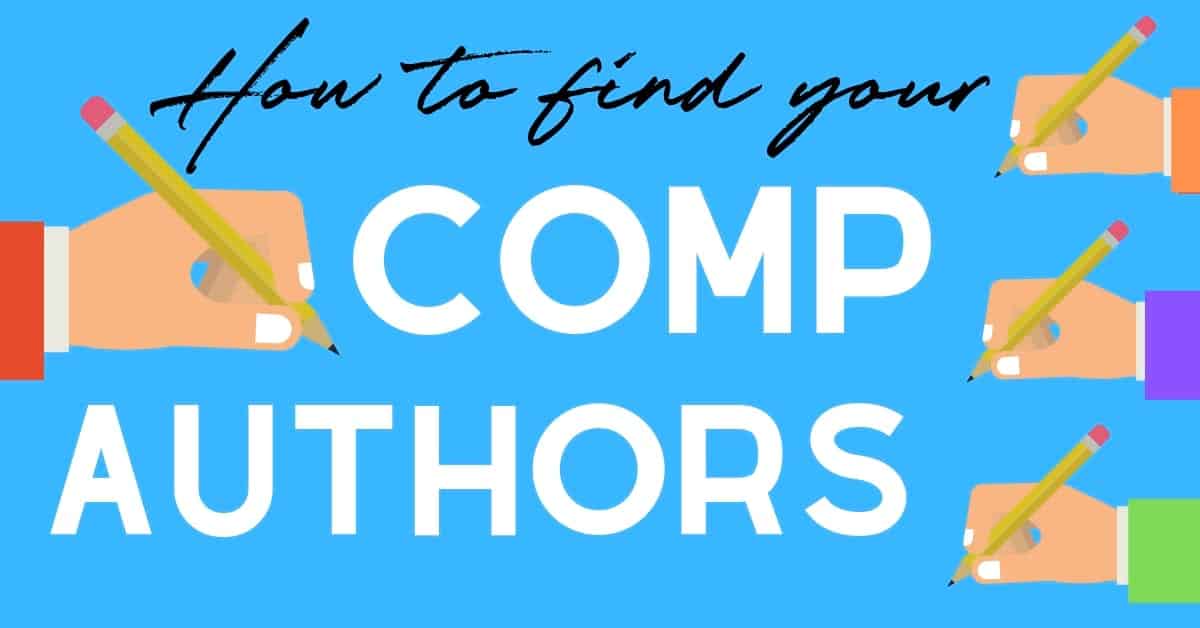 Knowing your comp authors is increasingly important these days, but writers tend to tie themselves into knots with the concept. Today, I'll explain a very simple way to cut through all the noise and determine your true comp authors, but also detail why that line-up should change considerably depending on the context.
Comp Authors Explained
Let's start with the basics before scaling up the complexity and getting deep into ads: "comp author" is publishing shorthand for "comparable author." You might also hear people these days in indieworld using it in phrases like "know your comps," or "target your comp authors." Or you might come across the phrase "comp title" more frequently in traditional publishing.
Originally, the phrase was used by publishing professionals as shorthand to describe a given author's voice in marketing communications and sales pitches. An agent might shop your book to a publisher describing your sizzling romantic suspense as "EL James meets Lisa Jackson," and the acquiring editor will know right away that she's in for a dark, twisty story where the sex isn't just open door – the windows are probably open too. Read More…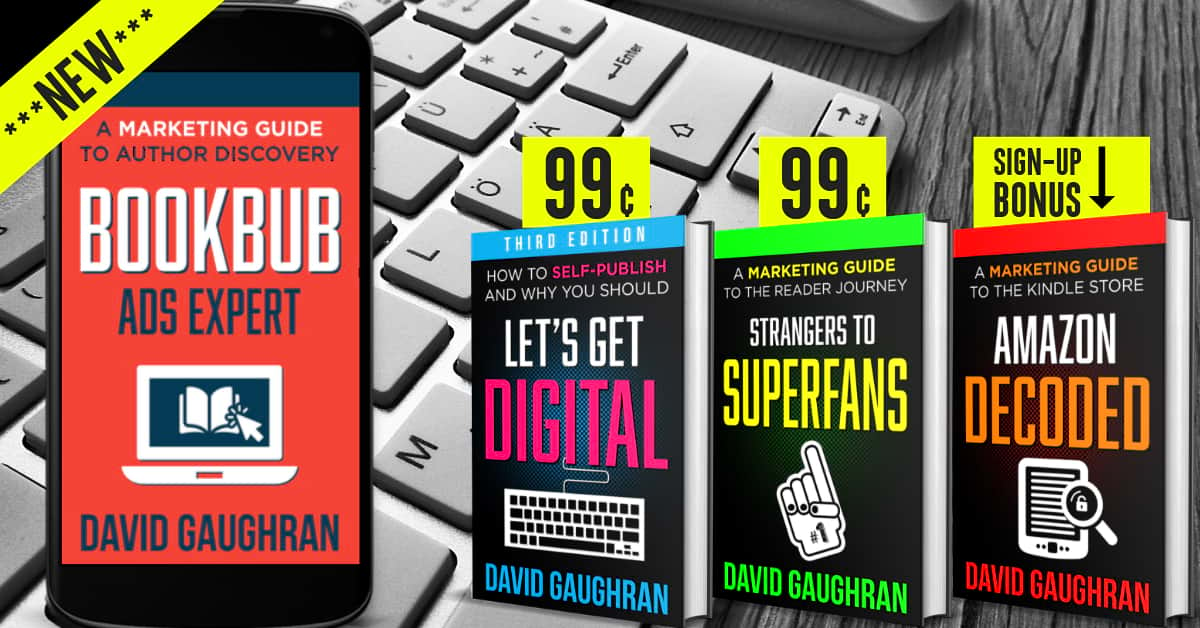 Many people try BookBub Ads and fail. There is a learning curve – no doubt about that. If you tried the platform without adequately preparing, and without knowing how the system works, you probably got cleaned out. I still have scars from my first time. But it doesn't have to be like that.
BookBub Ads Expert will show you a whole range of uses for Bookbub Ads, from supporting a launch or reviving backlist, to boosting a permafree, creating an international audience, or pushing an entire series at once. And there's also lots of ninja tricks and killer moves to take your ad game to the next level. Read More…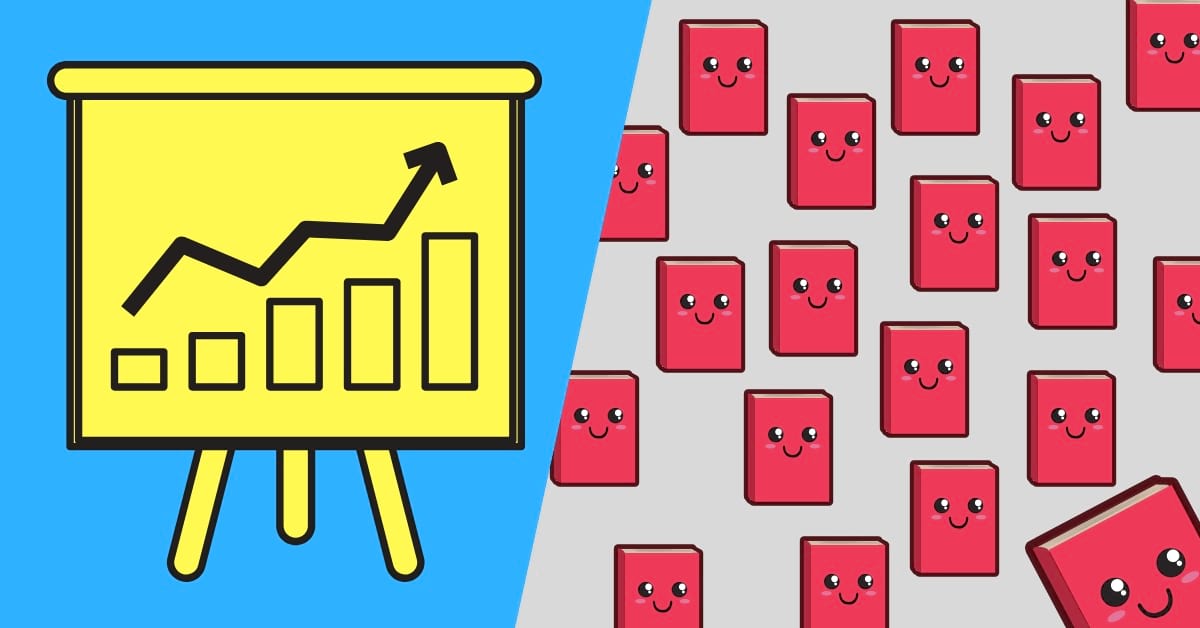 BookBub Ads is the platform where I've seen most growth in the last year, to the point where it is rivaling Facebook on some campaigns, especially when you factor in the higher conversion rates you usually see. This means that the amount of ad money I can spend effectively on BookBub — and by that I mean get an immediate return on investment — has quadrupled in the last twelve months.
This might sound incredible, in the literal sense, to anyone who hasn't cracked BookBub Ads yet. It can be an unusual platform for those more used to Facebook or Amazon Ads, leading to an unexpected learning curve, perhaps. But I find that if you take the time to understand what works on BookBub, it's the most responsive and consistent ad platform out there. Getting over that first hump is where many authors seem to struggle though. I know that from running an eight-part series on BookBub Ads to my mailing list earlier this year.
Well, there's help on the way. I'll have a book called BookBub Ads Expert coming very soon — make sure to sign up to my list to hear about that first and get an exclusive launch discount that will be offered nowhere else — and I have a wonderful guest post today to give you a headstart while you're waiting for that. Read More…
One area where the bar has been raised over the last few years is that of branding. The savviest authors know that branding doesn't just make you look more professional – although that is important too – but also something which acts as a bat-signal to your specific target audience. This book is for YOU.
I said in Strangers to Superfans — releasing in just six days on 25 April! — "If pacing is the secret sauce inside most bestsellers, branding is the equivalent outside of the book."
As part of my research, I spoke to one author who is expert at it: Kit Rocha. She shared her view that, "branding is an extension of worldbuilding. My covers and my graphics and all of it combine to present an image that enhances what I want to say about my series." Read More…
BookBub Ads are especially useful for wide authors. I decided a while ago that I was going back wide with all my books. Sales were pretty anemic to begin with (readers don't magically discover books), but then I put together a little marketing plan. I don't want to invest too heavily in pushing my historical novels until I have a couple more books in my series out, but I was curious to experiment with a few different approaches for pushing wide books. After nabbing an International-only BookBub Featured Deal for Liberty Boy, I decided to build a little campaign around it, particularly looking at sales internationally, and off-Amazon. When you are in KU, it makes sense to concentrate sales. As detailed Read More…
^