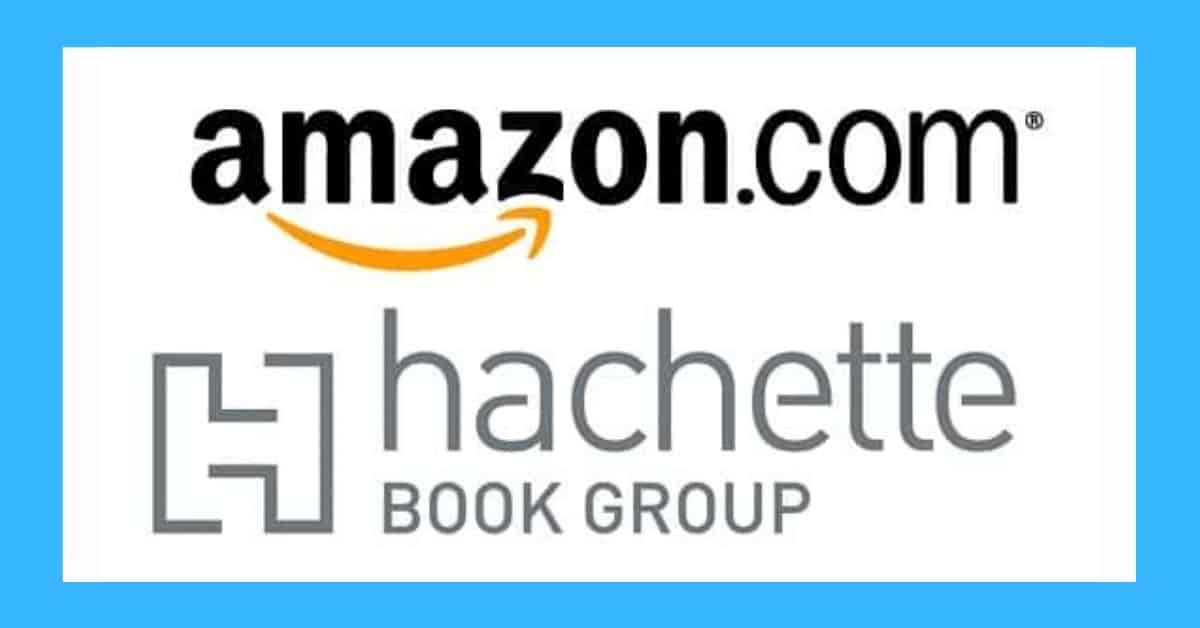 Statements from either side in the Amazon-Hachette dispute have been thin on the ground. Both companies are said to have signed NDAs – restricting formal comments while negotiations are ongoing – but Hachette has been leaking to reporters, and marshaling authors and industry figures in its defense, leading to an extremely one-sided depiction of events in the media.
Which is fine, it's a pretty standard negotiation tactic, and a clever one if media conglomerates like Bertelsmann (part-owner of Penguin Random House), CBS (owner of Simon & Schuster), and NewsCorp (owner of HarperCollins and Harlequin) are rooting for your team.
What concerns me is that media outlets – even those not in the same corporate family as those publishers with a vested interest in the outcome – are taking the Hachette leaks as the complete and unvarnished truth. Read More…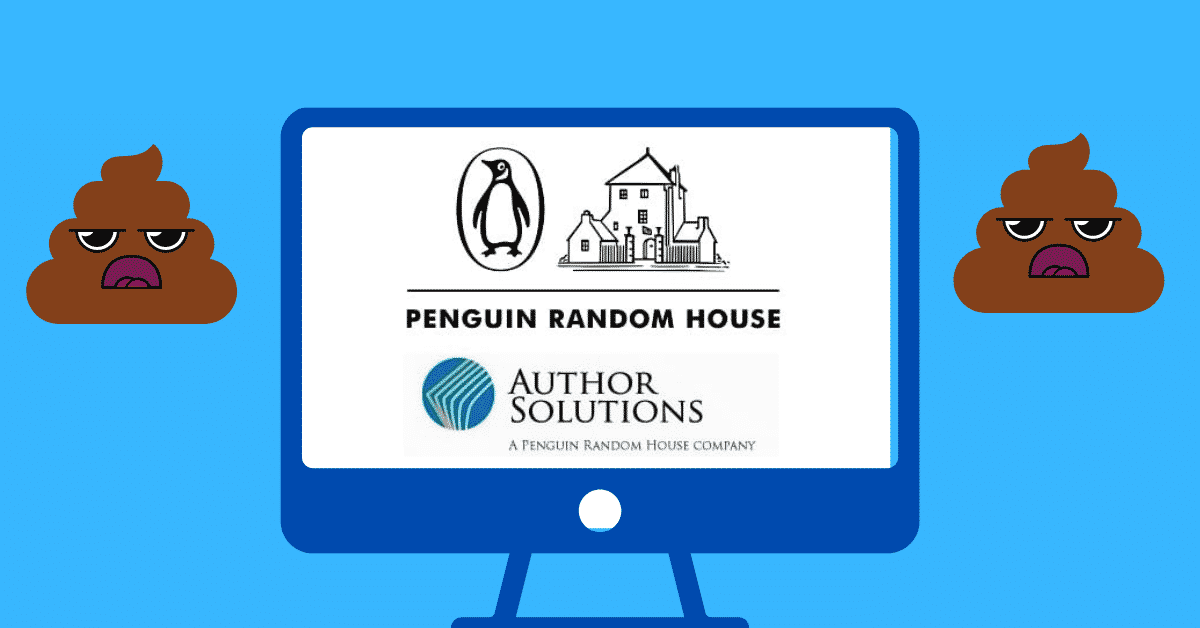 Defenders of the deal claimed that Penguin would clean up Author Solutions – a universally reviled vanity press which has been slammed by every watchdog in the business, and which is currently the subject of a class action suit for deceptive business practices.
Needless to say, all that has happened in the year since is that Penguin has aggressively expanded the operations of Author Solutions – a task that is a little easier when you can add the names of two historic publishing houses to your logo, and to your sales pitches.
As you can see from email excerpt below, AuthorHouse is trading off the Penguin Random House merger to try and hoodwink their customers into buying a massively overpriced YouTube advertising package that simply won't sell any books. Read More…
^