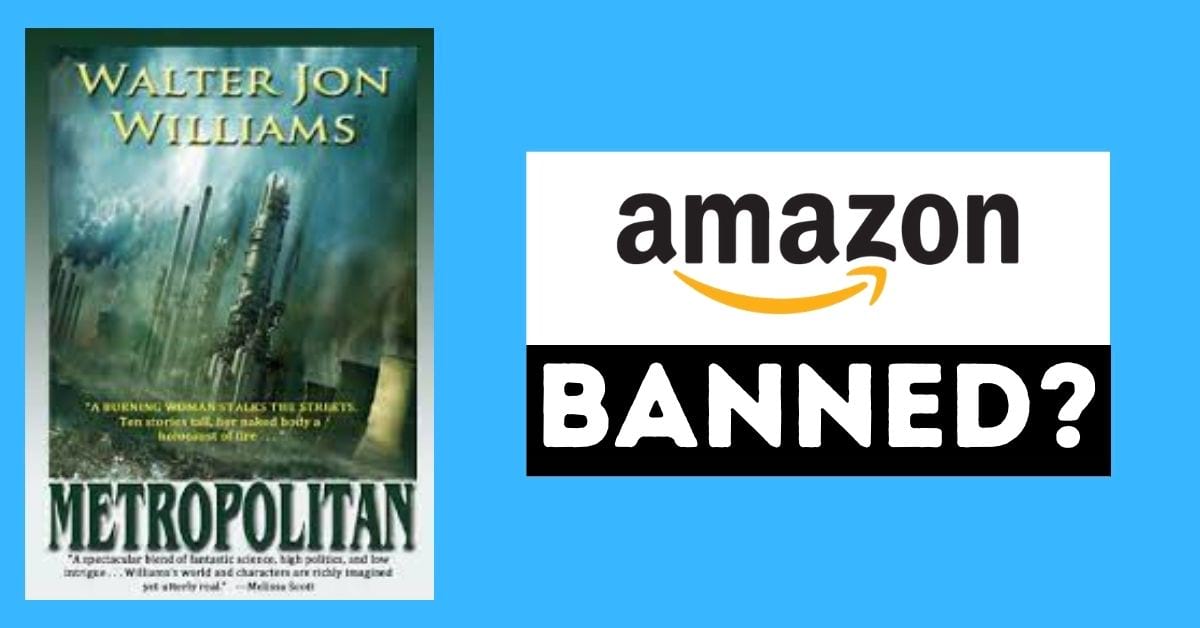 Amazon is an extremely innovative company – and can be quite responsive to self-publisher's concerns – but sometimes it gets things very wrong too. Today is one of those times.
I've received several reports from writers threatened with having books removed from sale, and heard even more worrying stories from others who had their titles actually removed from the Kindle Store without notice.
What were these authors guilty of? What crime did they commit for Amazon to adopt such heavy handed treatment? Something completely innocuous: the Table of Contents was at the rear of their books instead of at the front. Yep, that's it. Read More…
Amazon launched Kindle Unlimited on Friday, giving self-publishers a big decision to make. The long-rumored subscription service will allow users to download unlimited books for $9.99 a month, and reader reaction has been, from what I can see, overwhelmingly positive – especially because they will be able to test the service with a month's free trial. Writers have been a little more cautious, for all sorts of reasons I'll try and tease out below. The main stumbling block for self-publishers is that participation in Kindle Unlimited is restricted to titles enrolled in KDP Select – Amazon's program which offers various additional marketing tools in exchange for exclusivity. Author compensation will be similar to borrows under the Kindle Owners' Lending Library – Read More…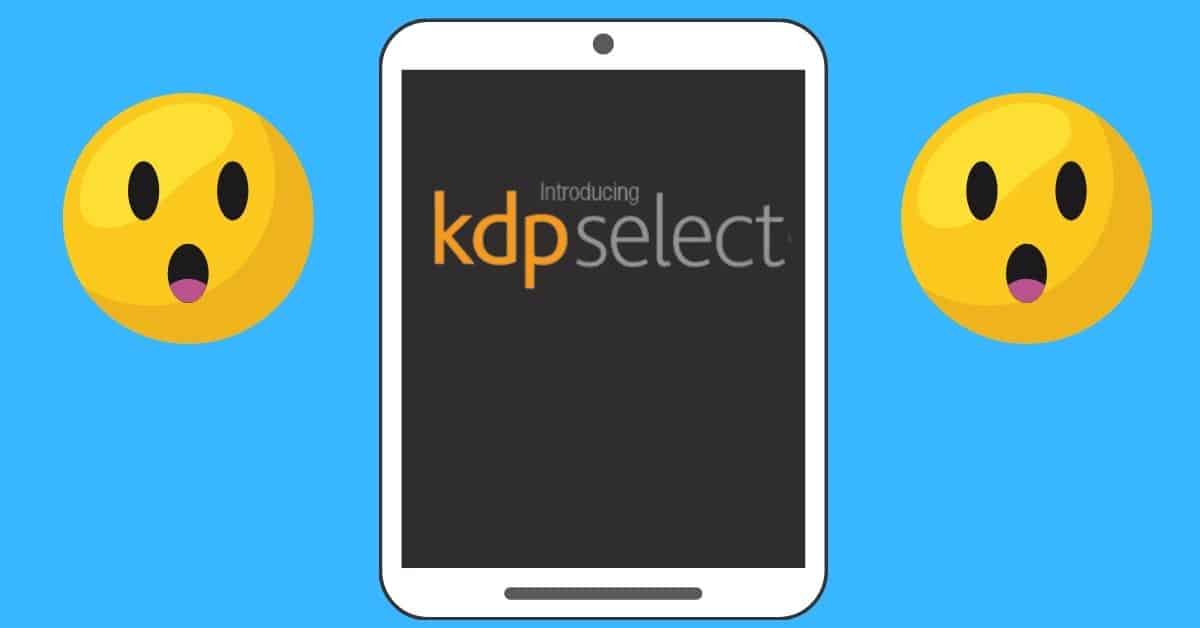 Things had been going pretty smoothly for self-publishers until the KDP Select launch. We were more or less done with the arguments about whether this was a viable path and whether you could attract an agent/publisher (if you wanted to) by self-publishing first.
We had generally agreed that e-books were here to stay and that print books and bookstores (sadly) were on the way out. Then Amazon came along with a curveball, splitting the community: KDP Select.
KDP Select is an opt-in program where self-publishers can be part of Amazon's e-book lending library. There has been a lot of discussion about KDP Select and the Lending Library – some hysterical, some measured – but I think it needs to be considered in the framework of subscription models in general. Read More…
^