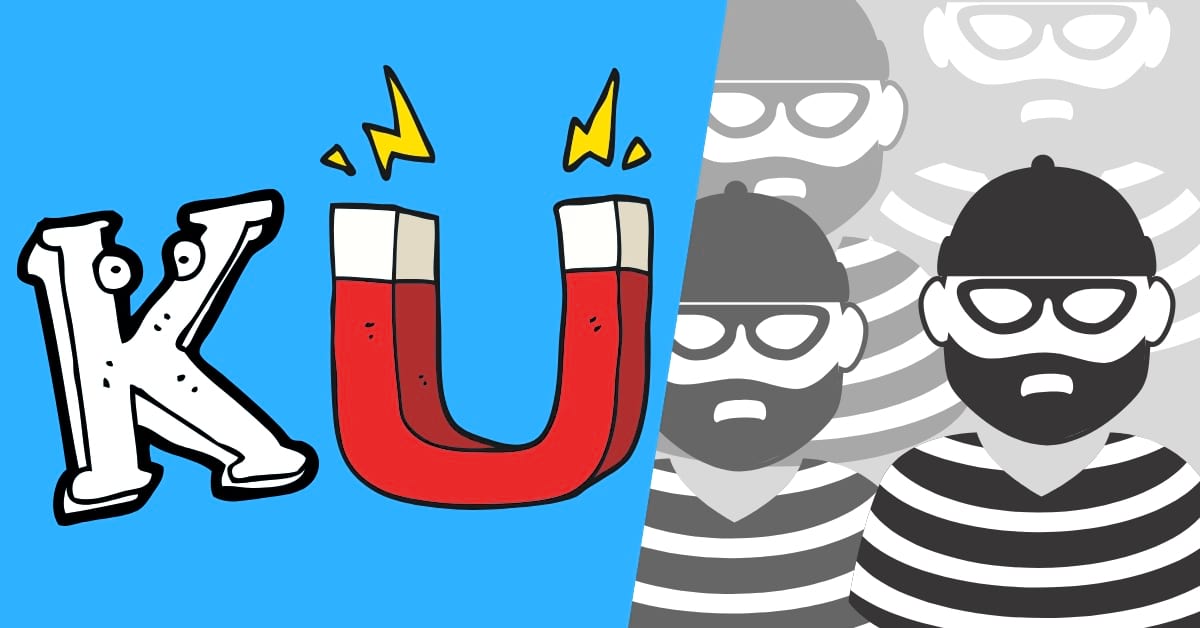 For a month or two, though, things improved. The charts cleaned up. Real, actual authors — not faceless book stuffers powered by ghostwriters — started surfacing again. Readers were saying that it was easier to find good books in the charts. I noticed the difference myself in July when helping someone with a launch; it seemed to take less of a push to get in the Top 100. I stopped paying attention to what the scammers were doing. Life was good.
It seems like Amazon stopped paying attention too. It was far harder to get into the Top 100 in September, and a quick look at the charts showed why. Many of those "authors" from Chance Carter's mastermind circle who inexplicably survived the purges of June/July — grotesque characters like RR Banks — were suddenly charting again. En masse. With multiple books each, simultaneously.
They had figured out a new hole in the fence. I looked at the Contemporary Romance charts for the first time in a while and all the real authors were being pushed down again, while all the ghostwritten trash was swamping the Kindle Store once more. Read More…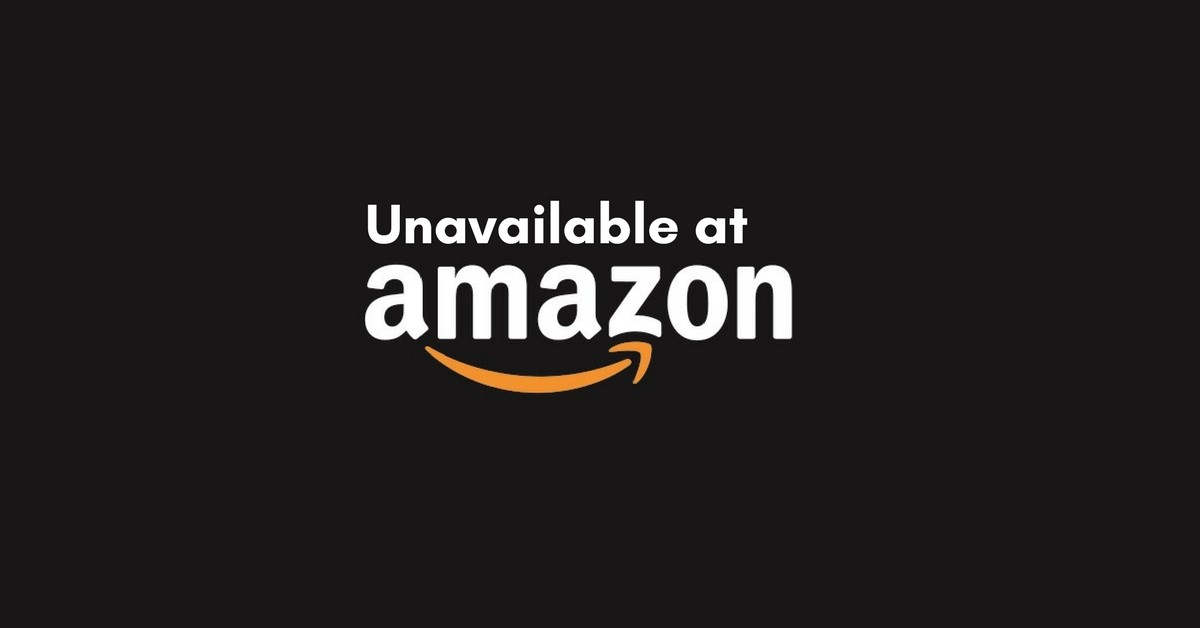 Rank stripping strikes again, and this time it's someone I know: Phoenix Sullivan. And Amazon's handling of the situation has been terrible. This post is from 20 October 2017. It has not been updated except to clean up broken links but the comments remain open. Phoenix is well-known in the indie community; I've known her myself for ten years and consider her a close friend. Aside from being exceptionally generous with her time and knowledge, tirelessly sharing her insights on marketing and algorithms, Phoenix is also well known as a vocal campaigner against scammers and cheaters – particularly on the current big issues of book stuffing and clickfarming. And now she is being targeted. When Rank Stripping Strikes Phoenix made Read More…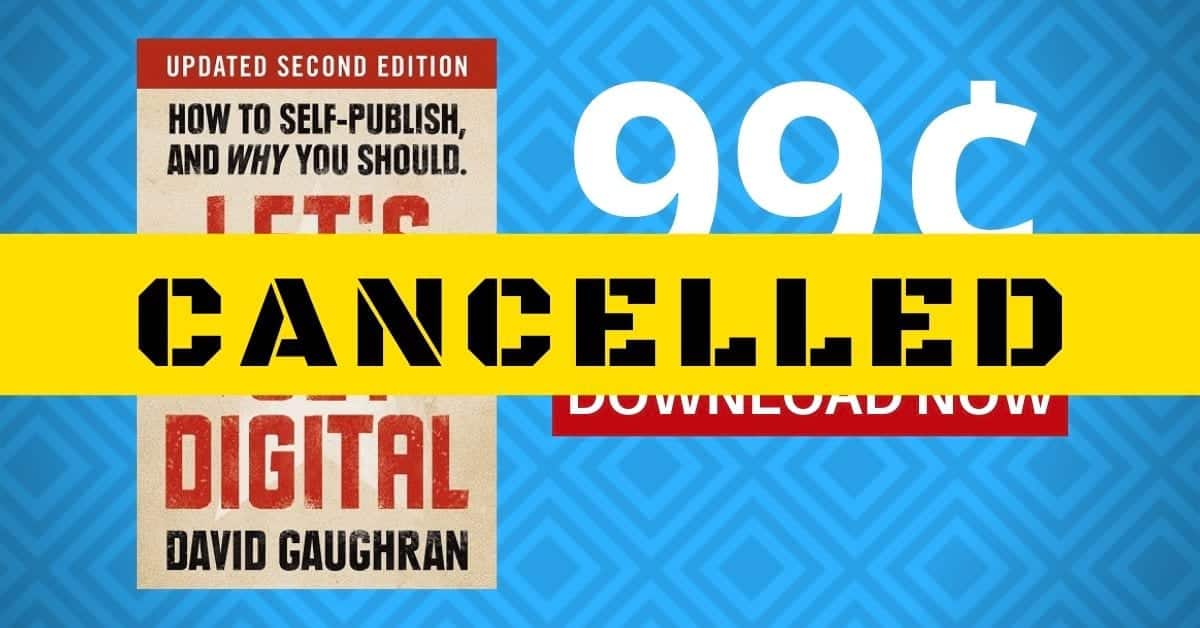 Amazon infamously takes a very light touch approach to policing the Kindle Store, except when it comes to KDP Select exclusivity, even when the author is not at fault, as I found out to my cost.
On Monday, I found out that some bug hit a German e-book site causing the reactivation of long-dead listings, including one of mine, causing myself and several other authors to inadvertently breach the KDP Select exclusivity rule.
Amazon pounced into action and cancelled my Countdown deal which was scheduled for this week, screwing up a carefully planned promotion. And despite pledging to resolve the matter and restore the promo, Amazon has not done so. Read More…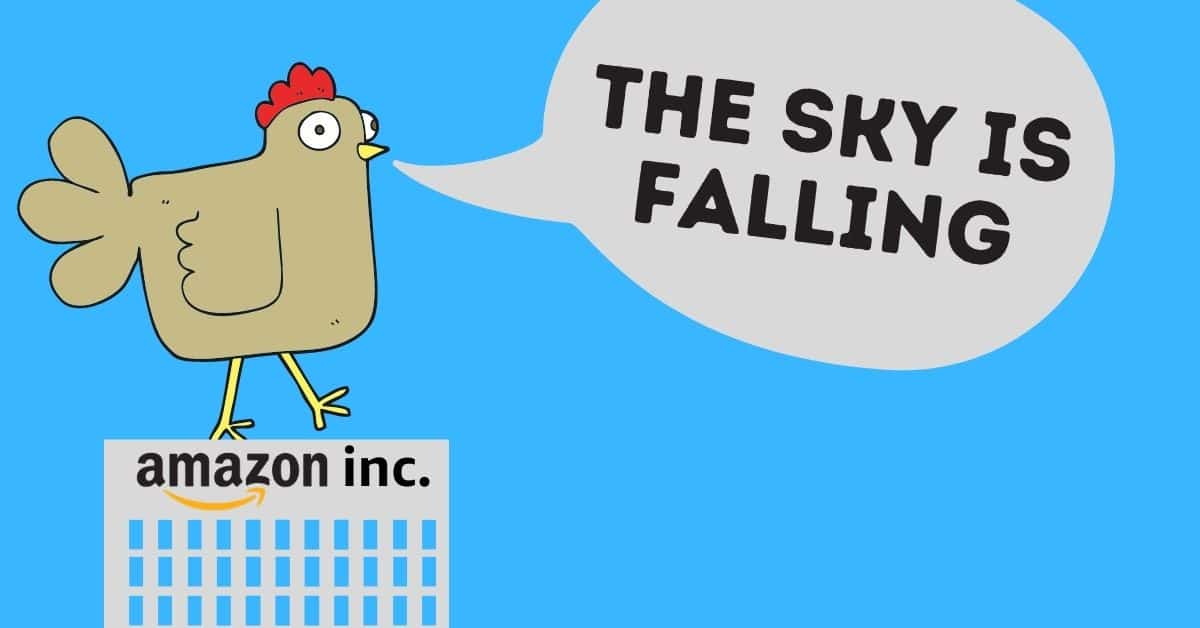 I've been around for long enough to know that authors can be a skittish bunch. Probably something to do with our over-active imaginations, with an assist from that old writers' favorite: the whiskey brunch.
More seriously, we are going through a period of unprecedented change so it's perfectly normal for people to be a little fearful. I think the disruption we are all experiencing is greater than that which has been faced by similar industries. In fact, I think the transition from print book to e-book is akin to going straight from vinyl to MP3, with all that entails.
So, change. Lots of it. And change can be scary – even if you seem to be benefitting from the changes that are happening. I get that. However, at this point, we should all know enough to treat media reports on Amazon (and publishing in general) with the requisite amount of skepticism. As in 100% skepticism. Read More…
The London Book Fair is underway again which makes it a perfect time to review the list of suggestions I presented to KDP last year. As regular readers will know, I crowd-sourced a list of feature requests, bug fixes, and common problems via my blog and the most popular self-publisher hangout, Kboards. The KDP reps at the Fair spent a great deal of time going through your list of suggestions. They asked for clarification at various points and I was able to follow up with them by email afterwards. At the same time, a parallel effort led by Marie Force, Laura Florand, and Diana Peterfreund presented a similar list of suggestions at NINC in October last year. There were probably Read More…
At the London Book Fair in April, I had the opportunity to meet representatives from Amazon and present a list of feature requests and complaints (from the comments of this post with an assist from KBoards). I spent quite a bit of time going through the list and felt that everything got a fair hearing. Amazon said that a lot of this stuff is in the pipeline in one form or another (although judgement will have to be reserved until we see how it's implemented) and the rest of the issues and feature requests would be passed along to the relevant department. This isn't the full list I presented, but it's the issues I'd like to focus on today: 1. More Read More…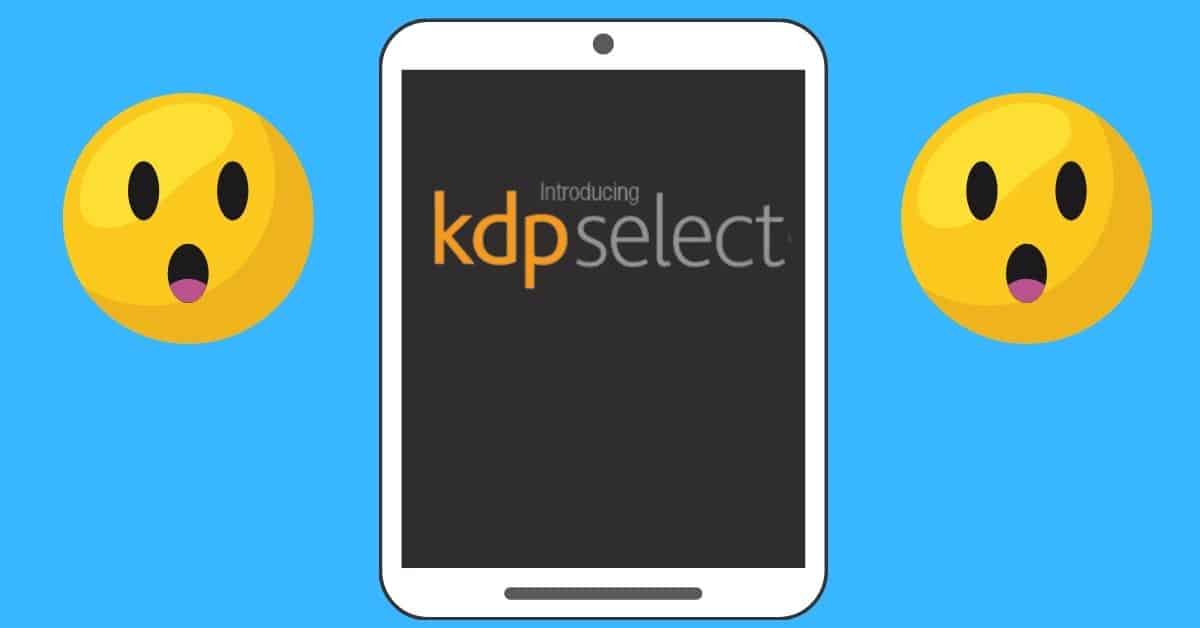 Things had been going pretty smoothly for self-publishers until the KDP Select launch. We were more or less done with the arguments about whether this was a viable path and whether you could attract an agent/publisher (if you wanted to) by self-publishing first.
We had generally agreed that e-books were here to stay and that print books and bookstores (sadly) were on the way out. Then Amazon came along with a curveball, splitting the community: KDP Select.
KDP Select is an opt-in program where self-publishers can be part of Amazon's e-book lending library. There has been a lot of discussion about KDP Select and the Lending Library – some hysterical, some measured – but I think it needs to be considered in the framework of subscription models in general. Read More…
^