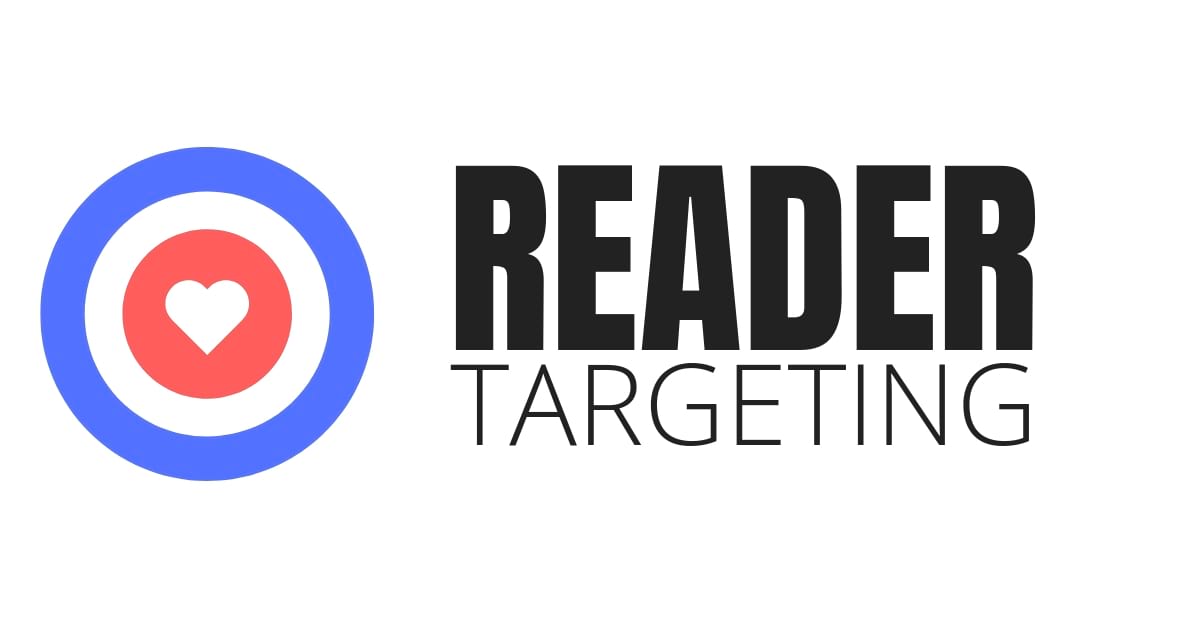 Reader Targeting is yet another concept we have to juggle. It's no wonder many writers take to the drink, or otherwise lose the run of themselves. Or can be a little… kooky. We have to wrestle with a number of contradictory notions all the time — it's enough to make anyone batty.
The most obvious is with the writing itself: we need at least some level of ego to push something out into the world and ask money for it. But we also must have the requisite critical faculties to see what's wrong with it and to motivate ourselves to fix it, and to otherwise work on our craft until the things we make are as good as we need them to be.
(As a famous editor once put it — Nan Talese maybe? — those first few years, when our taste is much more developed than our skills, are tough.)
The experienced author isn't done with these trying dichotomies though; one in particular that we all continue to struggle with is between our artistic natures, and our commercial sensibilities. It's not so much about what to write or how to write it — most pros can navigate that part. The battlegrounds are elsewhere, things like cover design, series titles, descriptions, branding.
And one more surprising, perhaps: reader targeting. Read More…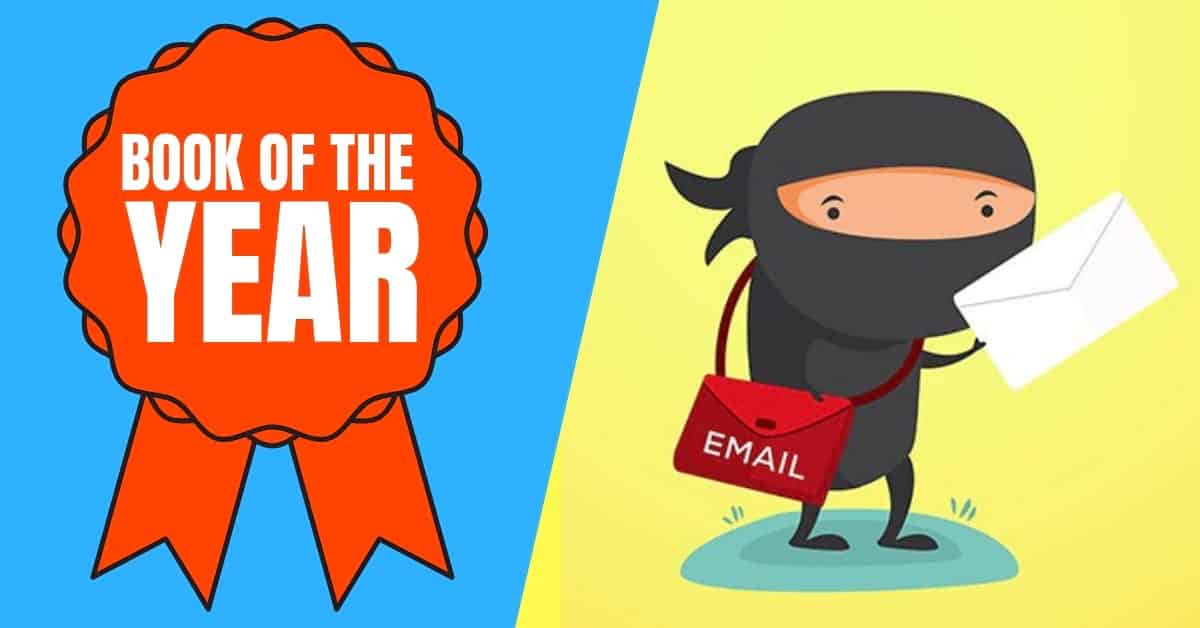 I've been self-publishing for seven years. That's quite a long period to be screwing up almost the entire time, but I managed it! My whole approach to email was backwards. I did all the don'ts, ignored all the warnings, missed out on so many opportunities to build myself a happy and engaged audience of readers that it causes me literal pain when I think about it. I don't say this to elicit sympathy. Rather, I hope that my long experience of doing exactly the wrong things can act as a deterrent—a giant sign made of bones spelling out "Here Be Wolves."
What did I do exactly? I only emailed people when I had a new release. I thought I was being considerate and not clogging up everyone's inboxes when, in reality, I was only turning up at their door when I wanted something: their money. This was compounded by my slow production speed, particularly with those painstakingly researched historical novels I seem to enjoy writing for some reason. That problem was further exacerbated by working in more than one genre, so the books came out even slower and the emails were even less frequent. Clearly, I felt I wasn't antagonizing my most loyal readers enough with this set-up, so I decided to have one Frankenlist—my fiction and non-fiction peeps all lumped together—neatly ensuring that everyone really wouldn't care about at least 50% of the (increasingly infrequent) messages I was sending out. Read More…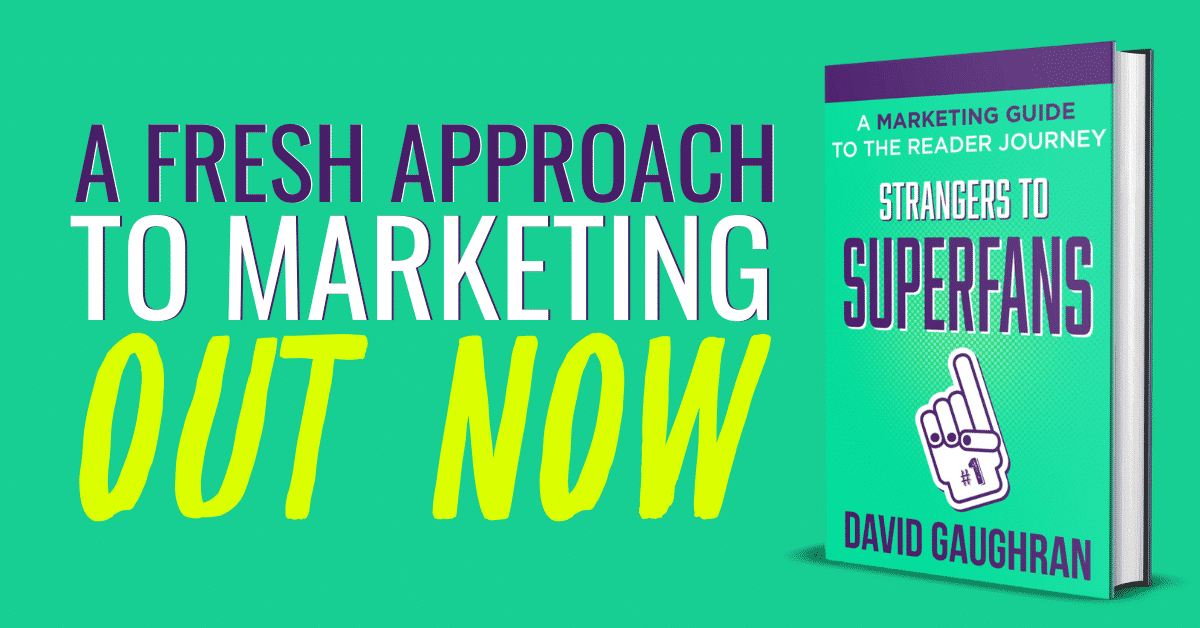 It's almost exactly a year since I gave a talk at a conference in Austin which introduced a concept I call "The Reader Journey" – which is a bookish version of a new marketing paradigm that is helping companies understand their customers better, and how to tailor their marketing accordingly.
I've spent the last twelve months researching and testing and experimenting, and then organizing all this information into a structure which will help you understand exactly who you are writing for, plus how to sway them with your marketing messages. But also how to treat them after you have convinced them to buy. How to turn them into the kind of superfans that will do the selling for you.
Strangers to Superfans: A Marketing Guide to The Reader Journey is out now and you can pick up your copy from all these lovely retailers: Read More…
^