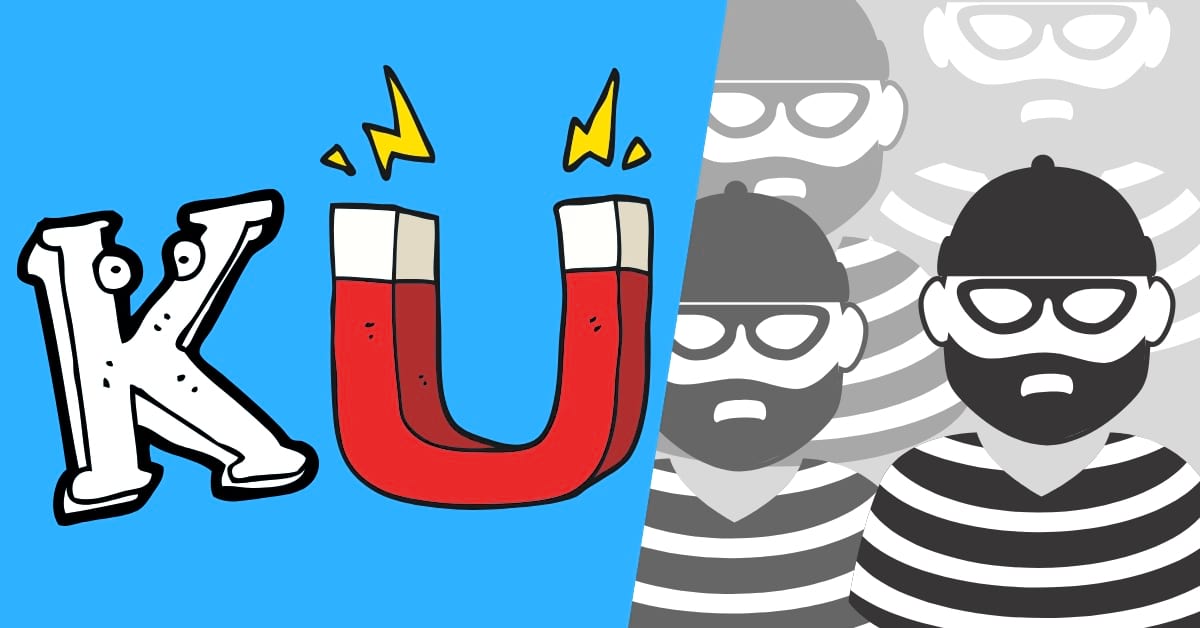 For a month or two, though, things improved. The charts cleaned up. Real, actual authors — not faceless book stuffers powered by ghostwriters — started surfacing again. Readers were saying that it was easier to find good books in the charts. I noticed the difference myself in July when helping someone with a launch; it seemed to take less of a push to get in the Top 100. I stopped paying attention to what the scammers were doing. Life was good.
It seems like Amazon stopped paying attention too. It was far harder to get into the Top 100 in September, and a quick look at the charts showed why. Many of those "authors" from Chance Carter's mastermind circle who inexplicably survived the purges of June/July — grotesque characters like RR Banks — were suddenly charting again. En masse. With multiple books each, simultaneously.
They had figured out a new hole in the fence. I looked at the Contemporary Romance charts for the first time in a while and all the real authors were being pushed down again, while all the ghostwritten trash was swamping the Kindle Store once more. Read More…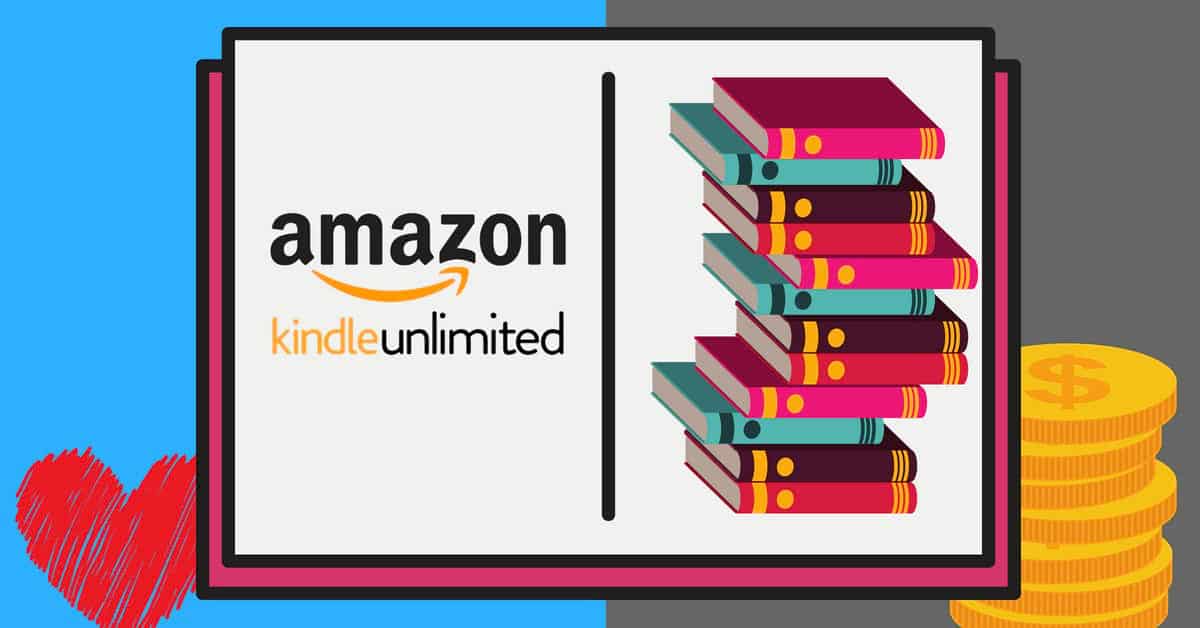 The Amazon charts continue to be plagued by book stuffing, ten days into the new regime. Aside from one rather notable head on a pike — Chance Carter appears to have had his account shut down, but quite possibly for other actions — book stuffers are continuing largely as normal, only making minor tweaks to their presentation, simply appending the words "Collection" or "Compilation" to their titles and covers. And not even bothering to do that on all their (still) stuffed books.
The stuffers are clearly thumbing their noses at Amazon. They seem pretty damn confident that minor tweaks will fly, and that the whole new regulatory regime is, well, a sham. What will happen with someone like Cassandra Dee will be a good bellwether.
Cassandra Dee is the #1 author in Contemporary Romance, and she is a major book stuffer. Because of KDP's catch-and-release approach to these guys, they are able to constantly make minor tweaks to how they stuff. I can only presume that KDP sends them communications about problematic breaches of the Content Guidelines, the stuffers make a minor tweak, and are allowed to continue… until the next time they get a KDP letter. Read More…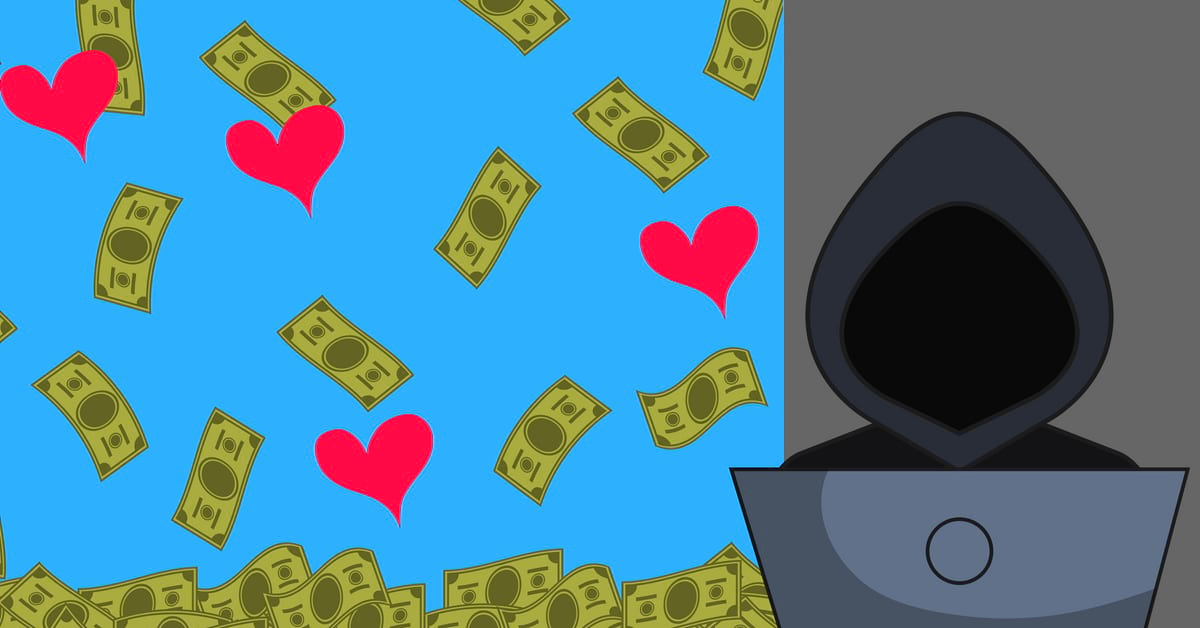 Amazon quietly rolled out new content guidelines on Friday to tackle the plague of book stuffing, along with some new metadata rules which all seem to be aimed at cleaning up the Kindle Store – something long overdue. However, one infamous book stuffer is already bragging about a loophole. This is a huge test for Amazon's new policy and whether KDP will actually enforce it.
There was a push among some authors a few weeks back to get Amazon to lower the max payout size in Kindle Unlimited to 1,000 pages. Everyone proposing it knew it was an imperfect solution but argued it was better than the status quo. That was true, but the reason I didn't join that call was simple: Amazon didn't need new rules to tackle book stuffing, it needed a change in attitude. Stuffing was already breaking existing rules, Amazon was just not applying them. I was wondering what the point of new rules would be unless it was also accompanied by actual enforcement.
And now Amazon faces a test in the shape of book stuffer Tia Siren, who has made the most cosmetic of changes to her stuffed books — she has just appended the phrase "A Romance Compilation" to her book titles. — and is clearly thumbing her nose at Amazon and her fellow authors, while she continues to hoover up money from the communal author pot. Read More…
^