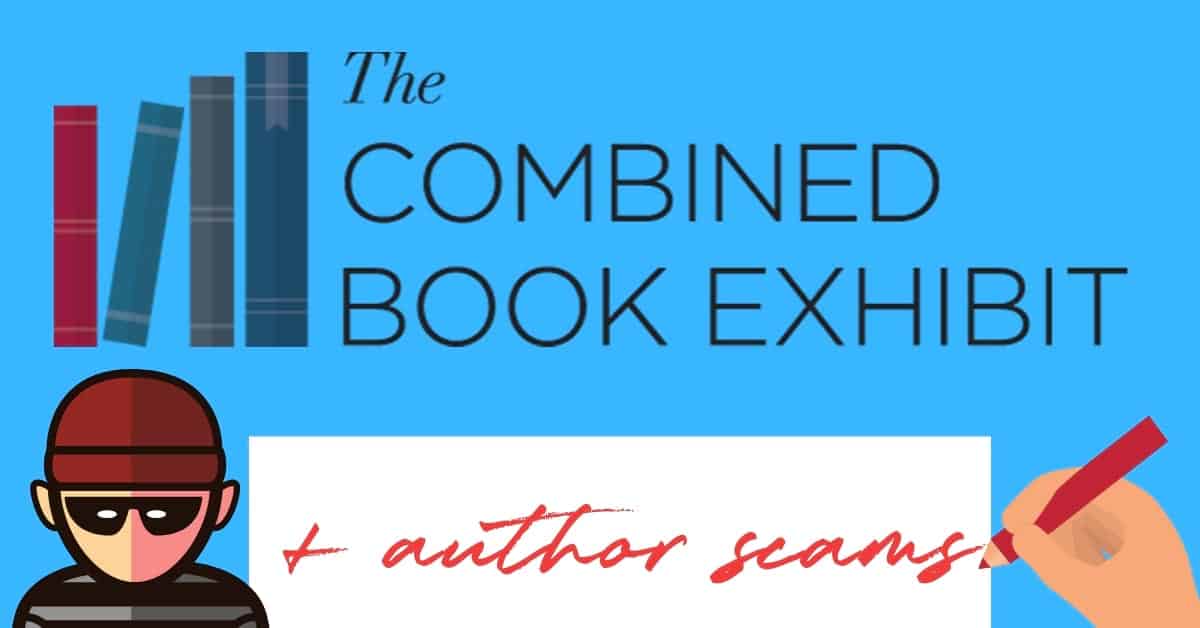 The Combined Book Exhibit has been taking its traveling bookshelf, packed with hopeful authors' books, to trade events and book fairs around the world for 85 years. But while it may have started as a vehicle for genuine publishers and authors to showcase their wares at far-flung events, today it is notorious for enabling a very particular kind of author scam.
If an author approaches the Combined Book Exhibit directly via its website, they can display their ebook or print book at prestigious events like the London Book Fair or BookExpo America for $325. This is a considerable fee when you consider what the author gets in return, especially if you have seen these tired, unloved bookcases at industry events. The idea that an agent or editor or movie producer would peruse these shelves, let alone actually acquire something from them, is risible.
Package deals are also flogged to authors. For example, to have your print and ebook edition displayed in the New Title Showcase at the London Book Fair and BookExpo America next year costs the considerable sum of $900. And then something called the 2020 International Package will take your hopefully sturdy paperback to the London Book Fair, BookExpo America, Beijing Book Fair, Frankfurt Book Fair, Sharjah Book Fair, and the Guadalajara Book Fair, at a cost of $1400 or $1650 if you want to include the ebook also. Read More…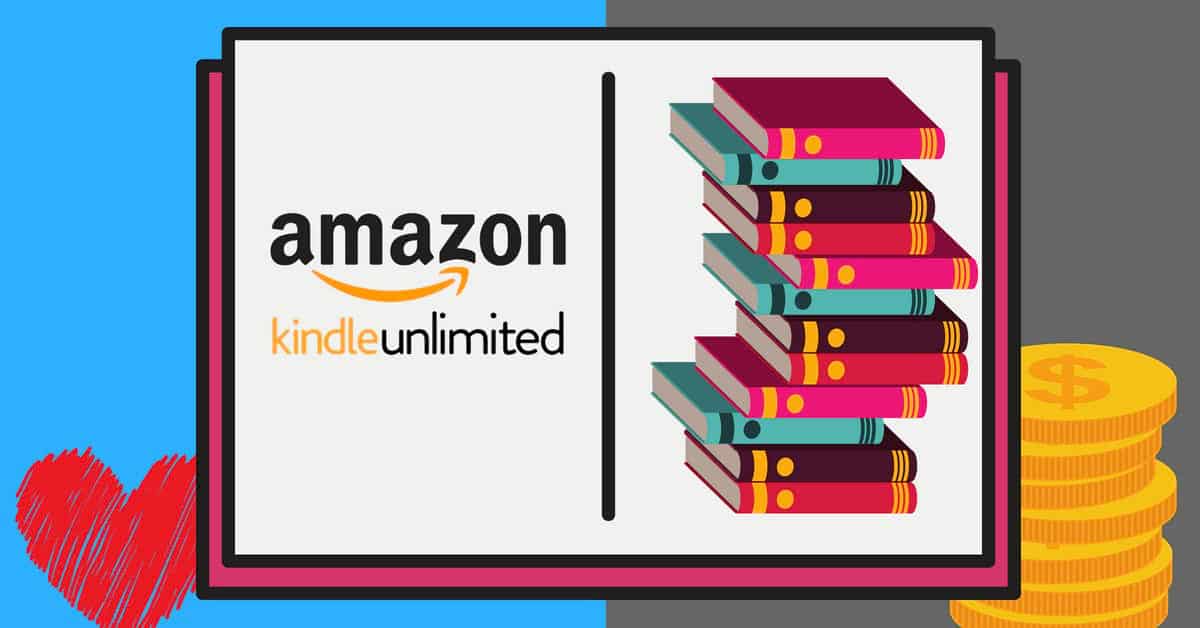 The Amazon charts continue to be plagued by book stuffing, ten days into the new regime. Aside from one rather notable head on a pike — Chance Carter appears to have had his account shut down, but quite possibly for other actions — book stuffers are continuing largely as normal, only making minor tweaks to their presentation, simply appending the words "Collection" or "Compilation" to their titles and covers. And not even bothering to do that on all their (still) stuffed books.
The stuffers are clearly thumbing their noses at Amazon. They seem pretty damn confident that minor tweaks will fly, and that the whole new regulatory regime is, well, a sham. What will happen with someone like Cassandra Dee will be a good bellwether.
Cassandra Dee is the #1 author in Contemporary Romance, and she is a major book stuffer. Because of KDP's catch-and-release approach to these guys, they are able to constantly make minor tweaks to how they stuff. I can only presume that KDP sends them communications about problematic breaches of the Content Guidelines, the stuffers make a minor tweak, and are allowed to continue… until the next time they get a KDP letter. Read More…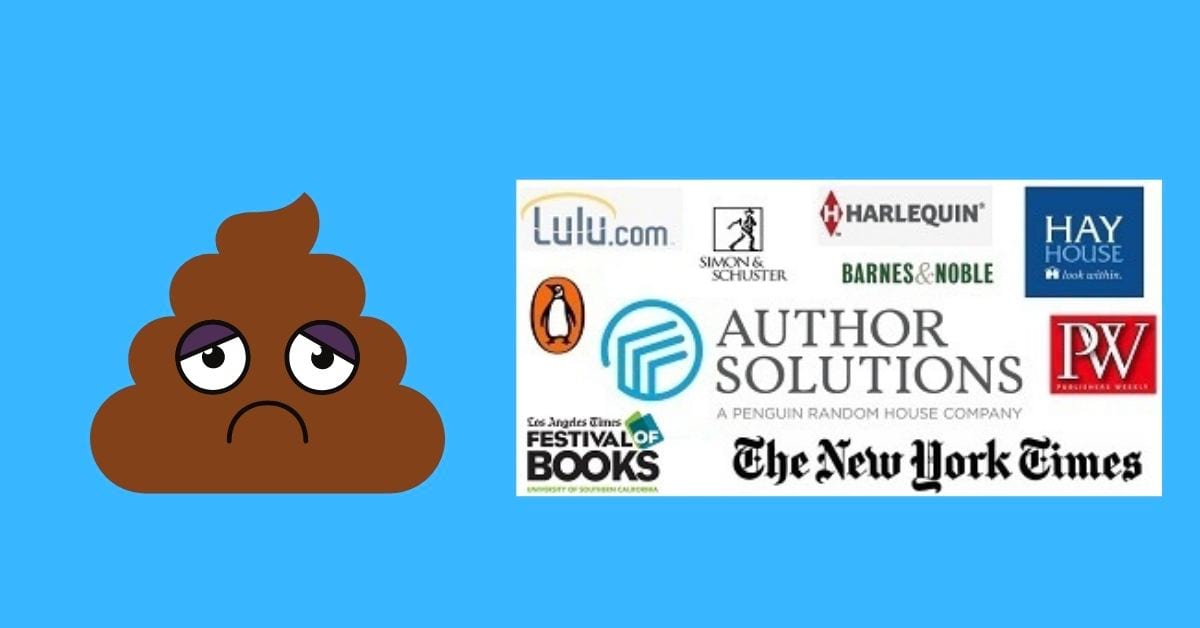 Scammers used to operate at the edges of the publishing business, but have wormed their way into its heart. And the entire industry is in denial. This post is from 9 August 2016. It has not been updated except to clean up broken links but the comments remain open. An unintentionally revealing aspect of the tiresome Amazon-Hachette dispute was a series of statements from an organization purporting to advocate for authors' rights. One of the heinous crimes Amazon was said to have committed was treating books like toasters. With such a claim, Authors United was attempting to tap into a current of feeling about the commoditization of literature – as if Amazon was the first company to put a price Read More…
^