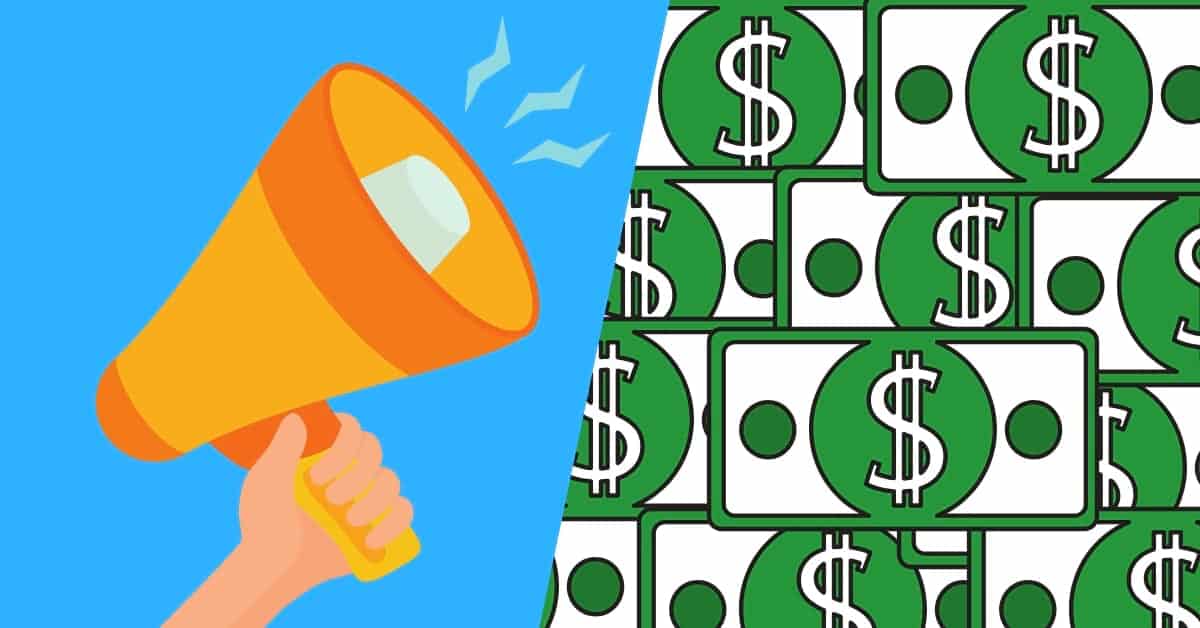 I have a wonderful guest post today from author Nicholas Erik – a skilled marketer with a keen analytical mind, who will show you how to analyze the profitability of your paid ads, so you can sell more books. It's easily the longest post we've had here – over 4,000 words – but it's worth settling in for this excellent, comprehensive guide which will have something useful for all self-publishers, from beginners to experts. Here's Nick with more:
***
As the title might suggest, this guide is all about how to analyze the profitability of your paid ads to help you sell more books. The step-by-step system outlined within is effective for both promo sites and pay-per-click (PPC) platforms such as Facebook Ads, Amazon Advertising, and BookBub.
If you follow the steps in this guide, you'll have solid numbers on which to base your advertising decisions—instead of making guesses regarding their profitability. Read More…
Kindle Unlimited has had plenty of bad press over the last few years – some of it from me – but some authors are making bank. Regardless of how some authors feel about Kindle Unlimited, it is popular with readers, meaning there can be huge opportunity for the savvy self-publisher. Especially if you make full use of the tools Amazon gives you, and understand that it's all about visibility. Enrolling in KU comes at a well-documented cost: exclusivity. But it's the potential benefits I want to focus on today because some of that might be getting lost in the (well justified) complaints about scammers, transparency, and falling pay rates. Even though those rates have dropped by around 20% this year alone, Read More…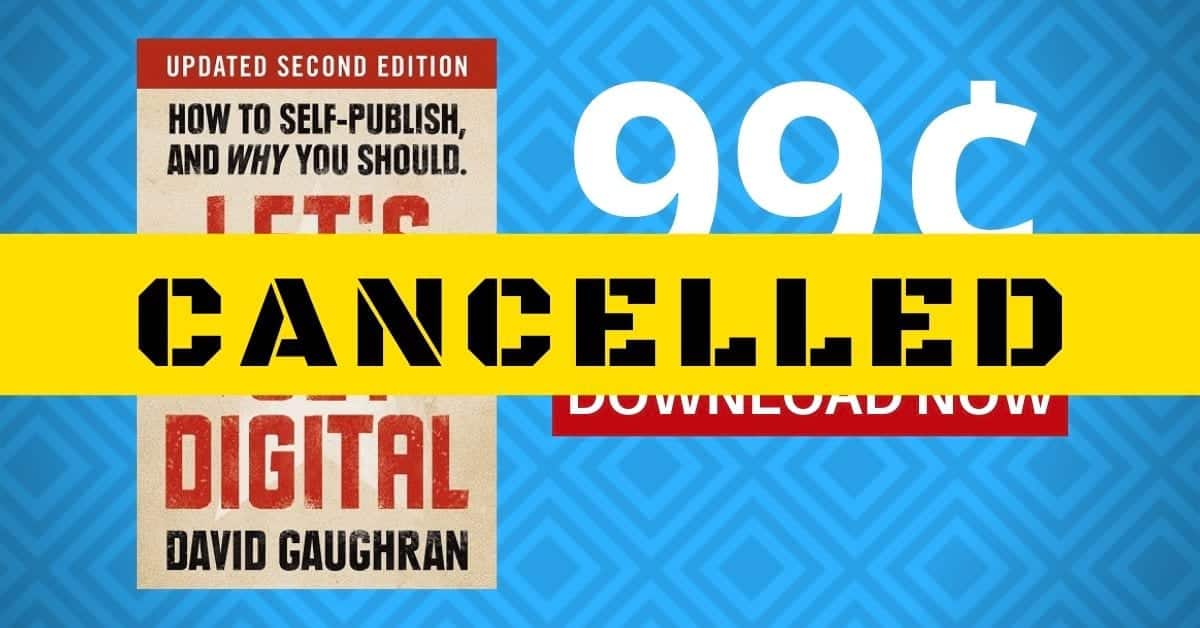 Amazon infamously takes a very light touch approach to policing the Kindle Store, except when it comes to KDP Select exclusivity, even when the author is not at fault, as I found out to my cost.
On Monday, I found out that some bug hit a German e-book site causing the reactivation of long-dead listings, including one of mine, causing myself and several other authors to inadvertently breach the KDP Select exclusivity rule.
Amazon pounced into action and cancelled my Countdown deal which was scheduled for this week, screwing up a carefully planned promotion. And despite pledging to resolve the matter and restore the promo, Amazon has not done so. Read More…
^