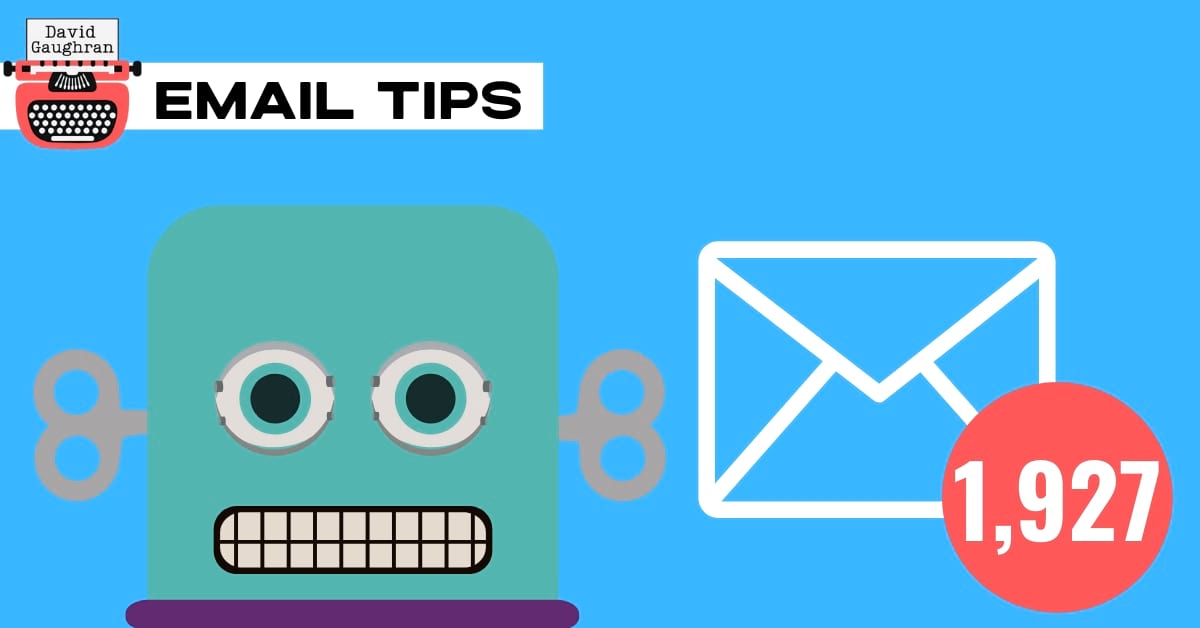 Having a big email list is great, but utterly pointless if your open rate is in the toilet. Quantity might get the headlines but it's quality which pays the bills.
You need engaged subscribers, ones that care about getting your emails, people who open your messages and act on the contents. If you are putting effort into growing your subscriber count but not proactively taking steps to assist open rates, then all you're really doing is bailing out your boat with a leaky bucket.
People often say things like "it's natural for open rates to fall over time" – and that's true… if you do nothing about it. Also, there are plenty of practices you might inadvertently engage in which might accelerate the natural wastage you tend to get over time. But there's also plenty you can do to address falling open rates and even reverse them. Read More…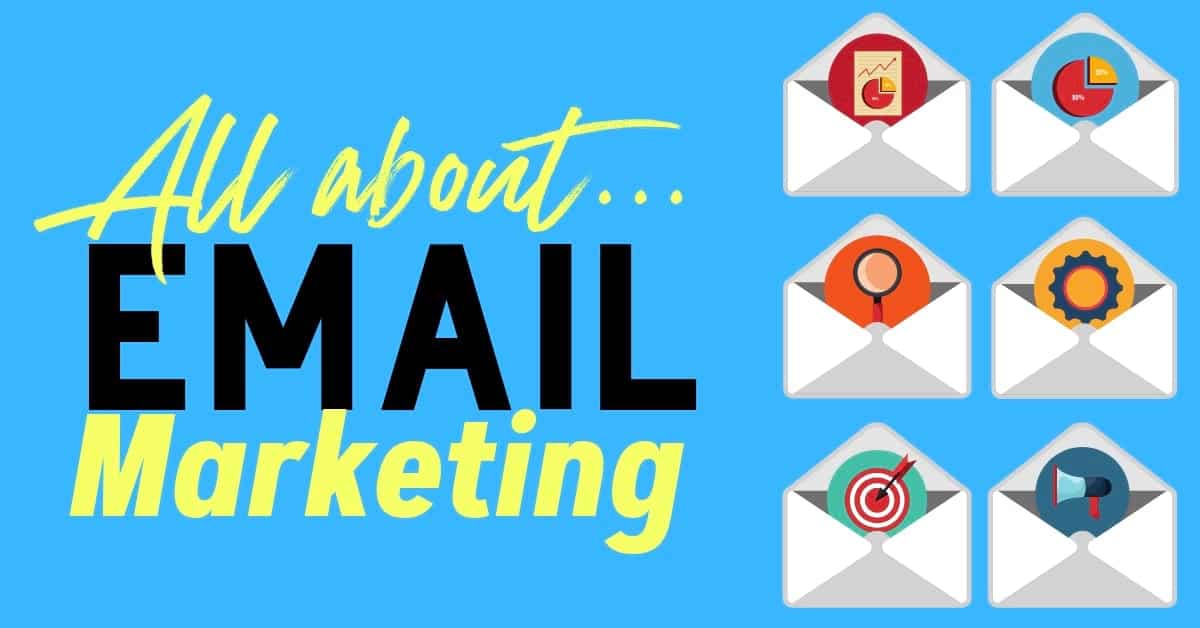 There is no question that email marketing is the most powerful tool at your disposal; not taking advantage of all the unique benefits of email marketing is really missing a trick. Here's why.
I'm sure all of you know the power of having thousands of committed readers signed up to your mailing list, allowing you to send each new release into the charts. Even if you're not there yet personally, this should be something you are aiming for. Every single author should have a mailing list and be seeking to actively grow it.
But before we fly through the basics and delve into more advanced topics, let's be clear about something: email marketing is not about spam. It's not about fake intimacy. It's not about posing BS questions to create false engagement. And it's not about bait-and-switches, contrived urgency, click-baiting subject lines, or other emotional tricks; that's what cheesy internet marketers do. Read More…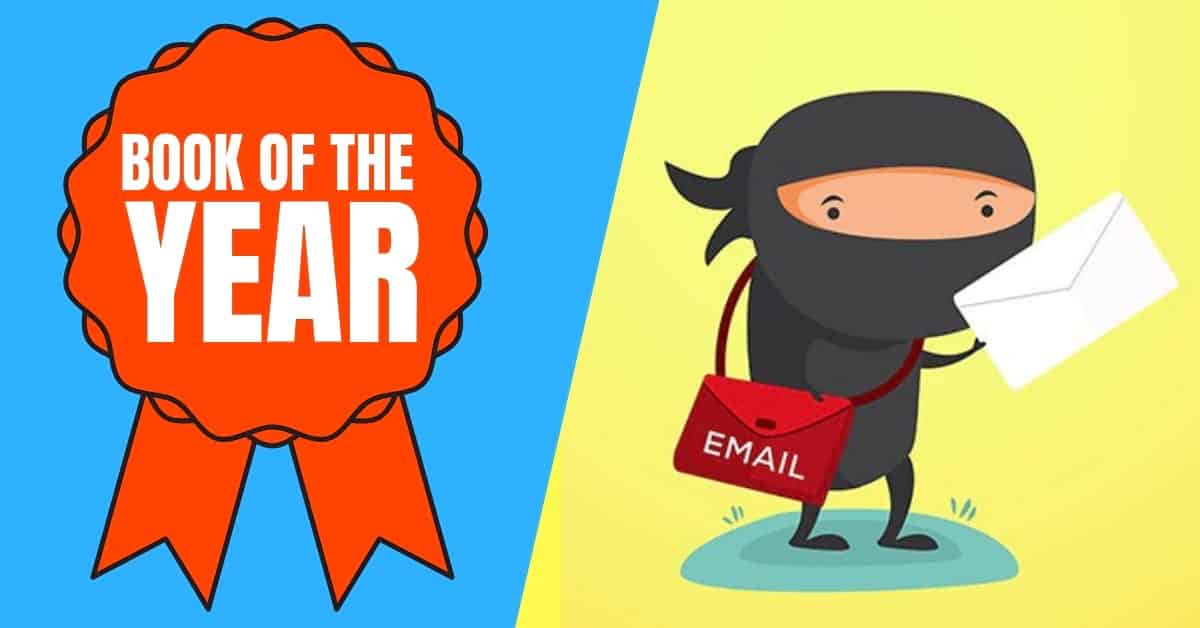 I've been self-publishing for seven years. That's quite a long period to be screwing up almost the entire time, but I managed it! My whole approach to email was backwards. I did all the don'ts, ignored all the warnings, missed out on so many opportunities to build myself a happy and engaged audience of readers that it causes me literal pain when I think about it. I don't say this to elicit sympathy. Rather, I hope that my long experience of doing exactly the wrong things can act as a deterrent—a giant sign made of bones spelling out "Here Be Wolves."
What did I do exactly? I only emailed people when I had a new release. I thought I was being considerate and not clogging up everyone's inboxes when, in reality, I was only turning up at their door when I wanted something: their money. This was compounded by my slow production speed, particularly with those painstakingly researched historical novels I seem to enjoy writing for some reason. That problem was further exacerbated by working in more than one genre, so the books came out even slower and the emails were even less frequent. Clearly, I felt I wasn't antagonizing my most loyal readers enough with this set-up, so I decided to have one Frankenlist—my fiction and non-fiction peeps all lumped together—neatly ensuring that everyone really wouldn't care about at least 50% of the (increasingly infrequent) messages I was sending out. Read More…
^