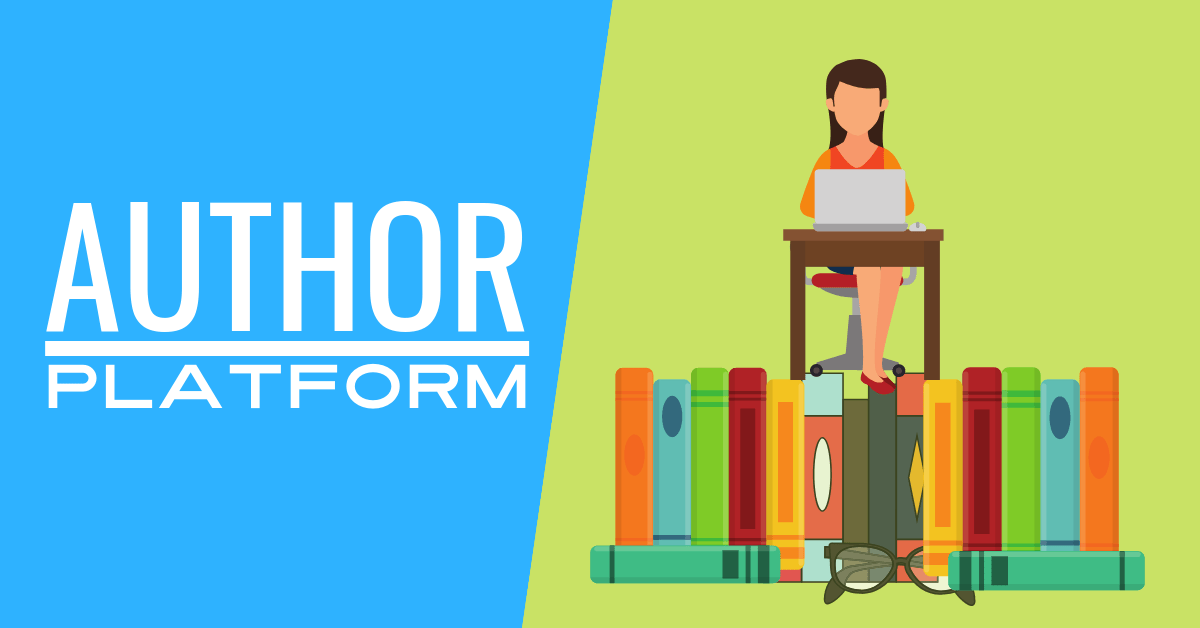 What is an author platform? Which elements should it contain? And is any of this stuff more important than just writing another book? Perhaps not. But certain aspects of an author platform are important tools for reaching readers and, especially, for holding on to them.
The topic can be confusing as everyone seems to be mean something different by the term. And then this problem is compounded by a lot of terrible advice proliferating, quite frankly. Number-chasing nonsense which doesn't serve anyone.
Even the term "platform" seems to be quite nebulous and elastic — fertile ground for snake-oil salesmen. Let's nail that down first: Read More…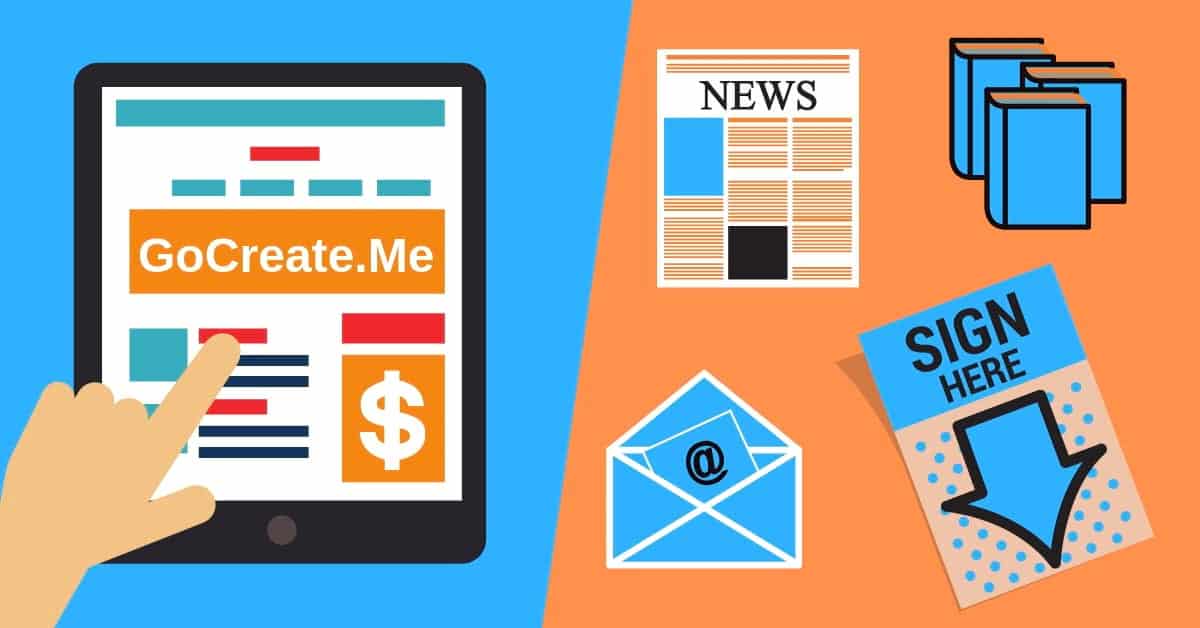 Author websites are an increasingly important tool, but one that can cause a lot of aggravation. While most people have a handle on the basic set-up needed, they can quickly run into issues when trying to level up; these days your Author HQ needs to be slicker than the cobbled together afterthought we got away with a few years ago.
There are a bunch of solutions out there, but most aren't fit for purpose in one way or another — either too expensive, overly complex, or just not attuned to the specific needs of the modern writer.
GoCreate.Me addresses all these problems with a selection of free and premium themes designed specifically for authors. I'm using one of their themes here at DavidGaughran.com myself and it is wonderful — with so much cool stuff going on at the back-end which will make your life easier. And it's just plain nice to use, which is big for me after previous struggles. These days, I only use WordPress themes which spark joy. Read More…
^