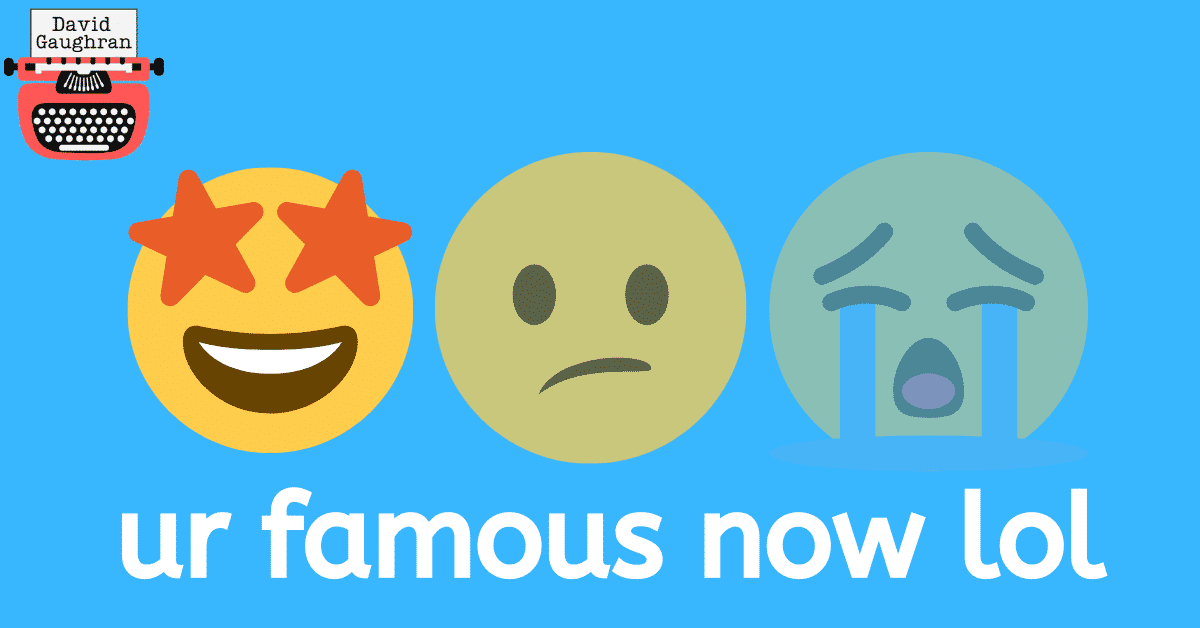 What truly makes something go viral? It's hard to say.
Sure, afterwards, we can all point to something — with the crystal clear vision bestowed by hindsight — and list off elements which contributed to the explosion: it had a cute dog bouncing on a trampoline or just the right amount of indignation, it was funny and there was a well chosen emoji, it was topical or it tapped into some lingering but unspoken resentment about a hot button issue… that list could go on forever.
Trying to assemble a Franken-thing that ticks all those boxes will quickly show you that this retrospective diagnosis is missing something — the X-factor that makes one thing go viral and another thing, which was very like it (or even "superior" in many ways), do the exact opposite. Read More…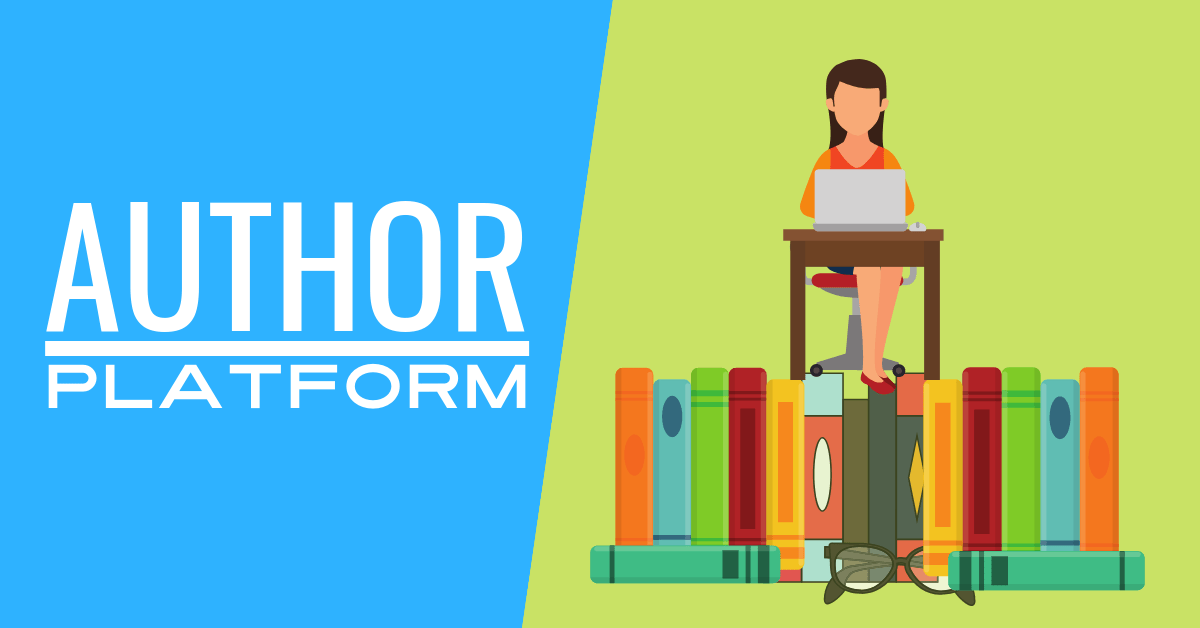 What is an author platform? Which elements should it contain? And is any of this stuff more important than just writing another book? Perhaps not. But certain aspects of an author platform are important tools for reaching readers and, especially, for holding on to them.
The topic can be confusing as everyone seems to be mean something different by the term. And then this problem is compounded by a lot of terrible advice proliferating, quite frankly. Number-chasing nonsense which doesn't serve anyone.
Even the term "platform" seems to be quite nebulous and elastic — fertile ground for snake-oil salesmen. Let's nail that down first: Read More…
^