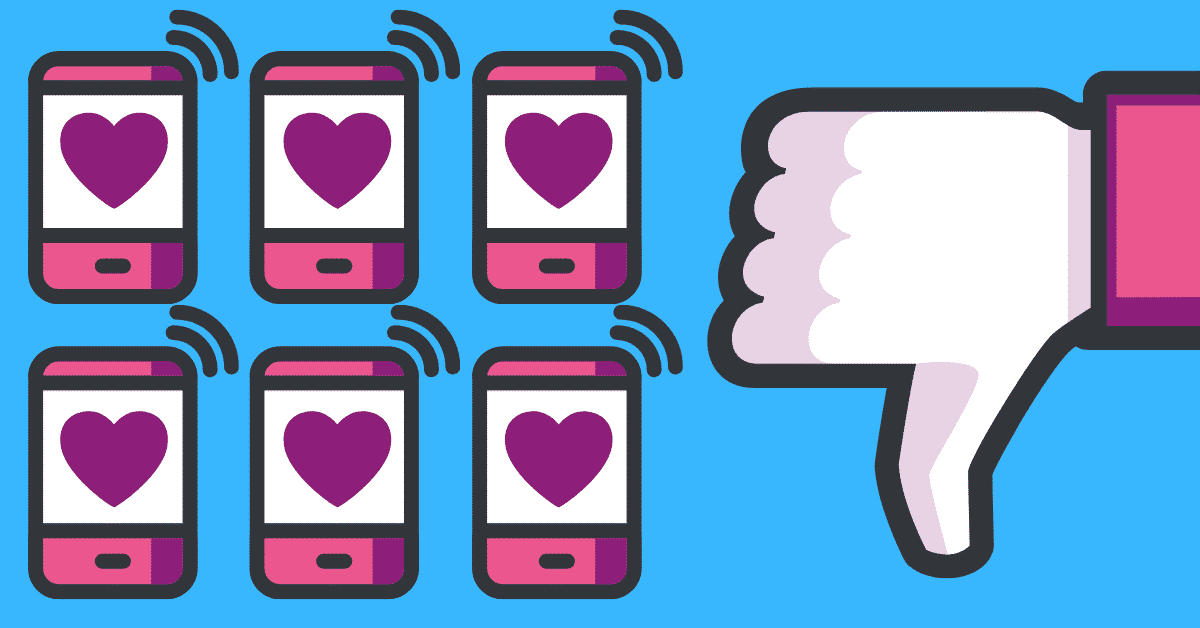 Websites try to keep your attention as long as possible, but the stakes are higher on Facebook where a drop in engagement can cost millions of dollars. Or FACEBOOK as it now insists on calling itself, like a shouty man outside a pub.
Content which keeps people on Facebook – like video or pictures – gets much more organic reach than content which sends people away, such as a link to your books on Amazon. Not only that, Facebook will also give preference to content which is genuinely engaging.
Please note the emphasis.
Facebook doesn't have an army of humans sifting through the billions of pieces of content on Facebook and giving a gold star to the best of it – AI does the heavy lifting here. The way the system measures engagement is necessarily crude: what is getting Likes, comments, and shares?
In simple terms, people want engaging content and Facebook wants to show them content with high engagement, so if you can post content which triggers good engagement levels, then that content will get much more visibility.
And visibility can be worth a lot of money, of course. Read More…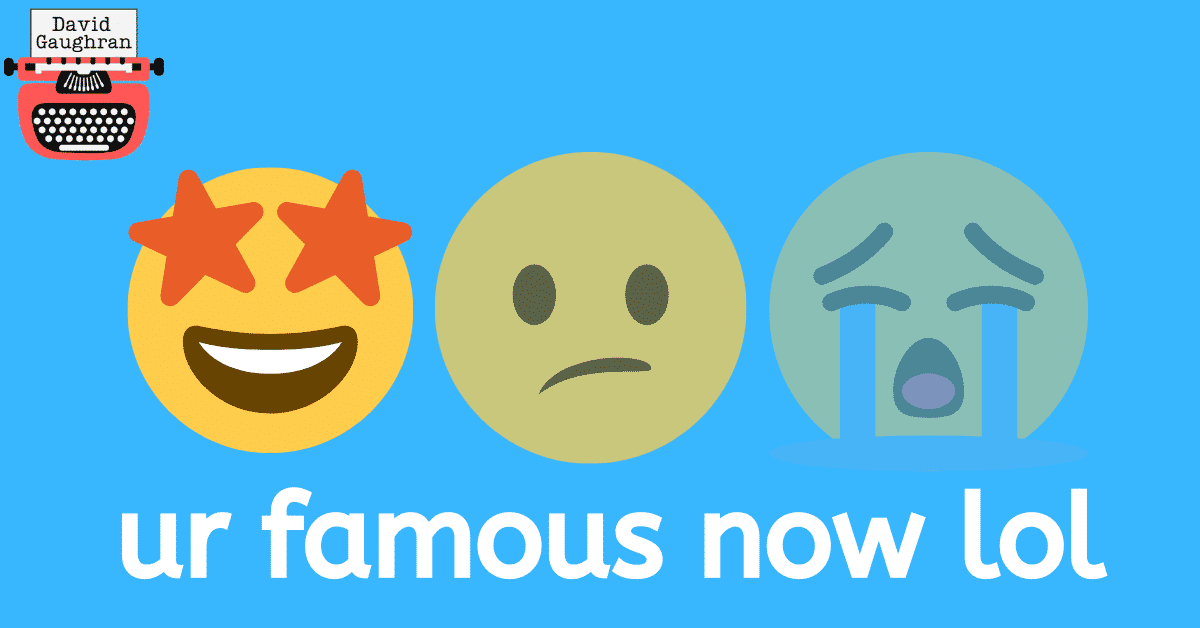 What truly makes something go viral? It's hard to say.
Sure, afterwards, we can all point to something — with the crystal clear vision bestowed by hindsight — and list off elements which contributed to the explosion: it had a cute dog bouncing on a trampoline or just the right amount of indignation, it was funny and there was a well chosen emoji, it was topical or it tapped into some lingering but unspoken resentment about a hot button issue… that list could go on forever.
Trying to assemble a Franken-thing that ticks all those boxes will quickly show you that this retrospective diagnosis is missing something — the X-factor that makes one thing go viral and another thing, which was very like it (or even "superior" in many ways), do the exact opposite. Read More…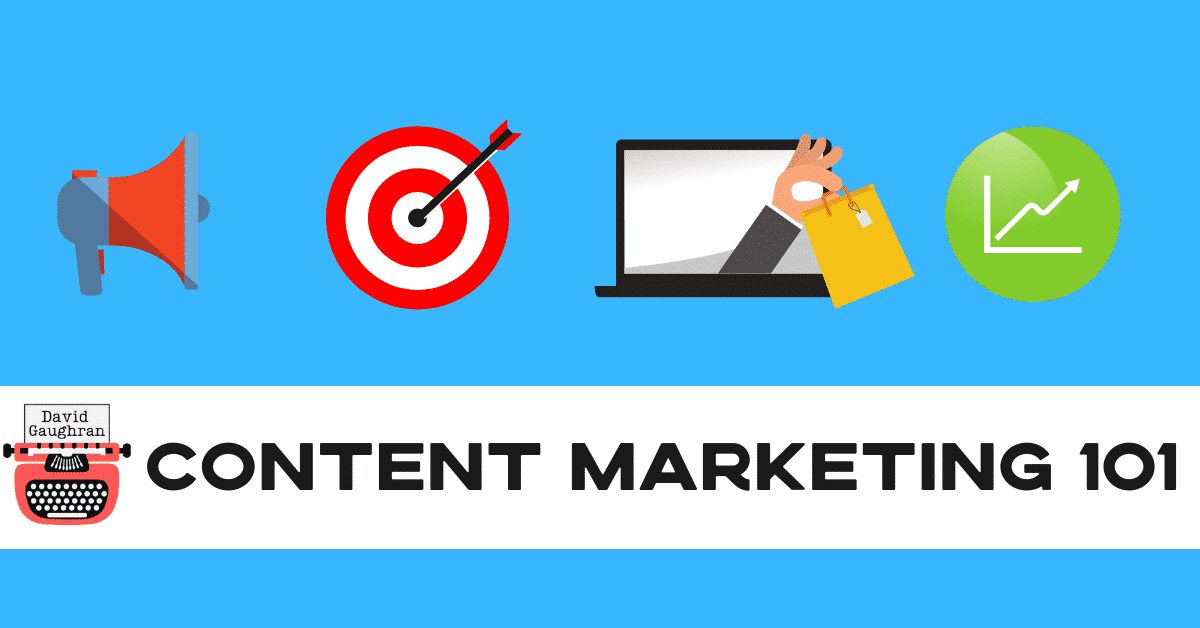 A classic authorial flub is beating your readers over the head with all that painstaking research you conducted while suffering from Level IX Procrastination. After going to the trouble of boning up on the mating habits of fruit flies – so your supposedly smart entomologist heroine doesn't say something truly dumb – there's a real danger of info dumping or otherwise sucking the drama out of any scene.
Like with so many other literary devices, these bloody things are like saffron: a pinch can transform a dish, but two pinches can ruin it. Meanwhile we authors are backing up the saffron truck and dumping it onto the reader's driveway…
But what if I told you there's another use for all these writerly offcuts? Let's talk about content marketing. Read More…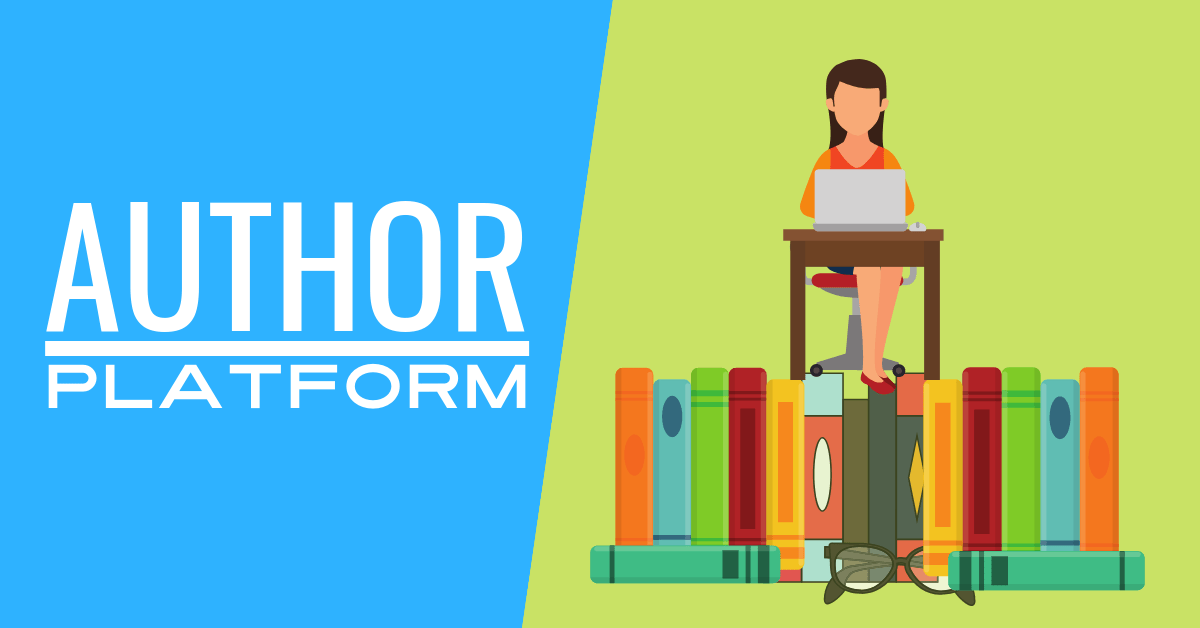 What is an author platform? Which elements should it contain? And is any of this stuff more important than just writing another book? Perhaps not. But certain aspects of an author platform are important tools for reaching readers and, especially, for holding on to them.
The topic can be confusing as everyone seems to be mean something different by the term. And then this problem is compounded by a lot of terrible advice proliferating, quite frankly. Number-chasing nonsense which doesn't serve anyone.
Even the term "platform" seems to be quite nebulous and elastic — fertile ground for snake-oil salesmen. Let's nail that down first: Read More…
^