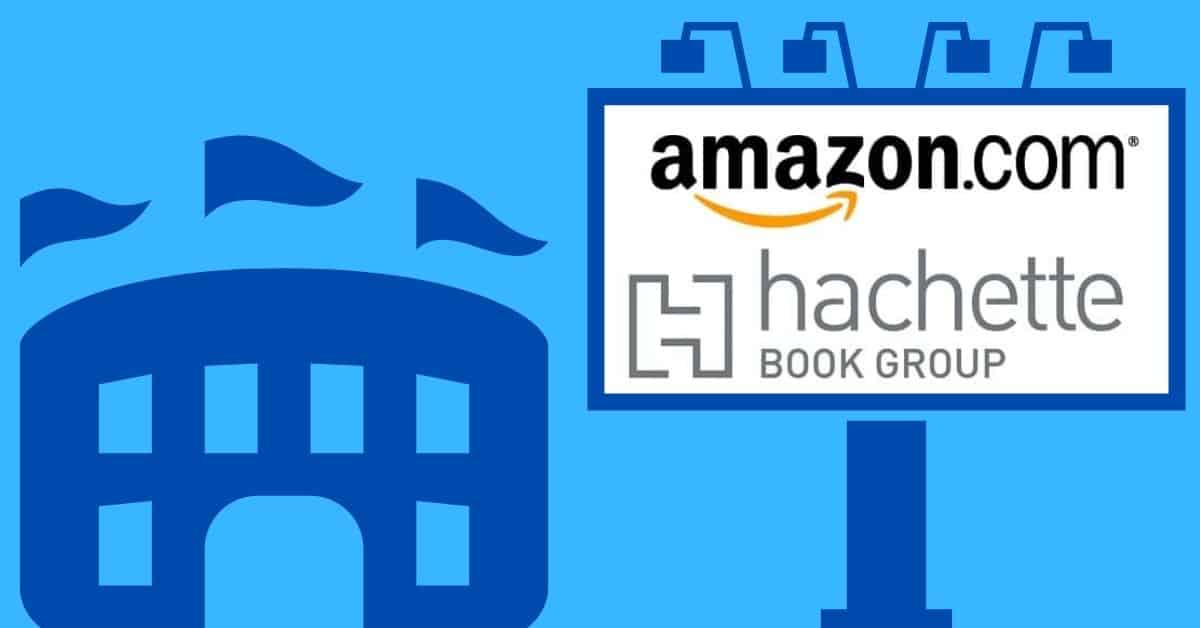 A group of bestselling traditionally published authors – including James Patterson, Scott Turow, and Douglas Preston – engaged in an act of breathtaking hypocrisy on Thursday with an open letter calling on Amazon to end its dispute with Hachette.
The letter is incredibly disingenuous. It claims not to take sides, but only calls on Amazon to take action to end the dispute. It also makes a series of ridiculous claims, notably that Amazon has been "boycotting Hachette authors."
Where do I start? Read More…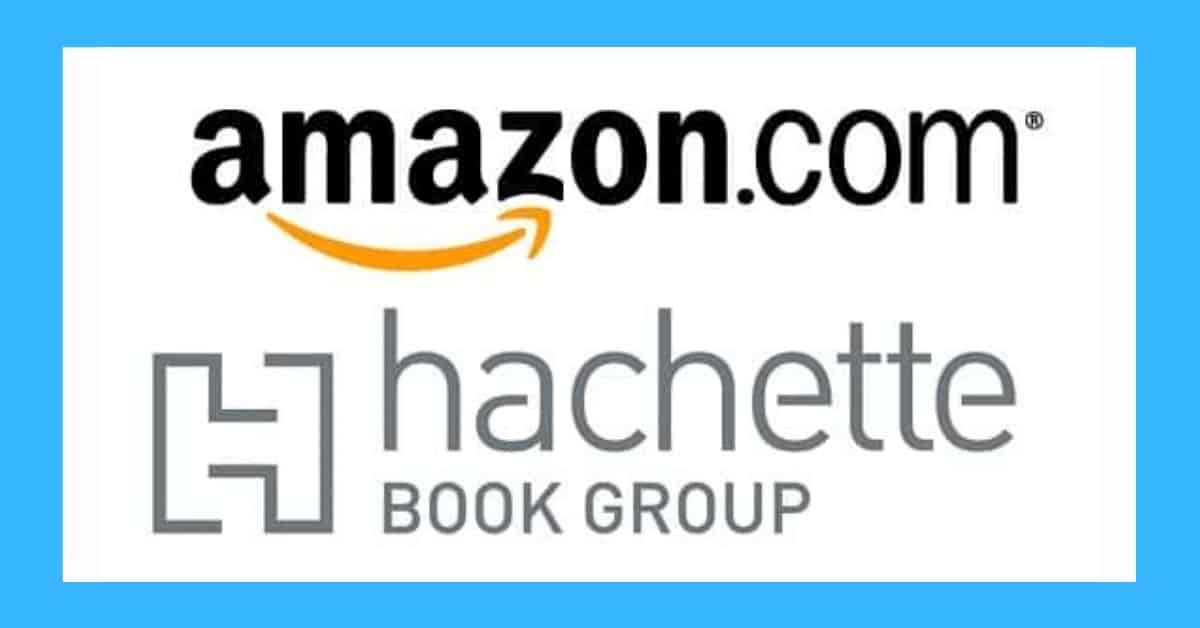 Statements from either side in the Amazon-Hachette dispute have been thin on the ground. Both companies are said to have signed NDAs – restricting formal comments while negotiations are ongoing – but Hachette has been leaking to reporters, and marshaling authors and industry figures in its defense, leading to an extremely one-sided depiction of events in the media.
Which is fine, it's a pretty standard negotiation tactic, and a clever one if media conglomerates like Bertelsmann (part-owner of Penguin Random House), CBS (owner of Simon & Schuster), and NewsCorp (owner of HarperCollins and Harlequin) are rooting for your team.
What concerns me is that media outlets – even those not in the same corporate family as those publishers with a vested interest in the outcome – are taking the Hachette leaks as the complete and unvarnished truth. Read More…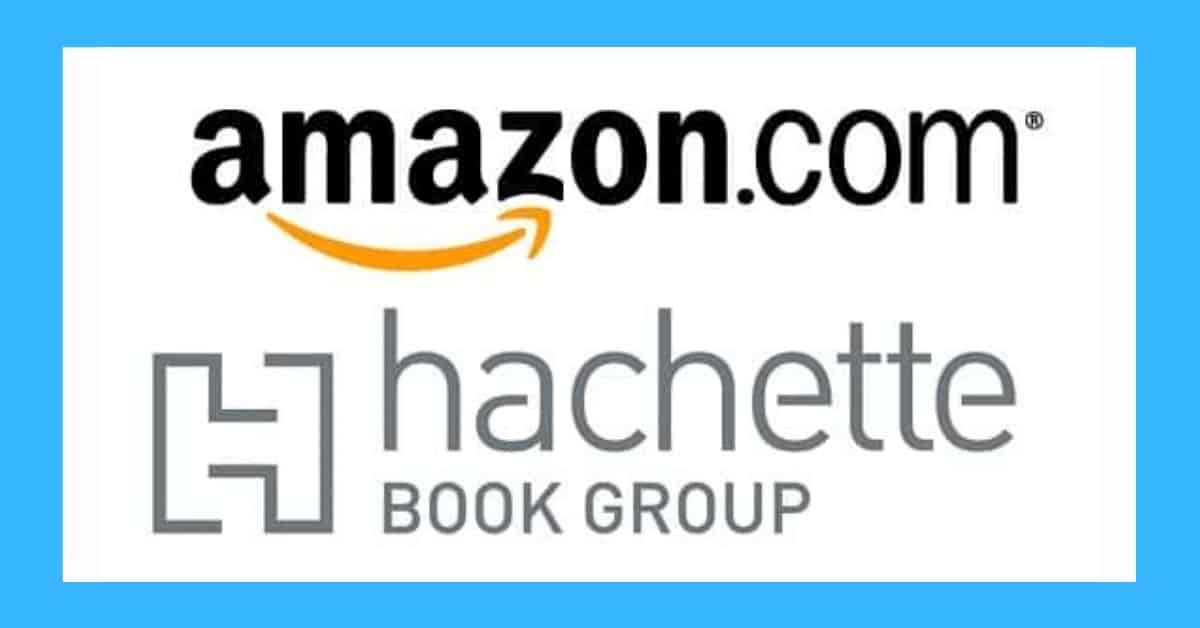 The internet is seething over Amazon's reported hardball tactics in negotiations with Hachette. Newspapers and blogs are filled with heated opinion pieces, decrying Amazon's domination of the book business. Actual facts are thinner on the ground, however, and if history is any guide, we haven't heard the full story. Here's how it started.
In a historical quirk of the trade, publishers and booksellers negotiate co-op deals at the same time as the general agreement to carry titles. (For those who don't know, co-op is the industry term for preferred in-store placement, such as face-out instead of spine-out, position on end-caps, front tables, window displays, and so on.)
At publishers' insistence, the same practice has continued in the online and e-book world, namely that negotiations regarding virtual co-op (e.g. high visibility spots on retailer sites) take place at the same time as discussions over general terms and publisher-retailer discounts. Read More…
^