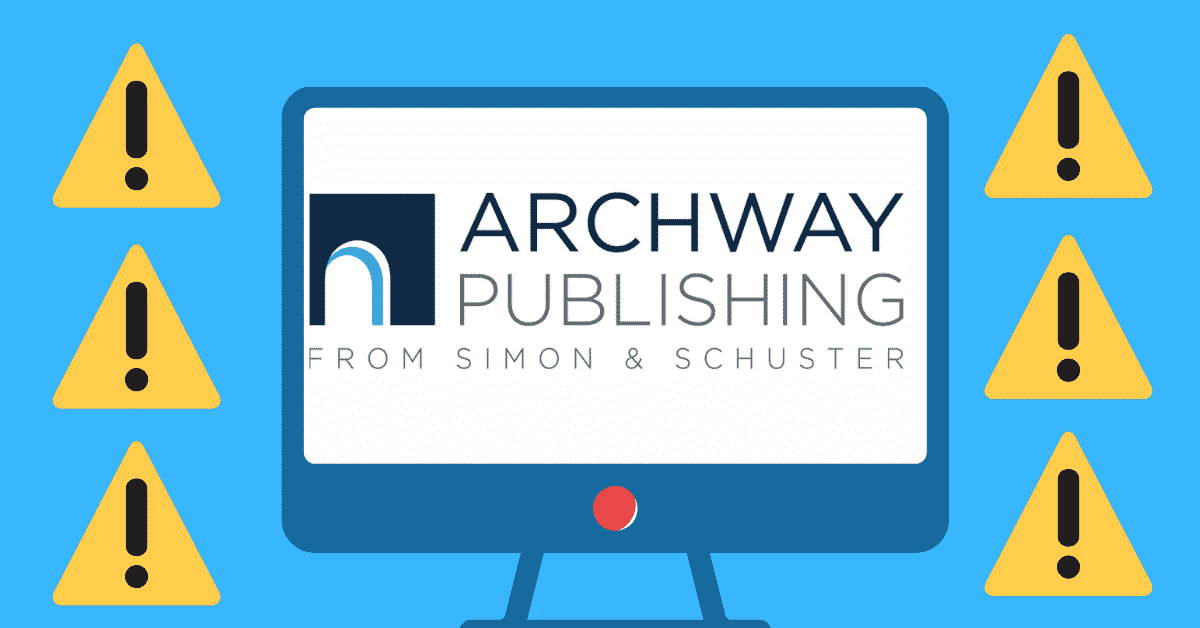 Simon & Schuster has launched a self-publishing operation called Archway Publishing – contracting one of the most disreputable players in the business to run the show: Author Solutions. We'll get to that distasteful link-up in a second, but first let's have a look at what Simon & Schuster are offering prospective customers (i.e. writers). This post is from 28 November 2012. It has not been updated except to clean up broken links, but it's important to preserve these older posts on author exploitation and the comment section remains open, as always. Fiction packages start at $1,999 and go up to $14,999. If you have written a business book, prices are saucier again: $2,999 to $24,999. While the upper end of Read More…
On Thursday it was reported that the U.S. Justice Department was preparing to sue five of the largest publishers, and Apple, for (allegedly) colluding to fix e-book prices. Despite the shock expressed in some quarters, this is hardly a bolt from the blue.
It's almost a year since the European Union raided the offices of several publishers in France, Italy, and Germany, kicking off their own Europe-wide anti-trust investigation – later folding into that probe a similar move by the Competition Authority in the UK to examine the Agency Agreement.
It was also widely reported late last year that a U.S. Justice Department investigation, along similar lines, had commenced. Read More…
^