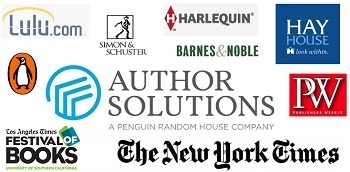 Scammers used to operate at the edges of the publishing business, but have wormed their way into its heart. And the entire industry is in denial. An unintentionally revealing aspect of the tiresome Amazon-Hachette dispute was a series of statements from an organization purporting to advocate for authors' rights. One of the heinous crimes Amazon was said to have committed was treating books like toasters. With such a claim, Authors United was attempting to tap into a current of feeling about the commoditization of literature – as if Amazon was the first company to put a price tag on a book, and writers around the country were hitherto living off laurels and kudos. It's tempting to suggest that other entities Read More…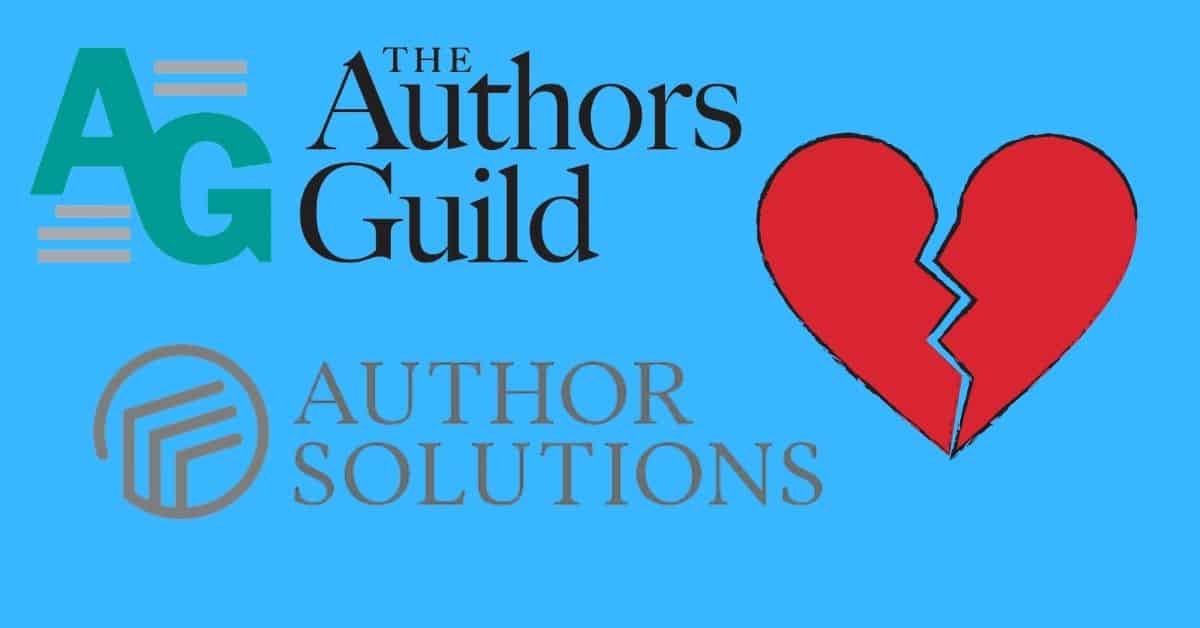 The Authors Guild – which bills itself as America's leading writers" organization – has terminated its partnership with Author Solutions.
The Authors Guild joins companies like Bowker, Writers' Digest, and Crossbooks in cutting links to Author Solutions – a company which has faced a sustained campaign from writers targeting its deceptive and exploitative practices, as well as multiple class actions which are still working their way through the courts.
The announcement was made yesterday at Book Expo America, but the Authors Guild decided to bury its own lede. No mention is made of Author Solutions, just a brief mention of the subsidiary which the Authors Guild was partnered with: iUniverse. If I hadn't been waiting for this announcement, I would have missed it.
It's almost as if the Authors Guild is trying to airbrush its partnership with Author Solutions from the history books. As if it was all just a bad dream. Read More…
Scott Turow woke up from his slumber recently to bark nonsense about Amazon's acquisition of Goodreads on the Authors Guild blog, before being thoroughly eviscerated in the comments. Undeterred, Turow sought out the considerably larger platform of the New York Times' Op-Ed pages on Monday to decry The Slow Death of the American Writer. On reading the latter, my first thought was: if Scott Turow didn't spend so much time hating Amazon and pretending self-publishing didn't exist, maybe he wouldn't be so depressed. It's easy to poke fun at Scott Turow's views. A child could de-construct his arguments, while laughing at how a practicing lawyer is unable to grasp the definition of the word "monopoly." If you want a proper Read More…
It's official: the Authors Guild has lost the plot. In their (seemingly endless) quest to smear Amazon, they don't care who they wheel out as an injured party. Spoiler alert: it's PublishAmerica. Yep, you read that right. But before we get to that, how did we get into this mess? At the beginning of March, The President of the Authors Guild – Scott Turow – called for the Department of Justice to drop their unfinished investigation into e-book price-fixing. That call, of course, went unheeded, the investigation continued, and a suit was filed. A settlement was agreed with three of the Price Fix Six (with the rest electing to go to trial), but that settlement had yet to be approved by the court. Read More…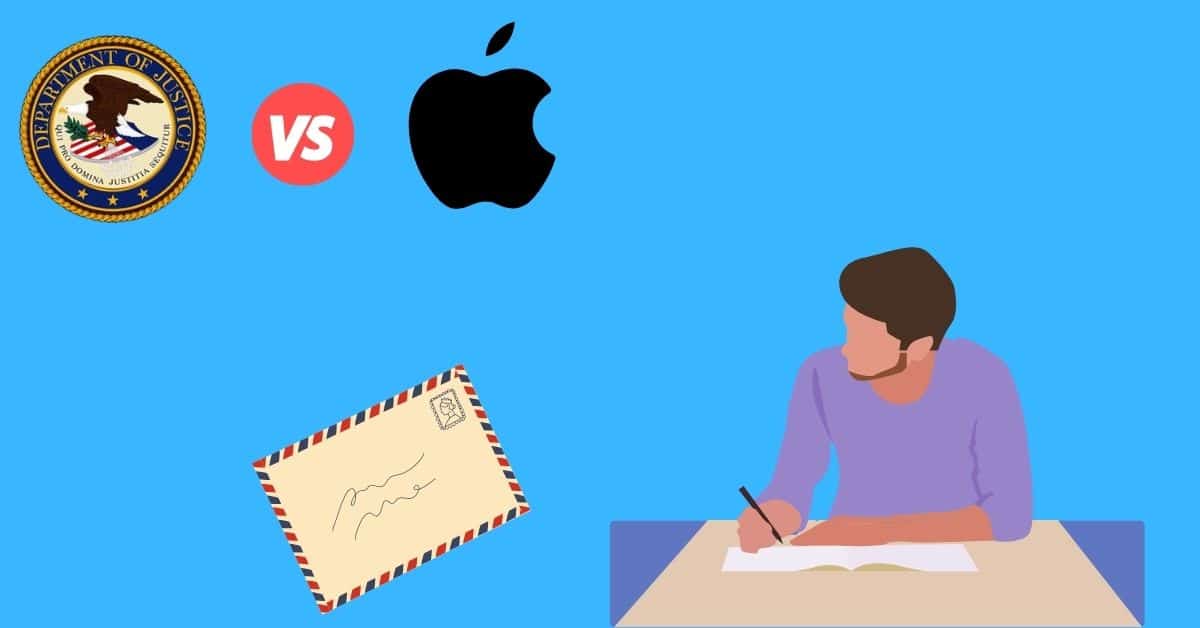 The ebook price fixing story had a new development this week. America's leading literary agents' organization – the Association of Authors' Representatives (AAR) – penned an open letter to the Department of Justice (DOJ) opposing the terms of the settlement reached with three of the publishers named in the Apple anti-trust suit. I won't go into the details of how wrongheaded that letter was. It has already been systematically taken apart by Joe Konrath, Bob Mayer, and Dean Wesley Smith. This post is from 15 May 2012. It has not been updated except to clean up broken links but the comments remain open. Also worth reading are Joe Konrath's subsequent dismantling of another open letter to the DOJ written by Read More…
On Thursday it was reported that the U.S. Justice Department was preparing to sue five of the largest publishers, and Apple, for (allegedly) colluding to fix e-book prices. Despite the shock expressed in some quarters, this is hardly a bolt from the blue. It's almost a year since the European Union raided the offices of several publishers in France, Italy, and Germany, kicking off their own Europe-wide anti-trust investigation – later folding into that probe a similar move by the Competition Authority in the UK to examine the Agency Agreement. It was also widely reported late last year that a U.S. Justice Department investigation, along similar lines, had commenced. On top of that, it's over six months since the law Read More…
The big topic (again) seems to be Amazon and competition – whether it is a monopoly, or is heading in that direction, and whether they should be "stopped" (although, I'm never quite sure what that entails exactly). Barry Eisler dealt with this fear, rather conclusively, back in October in a guest post on Joe Konrath's blog. But lately, the hysteria has been ratcheted up a notch by Mike Shatzkin's sensible prediction that Amazon will soon be responsible for 50% of most publisher's sales (I can't link to Mike's original piece at the moment, there seems to be a problem with his site, but Passive Guy quotes the main points). The Author's Guild now has Amazon firmly in their sights. An article Read More…
^