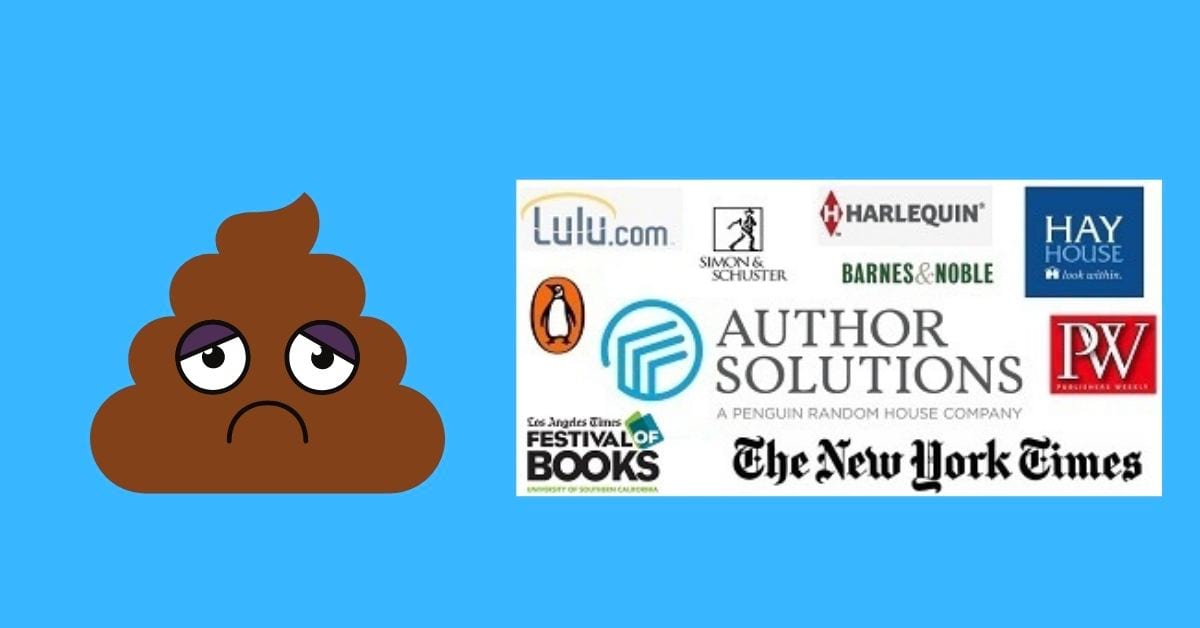 Scammers used to operate at the edges of the publishing business, but have wormed their way into its heart. And the entire industry is in denial. This post is from 9 August 2016. It has not been updated except to clean up broken links but the comments remain open. An unintentionally revealing aspect of the tiresome Amazon-Hachette dispute was a series of statements from an organization purporting to advocate for authors' rights. One of the heinous crimes Amazon was said to have committed was treating books like toasters. With such a claim, Authors United was attempting to tap into a current of feeling about the commoditization of literature – as if Amazon was the first company to put a price Read More…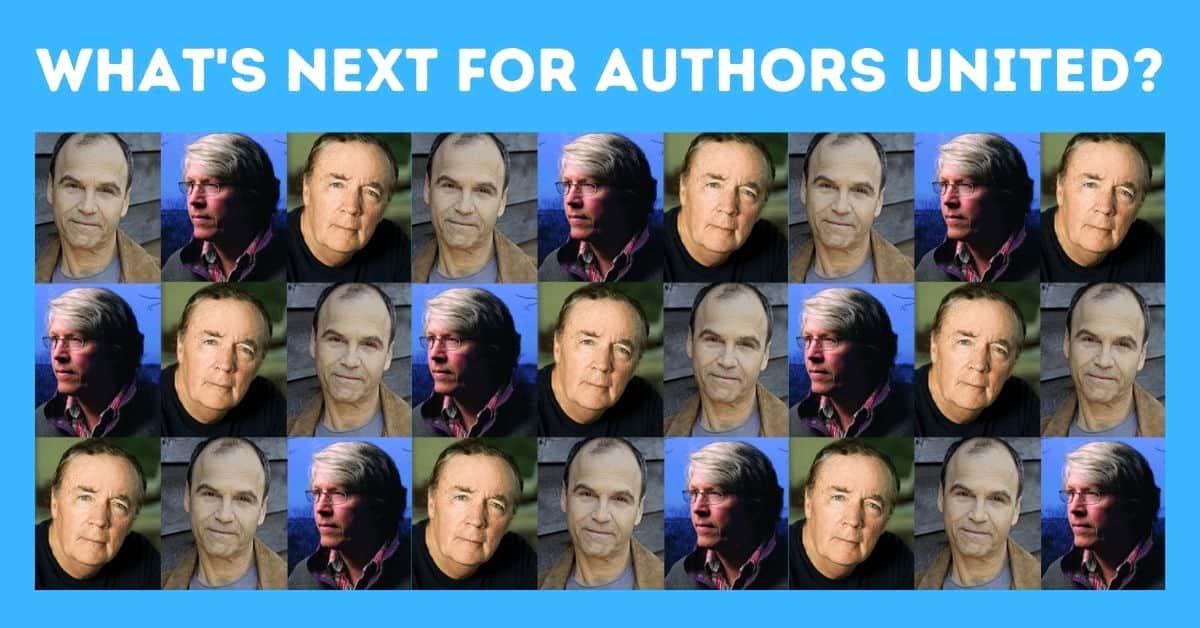 Authors United has been spectacularly unsuccessful in its supposed mission to get Amazon and Hachette to agree a deal.
By contrast, Simon & Schuster was able to agree a deal in just three weeks – without the intervention of Douglas Preston's group.
Perhaps it's time for Douglas Preston to widen the aims of the group and start campaigning on issues which actually matter. Read More…
^