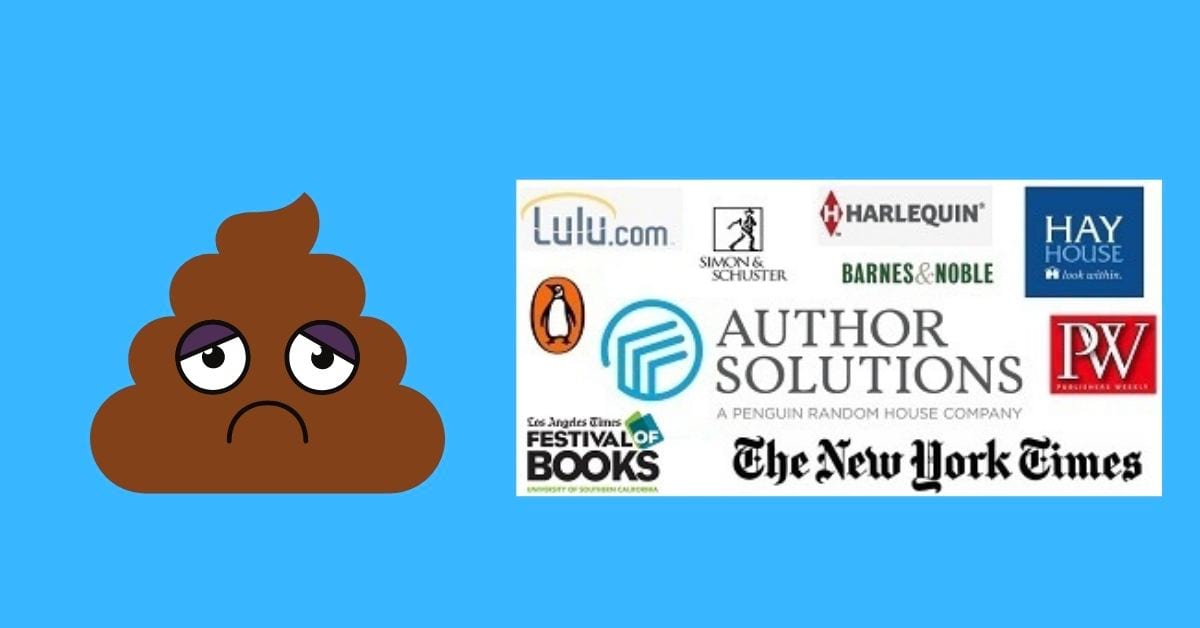 Scammers used to operate at the edges of the publishing business, but have wormed their way into its heart. And the entire industry is in denial. This post is from 9 August 2016. It has not been updated except to clean up broken links but the comments remain open. An unintentionally revealing aspect of the tiresome Amazon-Hachette dispute was a series of statements from an organization purporting to advocate for authors' rights. One of the heinous crimes Amazon was said to have committed was treating books like toasters. With such a claim, Authors United was attempting to tap into a current of feeling about the commoditization of literature – as if Amazon was the first company to put a price Read More…
Jessica Mitford took on the American funeral industry, the California Department of Corrections, and the Ku Klux Klan, but it was her 1970 exposé of The Famous Writers School which led to Time calling her "The Queen of the Muckrakers." And if a courageous editor hadn't reversed his decision to kill her story, it might never have happened.
Mitford had been aware of The Famous Writers School's existence for some time. Anyone who was a frequent reader of newspapers, books or magazines would have seen its ever-present advertisements, inviting aspiring writers to cut out and apply for the free aptitude test. While Mitford was suspicious, she didn't have anything concrete until her lawyer husband took on a new client.
Bob Treuhaft was approached by a 72-year old widow, living on Social Security, who had cleaned out her bank account to make a down-payment to The Famous Writers School. On the same day Mitford heard the widow's sorry tale from her husband, she received a book in the mail for review: Writing Rackets by Robert Byrne, which also mentioned the school. Read More…
^