The London Book Fair is underway again which makes it a perfect time to review the list of suggestions I presented to KDP last year. As regular readers will know, I crowd-sourced a list of feature requests, bug fixes, and common problems via my blog and the most popular self-publisher hangout, Kboards. The KDP reps at the Fair spent a great deal of time going through your list of suggestions. They asked for clarification at various points and I was able to follow up with them by email afterwards. At the same time, a parallel effort led by Marie Force, Laura Florand, and Diana Peterfreund presented a similar list of suggestions at NINC in October last year. There were probably Read More…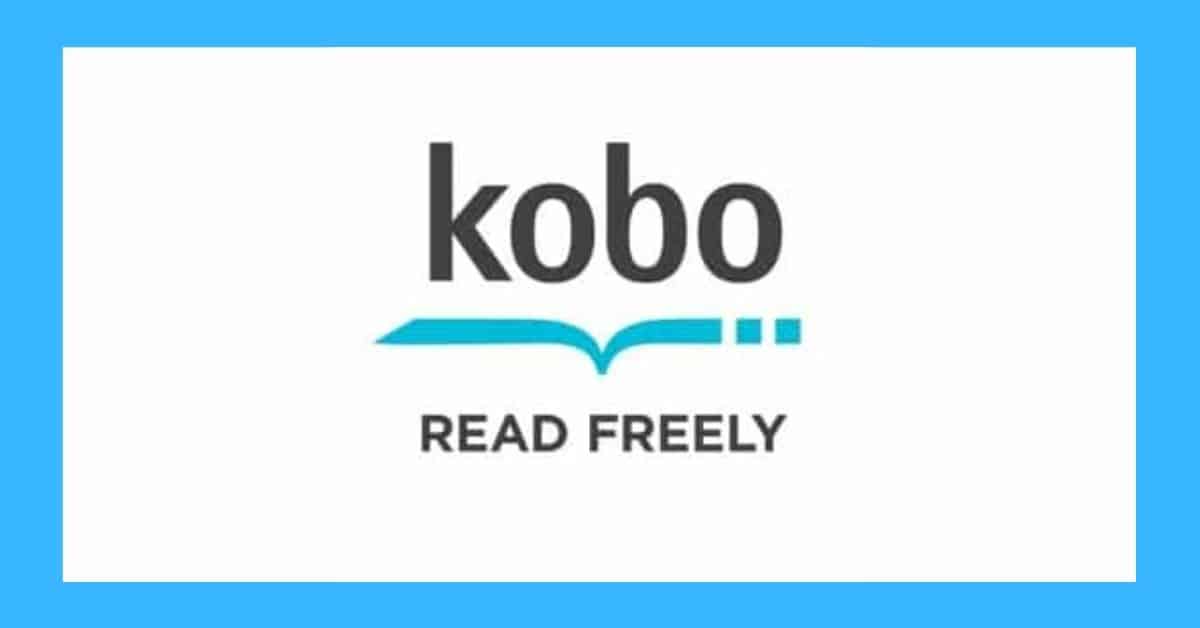 A media firestorm erupted in the UK on Sunday after a tabloid story about WH Smith selling "filth" alongside books aimed at children, which has resulted in Kobo culling huge numbers of self-published titles – most of which have no erotic content whatsoever. This post is from 15 October 2013. It has not been updated except to clean up broken links but the comments remain open. If you are looking for something fresher, head to the blog homepage. It's hard to know exactly how many titles Kobo has pulled. What we do know is that Kobo has removed all 7,883 self-published titles distributed to their store via Draft2Digital, as confirmed in an email from D2D's CEO to affected authors. However, Read More…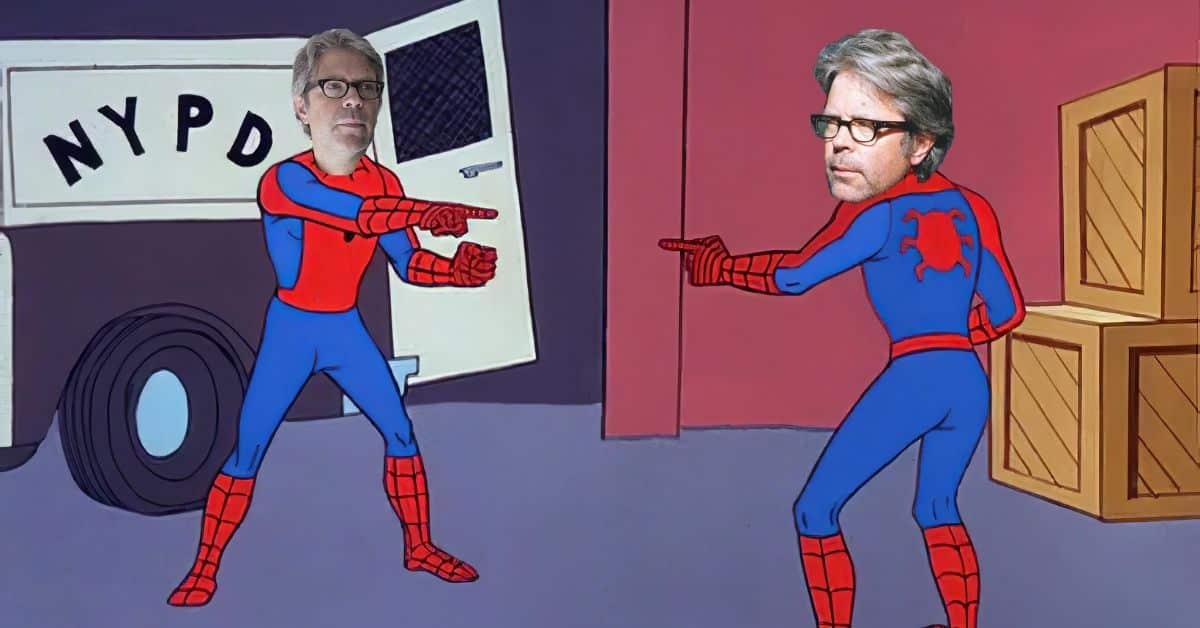 Jonathan Franzen's Guardian article – What's Wrong With The Modern World – was such a monumental act of self-parody that I was surprised it wasn't published in The Onion. Even his failures (to have sex with an "unbelievably pretty girl" in Munich) aren't failures, but a decision he makes, right before shoehorning in mention of his Fulbright scholarship. Classic Franzen, you might say. This post is from 20 September 2013. It has not been updated except to clean up broken links but the comments remain open. Franzen likes to think of himself as a "lefty" but he's really what we call in Ireland a smoked salmon socialist. (In the US, you might use the term champagne socialist or limousine liberal, Read More…
Since I started self-publishing in 2011, Smashwords has been the overwhelming favorite for savvy self-publishers who wanted or needed a distributor to reach non-Amazon e-bookstores. However, a new competitor called Draft2Digital launched a beta version of their service earlier this year and has been gaining popularity. In July, they hit 1,000 users, 10,000 titles, and 1,000,000 books sold. I've been getting lots of questions about Draft2Digital, and experimenting with them myself, so I thought it was a good time for a side-by-side comparison as there are distinct pros and cons to each service. But before we get into that, let's look at the question of whether you need to use a distributor at all. The virtues of going direct In my Read More…
I regularly take aim at "assisted self-publishing" because it often results in a shoddy product, a serious price-tag and/or a big chunk of the author's royalties going to a middleman that is doing little more than uploading (which is the easiest part of the process). This post is from 30 June 2013. It has not been updated except to clean up broken links but the comments remain open. For something fresher head to the blog homepage. However, I'm not against assisted self-publishing per se, and today's guest post sketches out a potential model for such companies, an author-centric approach that can benefit all parties, particularly the author. And it's not just theory. Phoenix Sullivan is an author, self-publisher, and IMO one Read More…
At the London Book Fair in April, I had the opportunity to meet representatives from Amazon and present a list of feature requests and complaints (from the comments of this post with an assist from KBoards). I spent quite a bit of time going through the list and felt that everything got a fair hearing. Amazon said that a lot of this stuff is in the pipeline in one form or another (although judgement will have to be reserved until we see how it's implemented) and the rest of the issues and feature requests would be passed along to the relevant department. This isn't the full list I presented, but it's the issues I'd like to focus on today: 1. More Read More…
Scott Turow woke up from his slumber recently to bark nonsense about Amazon's acquisition of Goodreads on the Authors Guild blog, before being thoroughly eviscerated in the comments.
Undeterred, Turow sought out the considerably larger platform of the New York Times' Op-Ed pages on Monday to decry The Slow Death of the American Writer.
On reading the latter, my first thought was: if Scott Turow didn't spend so much time hating Amazon and pretending self-publishing didn't exist, maybe he wouldn't be so depressed. Read More…
The doom-mongers have been running wild on Twitter with the news that Amazon is to acquire Goodreads. Much of that nonsense is typical (i.e. hysterical) Amazon bashing, or reflexive defense of the status quo.
I'm not going to deal with the Chicken Little stuff. I have less and less patience with people who claim that Amazon has or is striving for some kind of evil monopoly that will subjugate authors and readers when all the evidence to date is that they will treat authors better than any publisher and provide readers with cheaper books, a bigger selection, and a better customer experience than any other retailer.
There are some more reasonable fears about what this purchase entails. I would like to deal with these in turn, then discuss how I think this acquisition will be beneficial to writers – particularly self-publishers. I respect the fact that this is a hot-button issue for many, and that reasonable people will disagree with my perspective. Read More…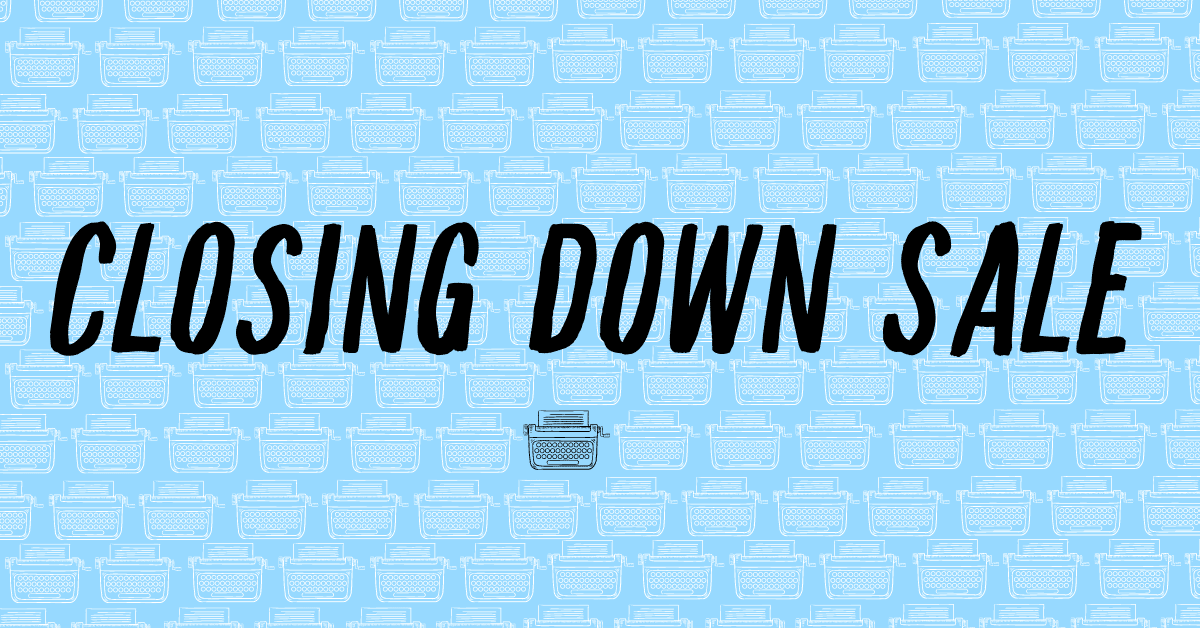 Self-publishers stand accused of destroying the publishing industry with bargain basement ebook pricing. At least, that was the accusation in 2012 when this guest post was written. And it's definitely still worth reading today because a lot of the same myths about pricing endure in 2021 – so I've dusted this post off from the archives and given it a quick polish for you. This guest post is so much more than a polemic in support of self-publishers or in defense of cheap books. SF/F author Ed Robertson makes a convincing and deeply researched case that self-publishers' pricing is far from anomalous. Indeed, Ed's analysis shows that our ebook pricing is firmly in line with the historical pricing of paperbacks Read More…
As regular readers will be aware, I used to post a monthly sales report, sharing my sales numbers, dollars earned, and what I had been up to in terms of promotion or various other projects. I did that for a year, then felt it had outlived its purpose (to show an unknown writer with no platform can do okay) and that it was starting to feel like a trumpet-blowing exercise. However, I also know that some people found it useful, so I'm going to try a different format. Instead of posting all my numbers, I'll focus on one aspect each month and explain the strategy and/or where I screwed up. This month I'm looking at paperbacks. As a bonus, at Read More…
At the beginning of March, The President of the Authors Guild – Scott Turow – called for the Department of Justice to drop their unfinished investigation into e-book price-fixing.
That call, of course, went unheeded, the investigation continued, and a suit was filed. A settlement was agreed with three of the Price Fix Six (with the rest electing to go to trial), but that settlement had yet to be approved by the court. Meanwhile, a wave of news stories appeared bashing a company not alleged to have participated in that price-fixing: Amazon.
The allegations against Amazon were successively absurd, culminating in a ridiculous story which claimed that Amazon's charitable donations were a nefarious attempt to co-opt critics. It was quite clear at that point that we were witnessing a concerted PR campaign to sully Amazon – with reporters openly admitting that these stories were being fed to them by publishing executives. Read More…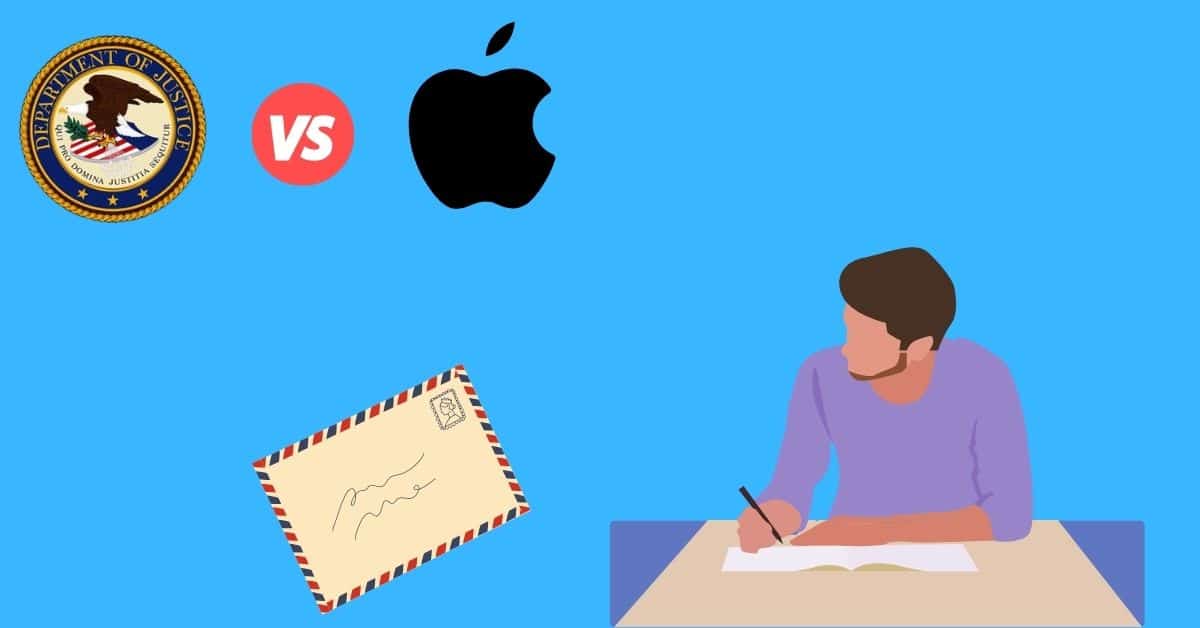 The ebook price fixing story had a new development this week. America's leading literary agents' organization – the Association of Authors' Representatives (AAR) – penned an open letter to the Department of Justice (DOJ) opposing the terms of the settlement reached with three of the publishers named in the Apple anti-trust suit. I won't go into the details of how wrongheaded that letter was. It has already been systematically taken apart by Joe Konrath, Bob Mayer, and Dean Wesley Smith. This post is from 15 May 2012. It has not been updated except to clean up broken links but the comments remain open. Also worth reading are Joe Konrath's subsequent dismantling of another open letter to the DOJ written by Read More…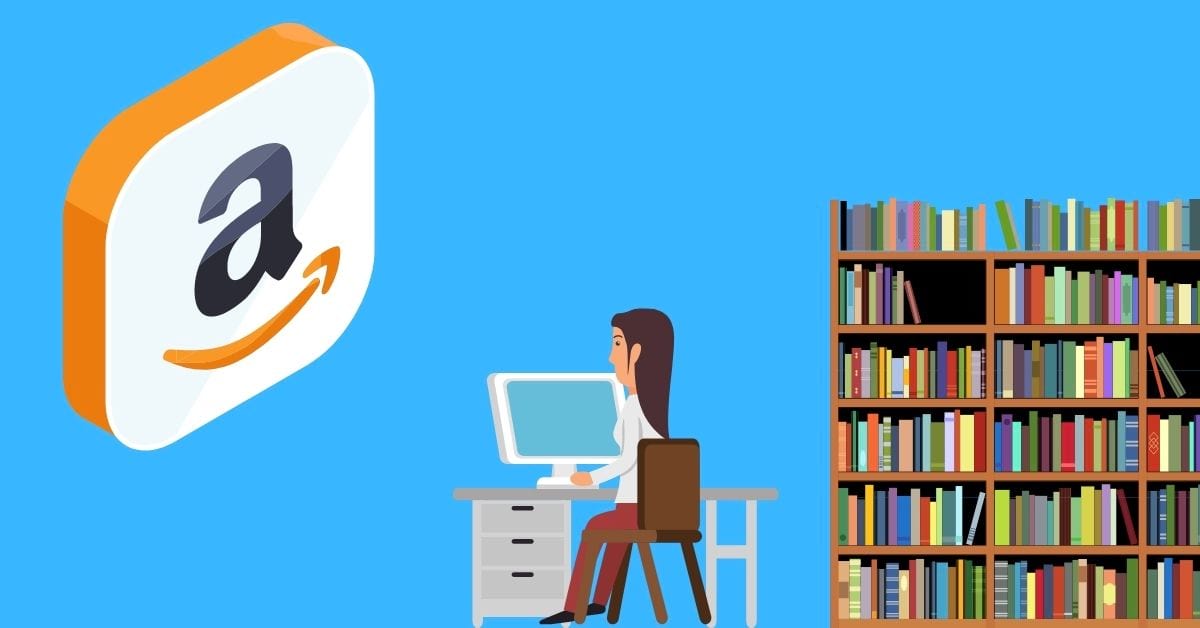 The reaction to the filing of the DoJ's antitrust suit was predictable. Among other things, the DOJ has been accused of working for Amazon, helping them to "destroy the publishing industry."
If you want to sample the mindset I'm referring to, simply visit the comments of any article on the matter in the trade press – although this vocal group are strangely absent from the comments of articles such as this one describing publishers' (alleged!) attempts to cover up their actions by deleting emails.
I'm not sure when "the publishing industry" become exclusively synonymous with the largest publishers. I'm not sure when their narrow interests became everyone's interests, because what's good for Penguin isn't necessarily good for writers, small presses, or indie bookstores. Read More…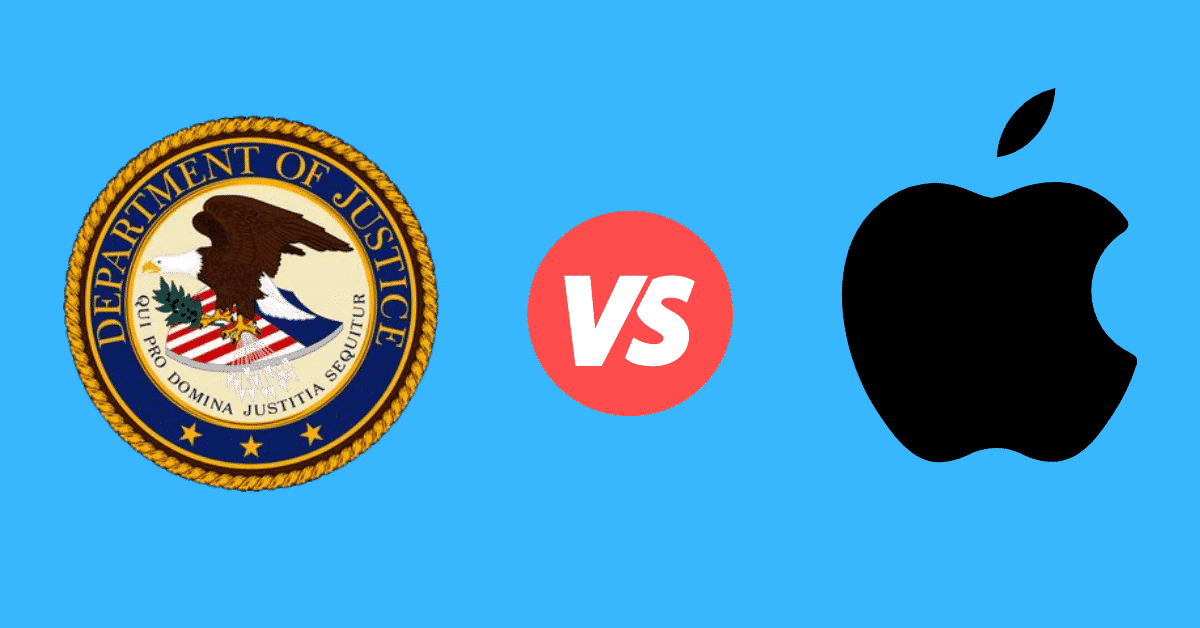 The Department of Justice has filed an antitrust lawsuit against Apple and five of the largest publishers: Macmillan, Penguin, HarperCollins, Hachette, and Simon & Schuster.
A related settlement has also been agreed with three of the parties HarperCollins, Hachette, and Simon & Schuster – while Macmillan claimed the terms were too onerous, and it seems Penguin will join them in fighting the case, along with Apple.
The agreed settlement must still be approved by the court, but among the conditions are the end of the Agency model (despite the attempted spin by the likes of Publishers Weekly) and the return of pricing control to the retailers (such as Amazon). In addition, the settling parties will be monitored by the DOJ, who must be copied on any communications surrounding this or any related matter Read More…
On Thursday it was reported that the U.S. Justice Department was preparing to sue five of the largest publishers, and Apple, for (allegedly) colluding to fix e-book prices. Despite the shock expressed in some quarters, this is hardly a bolt from the blue.
It's almost a year since the European Union raided the offices of several publishers in France, Italy, and Germany, kicking off their own Europe-wide anti-trust investigation – later folding into that probe a similar move by the Competition Authority in the UK to examine the Agency Agreement.
It was also widely reported late last year that a U.S. Justice Department investigation, along similar lines, had commenced. Read More…
^